On Friday, January 21st, Reed Mathis' Electric Beethoven will kick off a monthly release series leading up to the group's highly anticipated double LP Hear No Evil coming out via Color Red this summer. The eclectic bassist's brainchild rooted in improvisation and reimagining the works of Beethoven's vast catalog will kick off the series with "Ramps & Vamps," an appropriate title to launch the group's endeavors as Mathis refers to it as the ropes course in the playground that is Electric Beethoven.
Based on the scherzo from Beethoven's 3rd Symphony, there are two rules in the game of ramps & vamps: 1.) When it's your turn, keep your solo short and succinct and pass the ball to another player 2.) Groove your asses off. The title is derived from the unofficial name Mathis and company have coined their style and how he has distilled Beethoven's approach to timeless songwriting. Similar to musicals and jazz standards, the "vamp" refers to looping sections to stretch out and improvise. "Ramp" refers to a series of chords Beethoven would utilize to get to one section from another. Beyond bringing Beethoven's melodies out of the museum case and re-releasing them into the wild, Electric Beethoven aspires to erase the part of the brain that divides music into genres and styles and create a clean slate to return to the emotional realm of Beethoven composing music of the moment. Mathis worked with producer/multi-instrumentalist Otis McDonald out of Hyde Street Studios to mix the track.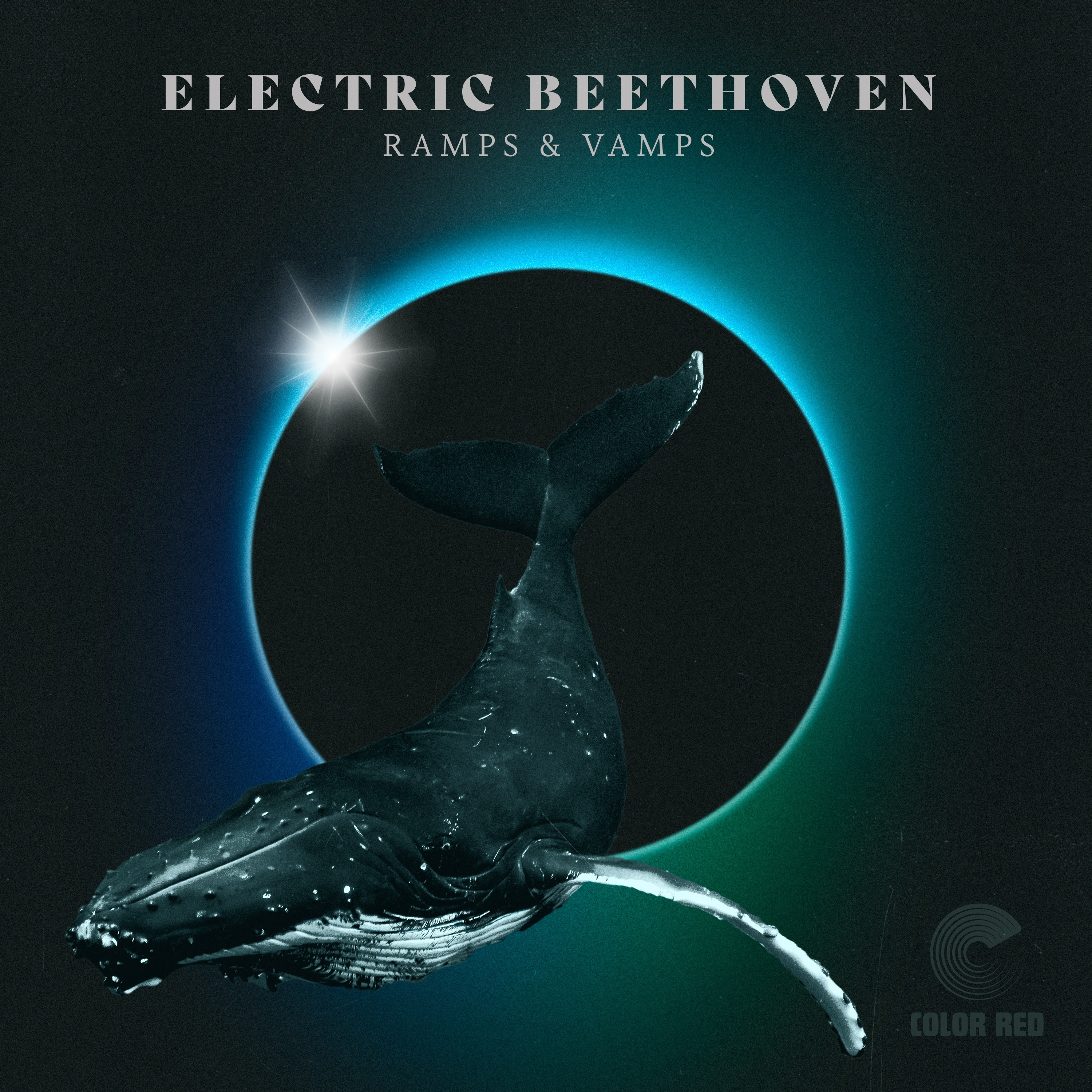 Next Friday, February 4th, "Ramps & Vamps" will be followed up by "To Love the World," to round out the release in a digital 45 format. In the original composition, Beethoven used German poet Friedrich Schiller's "Ode to Joy" as his muse inspired by its call for hope and brotherhood. While the excerpt takes a mere three minutes in its original form, the quartet divided it into five distinct sections and treated each one like its own statement outfitting them with their own mood, color, and groove. In present times of uncertainty and isolation, Reed Mathis felt Beethoven and Schiller's sentiments come full circle as "To Love the World" can serve as the perfect incantation for modern-day improvisers to heal themselves from our wounded world.
Electric Beethoven's double LP Hear No Evil will contain a multitude of unreleased tracks with fellow Color Red collaborators and an entire remix series of electronically produced reconfigurations of the group's works by esteemed producers on today's circuit.
For more information and to learn more, visit electricbeethoven.com and color-red.com