Imagine jamming with jam rock legend Phil Lesh, along with John Scofield and Robert Randolph, and having the opportunity to ask questions plus hone your musical craft from seasoned veterans. Combine this with traveling to New York, NY for a four day immersive and creating a new band with people you've never met. Add in the visual of performing a live set on stage with legendary musicians.This dream was a reality for those Grateful Dead and jam rock fans who took part in the most recent installment of the Rock 'n' Roll Fantasy Camp from October 26th - 30th, 2022.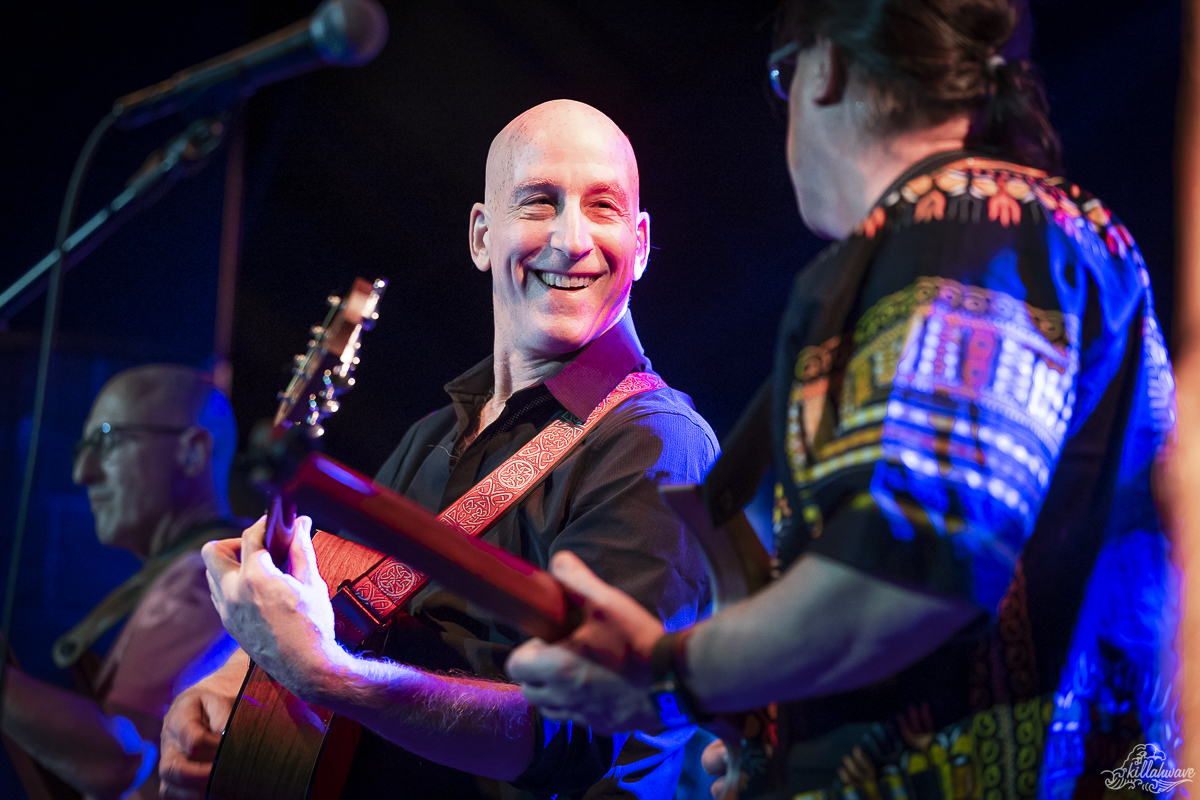 This rendition of Rock 'n' Roll Fantasy Camp was sponsored by the jam rock enthusiast outlet Relix and produced by Pete Shapiro and David Fishov. The journey began when campers met one another one on Thursday, and formed bands with one of many talented camp counselors, including Scott Sharad, Leslie Mendelson and James "Fuzz" Sangiovanni. Over the next four days, these bands learned new songs, forged friendships and practiced with Lesh, Scofield and Randolph.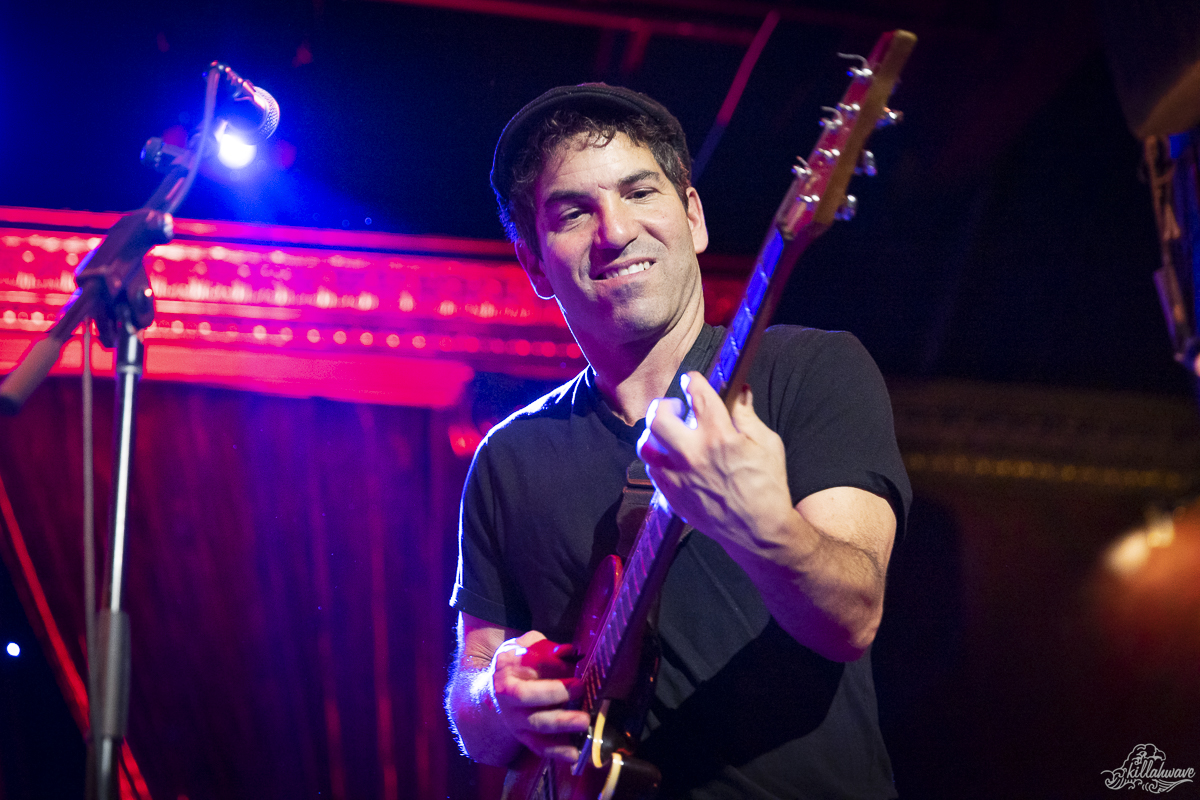 The camp culminated with an event at the Cutting Room in midtown Manhattan on the final day, where the bands performed in front of their friends and family, along with their respective camp counselors. Five bands took the stage, with some campers taking part in multiple bands. These hard working participants showcased their talents, flashed smiles and had a great time in the process.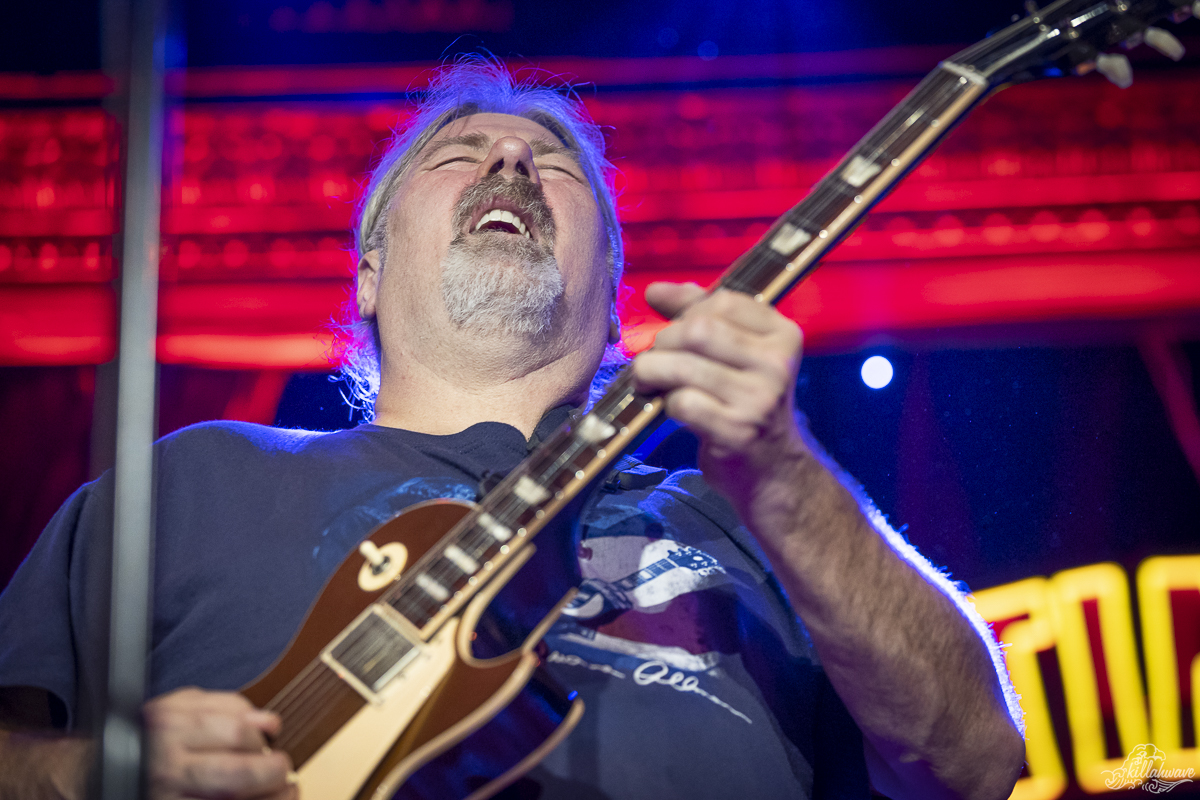 The next installment of Rock 'n' Roll Fantasy camp is scheduled for January 2023 in Nashville, Tennessee with a Women's Only edition featuring country legend Wynonna Judd. Head on over to their site for more details.
Check out more photos from the show at the Cutting Room!