The String Cheese Incident Percussionist Jason Hann brought his world-fusion group Rythmatronix to The 1Up Colfax in Denver, CO for an intimate and wild night of music. Comprised of Jason Hann, Fareed Haque, Andre Manga, Raul Pineda, Todd Stoops and featuring Michael Kang expectations of Rythmatronix were set high… and met with flying colors.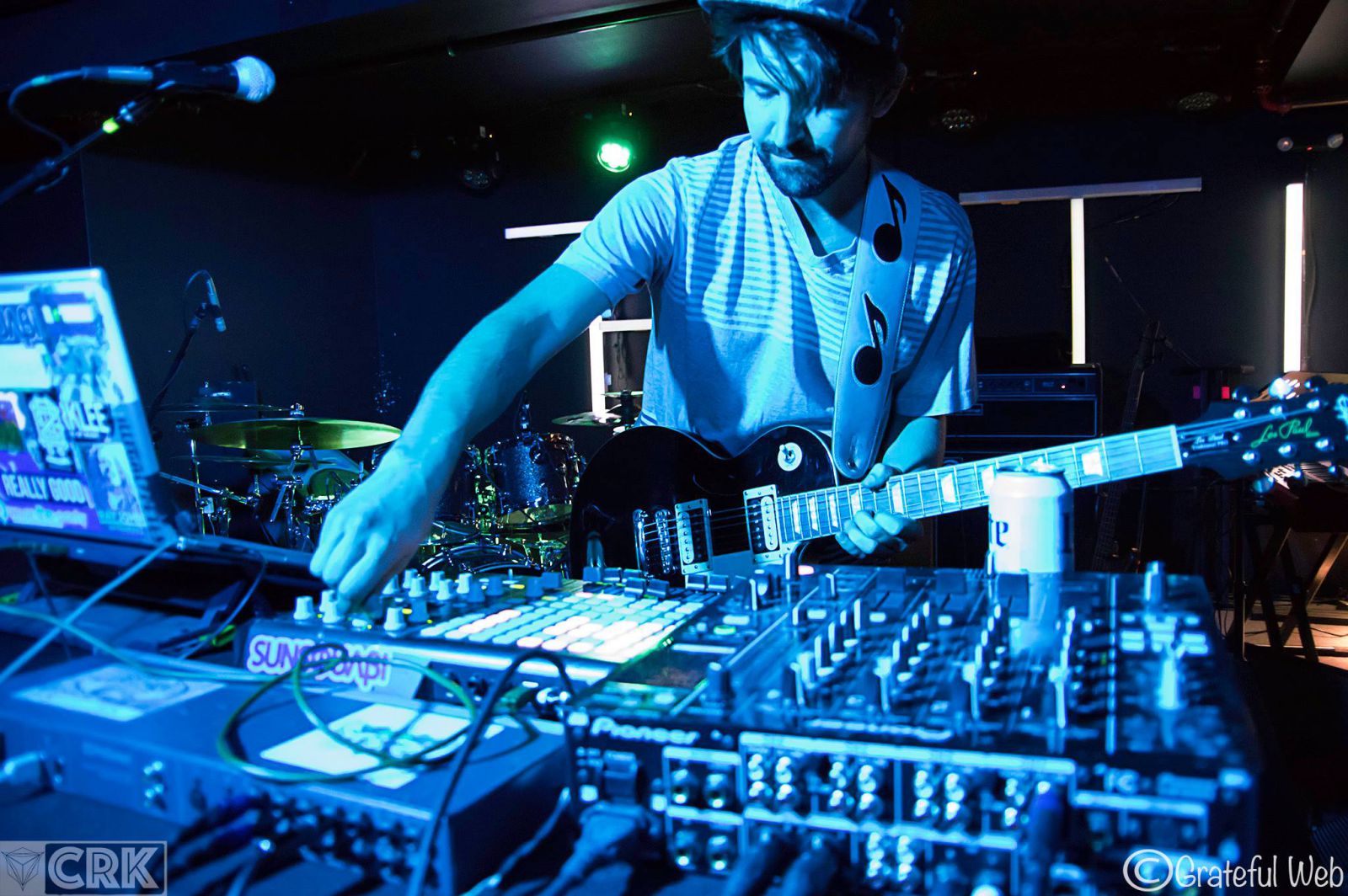 Offering support was one of Colorado's quickest up and coming musicians Kevin Donahue of Sunsquabi with his solo act Casual Commander. Casual Commander is a lively and fun, electro-funk sound. Kevin has a very deep understanding of how to blend his unique funk, jazz and blues style of guitar seamlessly into danceable electronic beats.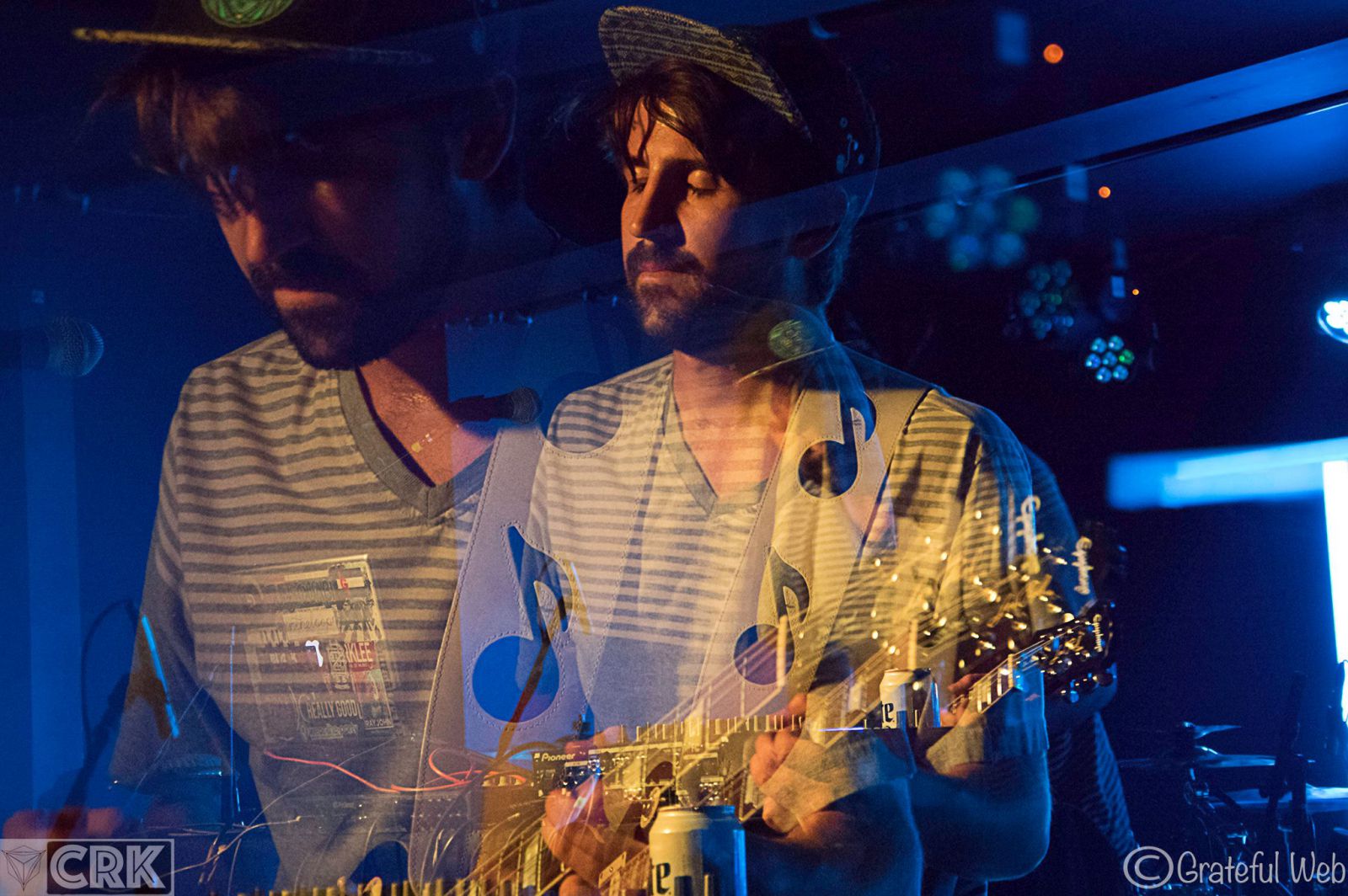 Keep your eyes on Kevin. He is too good of an artist not to catch the attention of the ravenous Jamtroncia and electronic music crowds.  He has an undeniable stage presence, friendly personal demeanor and absolutely shreds guitar. All the proper qualities of a great artist.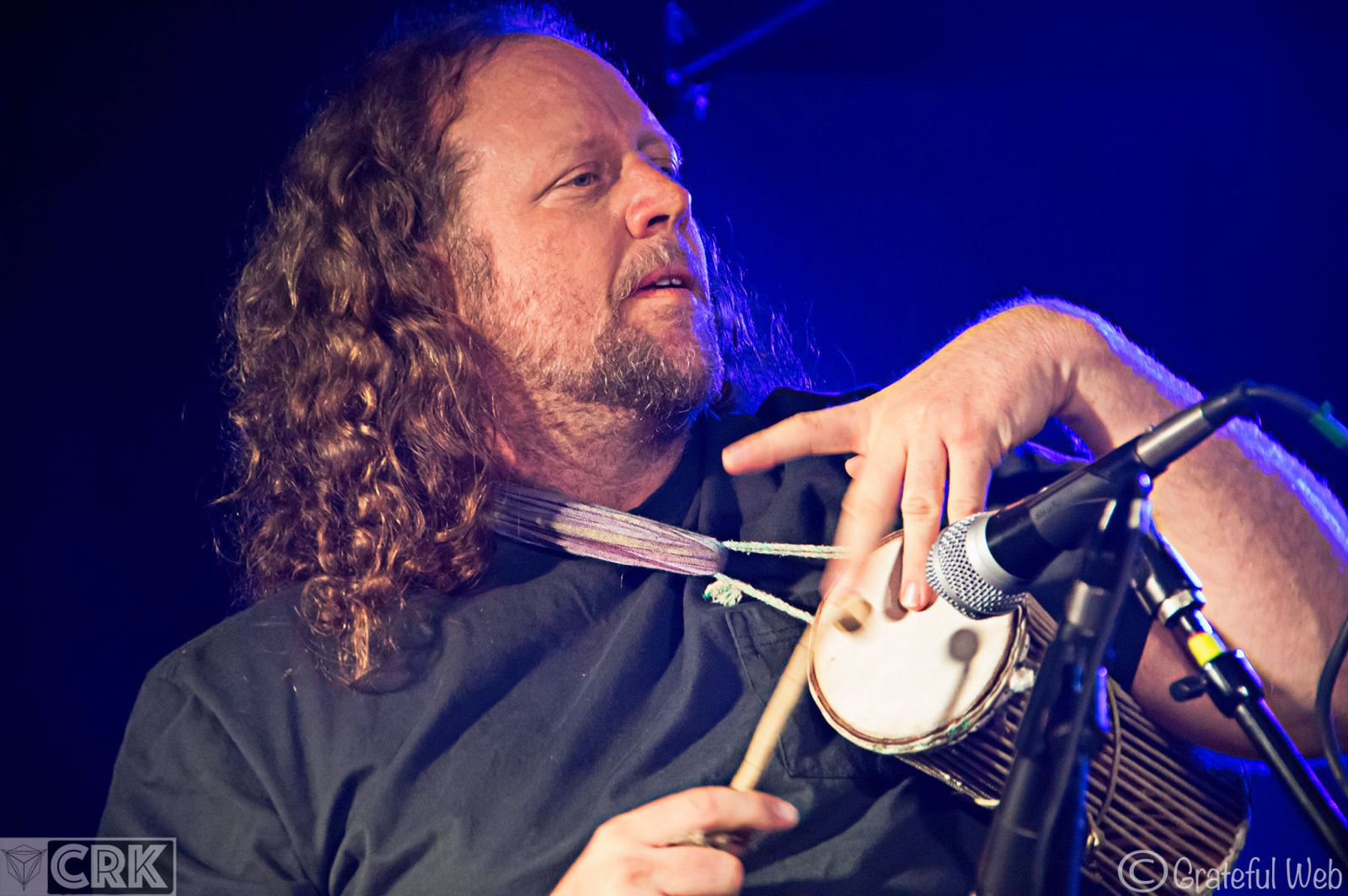 I have a lot of respect for auxiliary percussionists and in particular Jason Hann. Often overlooked as a key part of a band's sound, percussionists are in fact some of if not the best musicians in a group. They have to complete the smaller parts of the music puzzle that again often go overlooked. Hann's approach to music is unequivocally unique and this was personified through this group.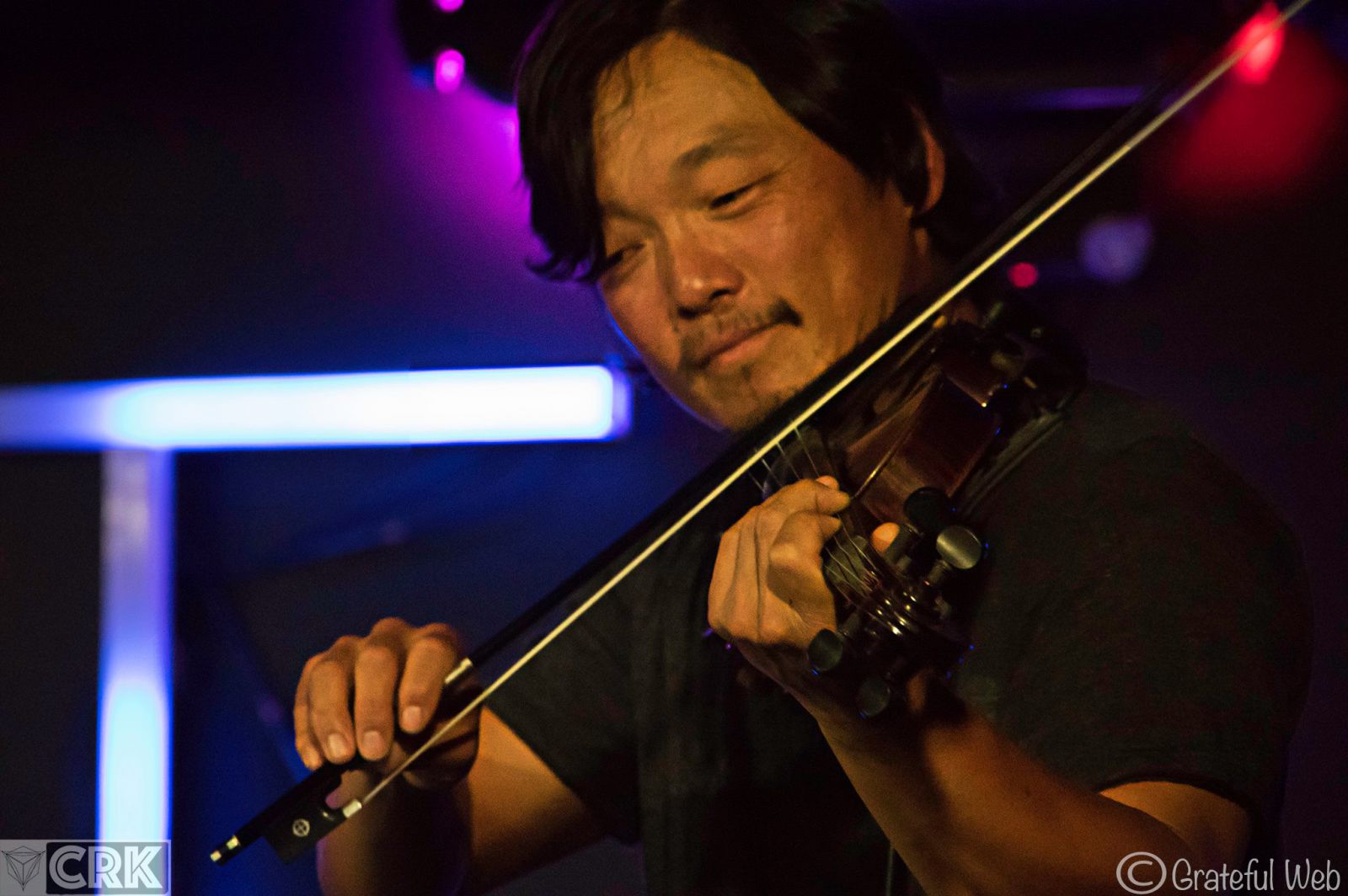 Rythmatronix is a step away from Hann's two main projects, The String Cheese Incident and EOTO. Rythmatronix is in a musical gray area between SCI and EOTO. More focused on creating a world and fusion based sound vs. pure improvisation or Jamgrass,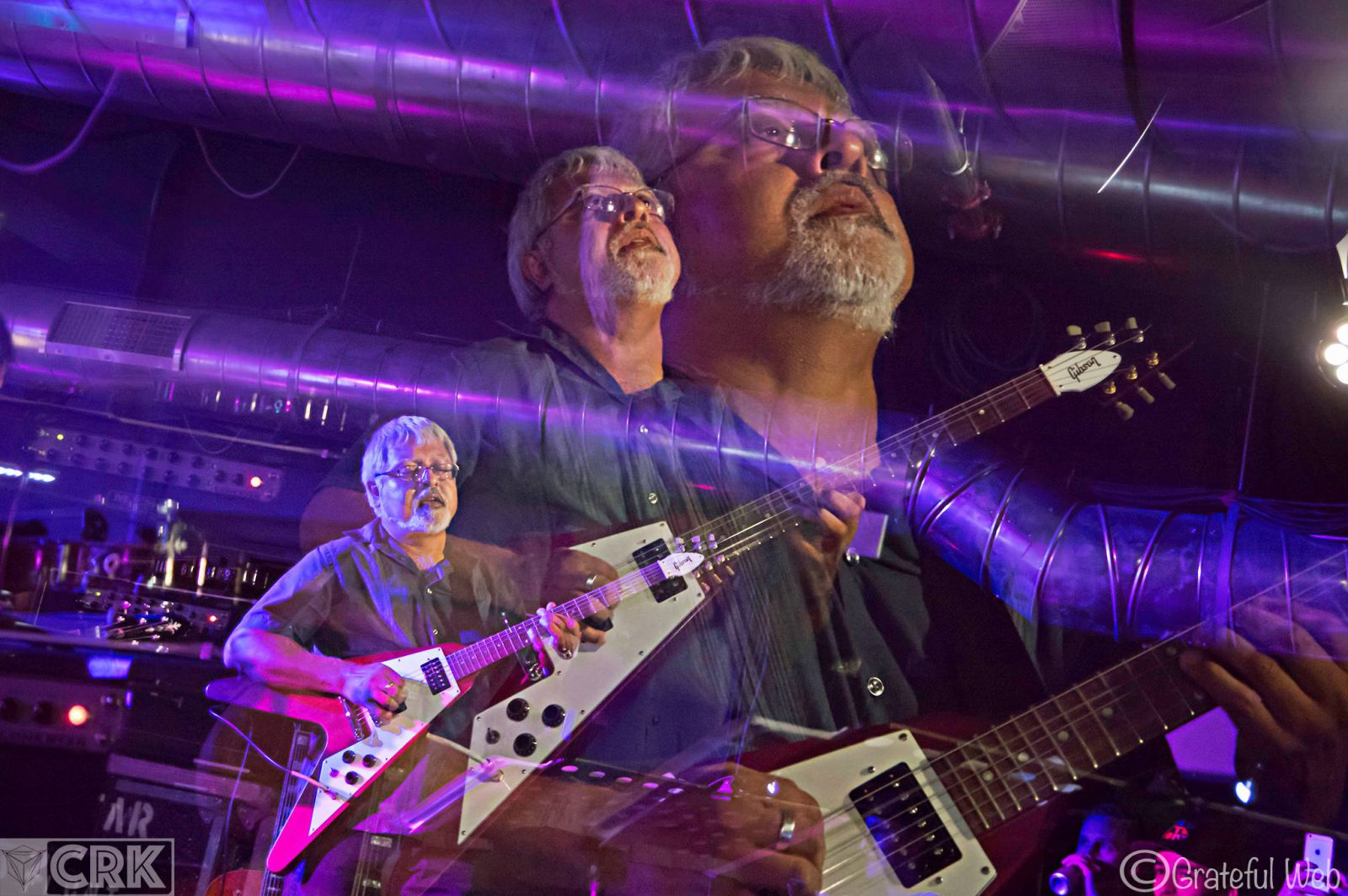 The real highlights cam from Guitarist Fareed Haque and Bassist Andre Manga. Each musician was playing truly other worldly riffs. Haque and Manga created insanely technical solos that had a complexity far greater than even the most virtuosic Jazz and Metal musicians could hope for.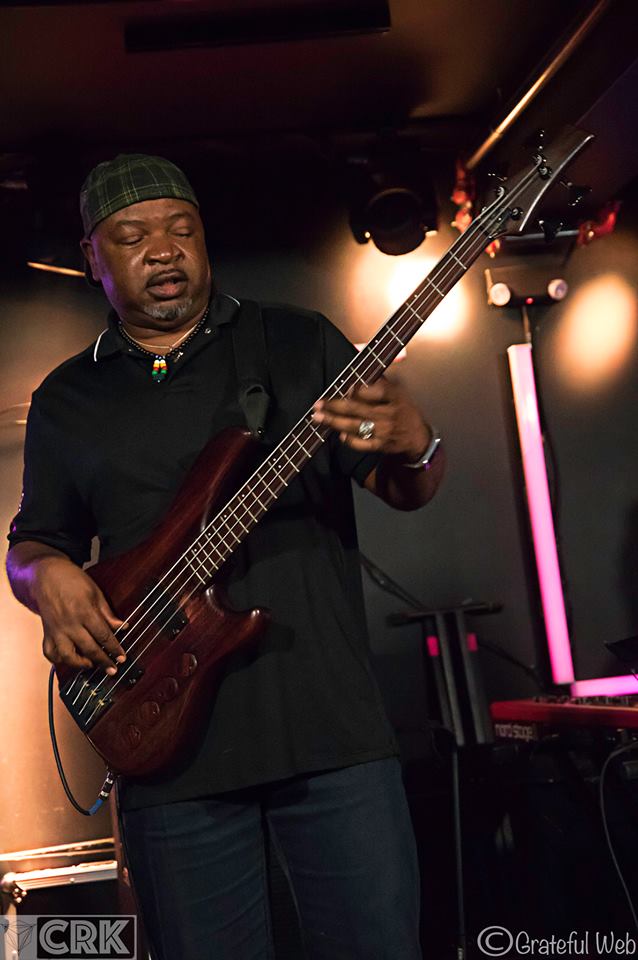 Rythmatronix is something that anyone who enjoys progressive music should check out.  Filled with some of the most complex music I've ever heard performed live, Jason Hann's super group is nothing short of stellar.