Scott Tournet is best known as the frontman for Elektric Voodoo, a founding member of Grace Potter & The Nocturnals, Blues & Lasers, and a producer. On September 9, 2023, he brought his solo act to The Bitter End in New York City, also known as the oldest rock club in the Big Apple, giving his fans an intimate setting for his work. This short but sweet set was full of tasty blues and alternative rock.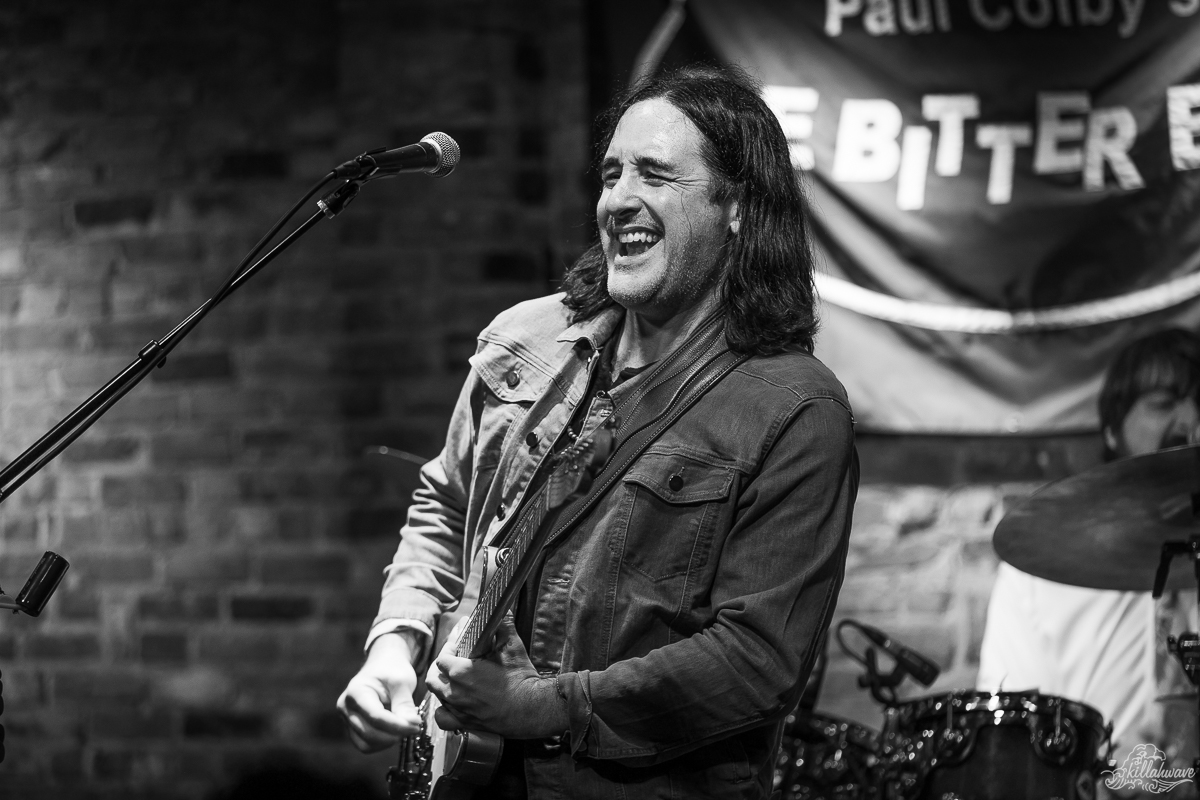 Scott was joined by keyboardist Bronson Hoover, drummer Ricky Wise, and bassist Rob Holtause. This quartet unfurled their minimalist approach with plenty of deep-rooted jams that played out very simplistically. His bandmates were quite emotive and clearly enjoyed this collaboration in the Empire State.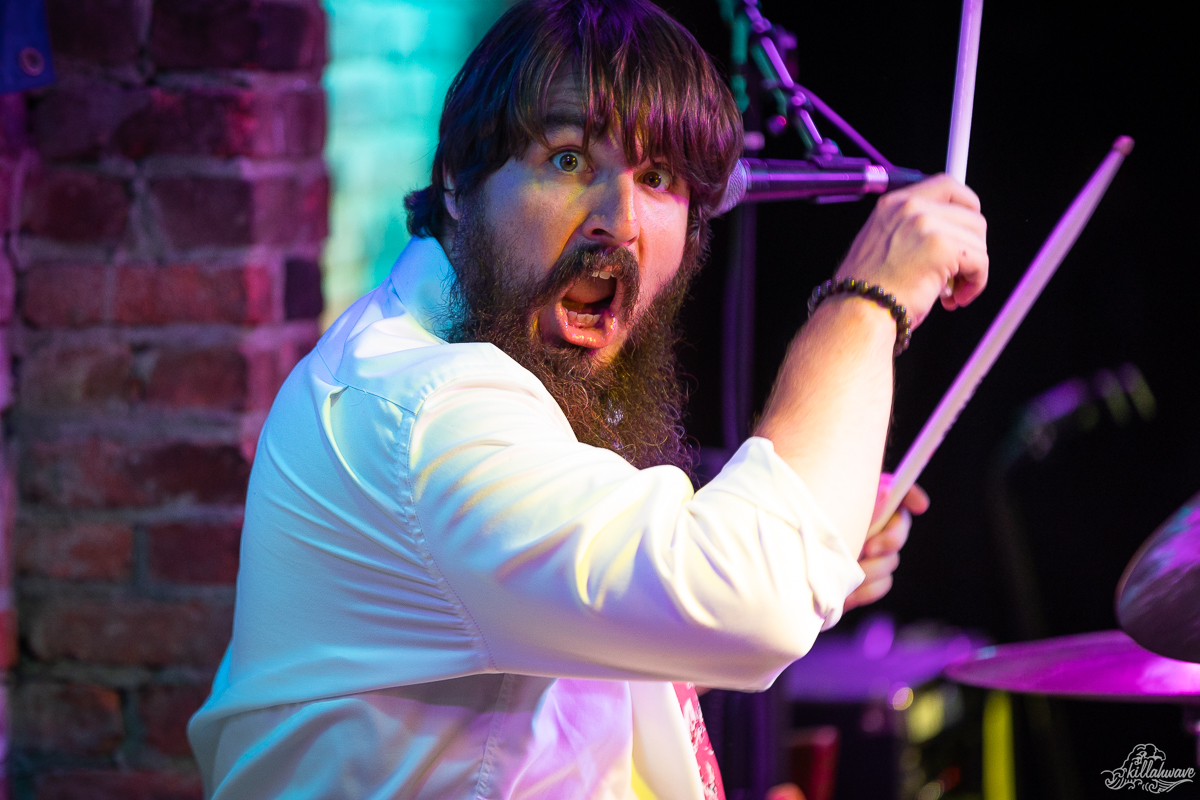 This tour may be over, but there is plenty more music from this talented squad. Head on over to Scott's tour page for more details on upcoming shows.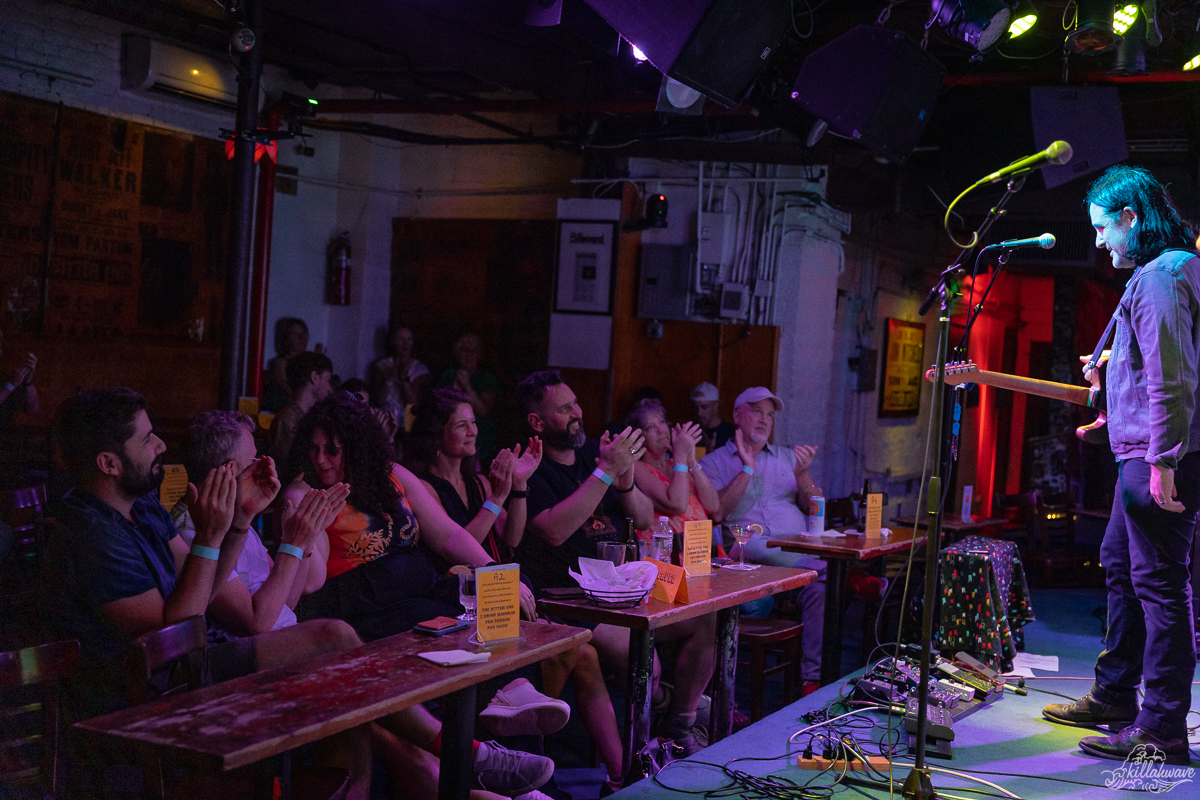 Check out more photos from the show!