In 1987, legendary jazz bassist Stanley Clarke, ex-Police drummer Stewart Copeland, and singer-songwriter Deborah Holland surprised the world when they emerged as Animal Logic. Was it going to be a jazz-rock or punk-pop project? It turned out to be neither. Instead, they released two albums, 1989's "Animal Logic" and 1991's "Animal Logic II," focused on smart, confident pop, deep grooves, and Holland's soaring vocals.
The group was inextricably linked to Copeland's Police history, having originally signed to his brother and Police manager Miles Copeland's revered I.R.S. Records. In fact, Animal Logic's first album cover was originally conceived for a Police greatest hits album.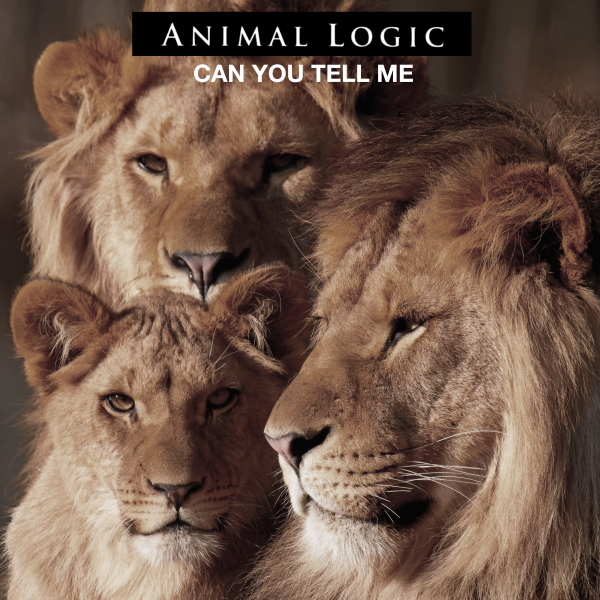 The debut record resulted in a hit single in the US, Canada, and UK titled "Spy in the House of Love." Further key singles included "As Soon As the Sun Goes Down" and "Rose Colored Glasses." The group went on a single world tour in 1989, in addition to performing on Late Night with David Letterman, The Tonight Show, and on MTV.
The group broke up shortly after the release of "Animal Logic II" due to Clarke and Copeland's prolific soundtrack and solo work commitments. Copeland and Clarke would also go on to reform their most famous groups, with Police and Return to Forever reunions in subsequent years. Holland transitioned into a successful solo career, resulting in six solo albums, including 2020's "Fine, Thank You!" which featured Copeland on four tracks.
All three stayed in touch across the decades. The trio first rekindled their working relationship in 2013 when they joined forces to perform as part of Copeland's Sacred Grove YouTube series, which can be viewed here: https://www.youtube.com/watch?v=qBLUwHTCiOE.
Between 2013 and 2022, the band shared ideas and files, resulting in the two new tracks, "Can You Tell Me" and "Ordinary," which capture the quintessential, timeless Animal Logic approach.
Can You Tell Me" combines classic West Coast songwriting, American folk-rock influences, and Clarke and Copeland's rhythmic signatures. It explores the need for people to move on instead of wallowing in misery when faced with untenable circumstances. The track also features Howard Levy on harmonica, from Bela Fleck and the Flecktones.
"Ordinary" is a kinetic, upbeat rocker with lyrics focusing on the myriad upheavals the world is facing and trying to keep one's head together despite it all. It includes sophisticated vocal harmonies, addictive hooks, and would have been very much at home on Animal Logic's debut record.
The songs will be released digitally on November 18 and will be available on all streaming platforms. They can also be purchased via Bandcamp at: https://animallogic1.bandcamp.com/