Disco Biscuit bassist, activist, and Philadelphia resident Marc Brownstein brought his new supergroup Star Kitchen to Ardmore Music Hall for the second time last night and did not disappoint. The Star Kitchen lineup includes guitarist Danny Mayer (Eric Krasno Band), keyboardist Rob Marsher (Addison Groove Project, Matisyahu) and drummer Marlon Lewis (Lauryn Hill, John Legend), along with different guests at every show. Brownstein noted that all members of the current lineup live in Philadelphia.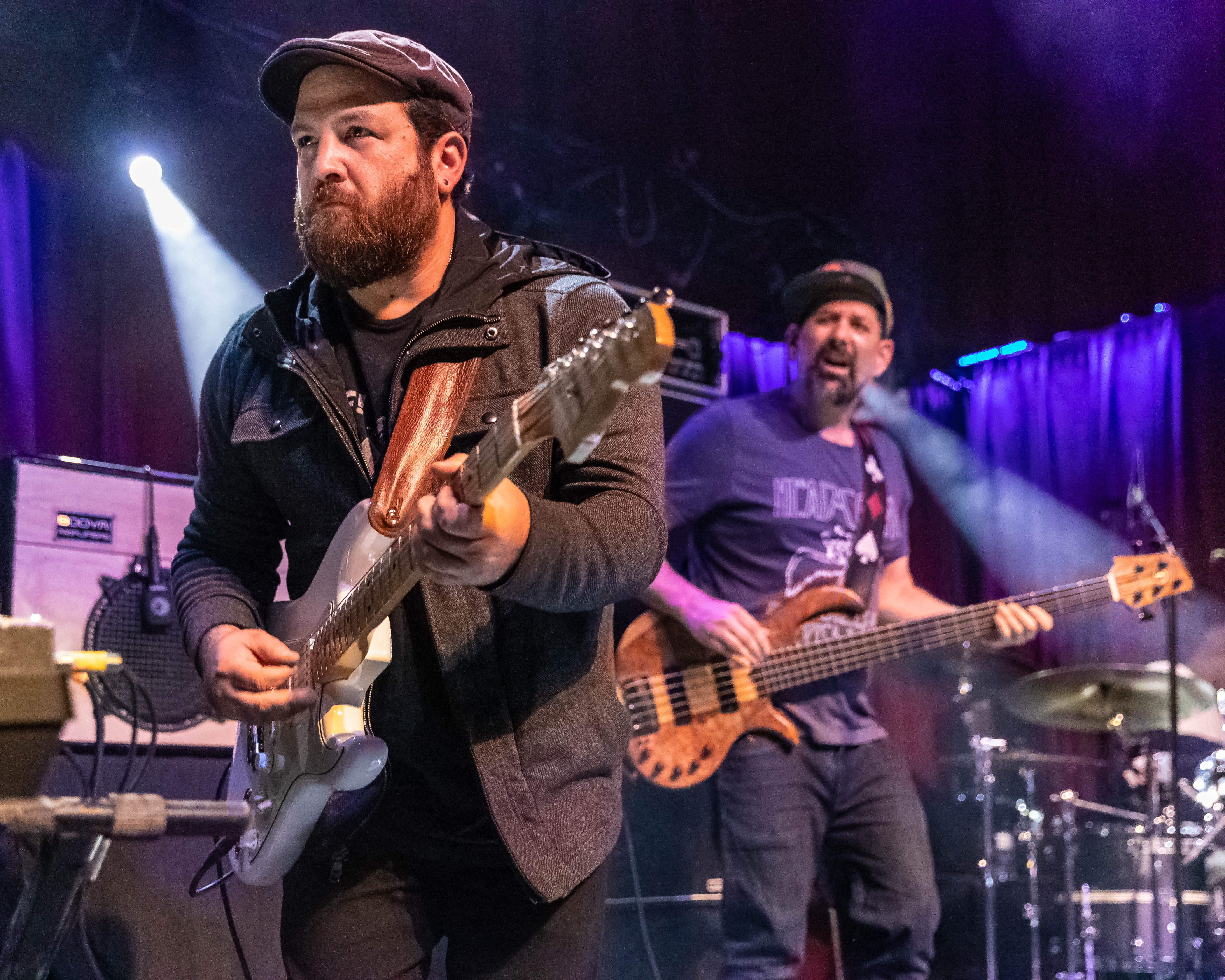 Star Kitchen is rooted in improvisation, and cover songs from jazz, pop, funk and classic rock genres. Set one started out cool and included "Chank" from John Scofield's A Go Go. The intensity was turned up quickly with a Led Zeppelin medley of "Bring It On Home," "The Ocean" and "Trampled Underfoot," as well as "Jungle Boogie" by Kool and the Gang. Shortly afterward, trumpeter/vocalist Jennifer Hartswick and saxophonist James Casey, both of the Trey Anastasio Band, and an unknown vocalist, joined the party on stage and closed out the set with vigor.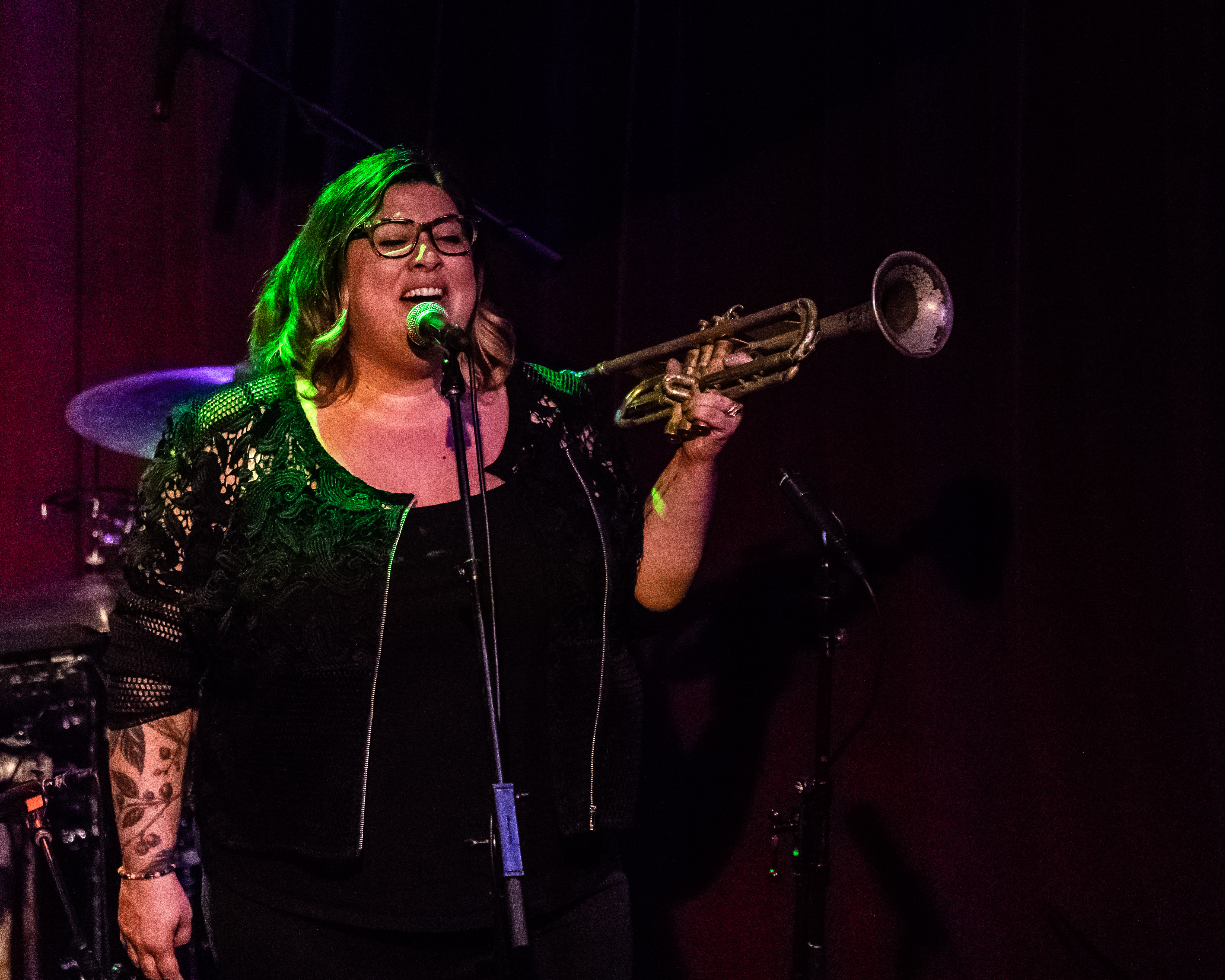 The second set opened with Star Kitchen's four core members on stage. This did not last long as Disco Biscuit keyboardist Aron Magner emerged to a warm welcome from the crowd. Magner and Marsher exchanged smiles as they shared keyboard space. Later, Hartswick and Casey returned to the stage for more impressive horn improvisation with "After Midnight" by Eric Clapton and "Will It Go Round In Circles" by Billy Preston. Hartswick also sang both songs with her deep, soulful voice.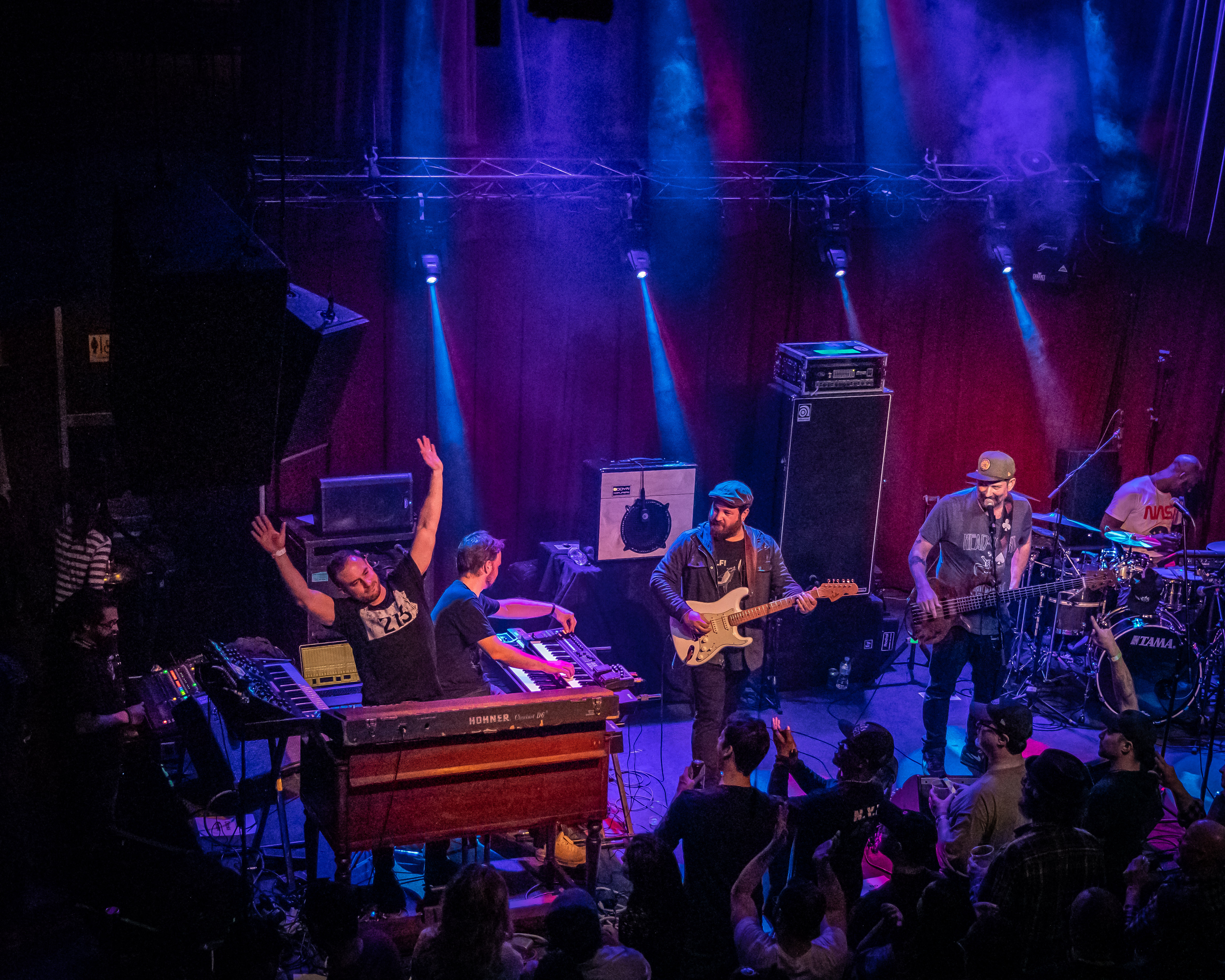 At the end of the show, Brownstein noted how hard the band worked on playing a different set tonight versus last November, and it showed. The energy and execution was tight between the band members and guests, leaving the fans satisfied and hungry for more.