Steve Kimock and his adept friends delighted NYC with an early Friday night performance in the West Village at Le Poisson Rouge, featuring plenty of his signature guitar brilliance. Fresh off the release of new track "While We Wait," Kimock is currently wrapping up a short, but sweet east coast fall tour. Tonight's show included a memorial dedication for the recently departed Robert Hunter, and a special birthday shout out for one of the band members.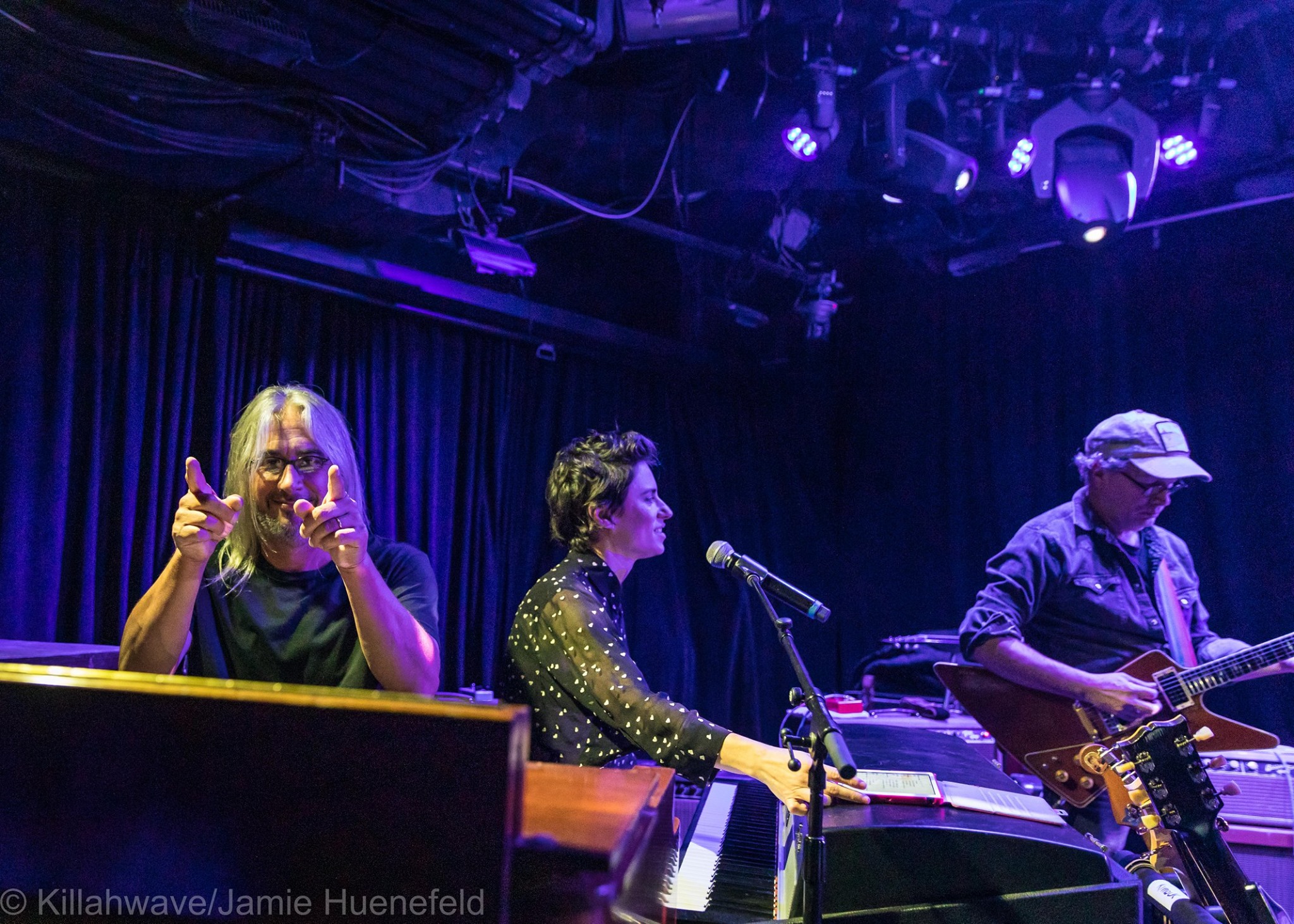 Mr. Kimock, a frequent Grateful Dead themed band teammate, was joined by several talented musicians from the jam scene. Jeff Chimenti, known for his work with numerous bands including Dead & Co, The Dead, and RatDog, was the keyboardist for the evening. Kimock's son and current drummer for the Mike Gordon Band, John Morgan Kimock, was on the drum kit. Former Tea Leaf Green All-star Reed Mathis handled the bass duties. And finally, Leslie Mendelson, a frequent Kimock collaborator, made a guest appearance on vocals and piano.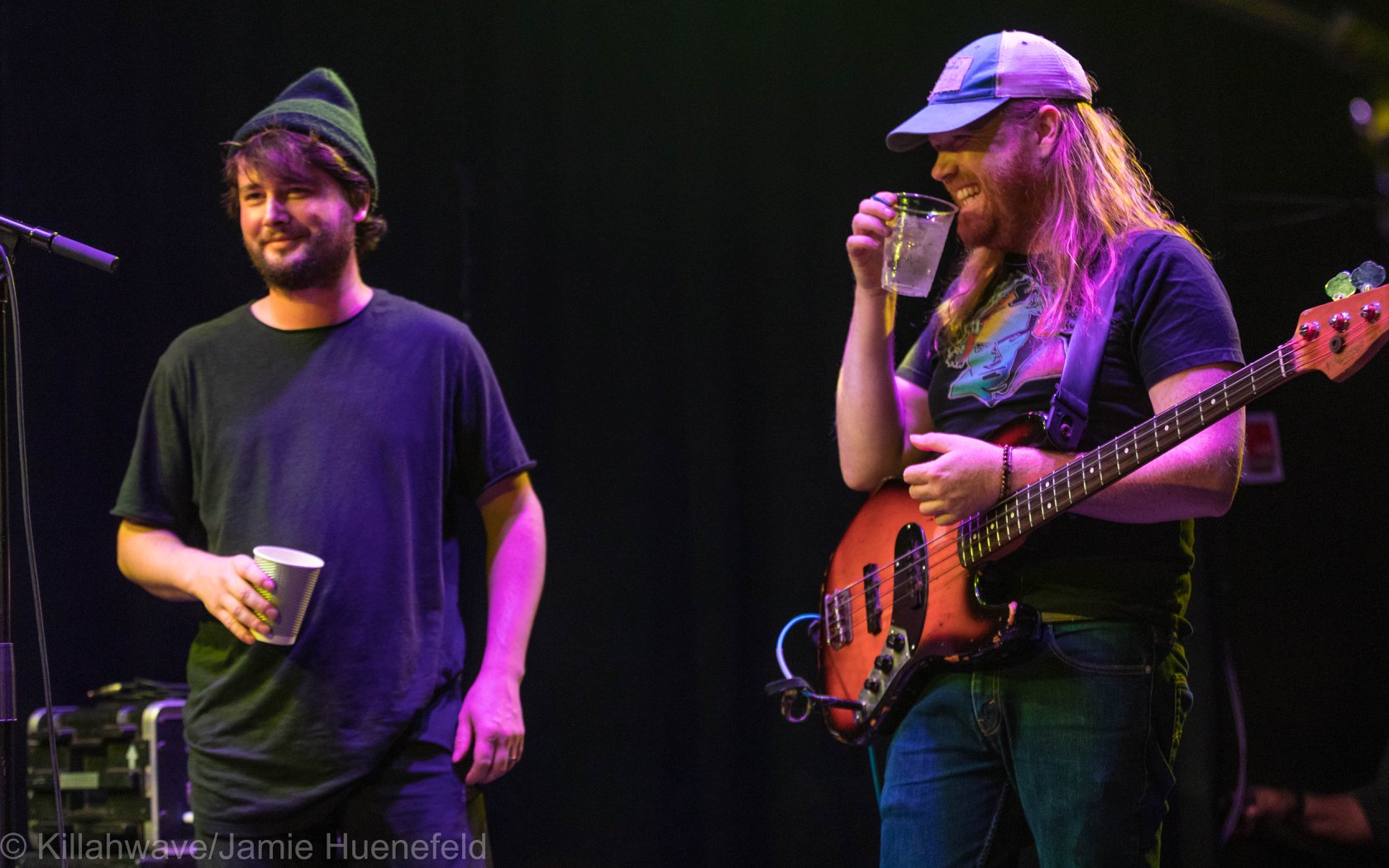 Tonight's show kicked off with the mellow and intricate "While We Wait," Kimock's brand new original song. Next up was a tasty Grateful Dead jam sandwich, with "Bird Song" > "The Other One" > "Bird Song." The KVHW classic instrumental "5B4 Funk" proceeded and got the crowd grooving. Leslie Mendelson joined the party on vocals and piano to close out the first set for the Daniel Lanois cover "The Maker."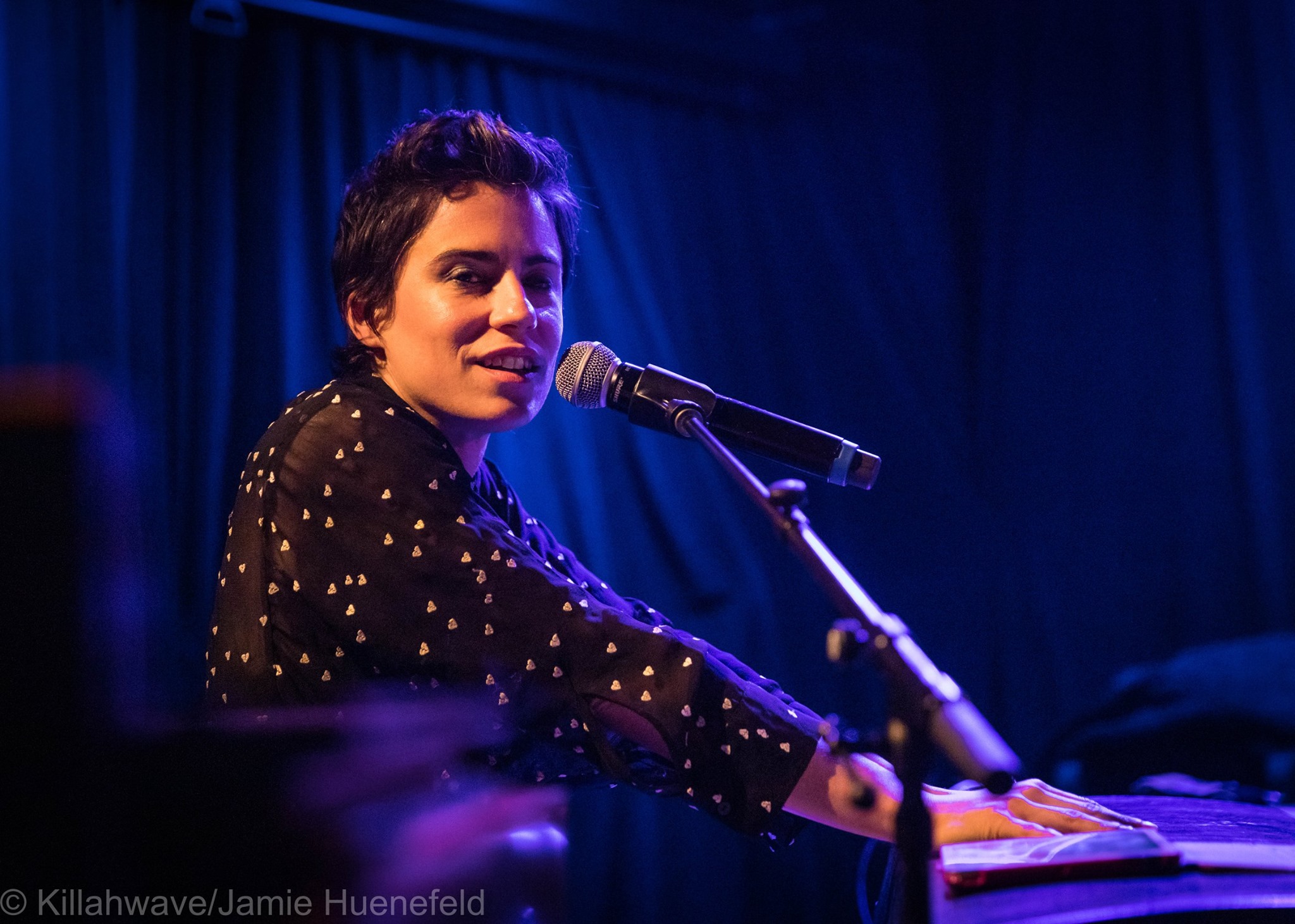 After a short break, the band was all smiles and back on stage for round two. This set also began with a myriad of Kimock penned tunes, starting with "Tangled Hangers." "Mother's Song" and "Satellite City," both from Kimock's 2017 release Satellite City, were up next. Leslie Mendelson reclaimed her spot next to Jeff Chimenti during "Satellite City," again adding vocals and piano to the mix. Mendelson stayed on stage for the next Grateful Dead jam sequence, which included fan favorites "Crazy Fingers" > "Dark Star" > "Crazy Fingers" > "Dark Star." Before "Crazy Fingers," Kimock took a few moments to acknowledge the recent passing of Grateful Dead lyricist Robert Hunter and dedicated this sequence to his profound memory. The show wrapped up with a birthday shout out for bass player Reed Mathis, and included an audience sung version of the classic "Happy Birthday."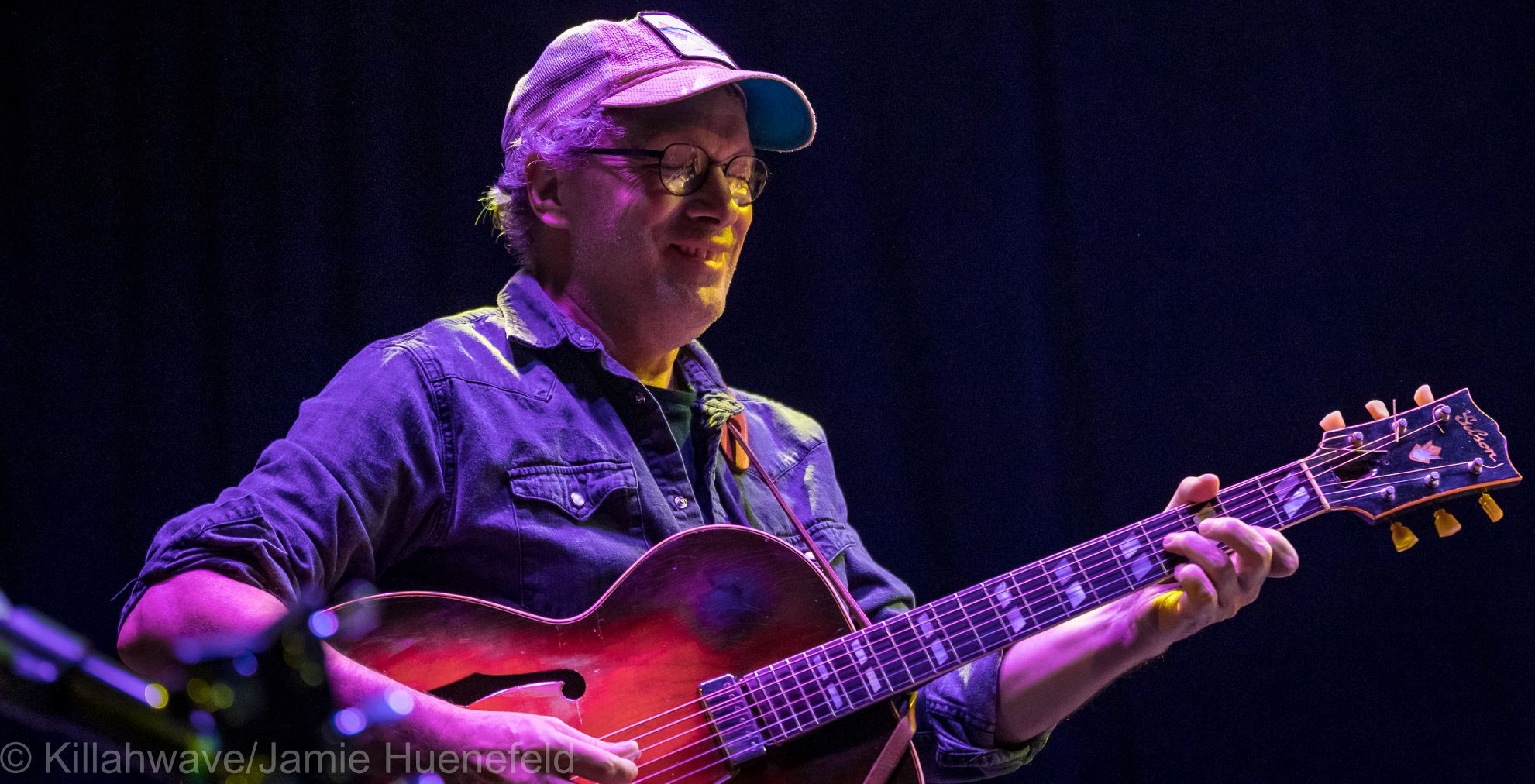 Steve Kimock and his band of musicians brought sheer joy to his NYC fans this weekend. The Empire State awaits the next visit from this talented musician.