Stewart Copeland has one of the most versatile careers in the music industry. He is universally recognized for founding, songwriting and playing drums in the band The Police and for that we are eternally grateful. Copeland is firmly regarded as one of the best drummers in history and his playing style is clearly distinct and recognized in many musical genres. His time with The Police from 1977 to 1986 was during an era of an ever changing and evolving music industry. The Police brought something different to the table as far as musicianship, songwriting styles, complex arrangements and delivering it all with only three players.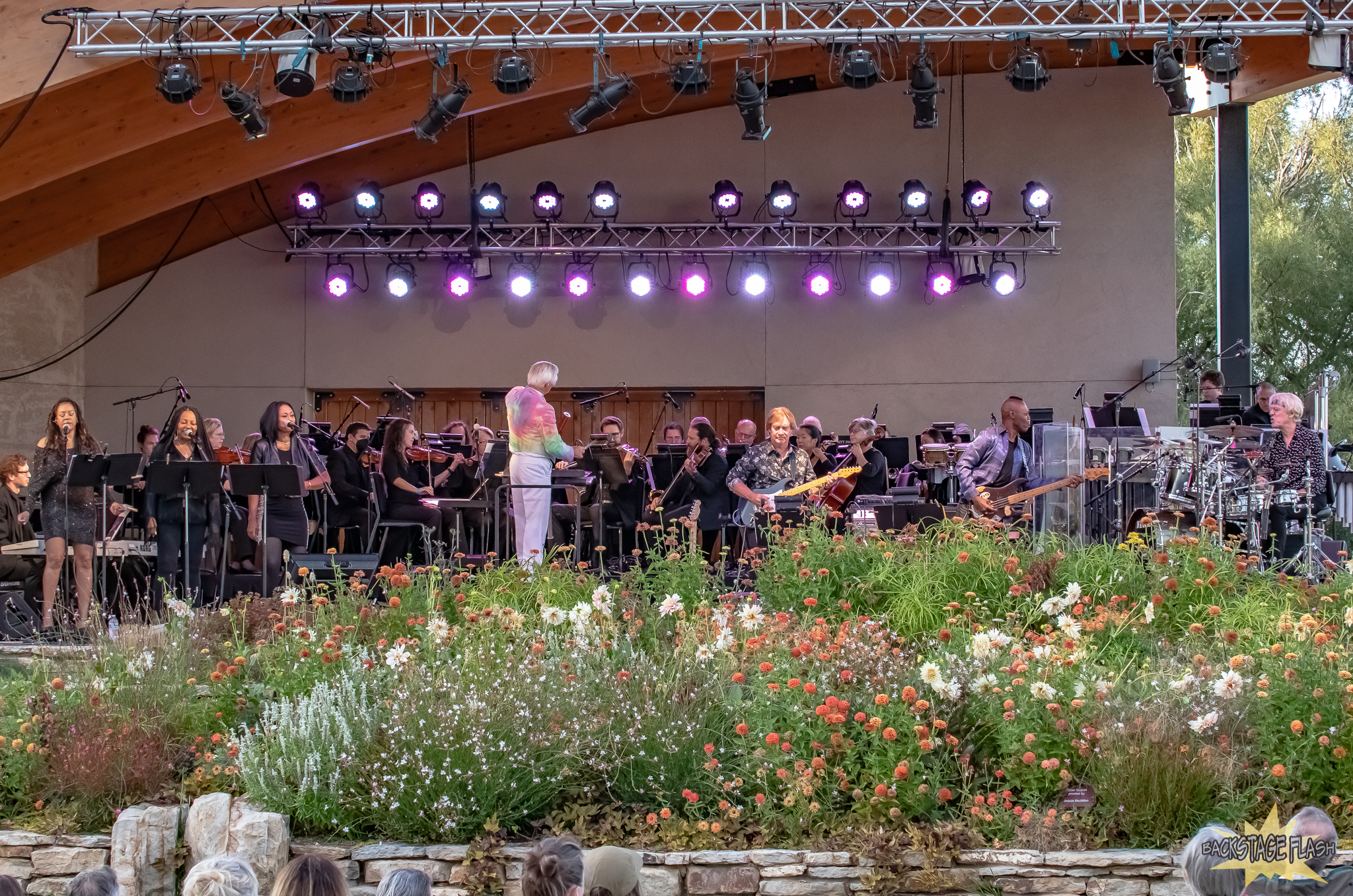 They had a rock and roll foundation to their sound while incorporating punk, new wave, pop and reggae giving the public a wide-open pallet of styles. They were prolific in the sense of uniqueness, genre jumping idealism and straight-ahead talent. They also had a lead singer with one of the most recognizable voices in music history. Sting on vocals and bass, Copeland on drums and Andy Summers on guitar made up the super trio that took the world by storm. During their decade together they lit up the charts, toured the world and were one of the most iconic bands of the era and still are today.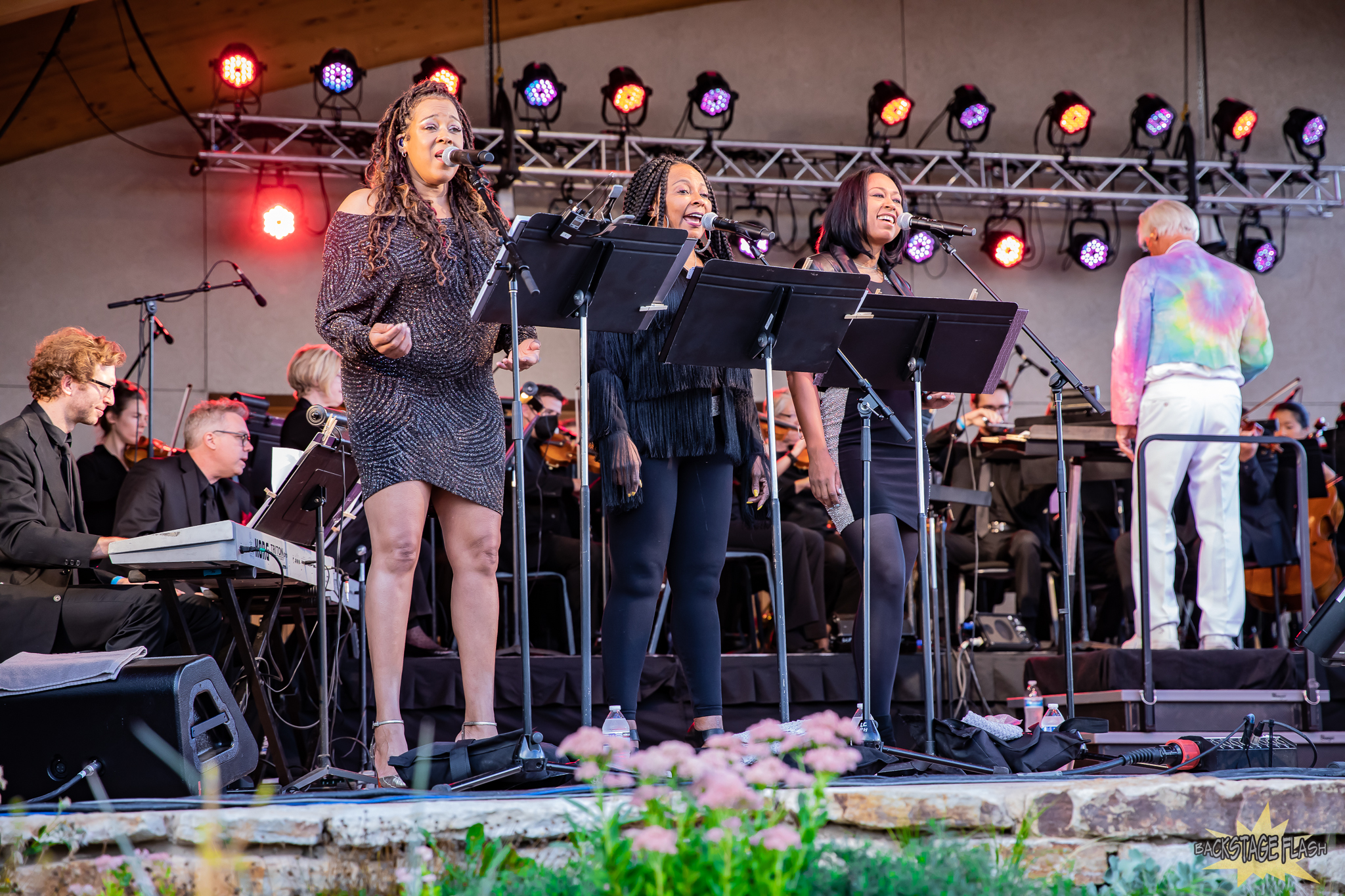 Fast forward Copeland's career and you will find he has contributed to projects and collaborations that are unknown too many. After The Police disbanded Copeland established himself composing soundtracks for movies and even video games. He has written orchestral music, opera, and pieces for ballet. His contributions to the music and film industry are standalone impressive and ambitious. The list of compositions he has contributed to film and television are too long to list here, but rest assured he has made an impact and is highly regarded in the industry. His creative spirit, accolades and Hall of Fame inductions are all part of his never-ending story that will forever live on in the world of music, theatre, and film.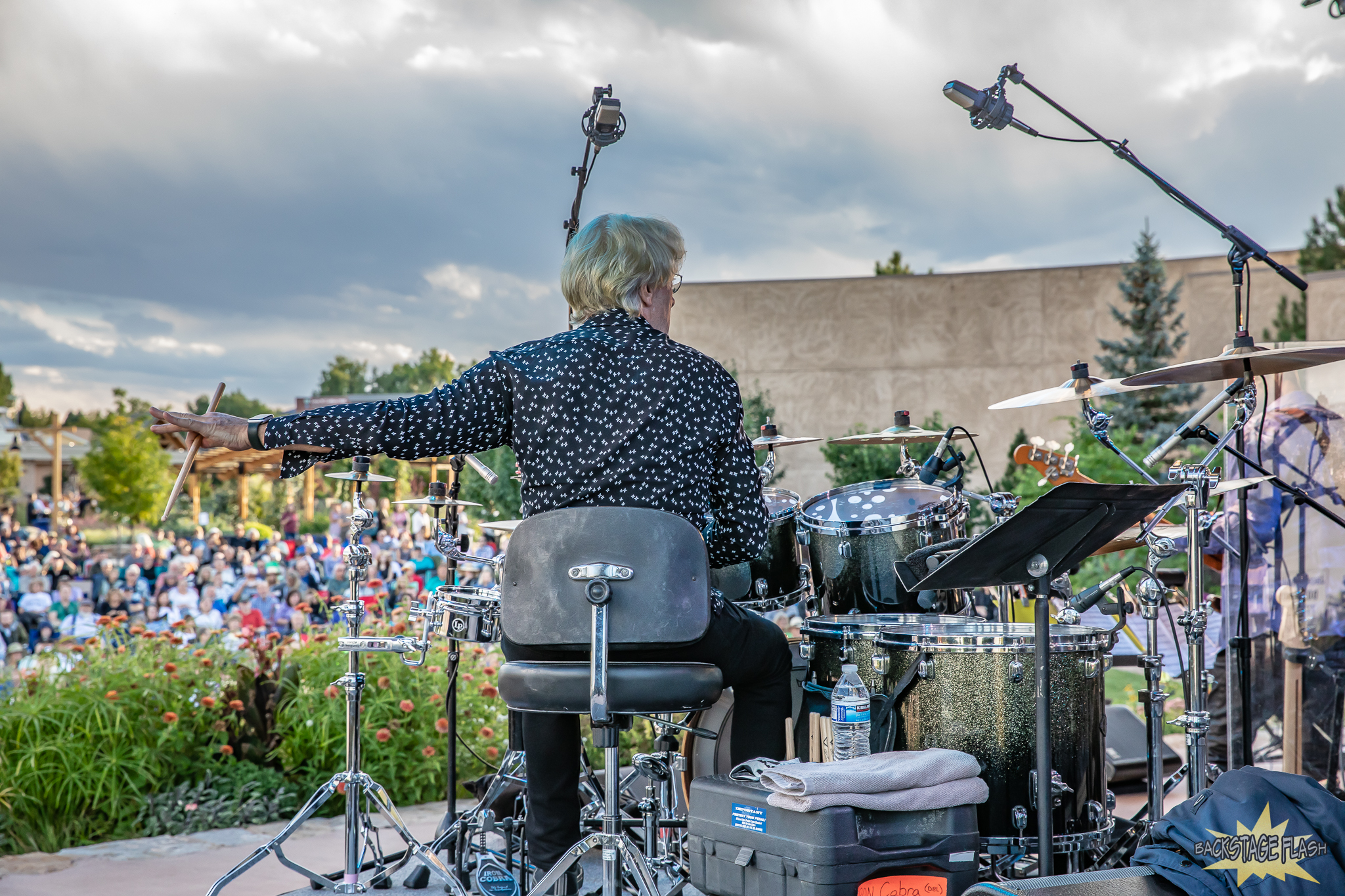 Copeland collaborations are equally diverse and interesting. Peter Gabriel employed Copeland to play drums on his song 'Red Rain' from his 1986 album 'So' because of his hi-hat mastery. He has collaborated with Adam Ant, Mike Rutherford, and Tom Waits to name just a few of the eclectic situations he finds himself in. Copeland formed Animal Logic with jazz bassist Stanley Clark and singer songwriter Debra Holland. The trio had great success with their first album and world tour but disbanded shortly afterward. Copeland joined forces with Les Claypool, vocalist and bass player of Primus and Trey Anastasio vocalist and guitar player with Phish to form the super trio Oysterhead. I know this is a brief re-cap on one of the most prolific musicians on the planet, but I just wanted to provide a brief background on Copeland and his extraordinary journey.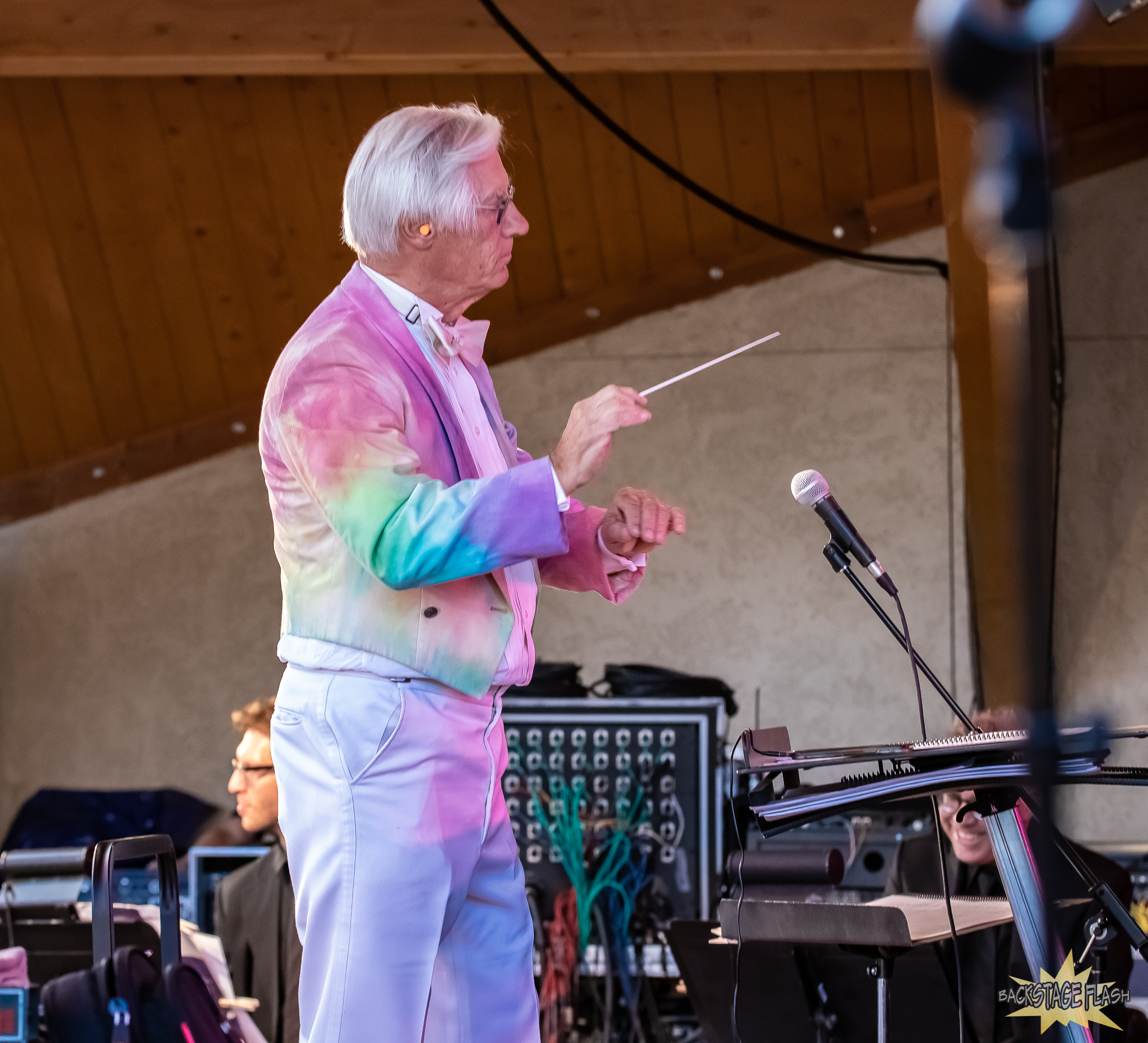 Stewart Copeland: Police Deranged for Orchestra is Copeland's interpretation of many classic Police songs. 'Deranged' simply means the songs are re-orchestrated by combining a rock band with an orchestra. Copeland on drums was joined by Ashley Tamar, Carmel Helene, and Amy Keys on vocals with Carl Verheyen on guitar, Armand Sabal Lecco on bass guitar and a twenty-seven-piece orchestra with maestro Wes Kenney conducting. Copeland's unique approach to so many familiar classic rock songs with so many talented players was a refreshing nostalgic musical adventure of creativity, longevity, and storytelling. He took the audience on a journey of creative craftsmanship, giving these songs new life with clever arrangements and heart pounding energy.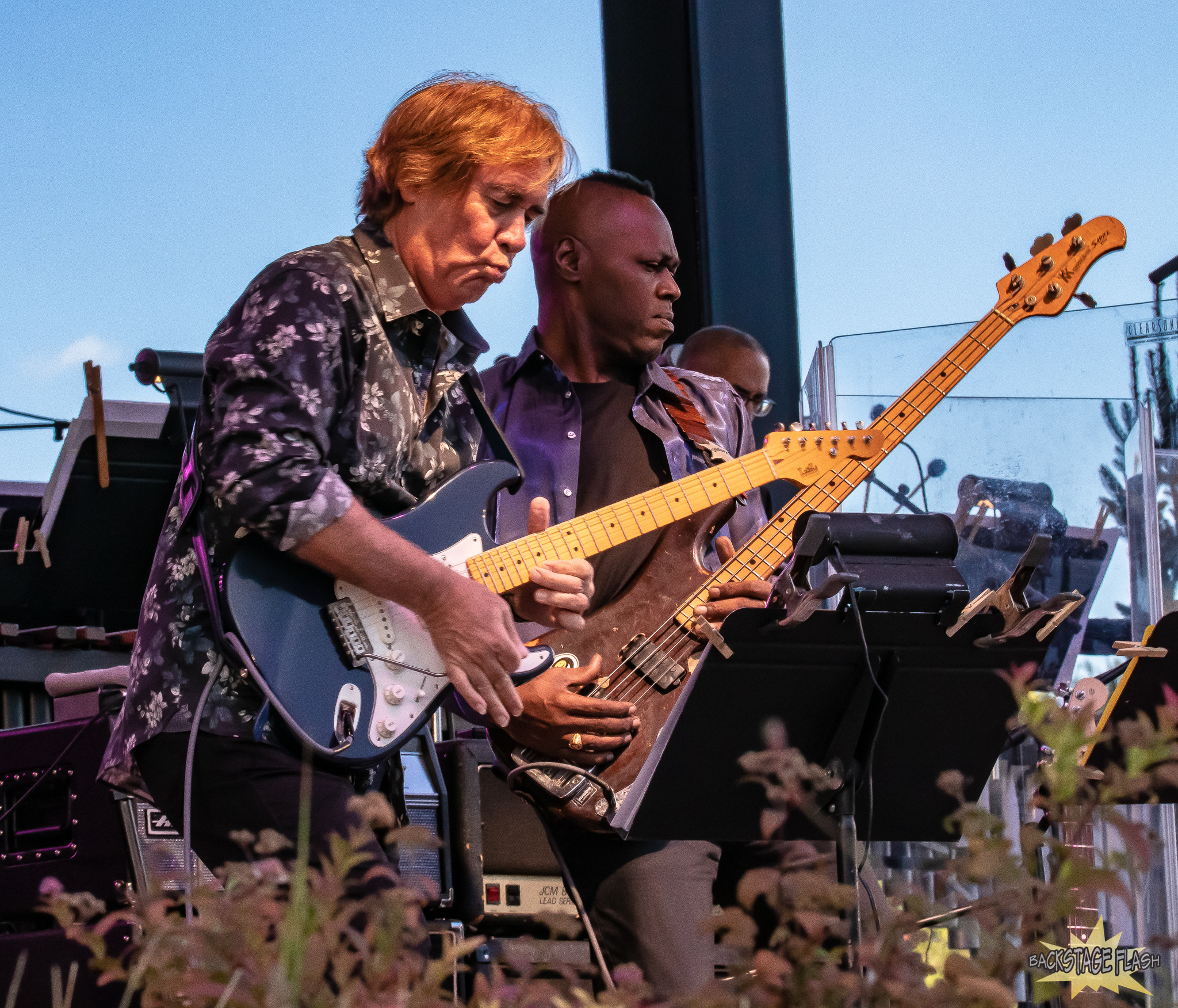 The moment Copeland touched the stage the energy level of the giant crowd on the green lawn before him erupted with excitement and anticipation. Copeland said, "we are gonna rock tonight" and his energy was infectious and fun. He welcomed everyone in attendance and introduced the Fort Collins Symphony Orchestra to a thunderous hometown applause. Copeland and his drum kit were set on a stage left riser while the orchestra was slightly elevated across the back of the stage. The guitar, bass player and singers were all positioned across the front of the stage with Copeland. The whole look and feel of the set-up were cool, giving the feeling of rock and roll and orchestral music coming together to lift your spirits and rock your soul.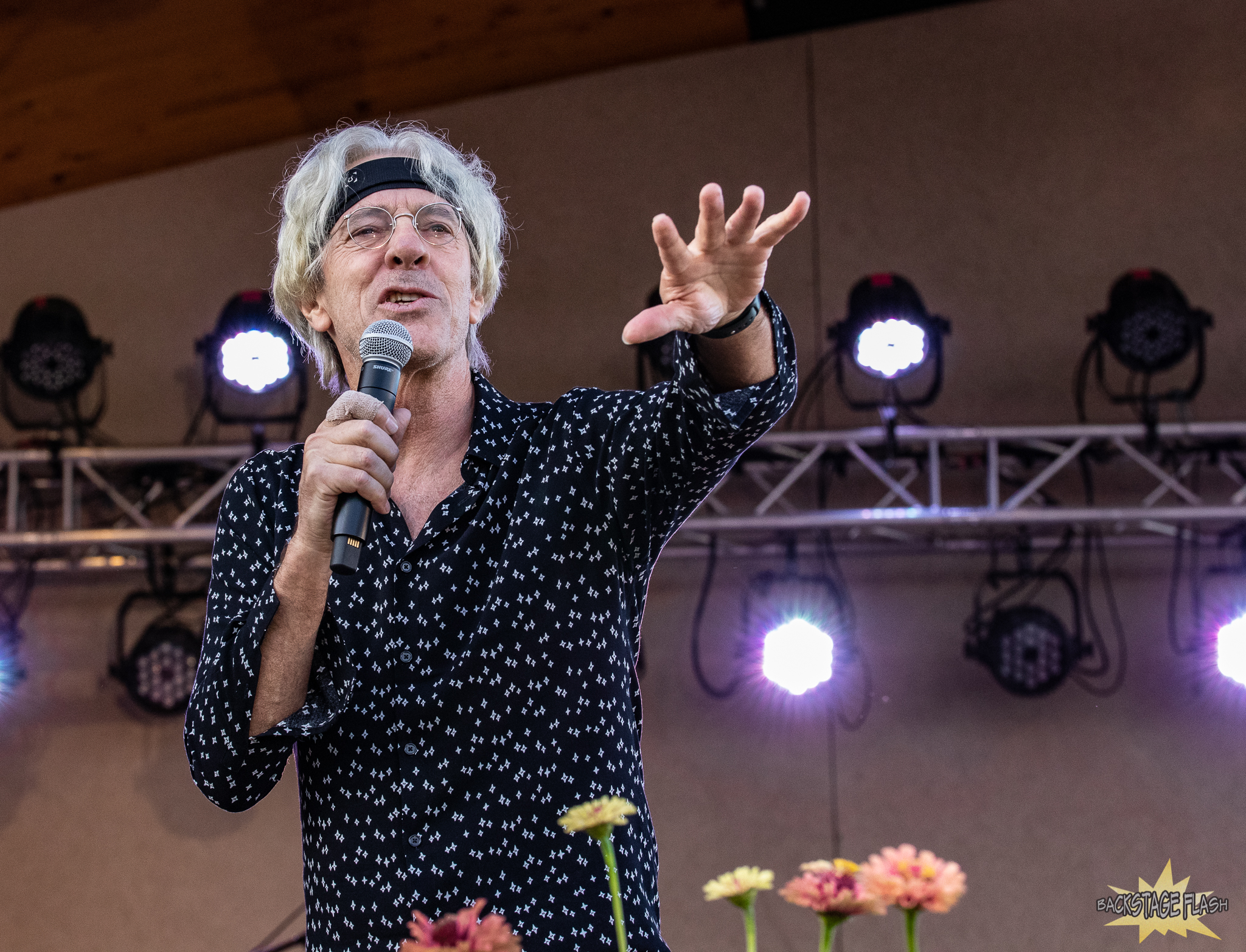 Demolition Man was the set opener bringing the anticipating crowd to the quick reality of holy cow this is going to be great night! Copeland's signature quick beats and fiery fills were on full display as the sound system had plenty of punch to get his point across. King Of Pain and Murder By Numbers were the next two songs, the three singers voices blended beautifully together, giving the songs angelic nuance with extraordinary vocal power and control. Roxanne was the fourth song and Copeland said, "you may not recognize this one at first, we mixed it up a bit!" It was cool and melodic and yes, a bit disguised at first, but then it came around to its familiarity and singalong qualities. It was a wonderful display of creativity and presentation.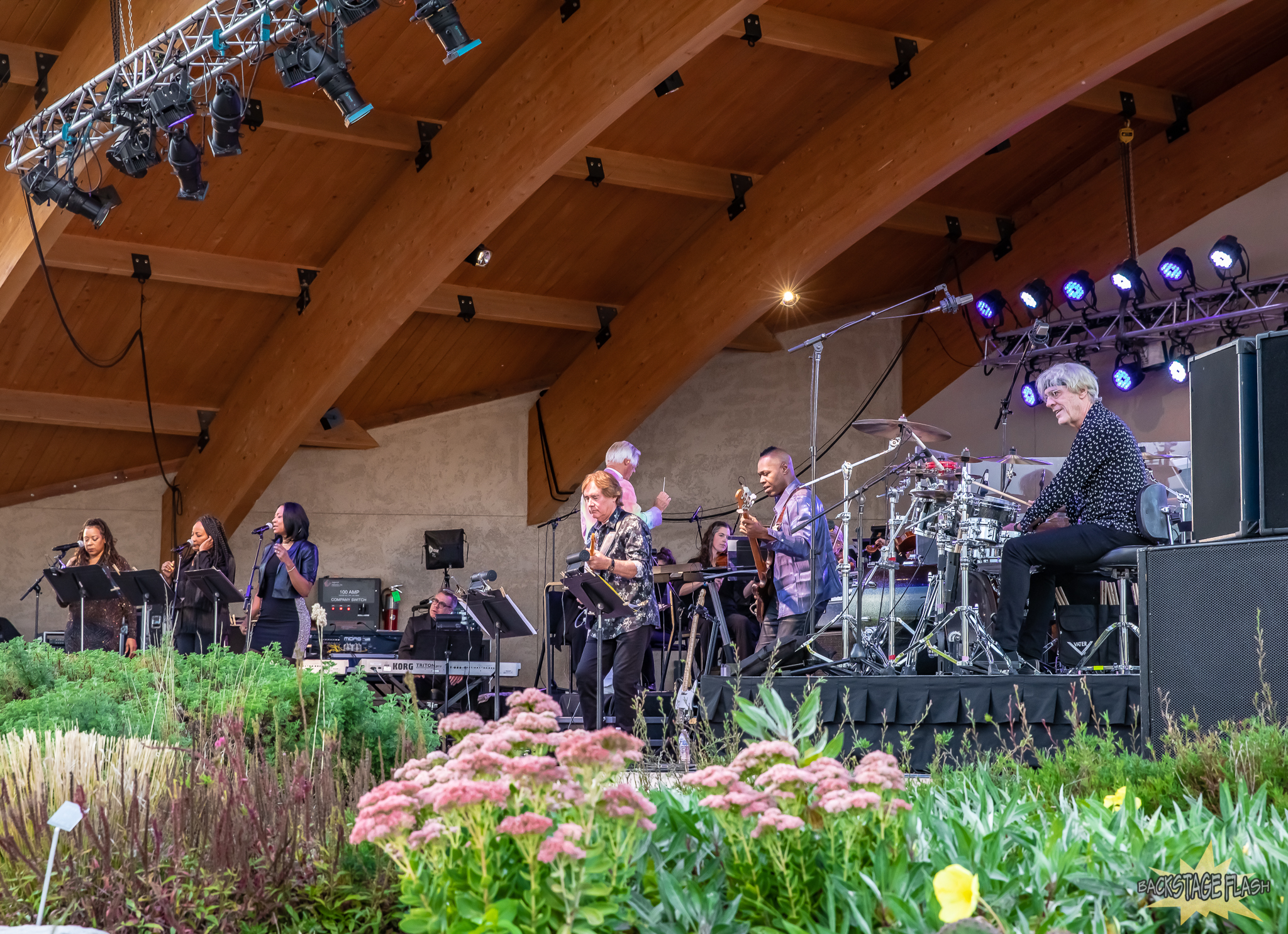 The set was packed with hits from different periods in The Police's domination of the music world. Tea In Sahara, One World Is Enough, Spirits In The Material World were all in there. The orchestra gave powerful fullness, calm angelic subtle qualities, and divine interpretation of the songs. Copeland's warm and humorous personality shined through as he told stories of how songs originated in different times and places. He talked about his former band mates Sting and Andy Summers and their adventures together. It was much more than a concert; it was a history lesson of another time and it was very relatable to the audience as we were right there with them on the exploration. All we had to do was turn on the radio to be part of the journey. The Police touched so many lives in so many ways, and their body of work will remain for the world to enjoy long after the lights go down on our generation.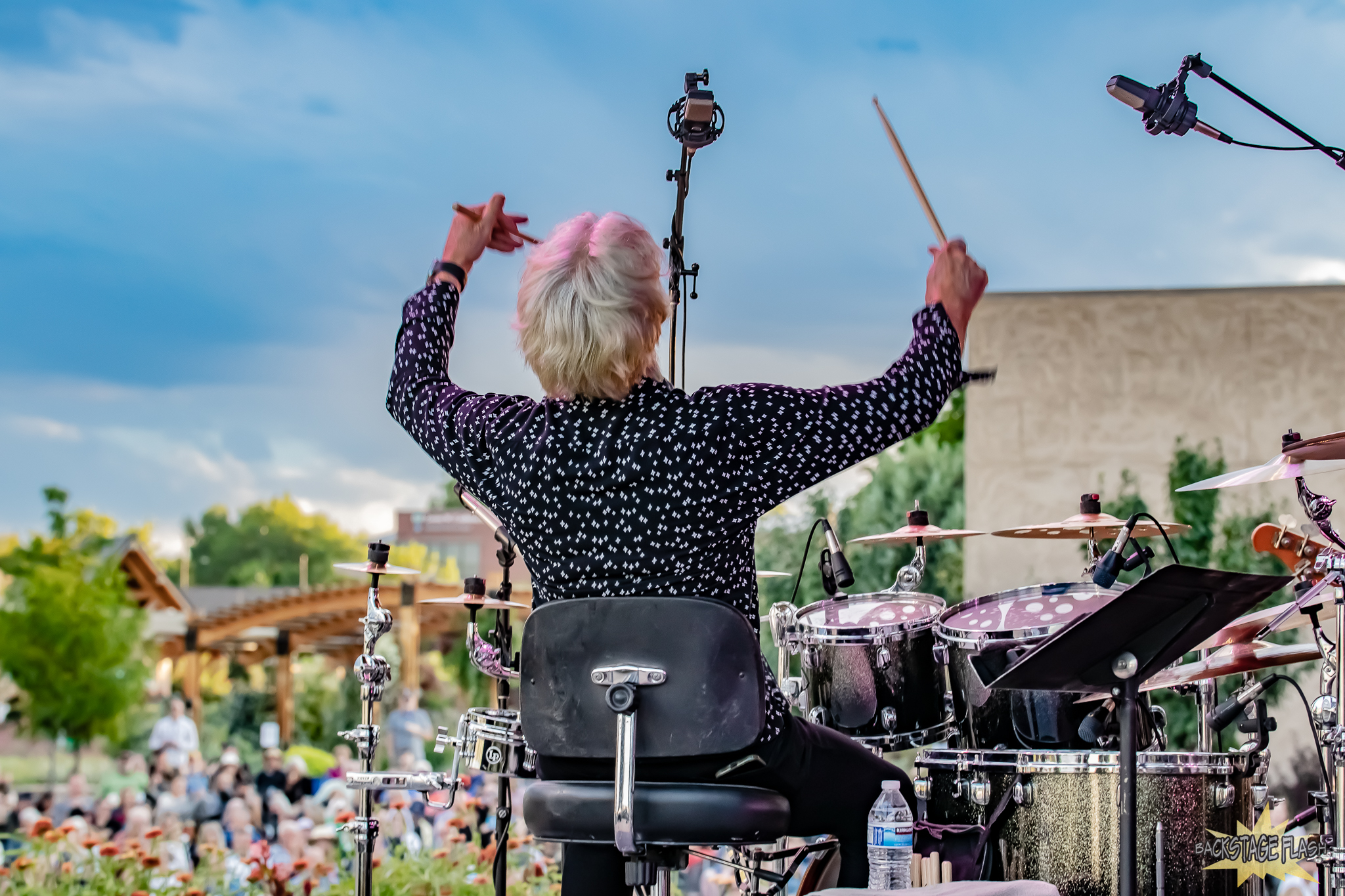 The show powered through hit after hit, the expectation of what was coming next was a calm nervousness since there are so many great songs you want to hear. It really was amazing to hear all these songs played together live. It was alike the world's greatest compilation album of hits delivered to you all in one fine evening. Also on the magical musical docket was Equalizer, Every Breath You Take, Walking In Your Footsteps, Orchestra Jam, The Beds Too Big Without You, Don't Stand So Close To Me, Message In A Bottle, Regatta de Blanc, Every Little Thing She Does Is Magic and Walking On The Moon.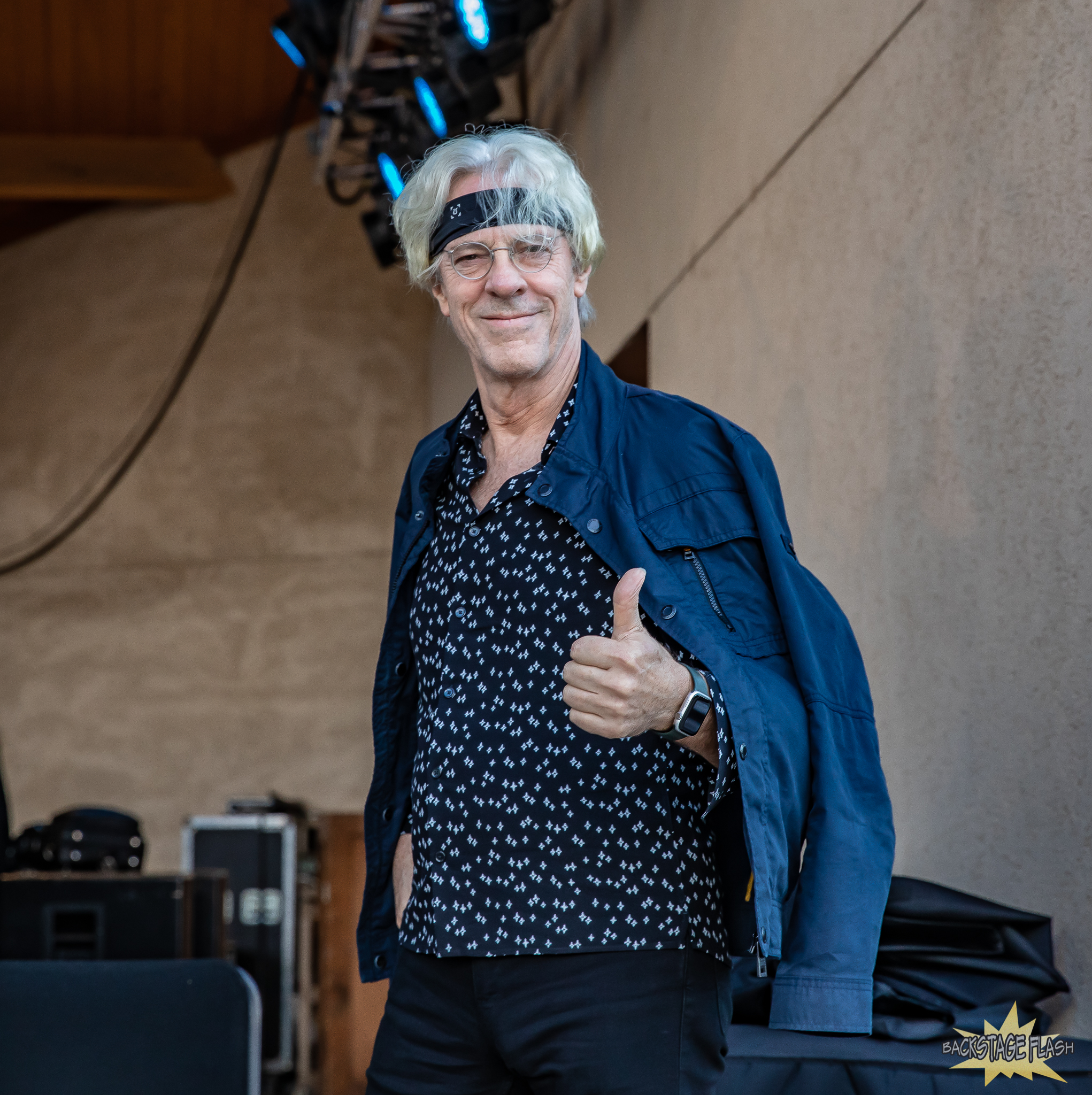 What a great performance and a fantastic evening. Thank you to Stewart Copeland and his band, The Fort Collins Symphony Orchestra, The Lincoln Center, and the Bohemian Foundation for giving the fans the gift of music.