We see live music not to hear the same music we can easily hear at home, but to experience something we otherwise never could. Whether that difference is an artist's speech, surrounding ourselves with the energy of a positive crowd, or hearing a unique rendition of a song that has never been recorded in a studio, live music gives us something our headphones just can't, and hometown shows always have a way of giving us just a little bit more. Saturday, February 3rd Stick Figure performed to a sold-out crowd at Oakland's Fox Theater. For Scott Woodruff and his project Stick Figure, they call the Bay Area home, and with friends and family packing the house, phoning it in was just not an option.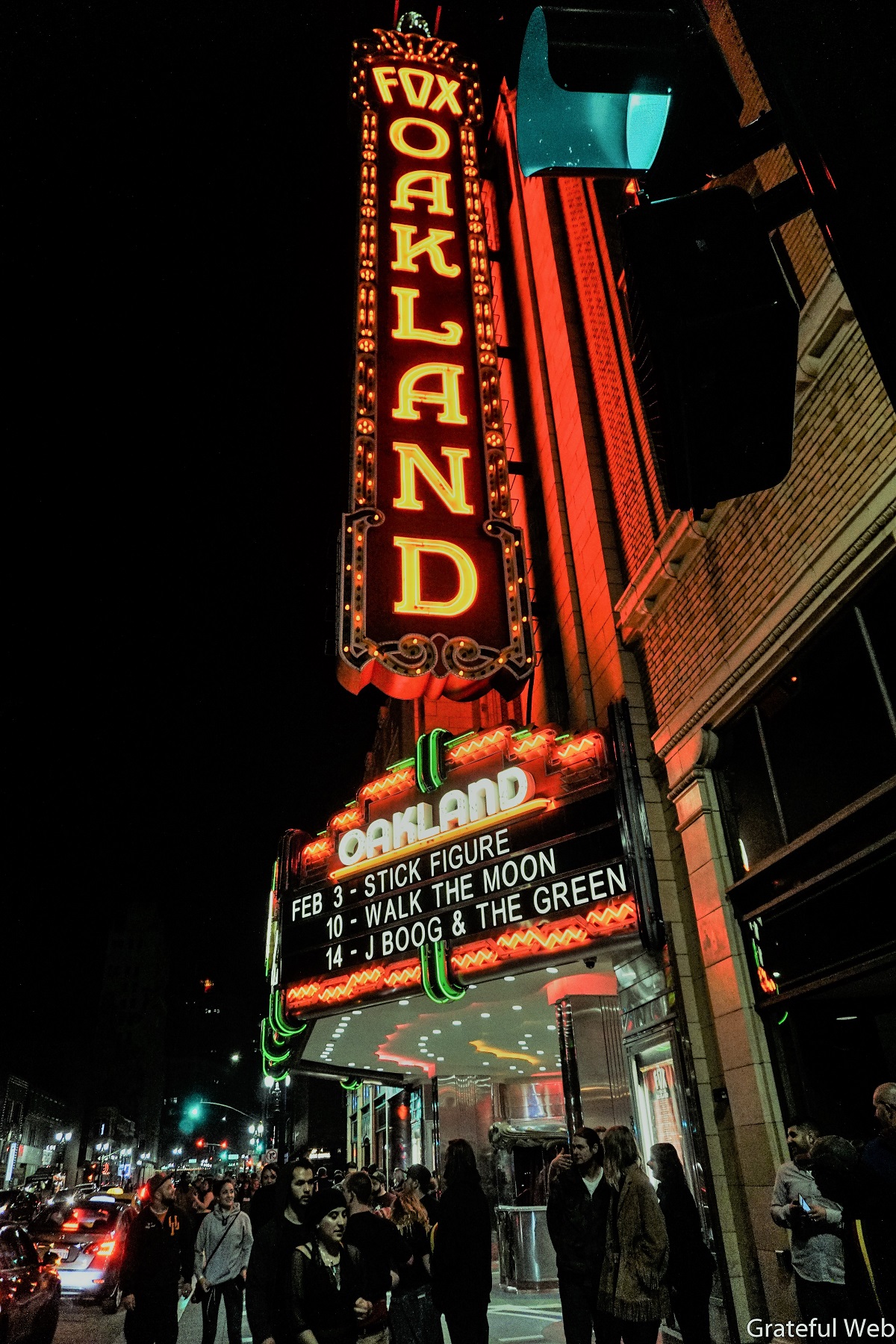 Seeing a Reggae band live is an inspiring experience, and the culture it facilitates stays with you long after the show is over. The crowd is uniquely genuine, and the artists always feed off that energy. In fact, it is often hard to tell if the audience or the artists are having more fun. This, coupled with how tight-knit the Reggae community now leads to some incredible onstage antics. In the case of Saturday night's show, it led to one of the most fabulous perks of going to a concert, artist collaboration.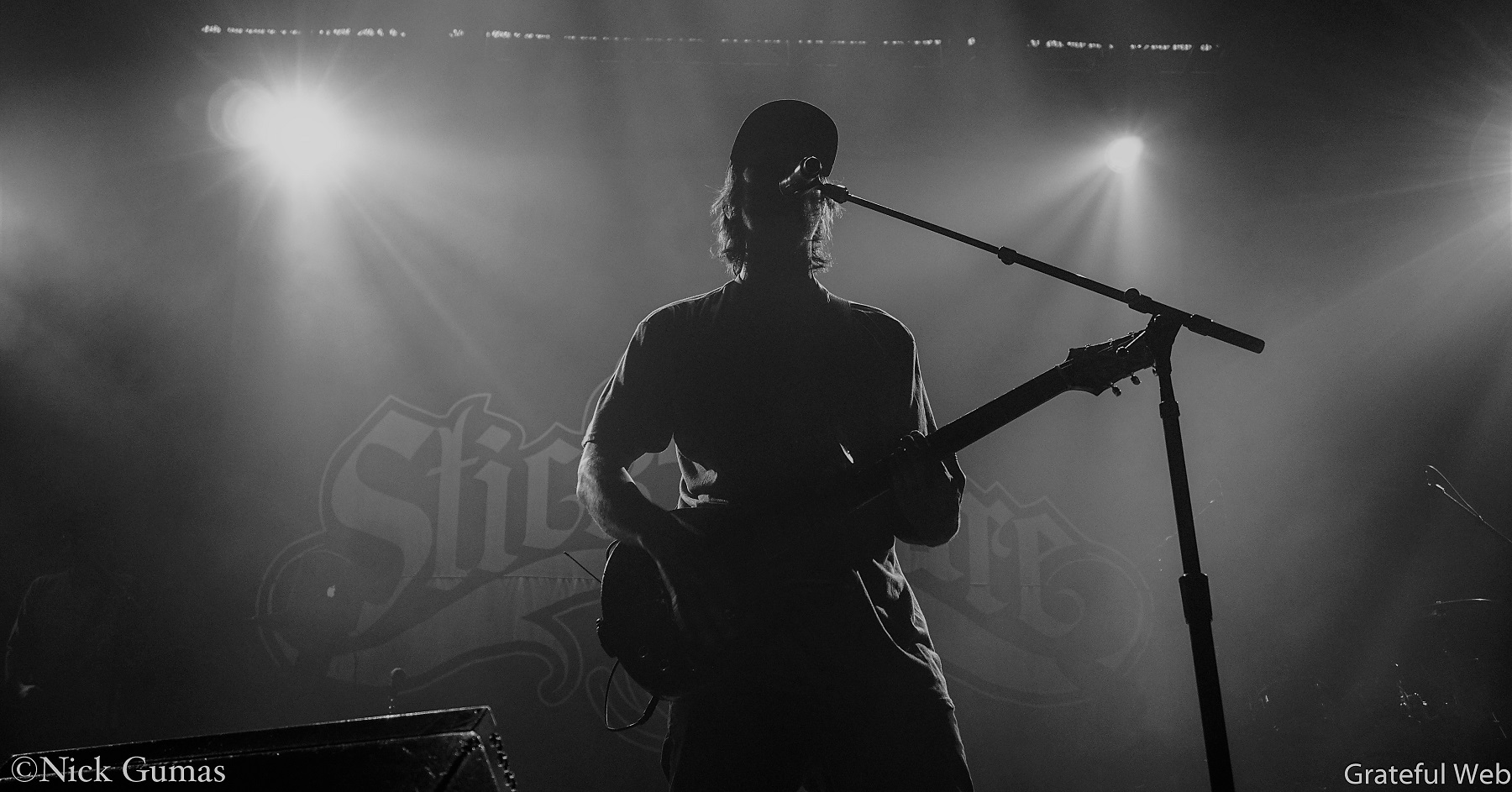 When a band invites another musician onstage to perform alongside them, it is a humbling gesture. It shows the artist's willingness to put their pride aside and take the spotlight off of themselves for the greater good. The collaborations in this show were numerous and gave introspective to the nature of the show and the mentality of the artist. TJ O'Neil appearing to play his part in Stick Figure's hit Weight of Sound, Johnny Cosmic performed alongside Twiddle, and even Cocoa the Tour Dog could be seen onstage with Iya Terra hyping up the crowd as she always does so well.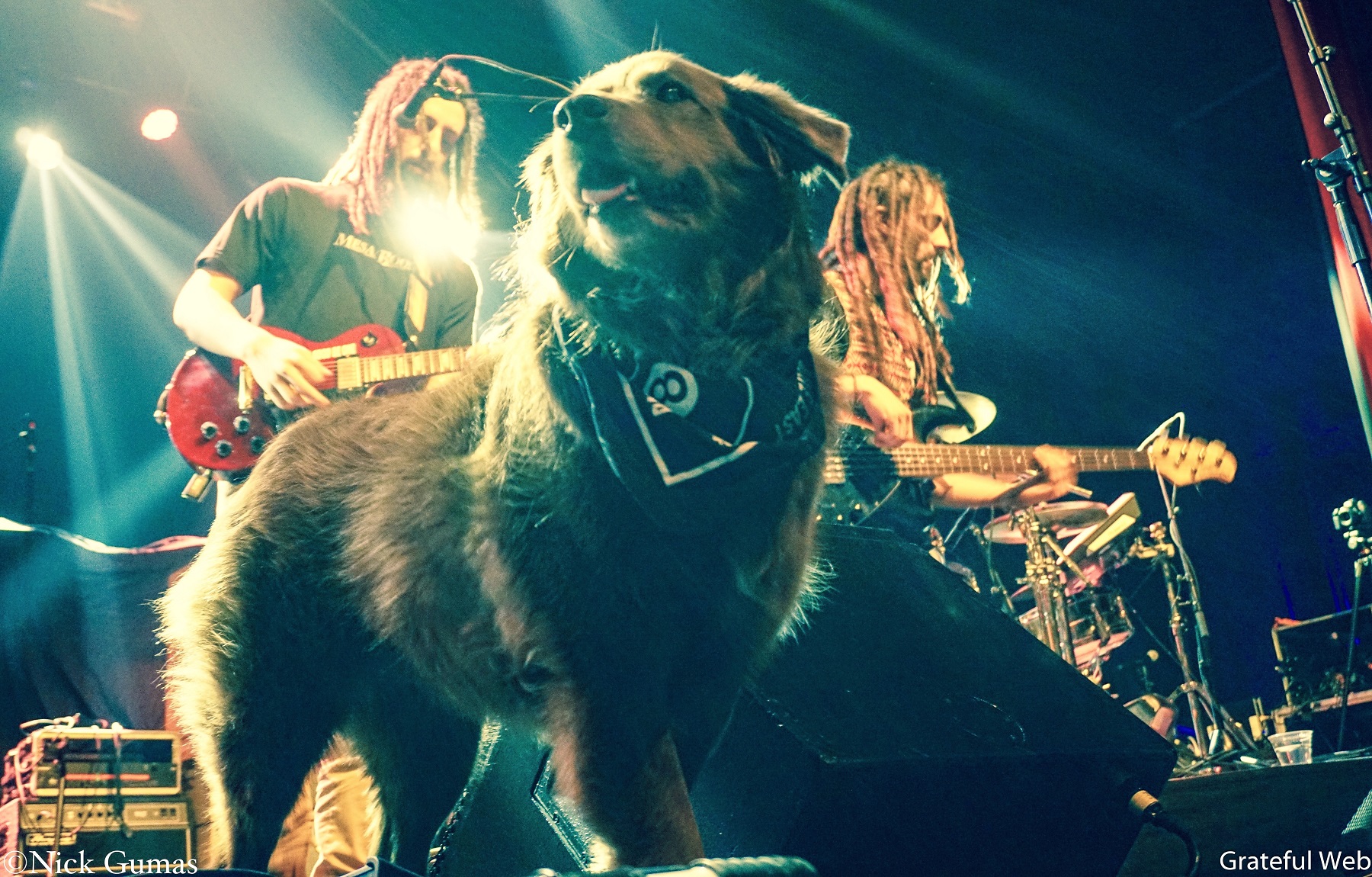 To close out their set on, well, let's just say a high note, Stick Figure finished strong with their single Smokin' Love, complete with guest verses from opening bands' Twiddle's Mihali Savoulidis and Iya Terra's Nathan Feinstein. To see a headlining act, end a show alongside members of both bands to open the night epitomized what Reggae is. It is a culture that values the music over self-glorification, and it is a culture proud to call Stick Figure one of our own. Thank you to Scott Woodruff and Stick figure for representing Bay Area Reggae so well, and for showing us all the love you did this weekend in Oakland.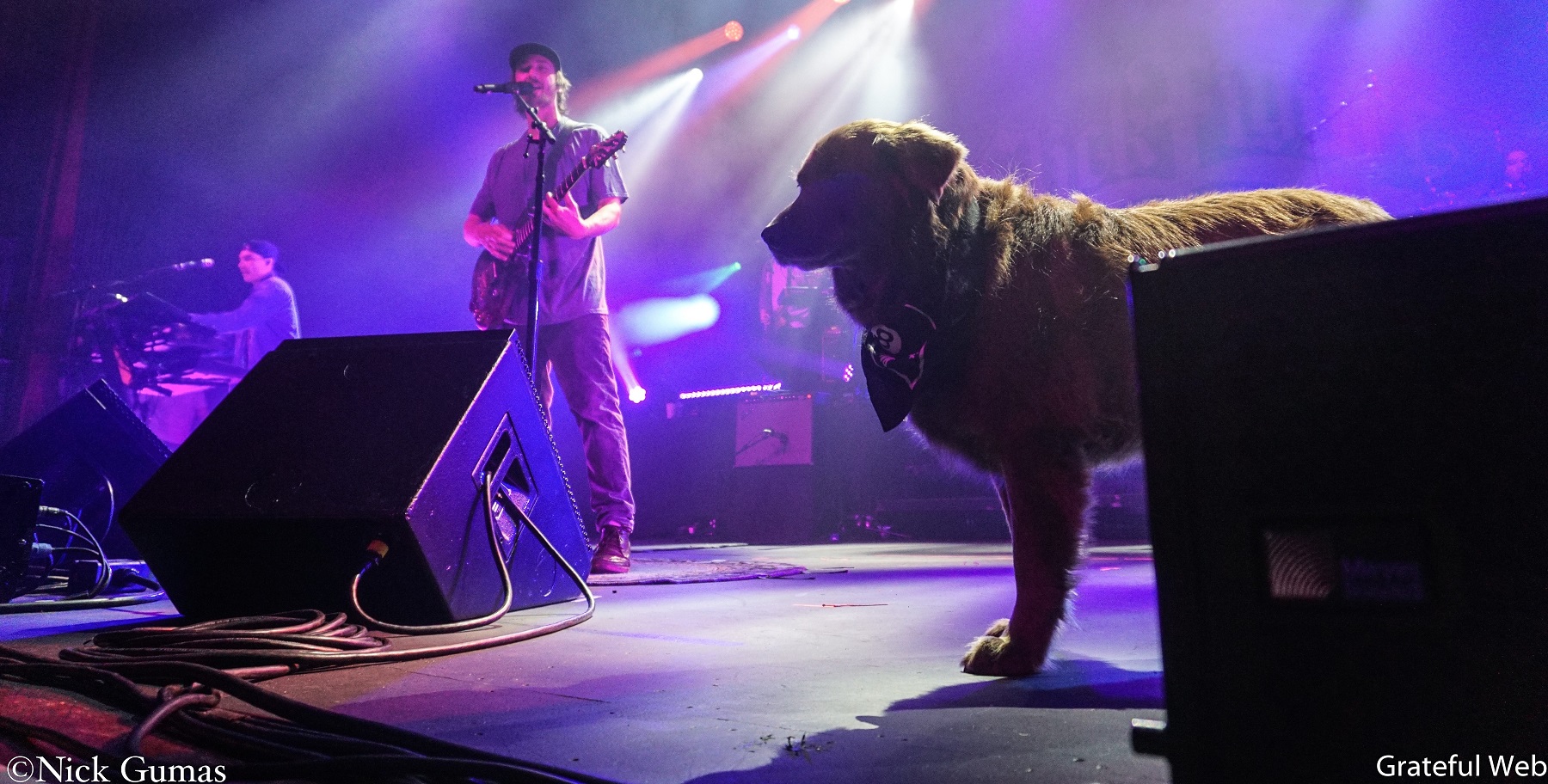 If you would like to read up even more on Stick Figure, check out our review of their newest single Easy Runaway here.