I attended the first year of Summer Camp @ Three Sisters Park-Chillicothe, IL in 2001, but haven't been back since due to living out of state and making those tough festival choices we all are forced to make! After eight years of my absence, I came back to find a very different experience...but only compared to the first.
Here are the line-ups…just so you can compare to this year's, giving you somewhat of an idea just how much this, originally, tiny festival has grown.
2001
moe.
Ekoostik Hookah
The Samples
JGB featuring Melvin Seals
ulu
Jacob Fred Jazz Odyssey
The All Rectangle
Blue Magoo
Indiana Trip Factory
Zea Mays
Finga Lickin'
2009
moe. (3 days)
Umphrey's McGee (3 days including two nights of two set shows and an afternoon acoustic set)
Willie Nelson
Method Man and Redman
Keller Williams
Les Claypool
Medeski Scofield Martin & Wood
Girl Talk
Gomez
Dark Star Orchestra
Los Lobos
Buckethead
Lotus
Bassnectar
That 1 Guy
The Wood Brothers
EOTO
Cornmeal
Junoir Brown
Family Groove Company
Assembly Of Dust
Future Rock
Hill Country Revue
56 Hope Road
Easy Star All-Stars
Backyard Tire Fire
Groovatron
Moonalice
The Macpodz
U-Melt
Toubab Krewe
Madahoochi
Panjea
Brainchild
The Station
The Bridge
Secret Chiefs 3
Public Property
Greensky Bluegrass
Waterstreet
Chicago Farmer
The Stretch
Alabaster Brown
Charley Orlando Band
This Must Be The Band
Zmick
Underpaid Packy
Jaik Willis
Henhouse Prowlers
Steez
Shadyside Allstars
Yamn
Home
The Corduroy
Billy the Squirrel
Docson Hall
Hellen Keller Nation
Mooseknuckle
Five In A Hand
Kris Lager Band
The Coop
Slippy LaRue
Thinner Teed
Space Suit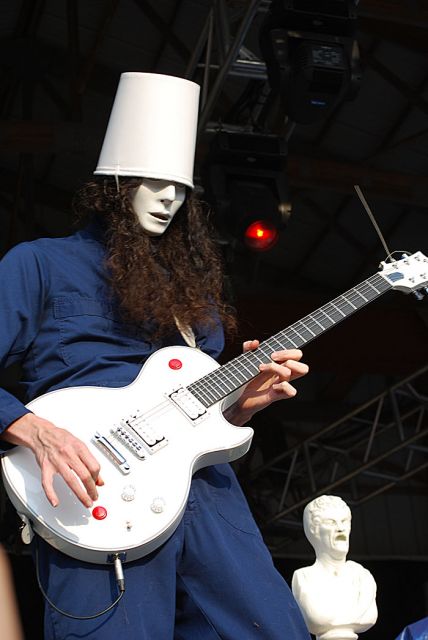 Approximately 1,000 people attended the inaugural festival which encompassed only two stages over the course of two days. Since that first year, Summer Camp grew to more than 10,000 attendees, spreading to four stages and four days. What started as a cool little weekend in the woods where you knew just about everyone in attendance…even though some were very six degrees…has become a full-blown festy weekend, though if you get there early enough, you can still enjoy a super-shady camp.
Anyway, enjoy some video as I decompress, dust off, unpack and upload over the next few days. (Oh, and keep in mind that my video skills are still in the works, plus I was often trying to shoot and shoot at the same time. Gotta multi-task eh?)