The Sweetwater 420 Festival rolled on Friday, April 29th with another hot lineup and more delicious jams for day two. The weather cooperated perfectly, and the crowds were relatively calm for this session, though more intense than the day prior. Today's festivities were led by The String Cheese Incident, Gary Clark Jr., and Lotus. All three stages served up tasty tunes in Atlanta, Ga's Centennial Olympic Park.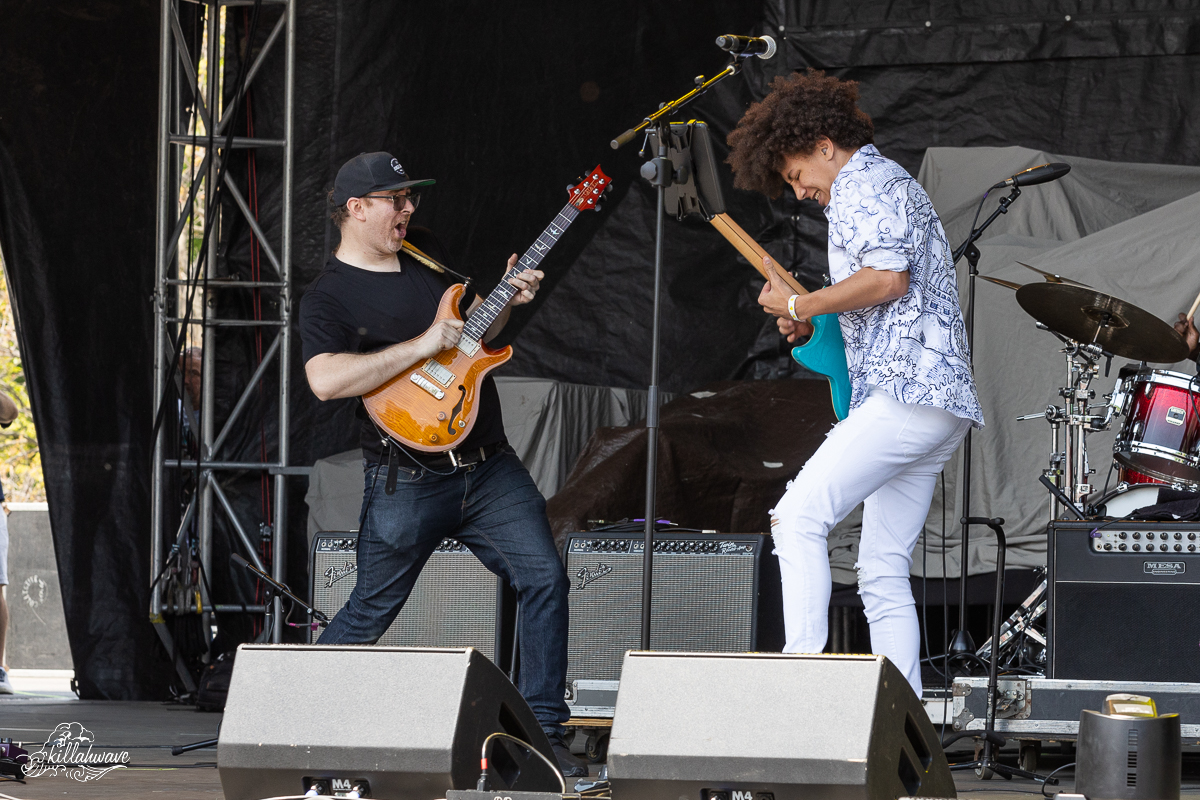 Nineteen year old Brandon "Taz" Niederauer, hailing from Long Island, NY, brought his incredibly talented squad to kick off the music on The Sweetwater Stage. His fluid combination of blues, jazz and rock is phenomenal for such a young musician.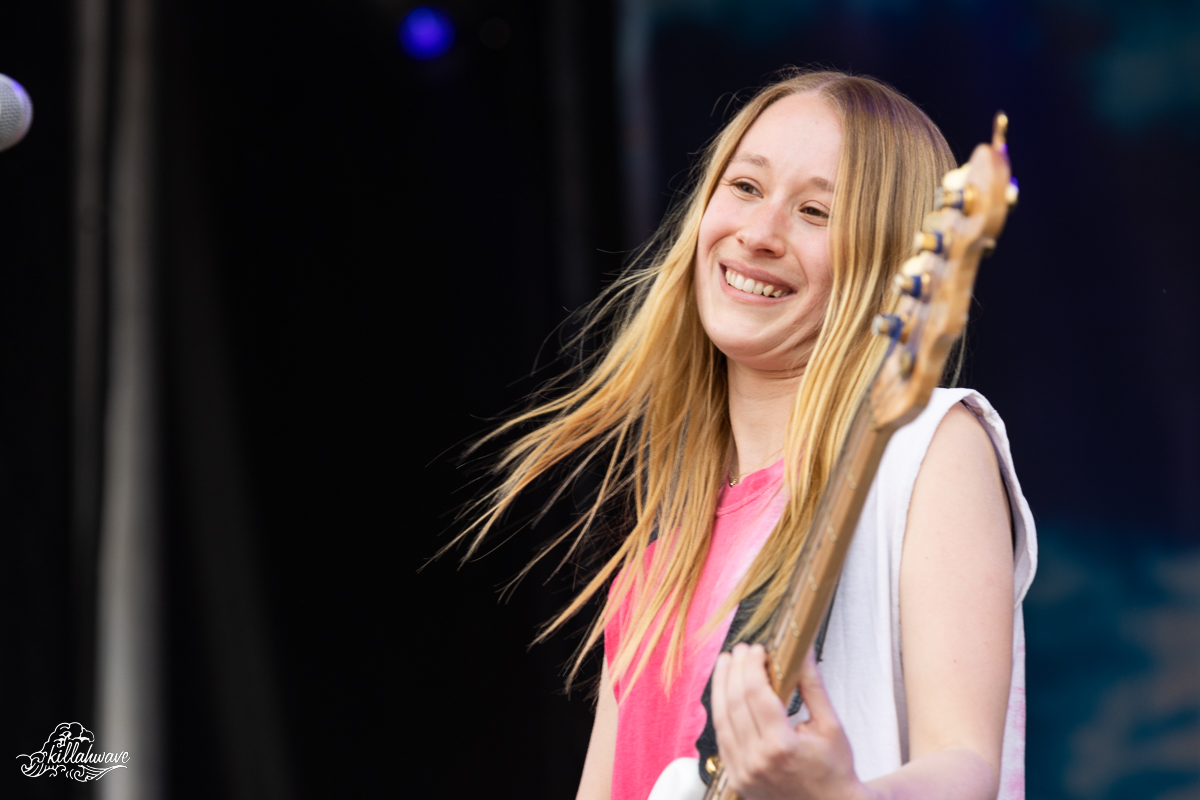 Another emerging artist from the New York City metro area, bassist Karina Rykman, lit up The Hazy Stage with her fiery band and spirit. Her bass driven blend of progressive rock got the crowd moving. She made many new fans with this high energy set.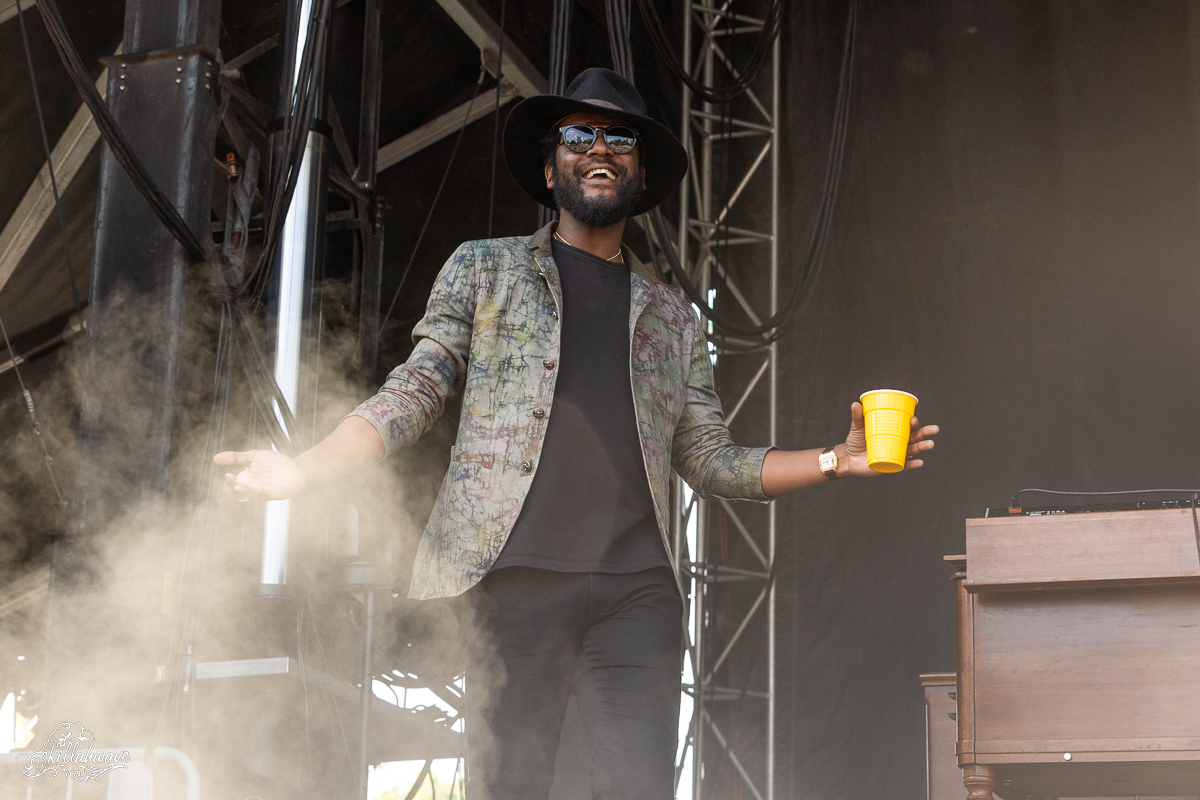 Blues and rock guitarist Gary Clark Jr elevated The Sweetwater Stage, stepping in for Snopp Dogg. Fans were elated to hear this Grammy winning musician, as he dropped his modern day Jimi Hendrix licks much to their delight.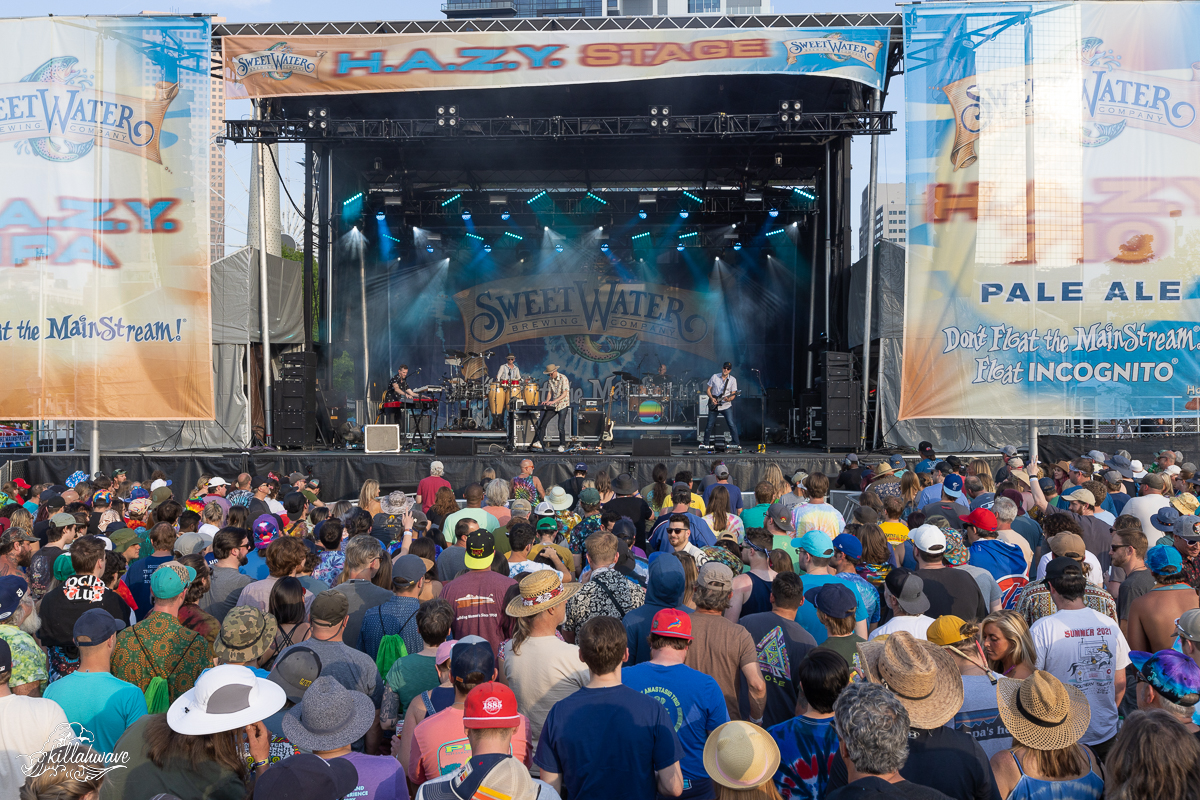 Jamtronica heavy weights Lotus carried fans into the late afternoon with a heater set. Kung Fu guitarist and musician-extraodinaire Tim Palmieri recently joined the band as the lead guitarist in place of founding member, Mike Rempel. This dynamite set showed how excited he is to be part of their musical journey.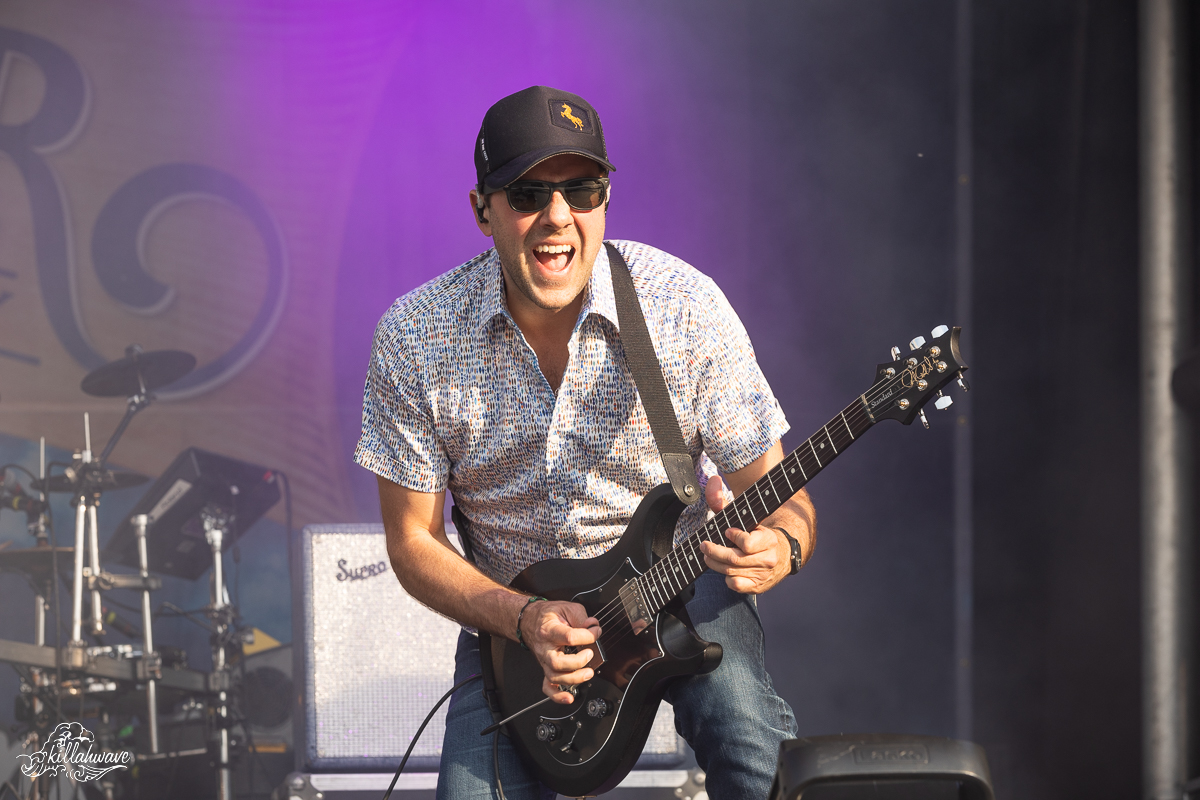 The show kicked off with the classic "Suitcases" from their first studio album, Nomad. They also dove into "Pluck," which is their most recent track release. Another notable track was a Tame Impala cover of "Elephant." This Philadelphia based squad finished out their set with more new and old tunes full of their signature trance and electronic beats.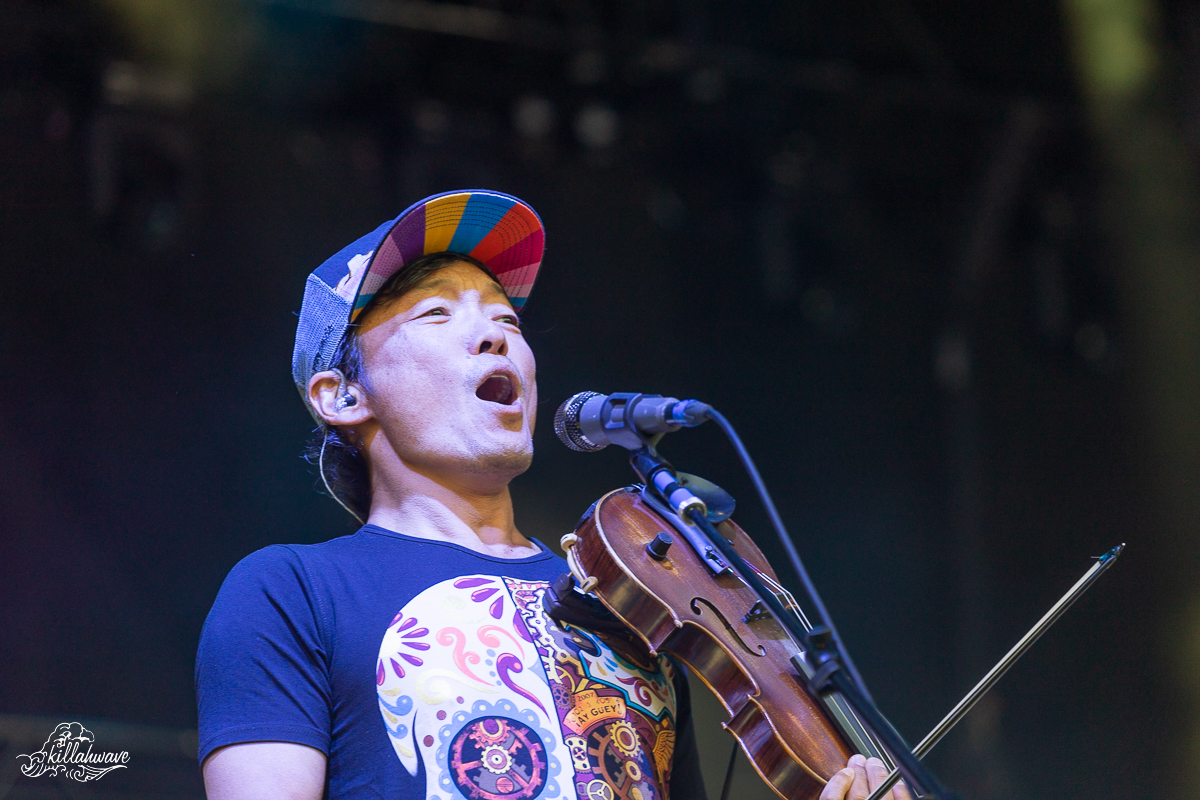 The String Cheese Incident closed out the evening with a second helping of two face melting sets on The Sweetwater Stage. The show began with the recent release "Manga," which is a tribute to Cameroonian musician Andre Manga that combines popular music approaches from Cameroon and Congo.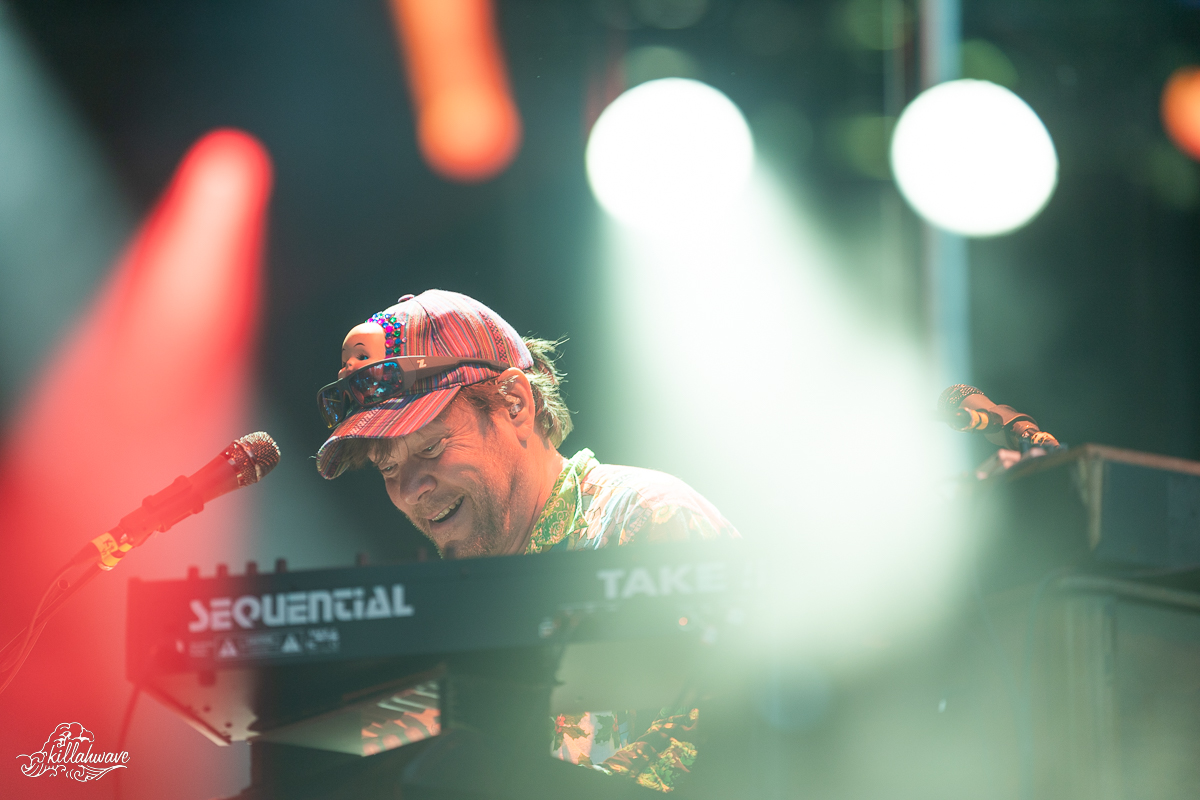 "Lost," from the 2002 release Outside Inside, was up next and delivered a sweet segue into the traditional "Rolling in my Sweet Baby's Arms." This was followed by the newer, Indian inspired electronic tune, "Bollymunster." The set closed out with two more Outside Inside tracks, the inspiring "Joyful Sound," which transitioned into a monster "Rollover."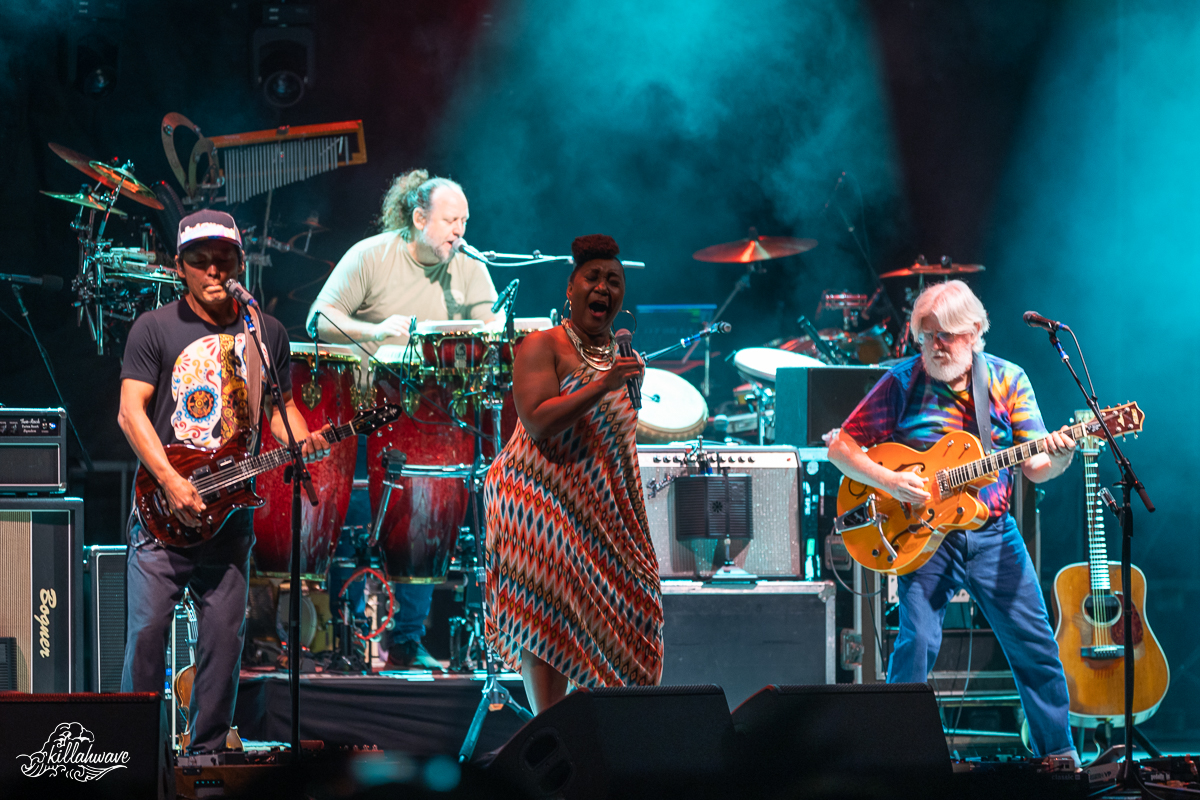 The Outside Inside theme maintained steam with none other than "Outside and Inside." Rhonda Thomas, a singer from Atlanta, Ga who has joined the String Cheese Incident many times at Hulaween and other shows, teamed up with the band for a blazing rendition of Aretha Franklin's "Rock Steady." The bluegrass tune "Can't Stop Now" by New Grass Revival followed.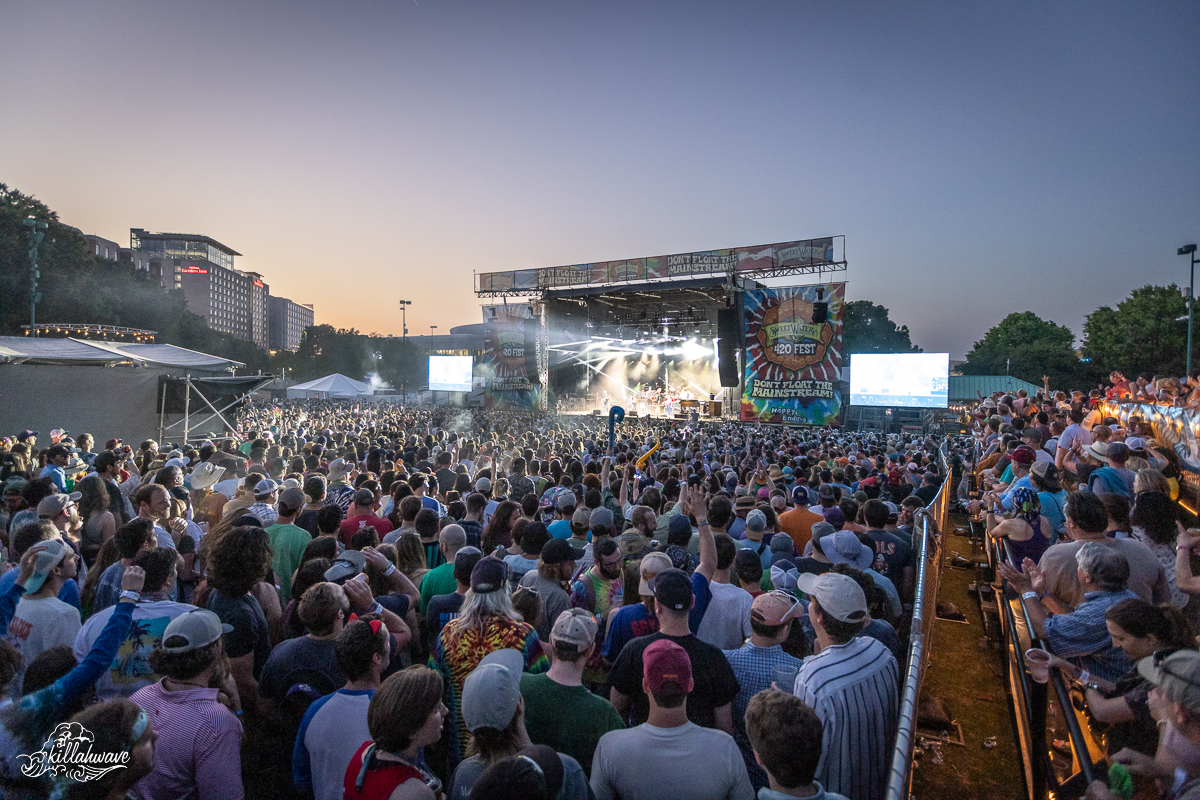 The bust out of the night was "Pack It Up," last played November 19th, 2019. The band veered back into jamtronica territory with "Tinder Box," from their 2003 release Untying the Not. The set closed out with new tune, "The Big Reveal," which segued into "Colorado Bluebird Sky." This band was not quite done yet, and welcomed Thomas back on stage for a exceptional take on Led Zeppelin's "Ramble On" to close out the day.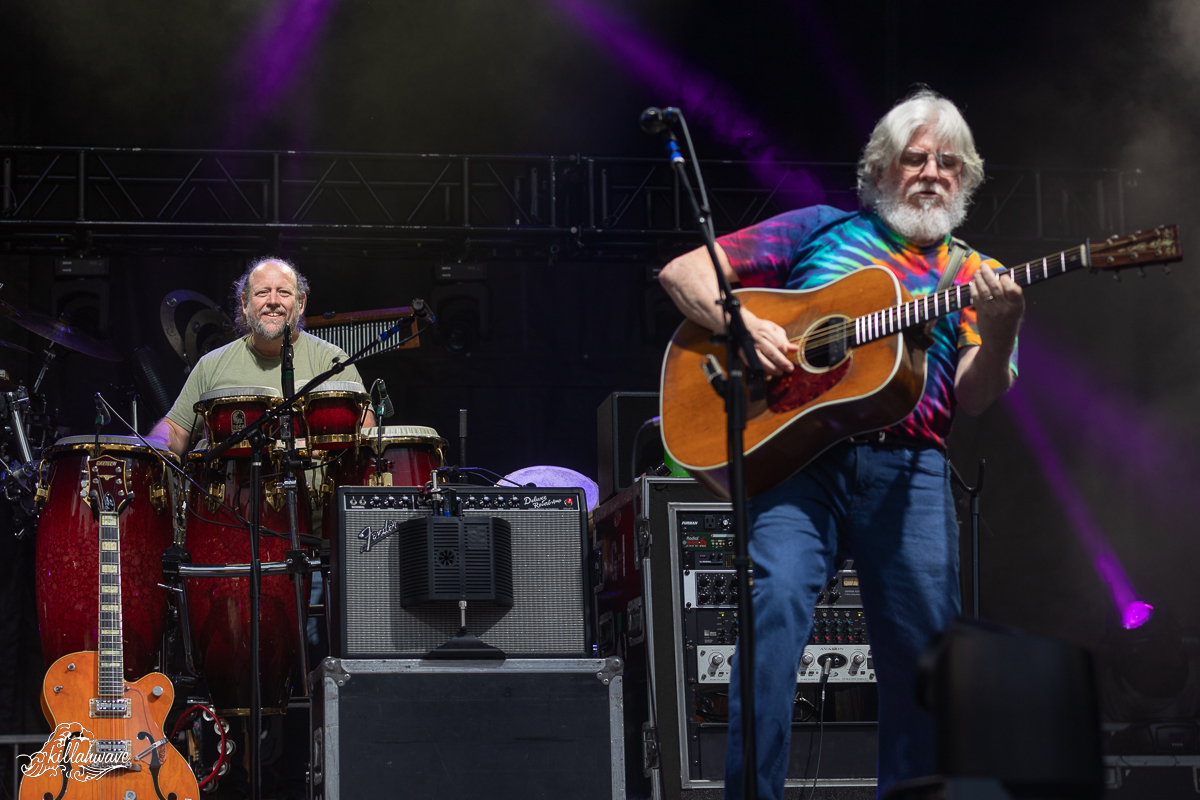 The Sweetwater 420 Festival delivered yet another day of exciting jams, emerging artists and beautiful weather. Check out more photos from day two!
Lotus
Suitcases, Wooly Mammoth, MacGufin, Pluck, Spaghetti > Spiritualize, Elephant1, Sunrain > Intro to a Cell > Sunrain
String Cheese Incident
Set One
Manga, Lost > Rollin' In My Sweet Baby's Arms2, Bollymunster, Joyful Sound > Rollover
Set Two
Outside and Inside, Rocksteady34, Can't Stop Now5, Pack It Up, Tinder Box, The Big Reveal > Colorado Bluebird Sky
Encore
Ramble On46
Notes
1. Tame Impala
2. Flatt & Scruggs
3. Aretha Franklin
4. with Rhonda Thomas
5. New Grass Revival
6. Led Zeppelin