Tab Benoit packed the house last night and boy was he happy to be playing live music. The Fort Collins crowd welcomed him and his band with open arms and hearts. When Tab is not melting your face with his guitar and vocals you can usually find him behind the drum kit, yup he is multi-instrumental. He is not just a drummer he plays the drums with energy and power.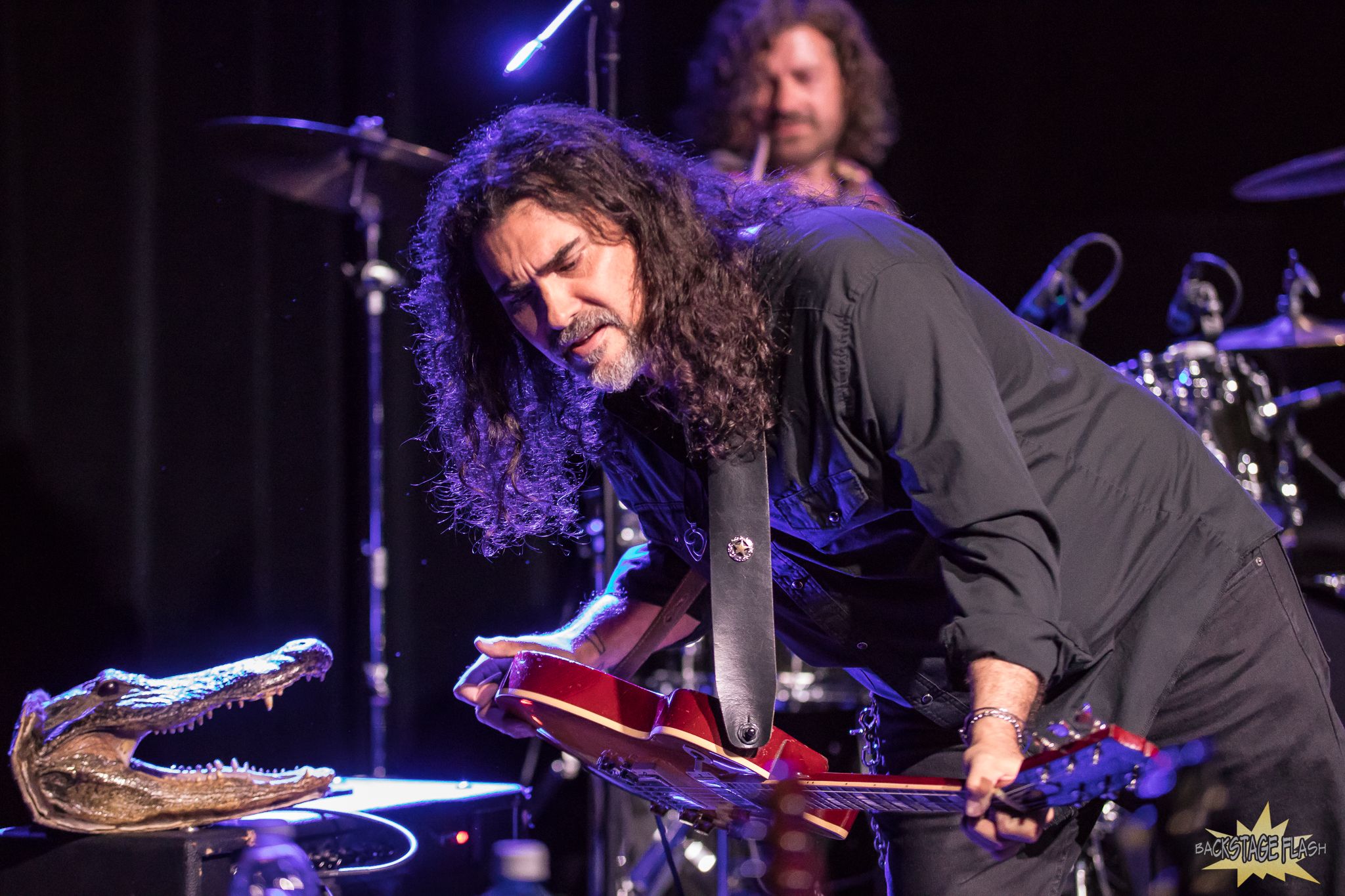 Alastair Greene opened the show with Benoit on drums and Corey Duplechin on bass. The trio rocked the house, playing music from Greene's catalog of music including songs from his Whiskey Bayou Records release The New World Blues. Alastair on guitar and vocals, Benoit on Drums and Duplechin on bass, the trio delivers classic electric blues rock. New World Blues was mostly recorded live, produced by Tab and recorded at his home studio in Houma, Louisiana.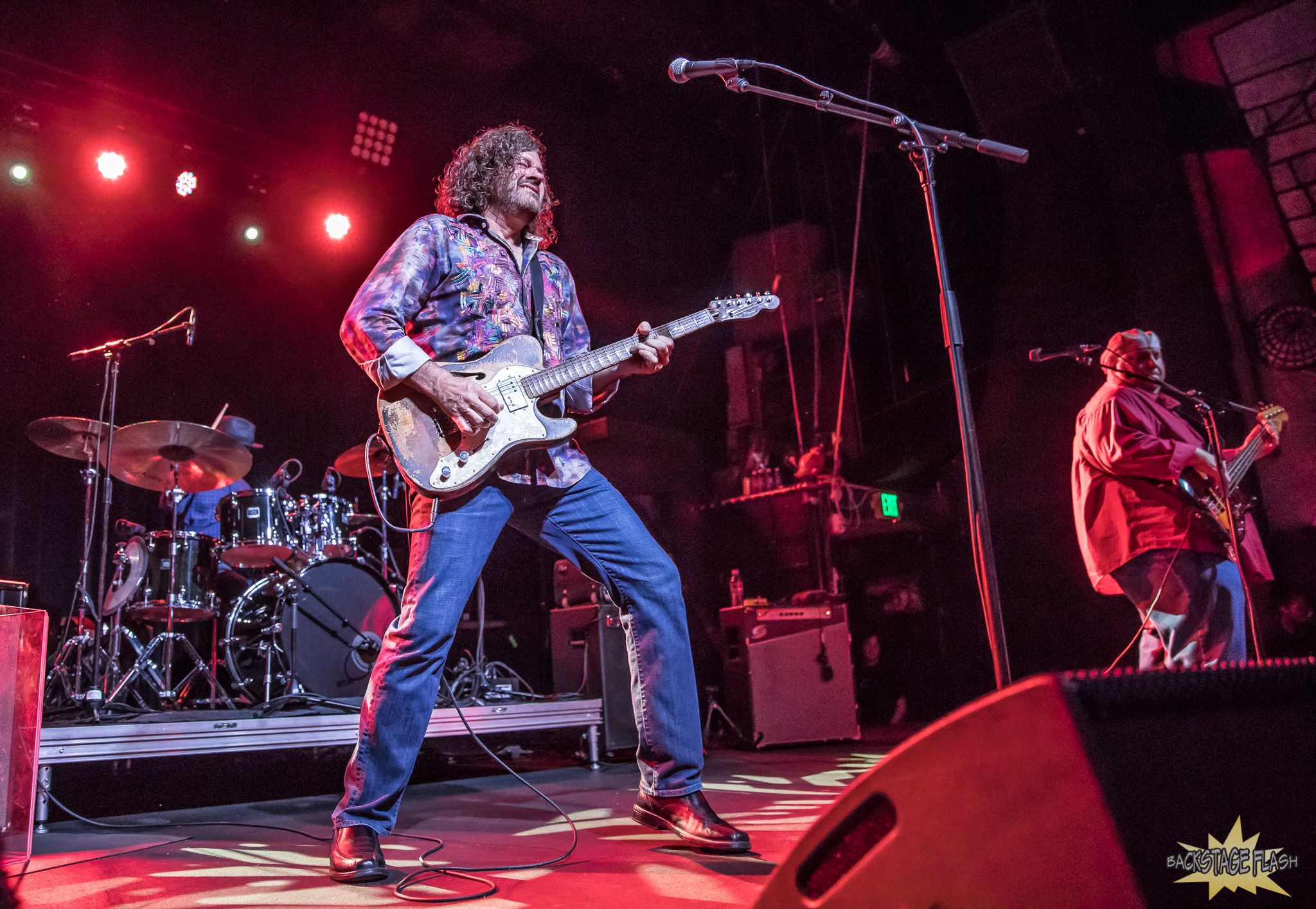 Next on stage, Benoit along with Duplechin and now Terence Higgins on drums, poured gasoline on the fire with the signature sounds and style of Bayou blues, rock, and Chicago blues. Tab's voice is clean and crisp with powerful range and deep emotion to the lyrics. Funky blues with hard hitting guitar riffs filled the room. Benoit's guitar tone is simple, clean, and distinct.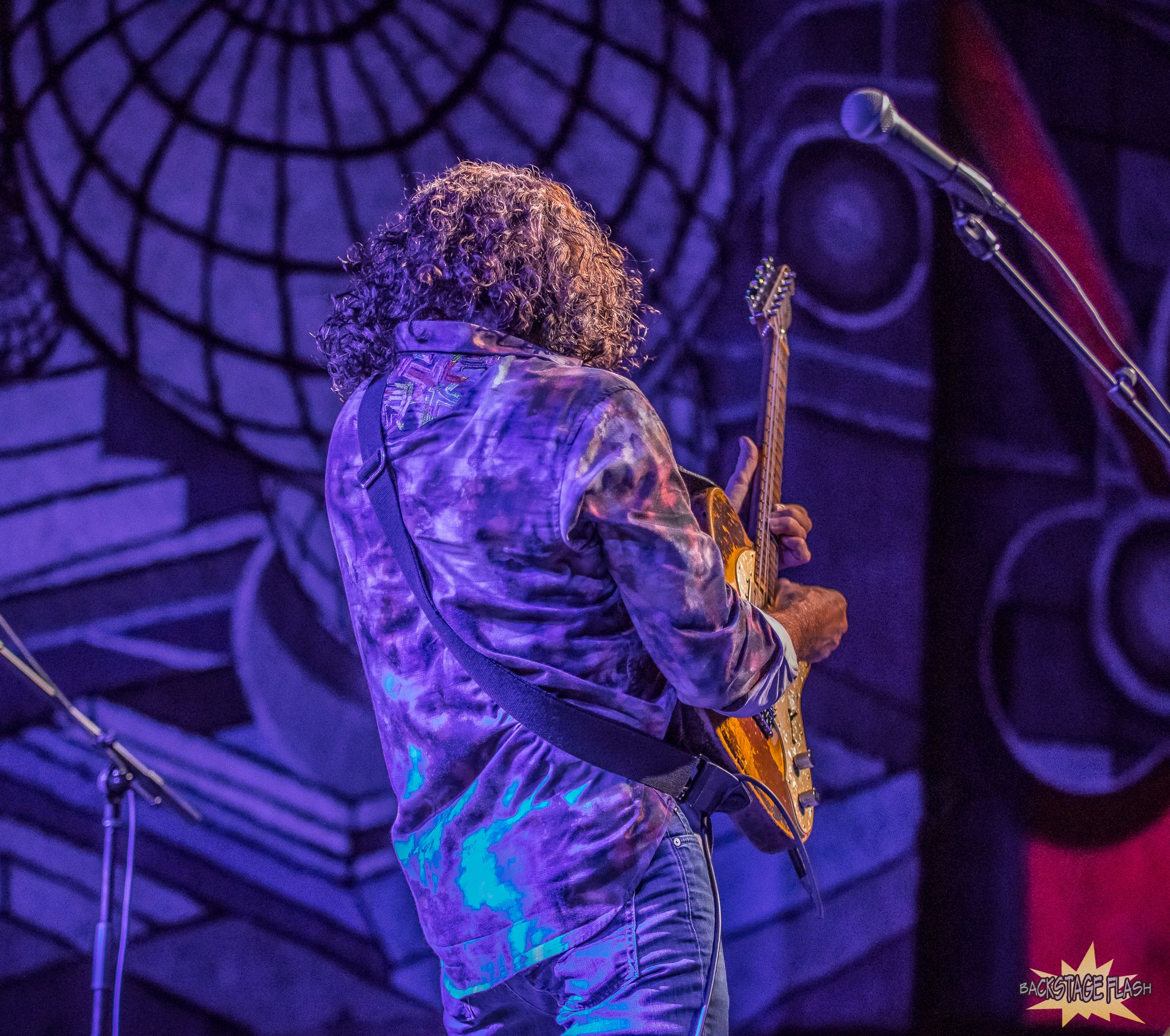 There is limited to no guitar effects other than what is offered by his signature Category 5 Amplifier. He began playing as a teen and with proximity on his side he learned guitar from some of the best Blues guitarist in Louisiana. Since then, he has been on his own road of writing and performing for over thirty years. Benoit has many irons in the fire, including being devoted to wetland preservation in his home state of Louisiana. The only thing I see wearing down around Tab is the maple neck of his Telecaster. He has preserved the music and the attitude of a culture and genre with love and respect to the artists that have influenced him.