Todd Park Mohr was born in Colorado in 1965, attended Columbine High School, Colorado State University and University of Colorado Boulder. Mohr formed his namesake band Big Head Todd and The Monsters with friends from high school and toured Northern Colorado achieving mainstream success in the early to mid-nineties.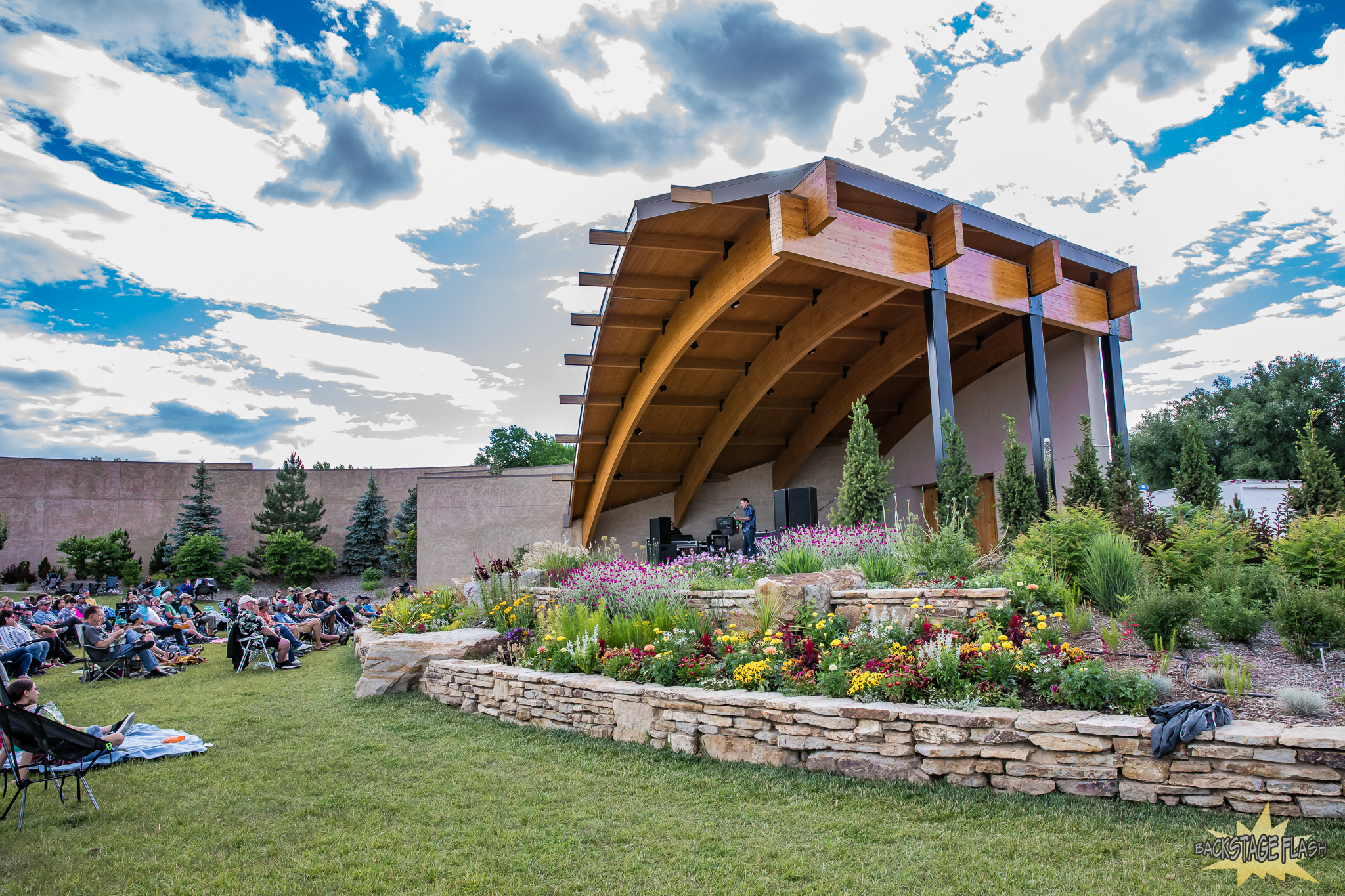 Since then, BHTM has sold over three million albums and have packed stadiums around the world, with Mohr being the primary lyricist, guitar player and vocalist. Todd played a local show in his old stomping grounds of Fort Collins last night. The sold-out crowd welcomed him with open arms. I knew the minute I saw the array of resonator, steel and acoustic guitars the audience was in for a blues show.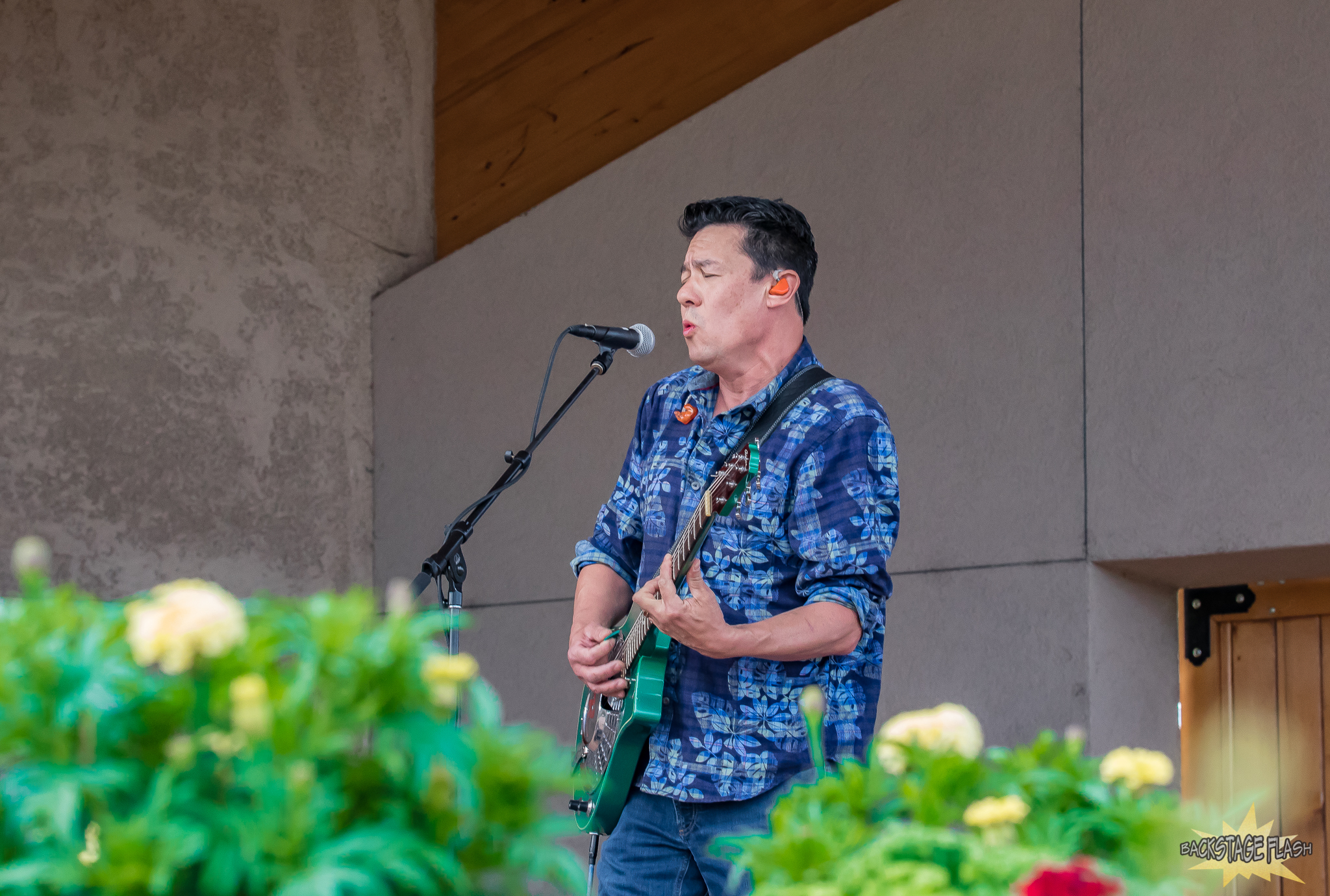 Typically, Mohr is playing with his band BHTM where there is a bigger thicker sound with bass, percussion and keyboards. It was nice to see this unplugged version of Todd's many talents. Mohr has what's called a sweep picking style, this means he plays single notes on consecutive strings with a sweeping motion of the pick. Todd has been influenced by jazz and blues music his whole life, and it has shaped his sound and worldwide appeal. He dug down deep into the blues barrel last night pulling out many classic tunes as well as fan favorite BHTM hits.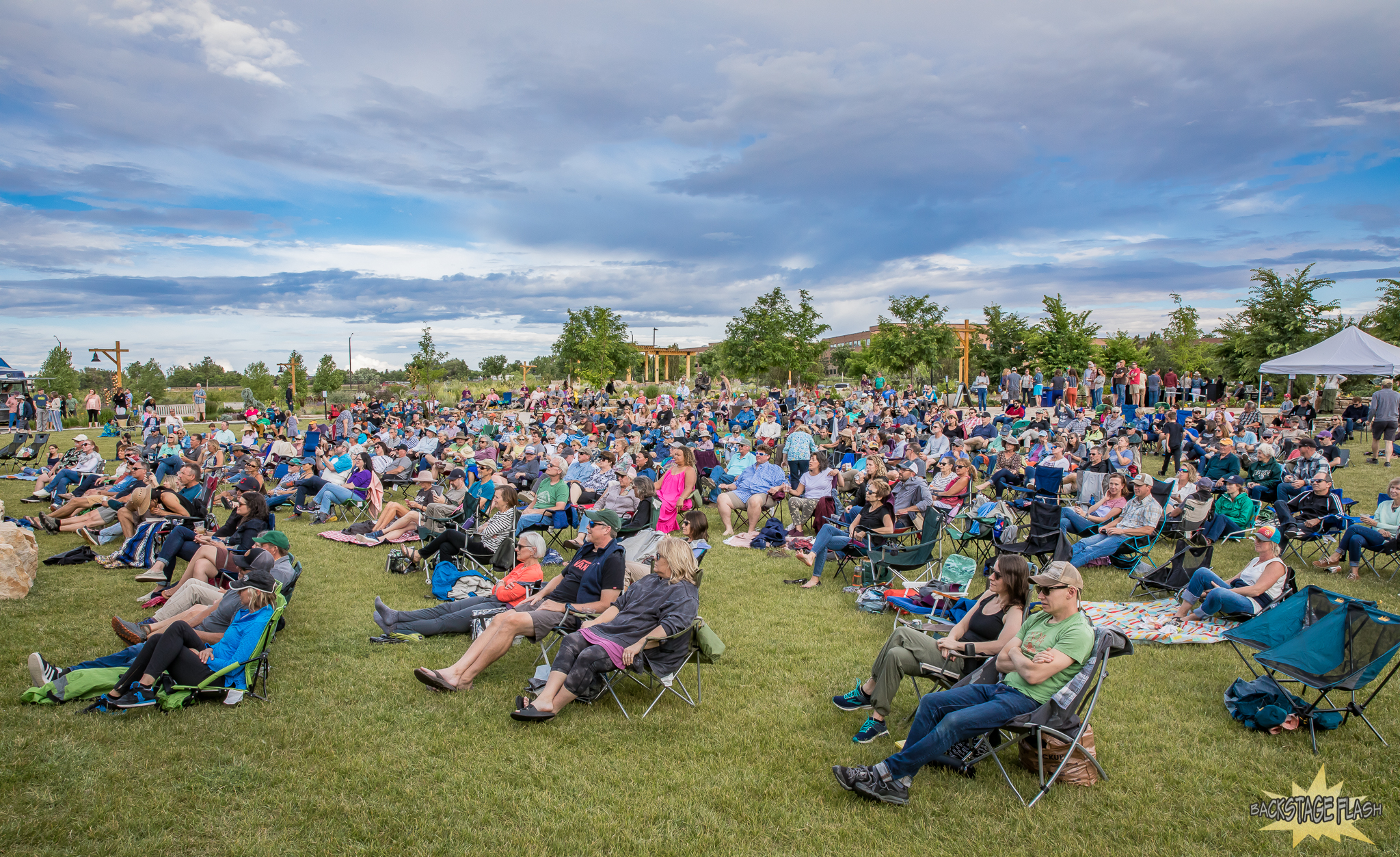 The set list was a vast assortment of classic and traditional blues covers from Lead Belly's classic Midnight Special to Robert Johnson and of course some select BHTM hits including It's Alright. Todd's diversity, background and influences were on full display last night. His respect for the many musicians that have paved the road before him is as heartwarming to experience as the music itself.