Blackbird Presents and Concord Bicycle Music are partnering to distribute three of Blackbird Presents' most extraordinary concert events. The upcoming releases include "The Musical Mojo of Dr. John: A Celebration of Mac & His Music" to be released via Concord Records and "The Life & Songs Of Emmylou Harris: An All-Star Concert Celebration" and "Dear Jerry: Celebrating the Music of Jerry Garcia," both to be available via Rounder Records. All three will be available in a range of configurations, including CD, DVD, two-disc CD/DVD packages, and all digital formats. Blackbird is also poised to begin discussions with a range of broadcast outlets for these concert specials. Official street dates and complete tracklistings for all three releases will be announced soon.
"I'm thrilled to be working with Scott Pascucci and the entire Concord Music Group team at Concord and Rounder Records," says Blackbird Presents CEO Keith Wortman. "They are the ideal partners to work with us in distributing our extraordinary releases to music fans of these artists around the world.
"Blackbird Presents consistently produces world-class artist tribute shows, and we are thrilled to be partnering with Keith and his team on these three projects," stated Concord Bicycle Music CEO, Scott Pascuscci.
"The Musical Mojo of Dr. John: A Celebration of Mac & His Music" a concert event honoring GRAMMY® Award-winning musical icon and Rock and Roll Hall of Famer Mac "Dr. John" Rebennack, was held at the historic Saenger Theatre in his beloved hometown of New Orleans. The evening featured a surprise appearance by Bruce Springsteen joining the Doctor for a raucous rendition of 1973's classic hit, "Right Place Wrong Time." From there Dr. John was joined onstage by a truly stellar lineup of friends and fans, including John Fogerty, Jason Isbell, Widespread Panic, Ryan Bingham, Warren Haynes, Aaron Neville among many others. The performers were backed by an all-star band led by GRAMMY® Award-winner Don Was.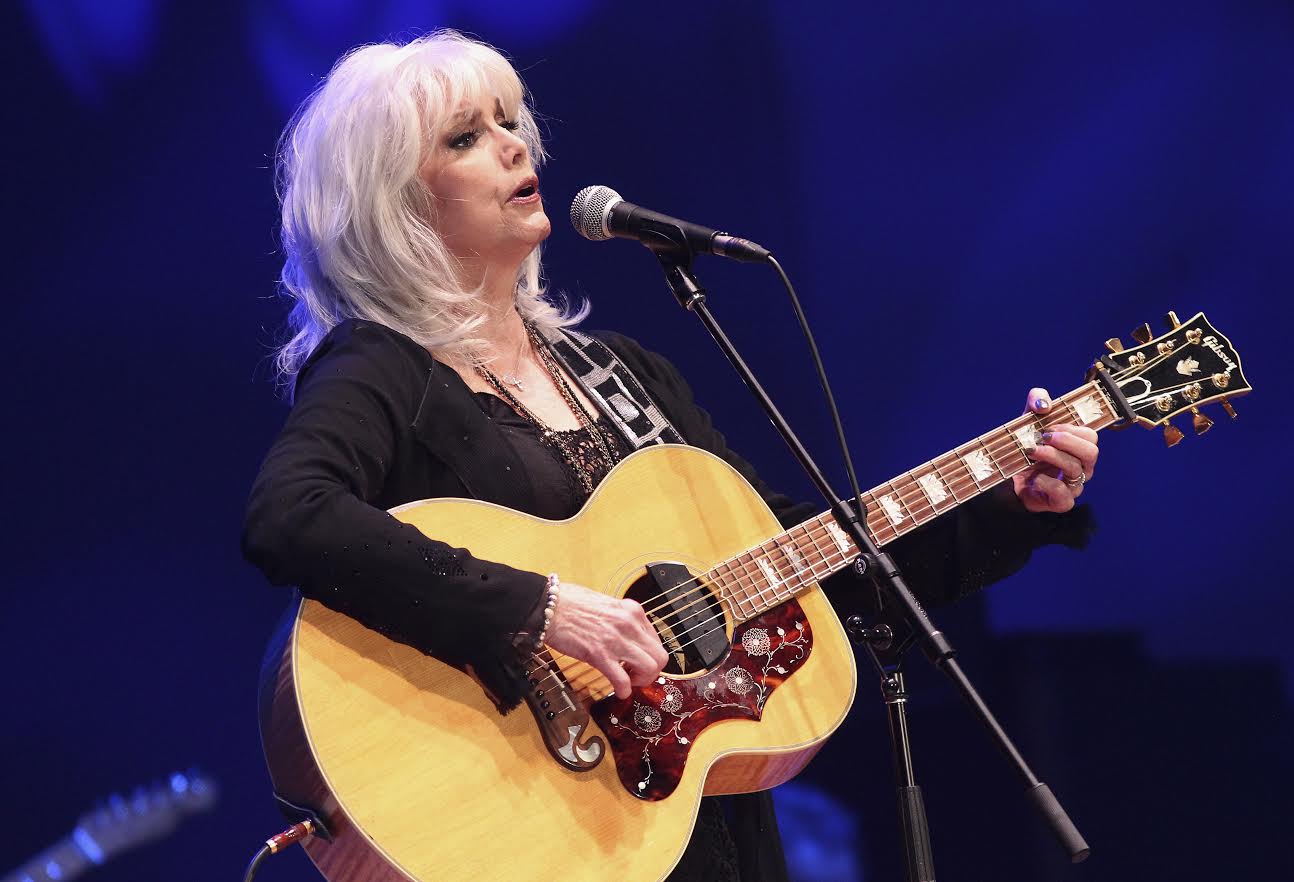 "The Life & Songs Of Emmylou Harris: An All- Star Concert Celebration" paid tribute to one of the most beloved singer/songwriters in the annals of American music at Washington, DC's DAR Constitution Hall with such luminaries as Kris Kristofferson, Alison Krauss, Sheryl Crow, Vince Gill, Lucinda Williams, Martina McBride along with many others took to the stage to honor Emmylou Harris. The iconic musician/producer Daniel Lanois, who produced Harris' album "Wrecking Ball", also took the stage to perform at this momentous occasion. GRAMMY® Award-winners Don Was and Buddy Miller served as music directors, leading an all-star backing band.
An extraordinary collection of artists came together at Columbia, MD's Meriwether Post Pavilion for "Dear Jerry: Celebrating the Music of Jerry Garcia," honoring of one of the most influential musicians and cultural icons of all time. The concert event – which kicked off last year's Grateful Dead 50th anniversary celebrations - saw a sold out house of more than 20,000 fans treated to performances by all surviving members of the band, Bob Weir, Phil Lesh, Mickey Hart, and Bill Kreutzmann in addition to performances by Eric Church, Jimmy Cliff, Peter Frampton, Grace Potter, and many more.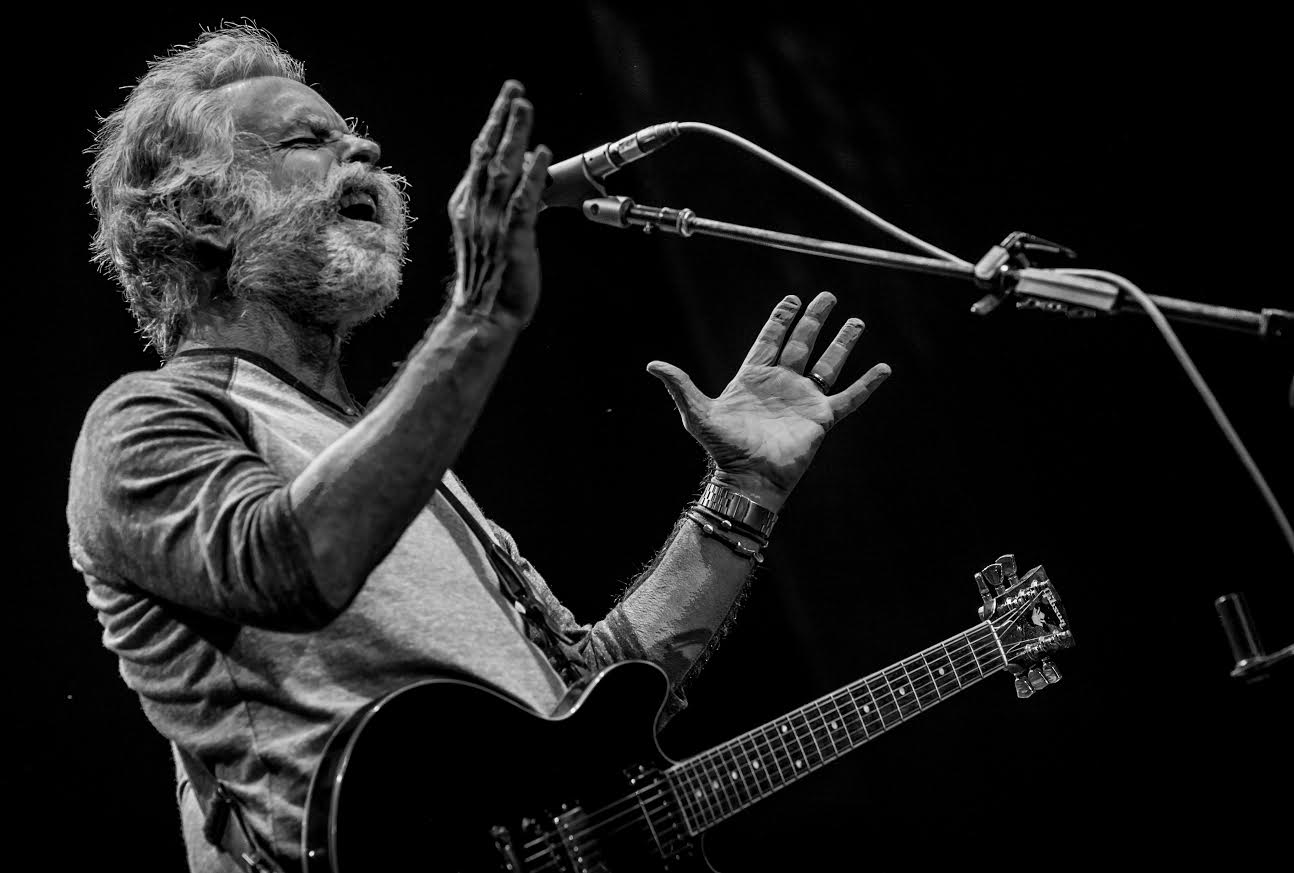 About Blackbird Presents
Blackbird Presents is a global media company that produces premium content via a range of strategies including large-scale concert events & festivals, broadcast series & specials, and music releases featuring major music stars across all genres and demographics. Blackbird's productions center on the celebration of music legends and feature performances by today's music stars creating unforgettable content.
Blackbird's recent concerts, broadcast specials, and releases include "Imagine: John Lennon 75th Birthday Concert," "Outlaw: Celebrating The Music of Waylon Jennings," "Dear Jerry: Celebrating the Music of Jerry Garcia," "I'll Take You There: Celebrating 75 Years of Mavis Staples," "The Life and Songs of Emmylou Harris," "Lynryd Skynrd: One More For The Fans," "The Musical Mojo of Dr. John: Celebrating Mac and His Music," and "All My Friends: Celebrating The Songs and Voice of Gregg Allman," the latter of which earned a 2014 GRAMMY® Award nomination for Gregg Allman and Taj Mahal's awe-inspiring performance of "Statesboro Blues."
Concord Bicycle Music is one of the largest independent, fully integrated recorded music and publishing companies in the world.
With offices in Beverly Hills, New York, Nashville and Cleveland, Concord Bicycle Music is comprised of Concord Music Group and The Bicycle Music Company. Concord Music Group primarily manages the company's recorded music activities, while The Bicycle Music Company oversees publishing and rights management.
Concord Bicycle Music is owned by Wood Creek Capital Management, Sound Investors, and seventy institutional and individual partners, including forty members of the company's management team. Wood Creek is a leading investor in intellectual property assets including music, other copyrights, filmed content and patents and trademarks, with over $2.7 billion in committed capital.
Concord Bicycle Music's portfolio of more than 10,000 active album recordings includes at least 369   RIAA certified gold, platinum, or multi-platinum releases. Concord Bicycle Music's songbook includes over 55,000 copyrighted works and more than 750 Billboard® chart hits.
The company's celebrated family of labels includes Bicycle, Concord, Fantasy, Fearless, Hear Music, HighTone, Kidz Bop, Loma Vista, Milestone, Nitro, Prestige, Razor & Tie, Riverside, Rounder, Specialty, Stax, Sugar Hill, Telarc, Vanguard, Vee-Jay and Wind-up.
For additional information, please visit: www.blackbirdpresents.com and www.concordmusicgroup.com