Trombone Shorty closed out the annual BRIC Celebrate Brooklyn Festival with the high energy New Orleans flavor that he is known for. The weather cooperated and yielded a thoroughly enjoyable evening for all fans in attendance. Trombone Shorty was supported by the indie pop group MICHELLE and jazz vocalist Lady Blackbird.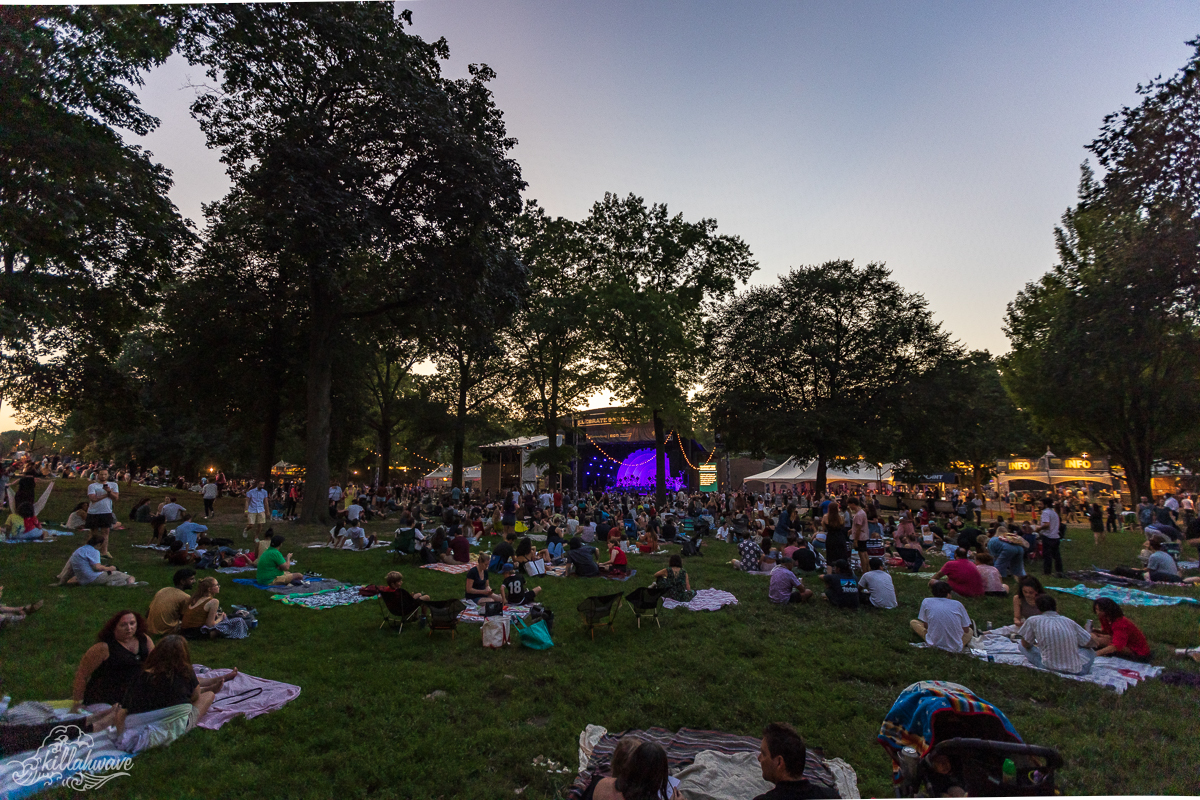 BRIC's Celebrate Brooklyn Festival is one of NYC's longest running free festivals that New Yorkers look forward to year after year. Located in the Prospect Park Band Shell, the festival includes events throughout the summer. Prospect Park was originally designed in 1865 by Frederick Law Olmsted and Calvert Vaux, and envisioned as the center piece of the cultural institutions in Brooklyn. The band shell was added in 1939, however fell into a state of disrepair in the 1960's following budget cuts and urban neglect. BRIC and Celebrate Brooklyn was founded in 1979 to reverse this trend and revitalize this local gem. Eventually, a second redesign of the band shell reduced the sound bouncing into the surrounding neighborhoods and upgraded the facilities to create one of the most robust outdoor experiences in New York City.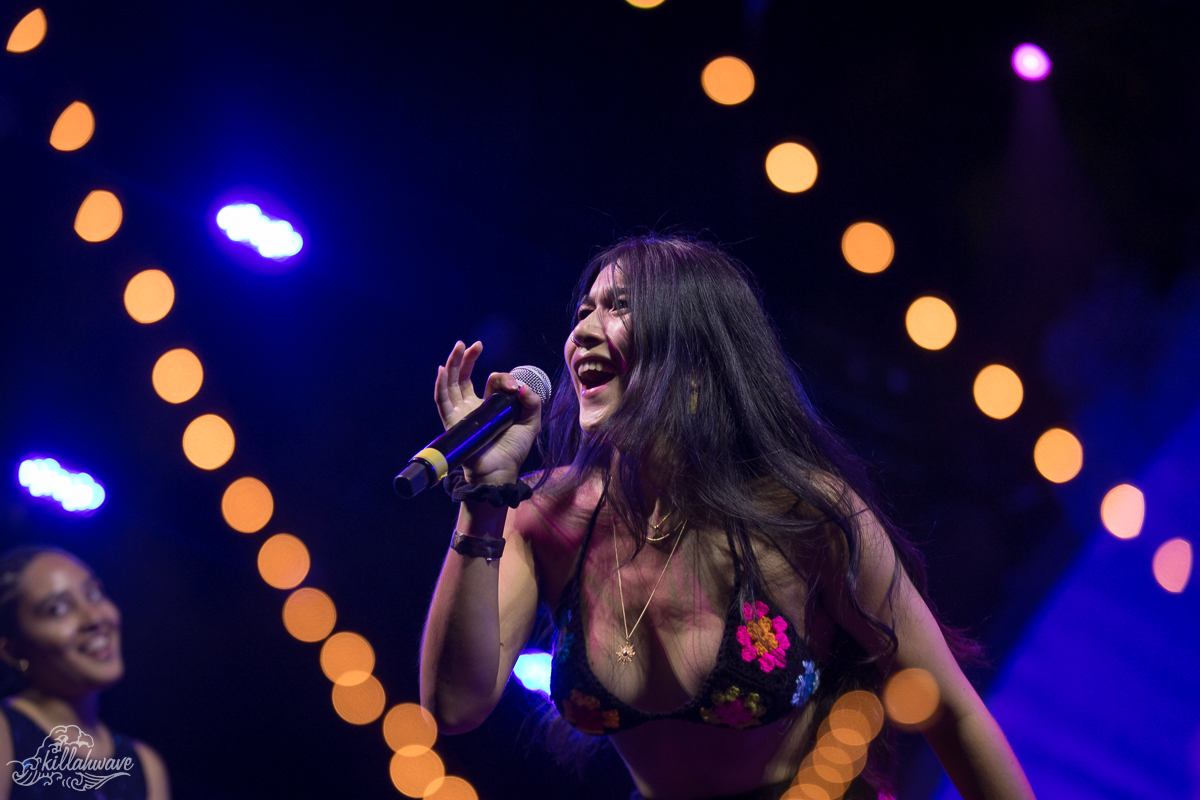 The evening began with the plush harmonies and pop grooves by NYC's own MICHELLE. The band members include Sofia D'Angelo, Julian Kaufman, Charlie Kilgore, Layla Ku, Emma Lee and Jamee Lockard. Blending funk, dream pop and soothing jazz sounds, this young group brings a message of social justice along with joy. They certainly delivered an incredible on stage presence considering the oldest member is twenty two years old.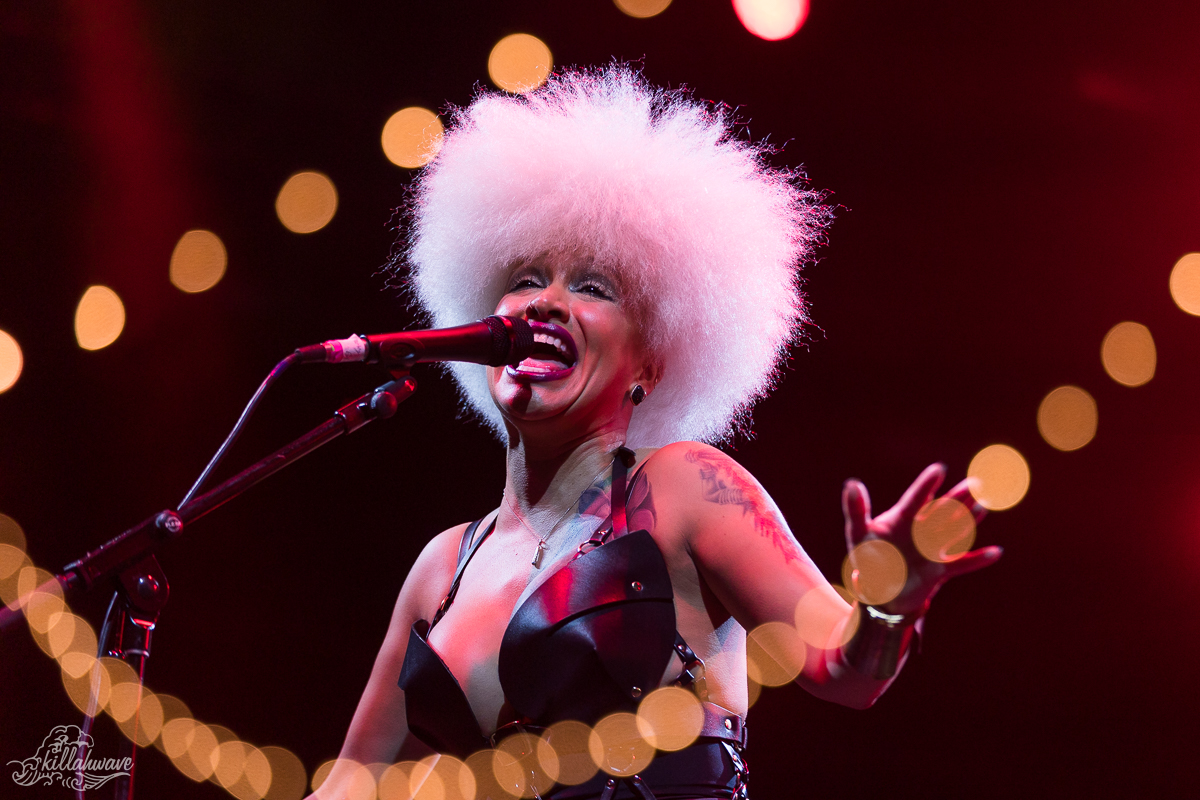 Lady Blackbird, a jazz vocalist from Los Angeles, took the stage next with her band, and wowed the audience from start to finish. Also known as Marley Munroe, she has been compared to the likes of Billie Holiday and Chaka Khan, and with good reason. Tonight's performance included "BlackBird", which is an inspiring interpretation of Nina Simone's powerful civil rights anthem.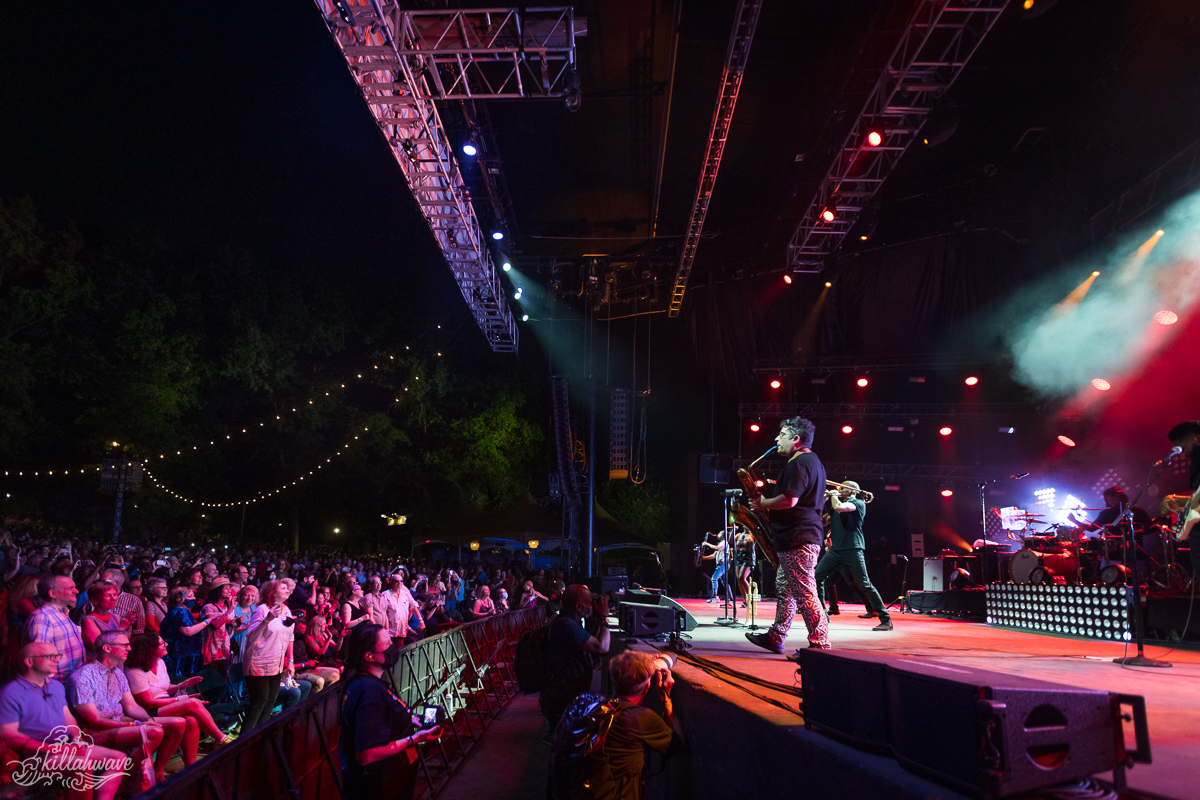 The crowd was raring to go as Trombone Shorty took the stage with his band Orleans Avenue. They certainly delivered the brass funk and r&b that they have cooked up at the New Orleans Jazz and Heritage Festival for many years. They have also closed out the BRIC Celebrate Brooklyn Festival every year since 2013, and are extremely popular with the Brooklyn locals. Led by multi-instrumentalist and singer Troy Andrews, the band meandered seamlessly between deep groove funk, blues, hip-hop/pop and jazz sounds, all to the delight of the crowd. It is no surprise that Andrews grew up in New Orleans, and has been playing jazz since the age of four. He is supported by a number of outstanding jazz musicians in Orleans Avenue, who were given ample time to shine in the Prospect Park Band Shell.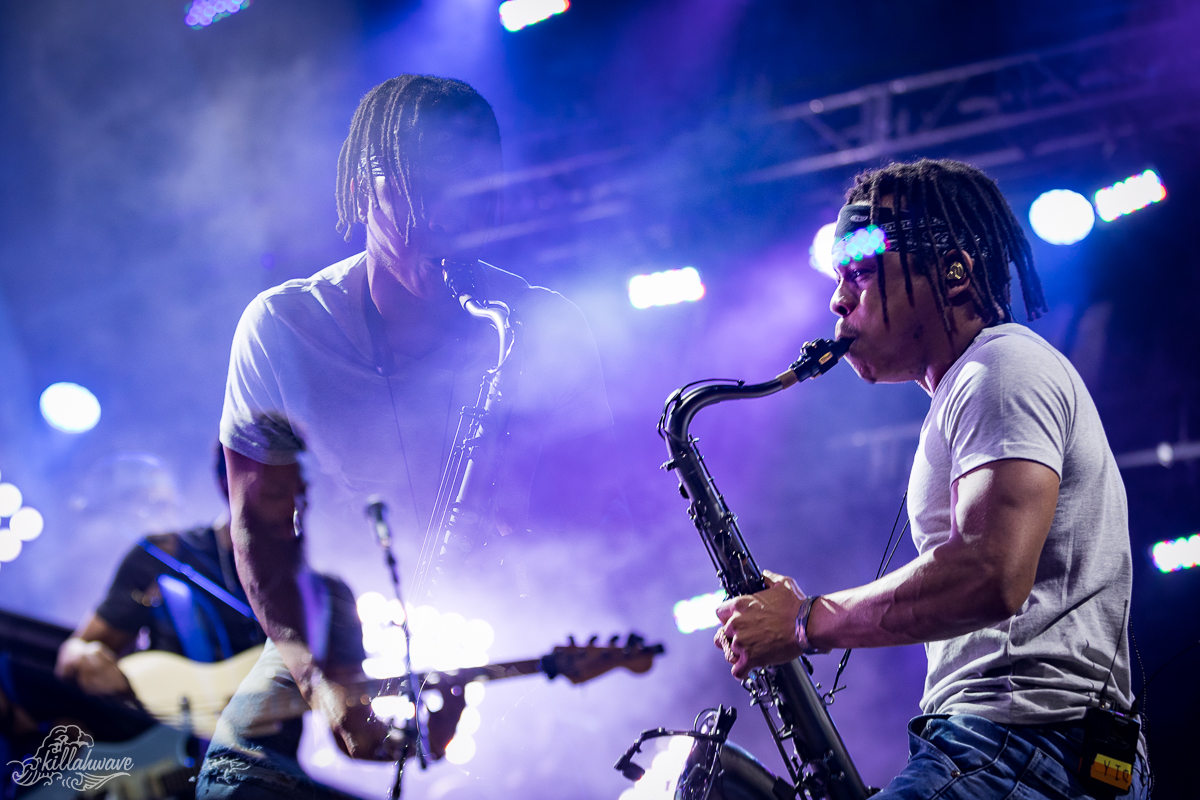 The 2021 BRIC Celebrate Brooklyn Festival closed out on a high note with Trombone Shorty, along with support by MICHELLE and Lady Blackbird. The crowd was notably energized with the joy of seeing live music in stellar local setting. This festival is one of the many cultural pearls in Brooklyn, and did not disappoint. Head on over to the BRIC website for more details about other cultural events hosted by this unique organization, including the BRIC Jazz Festival in October.