A few hours before U2 played their first concert as a headline act at an American music festival, guitarist The Edge was honored by the founders of Bonnaroo at a special presentation. The Les Paul Spirit Award was given to the Irish rocker which is printed annually by the Les Paul Foundation, to an individual who exemplifies the spirit of the late, Les Paul through innovation in music and technology. The award was fitting for the master music producer who also spends much of his time involved in fundraising for various charities.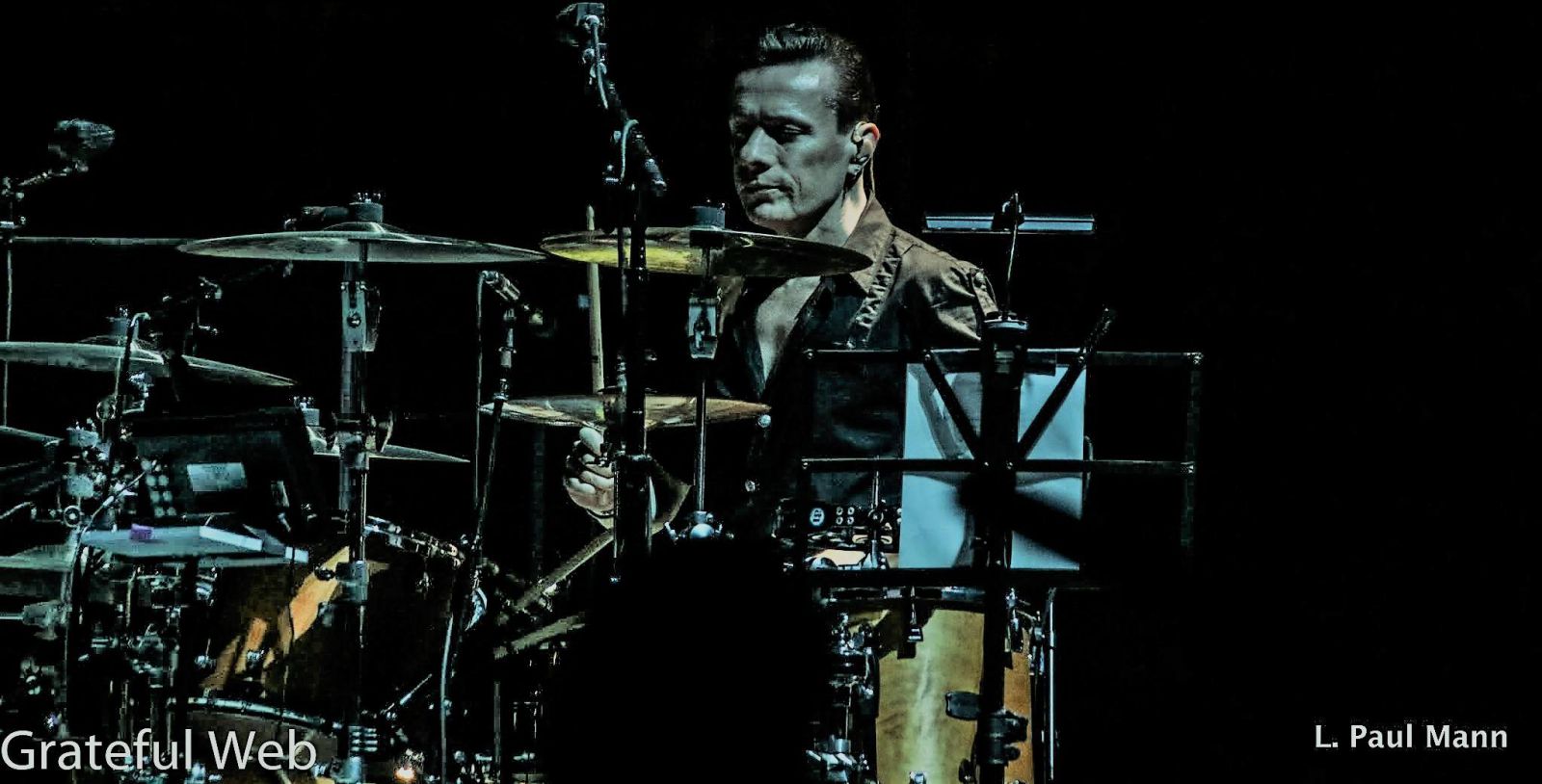 By the time U2 appeared at Bonnaroo at 11 p.m., a massive crowd had gathered in front of the huge What stage. The original set was supposed to be similar to the show the band has been presenting on their current 30th anniversary Joshua Tree tour. The scheduled 90-minute set was scheduled to include The Joshua Tree album in its entirety and a few encores from other albums. But at the last minute, the set was extended to two hours much to the delight of the huge crowd. With all the other ten music and performance venues at Bonnaroo shut down for the duration, most of the estimated 70,000 music fans at this year's festival made their way to the historical performance.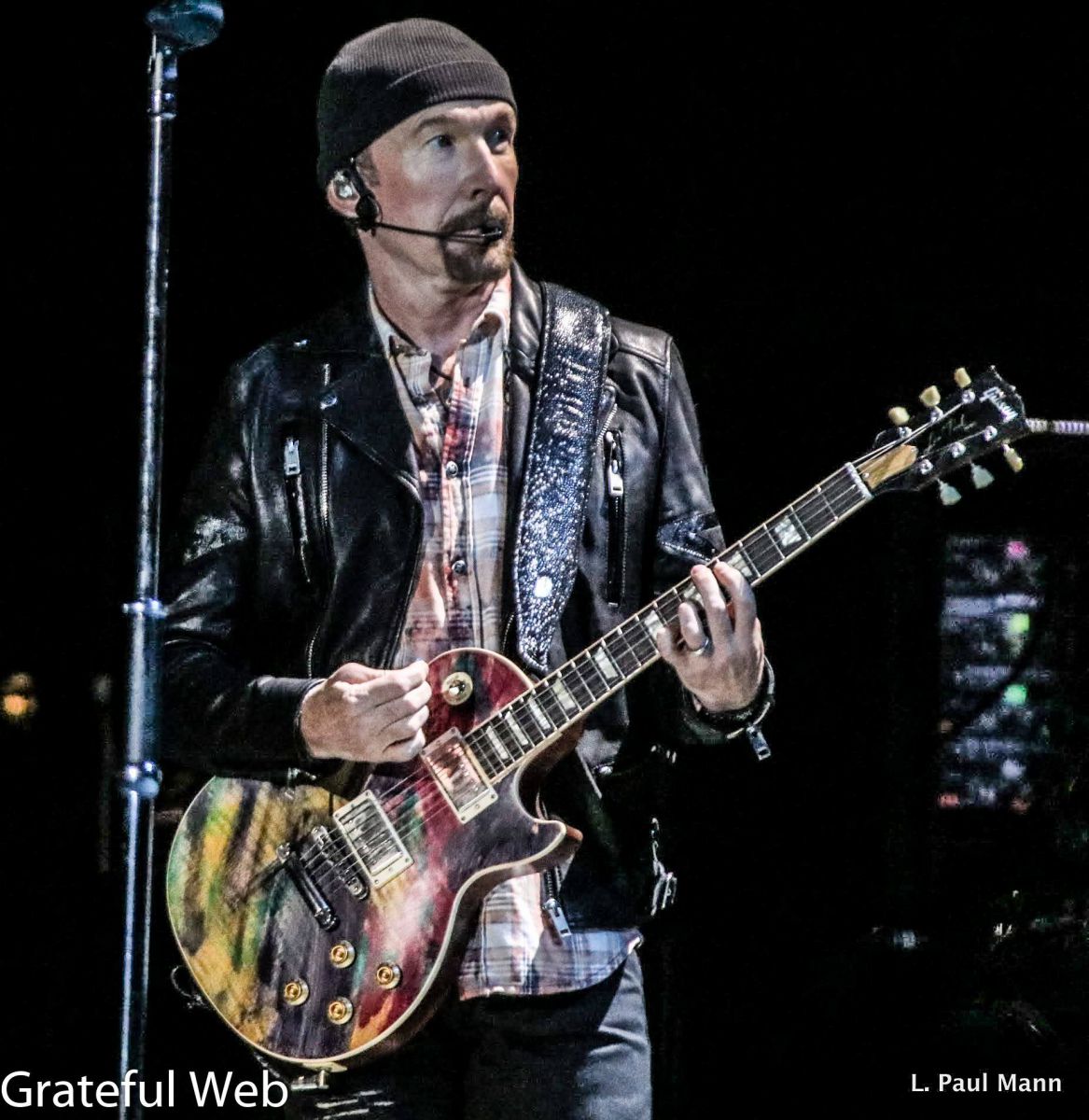 The band began the set with their of their most classic hit songs, including two of their oldest, "Sunday Bloody Sunday" and "New Years Day" The band then tore into the eleven songs from Joshua Tree, celebrating the band's love affair with America. Singer Bono interacted with the crowd throughout the night savoring the moments. He congratulated America for their contributions to the fight against AIDS being serious at one moment and then joked "Thank you for naming the festival after me BONNAROO!"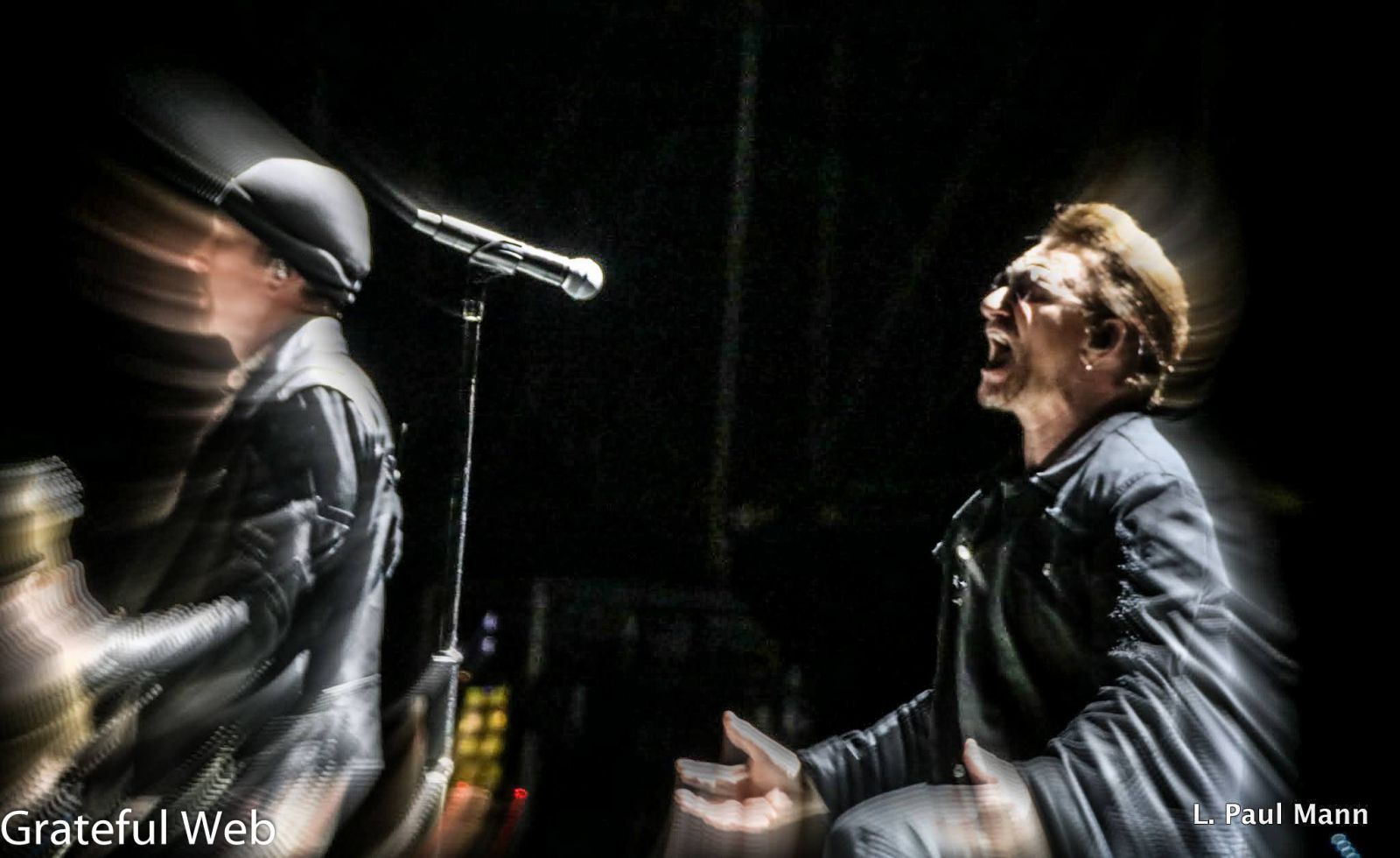 The band returned for an extended encore including a powerful version of "Beautiful Day." The encore continued with "Elevation." The band then played the song "Vertigo" for the first time on the tour.  Bono dedicated the song to "the great women we know, the women who insisted, resisted and persisted." The two-hour set truly was a unique and historic occasion and yet another feather in the cap for Americas most prestigious music festival. Well done Bonnaroo.