As spring continues to warm up into summer down here in North Carolina we are so grateful to be seeing all of your smiling faces over the first half of our Shakori Hills GrassRoots Live! concert series! Now as we head into the final four shows here we are so excited to get closer back to the GrassRoots vibe as we open up camping and close this series out with The Wood Brothers tonight, Rising Appalachia tomorrow night and two nights with Donna The Buffalo next weekend all while we are ecstatic to be announcing and preparing for Finger Lakes GrassRoots Live in Trumansburg, NY in July!
So as GrassRoots continues to return we invite you all to join us for an incredible weekend of music LIVE via our high definition live stream starting tonight with The Wood Brothers and Ryan Montbeal LIVE from Shakori Hills starting at 7 PM ET!
And join us tomorrow night for Rising Appalachia and Jonathan Byrd & The Pickup Cowboys LIVE from Shakori Hills starting at 7 PM ET!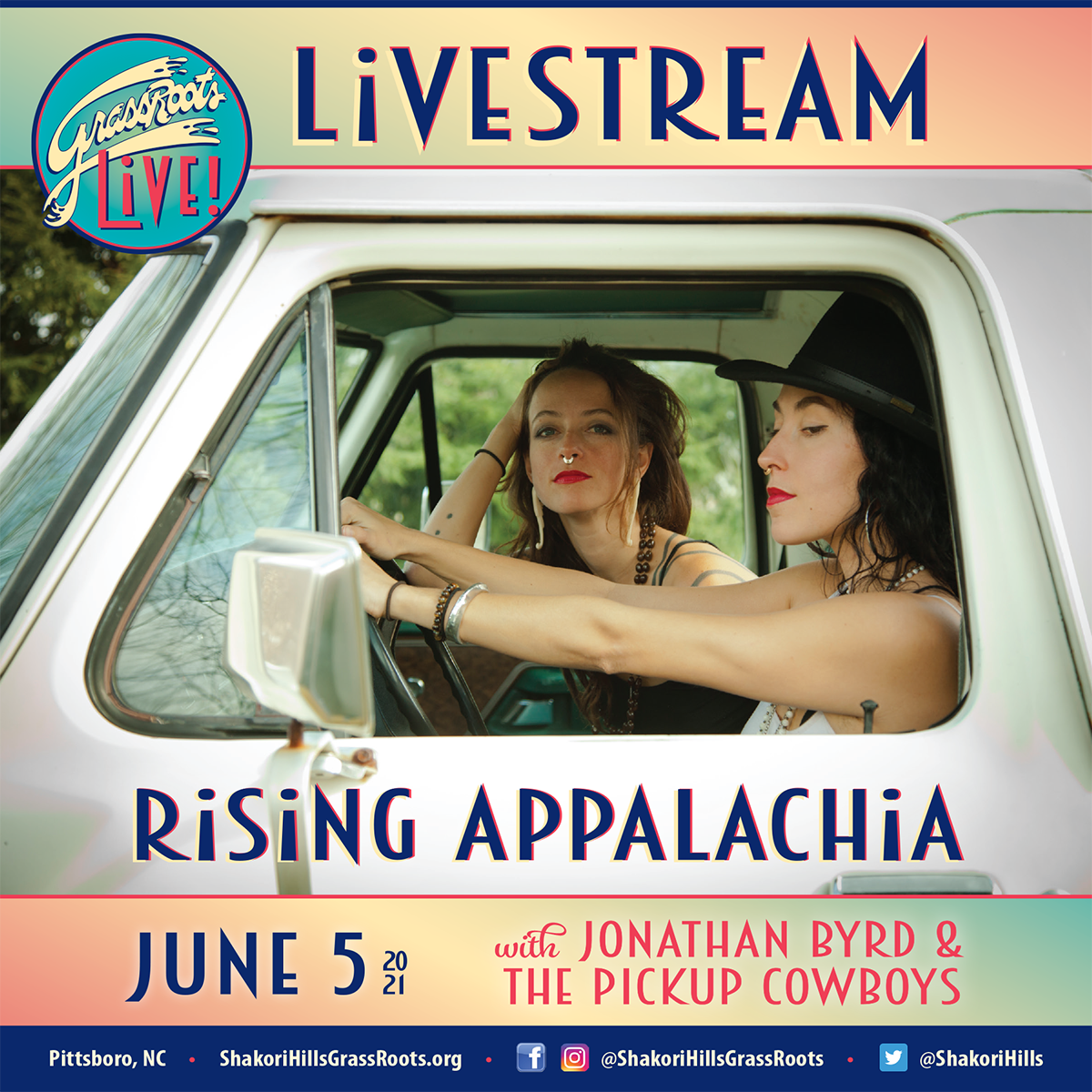 While watching you can check out this year's Finger Lakes GrassRoots Live! lineup as well as Donna The Buffalo's GrassRoots Festival Weekend July 23-25 all at the Trumansburg Fairgrounds in Trumansburg, NY here.
Thank you all so much for your support over all these years. We are so grateful to have made it through this very challenging time and are rejoicing in the magic together once again. We hope you can soak in some of the magic this weekend live from wherever you are and hope to see you at a GrassRoots Live! show soon!