Sean and Sara Watkins are currently touring in support of their new album Brother Sister. The sibling's duo-centric record has a big sound and a big feel for two people. Sharing in the vocal responsibilities and with Sean on guitar and Sara on fiddle, they both provide the musical dynamics on the masterfully engineered sound of the album. The record has an honest sincerity and their writing skills are truthful, energetic and personal.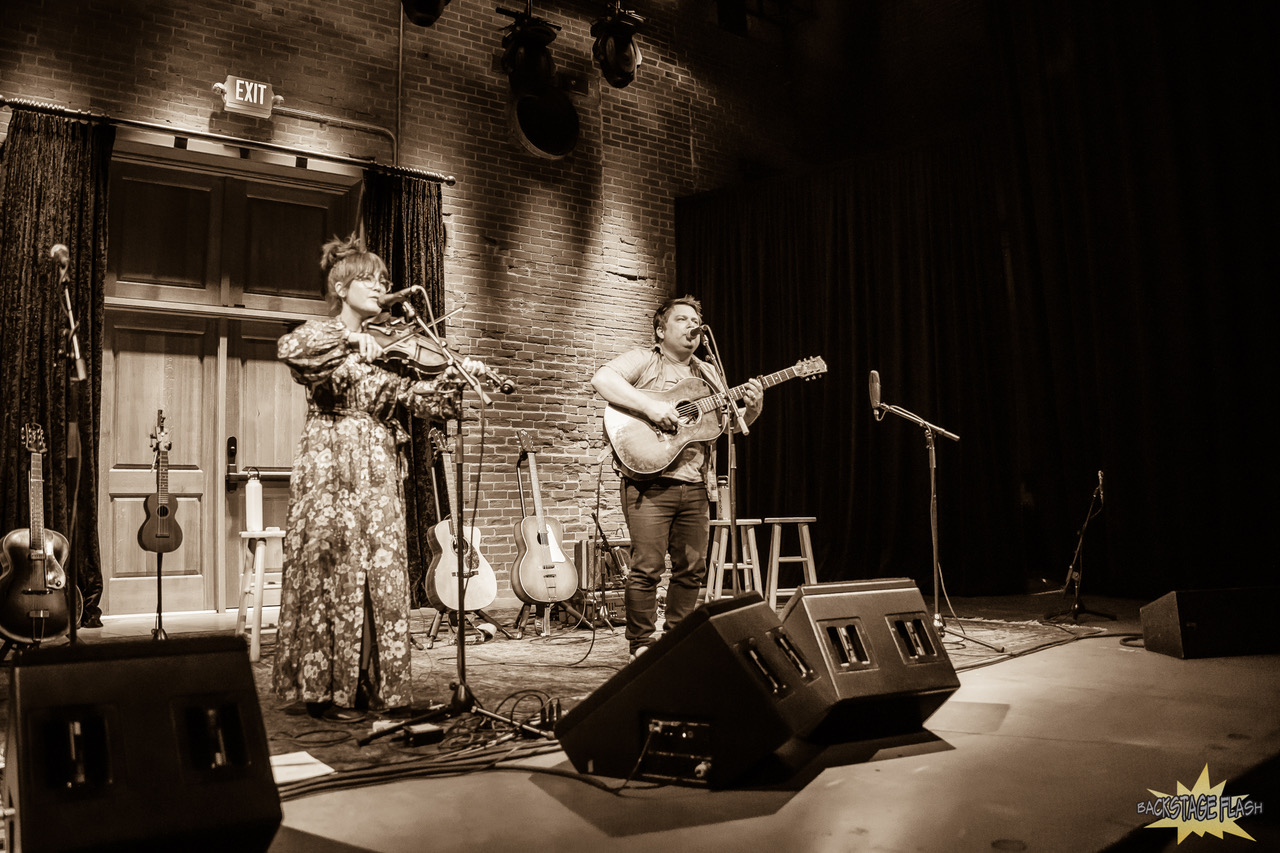 Many of you know Sara and Sean as two thirds of the platinum-selling Grammy winning trio Nickel Creek. They have explored the Americana musical landscape and have pioneered a unique and relevant sound that has left an undeniably positive legacy on American musical history. Formed in Southern California in the late eighties they have released numerous albums, toured and enlightened listeners around the world. They had a breakthrough year in 2000 with their platinum selling self titled album produced by Alison Krauss, earning Grammy and CMA nominations. In 2003 the band reached Grammy status with their fourth album 'The Side' for best contemporary folk album. Sara and Sean are continuing to implement their incredible talents on our musical imaginations and we are delighted.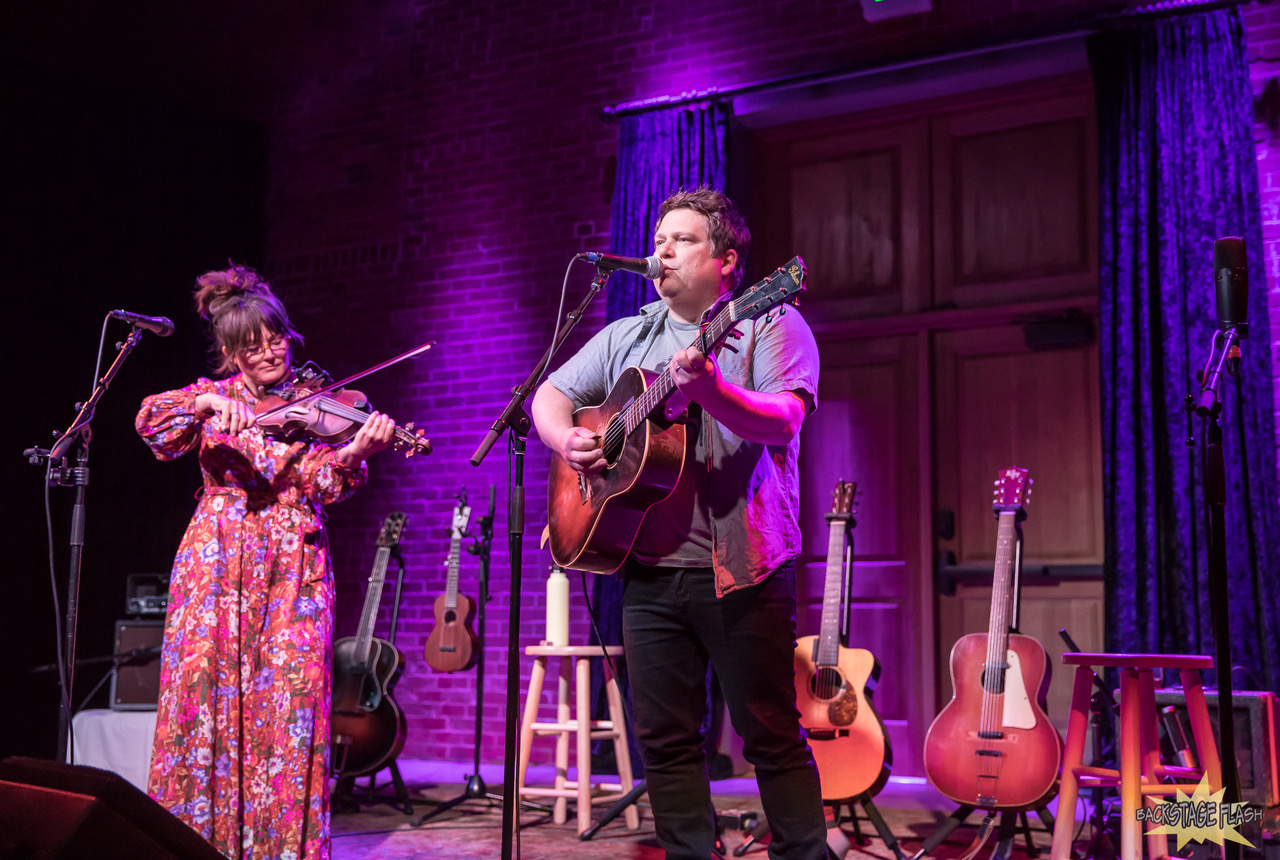 To put this band into a category is your own decision based on how it effects you personally. They have bluegrass, folk, country, rock, pop and contemporary influences that are melded together with exciting energy and relevance. From a long list of accolades and awards these musicians have covered some ground and it's exciting to see what pops up next.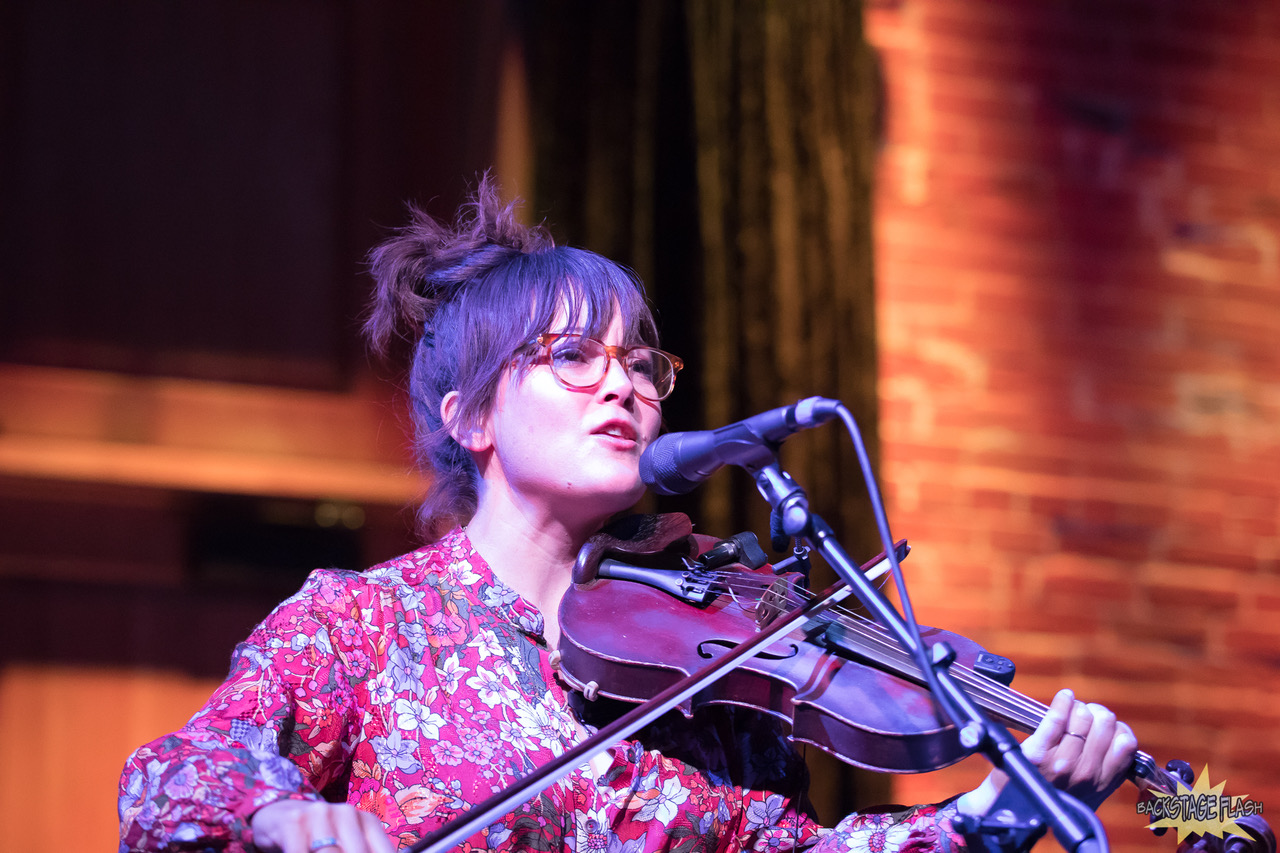 On this night the duo performed at the historic and elegant Armory in Fort Collins, Colorado. The room is musically nostalgic with massive portraits of legendary artists neatly placed around the brick and wood room. The sound and lighting is state of the art and enhances the concert experience to a level ten for the guests. The stage was set for a down home intimate concert from Sara and Sean.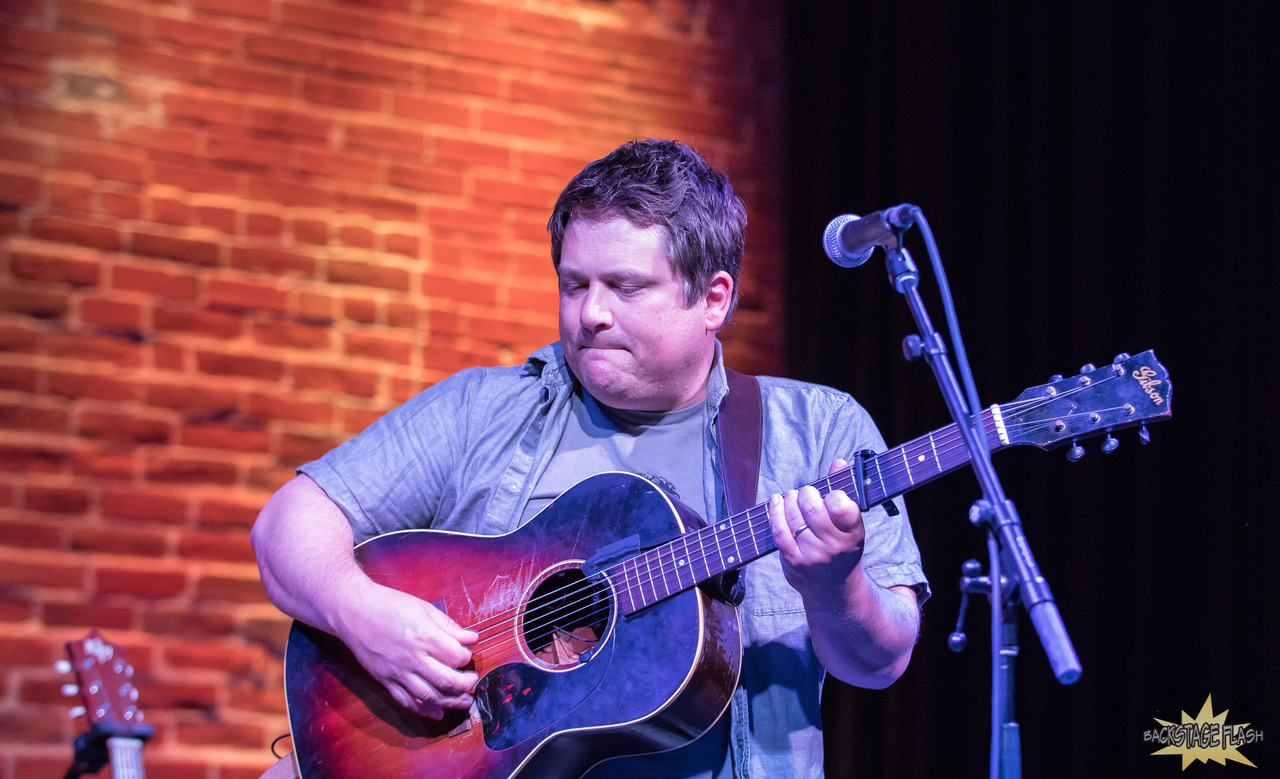 The sold out crowd was treated to a living room type concert from the duo. Masters of the strings and years of playing live together their sibling connection is apparent in the songs and the delivery of them. The content is highly relatable and give you a sense of the closeness between the too. The connection between them is apparent in the writing but also in their live performance. Both gifted musicians they are one with their instruments. Sean's guitar skills are elegant and subtle with a technical style that can go anywhere he wants. Sara's fiddle playing is classy and emotional, her solos are distinct and precise pieces of her feelings, she is extremely comfortable with her instrument and each note she plays tells a story in itself.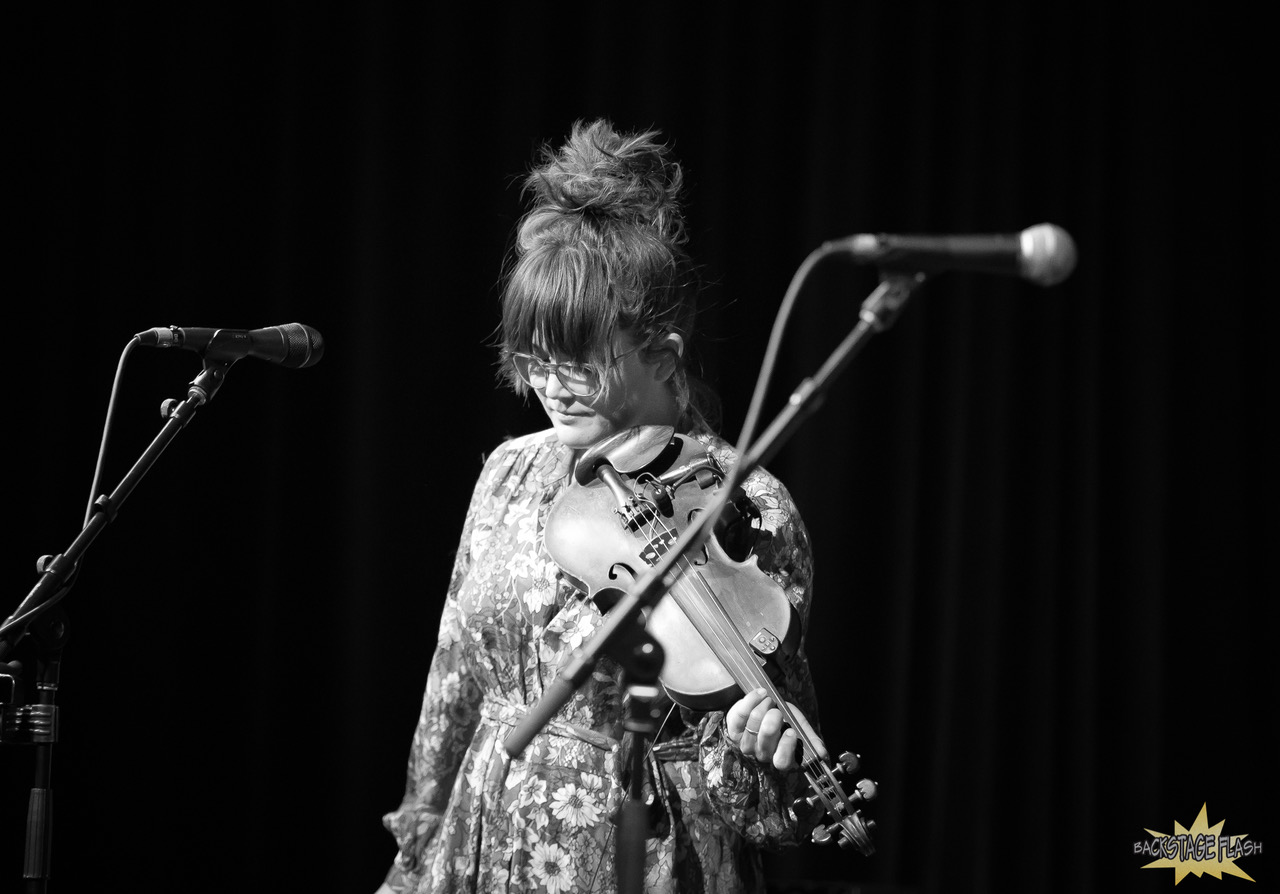 They delighted the crowd with familiar family folk music trading back and forth on the vocals and coming together on beautiful harmonies that were spirited and moving. They had a real sense of individuality and togetherness on stage. Giving each other space to move and create within the arrangements and the feeling of togetherness only siblings can achieve. Vocally the duo grabs you and pulls you into the conversation of the song, lyrically the songs are a journey of life's highs and lows and having these gifted artists tell us those stories is a blessing. It was a lot of sound, vulnerability and musical prowess for two people to share with a room of strangers. They captivated the guests for ninety minutes with simplicity and truth through song and in the end that is why everyone is there.