Wayne Krantz is one of those guys you probably know even if you don't know. Gigging professionally as a collaborative musician since the mid-eighties, he's worked time and again with jazz rock giants like Steely Dan, Michael Brecker, Chris Potter and Billy Cobham. Suffice to say, when Krantz does a multiple night run at a staple hang like Iridium Jazz Club in Manhattan, people will flock without question to see him perform.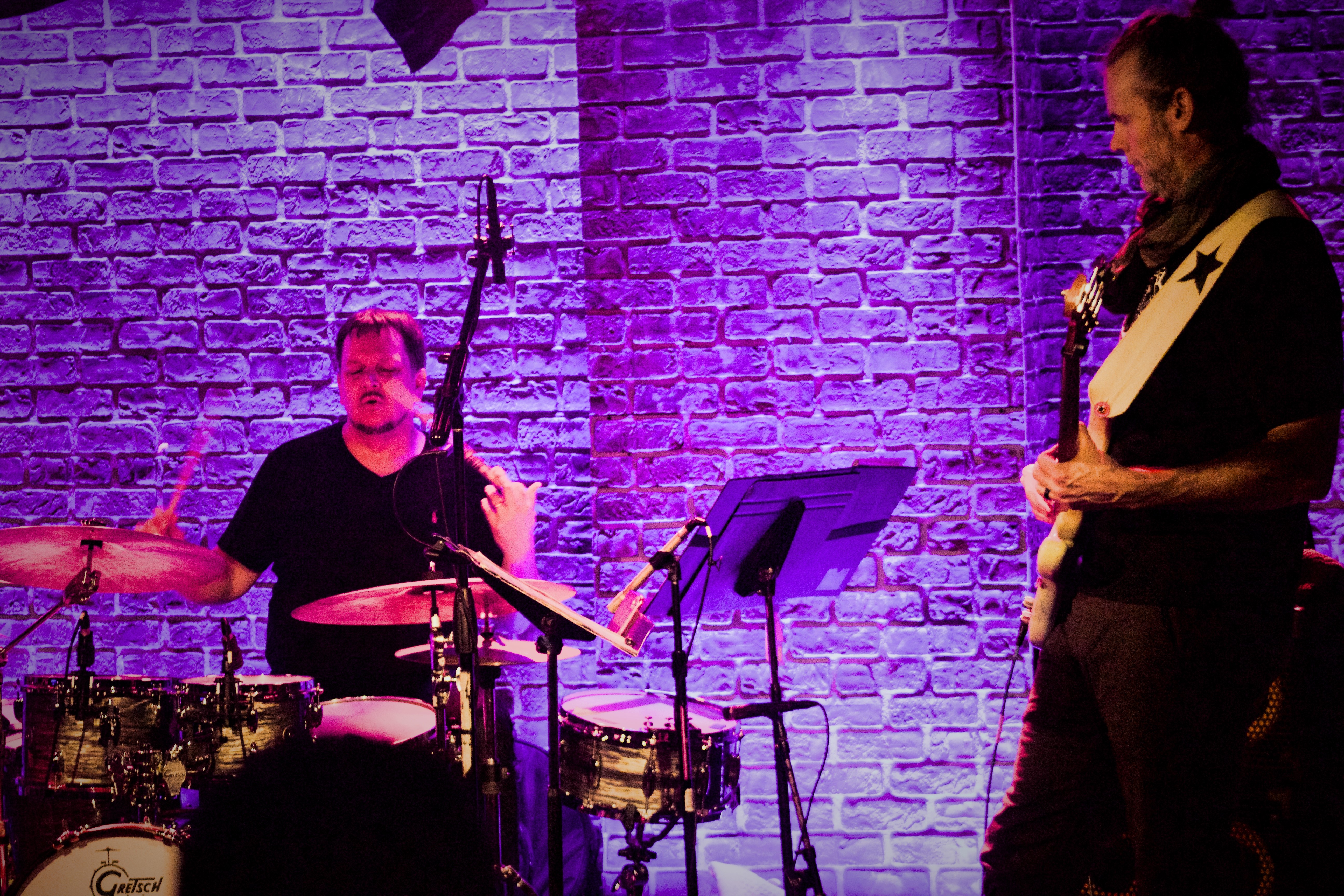 The shows this past weekend had Krantz performing in his longest established outfit, The Wayne Krantz Trio, featuring himself on guitar beside bassist Tim Lefebvre (perhaps best known as Tedeschi Trucks' bassist) and legendary drummer Keith Carlock. "So, as you know, this is a pretty new band. We've only been going for about twenty years or so now." Other quick funny quotes like that from Krantz dotted very brief stretches in this evening at the Iridium. Other than those moments, the Trio was all business—no frills, no stage pizazz, just their extraordinary, raw music on display front and center.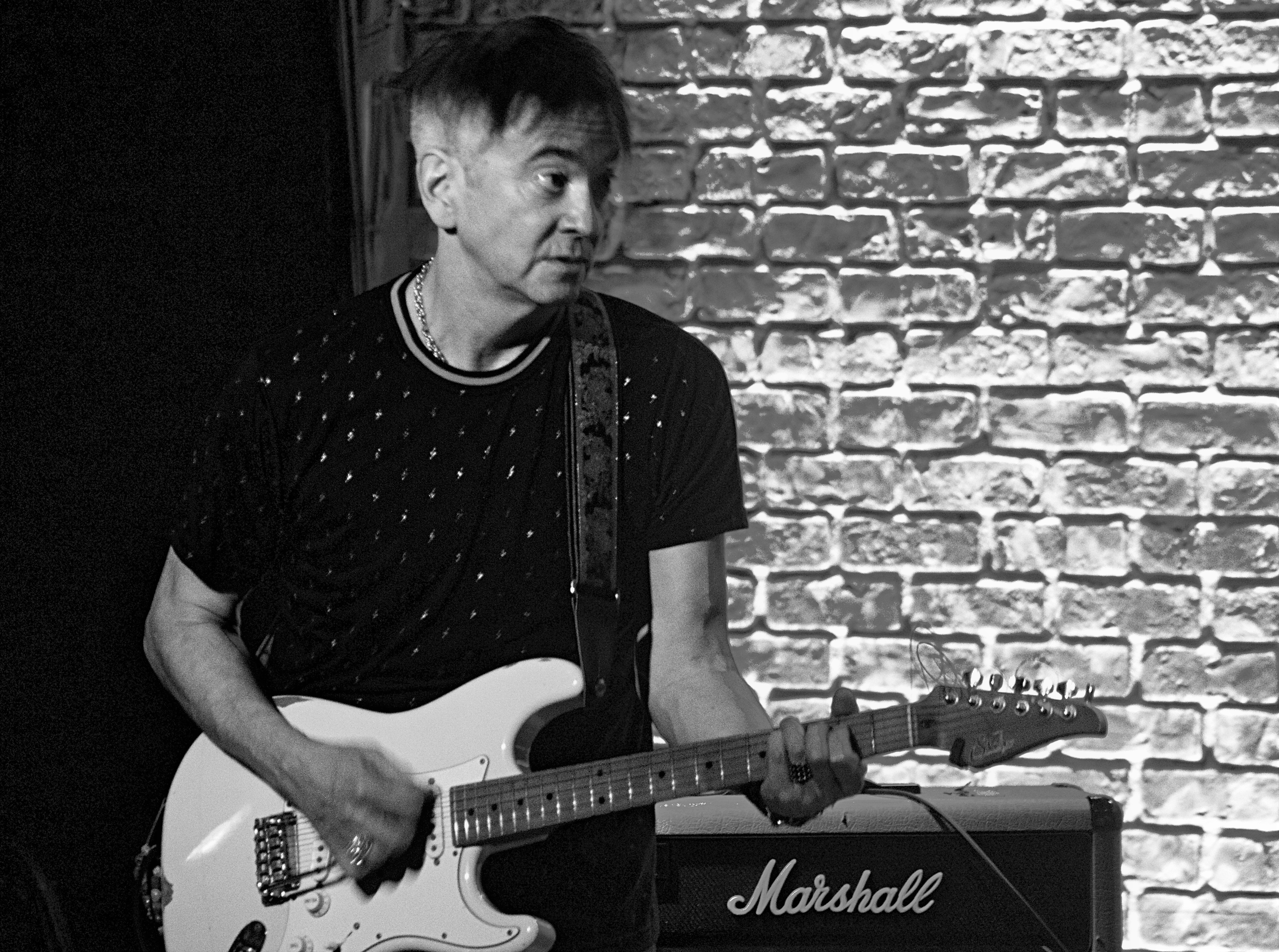 It's hard to say what hit first in the set from these three musicians, because all three came tearing out of the gate at once. Krantz and Lefebvre share a satanically satisfying sound on guitar and bass. It's too clean and focused to put the word "punk" on it, but definitely jarring enough to be some kind of bastardized jazz. If the band Primus were to attempt to make a jazz record, it might sound a lot like these guys. Krantz in this show was "lead," in as much as his riffs and solos sound like they are executed with thought and consciousness as they came out. Like he would for a moment right before he ripped a scorching, unpredictable riff or two—and yet the swiftness achieved for stretches at a time was amazing. Lefebvre in contrast hummed along effortlessly with tasteful bass lines that, even at the band's dizzying tempo, were positioned perfectly against the backdrop of Krantz's sounds and Carlock's drumming.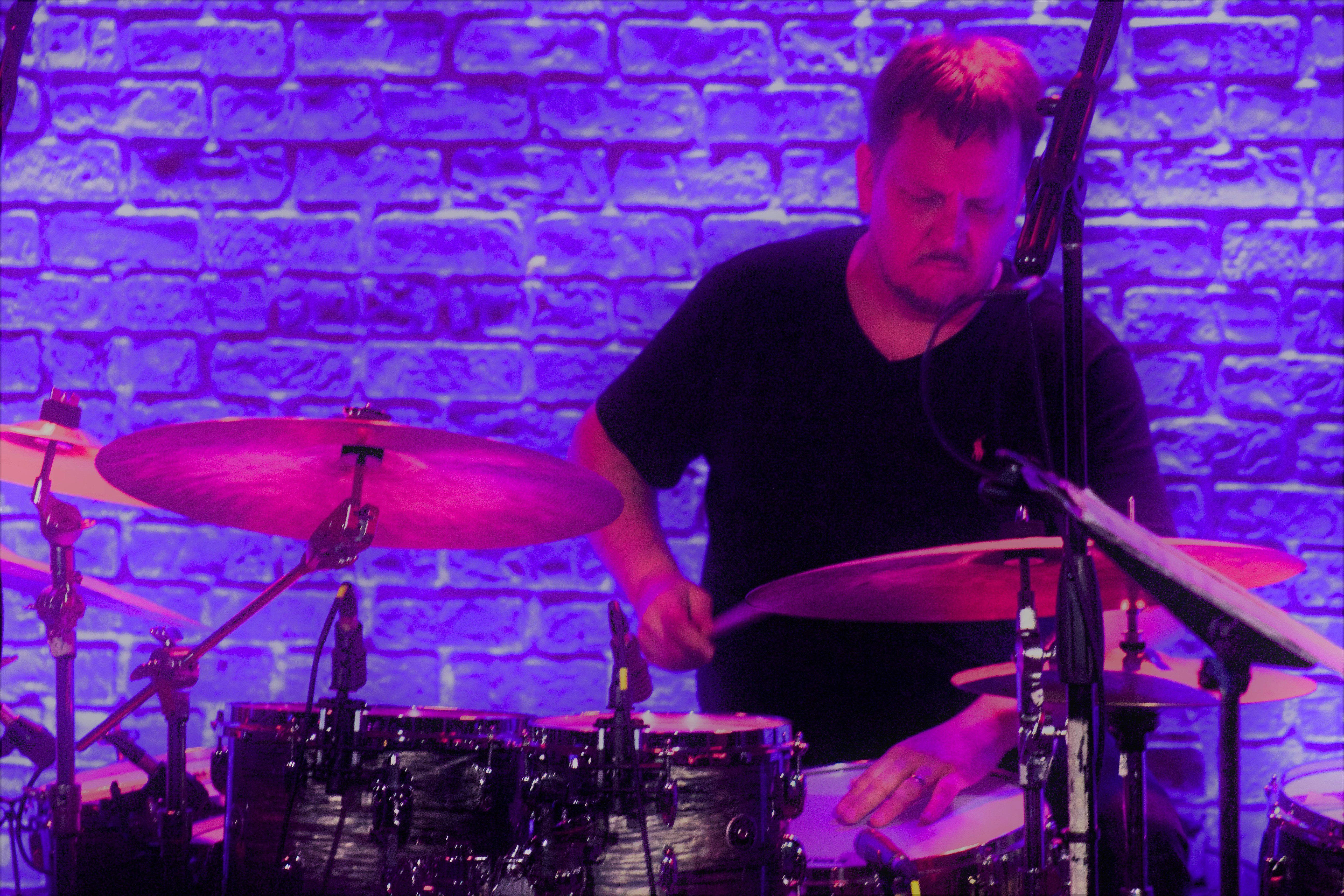 Carlock on the kit, meanwhile, was as fluid and fleeting as Lefebvre, yet also with a soft and delicate touch. The fascinating note here was that Carlock played, as he often does, with a stick in one hand and with his other hand bare on the kit. It made for a sublime sound and feel that was mesmerizing. Krantz or Lefebvre might have been able to stop playing and walk off stage at any moment and, were Carlock to keep going, the crowd would probably just fixate without murmur on his playing.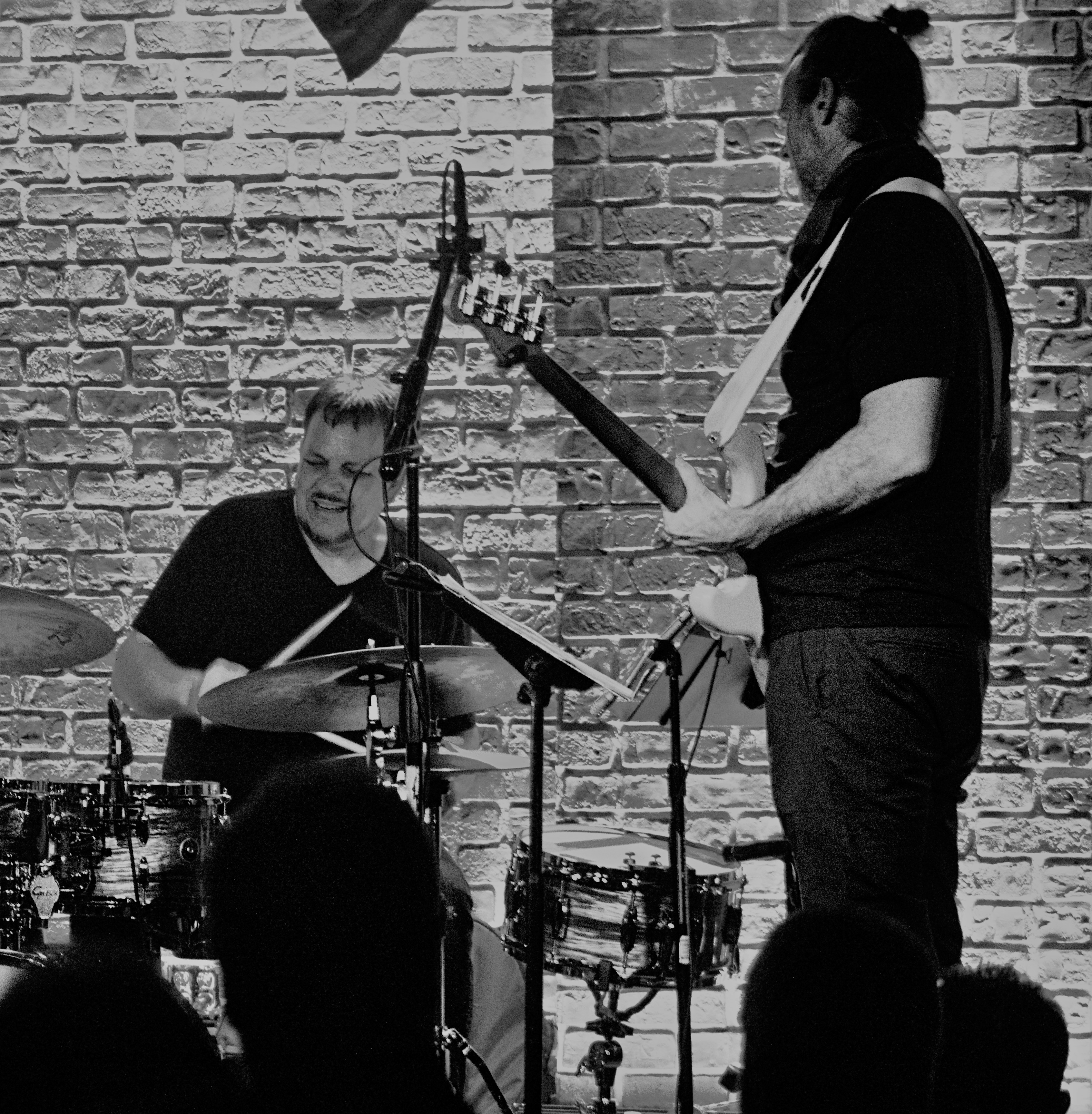 The product of all three together created incredibly contrasting pieces of music—with their frazzled angry jazz approach, the compositions navigated back and forth between light and dark, tension and melodic. But no matter which side they were on, grungy and blaring or bright and building, this band grooved hard.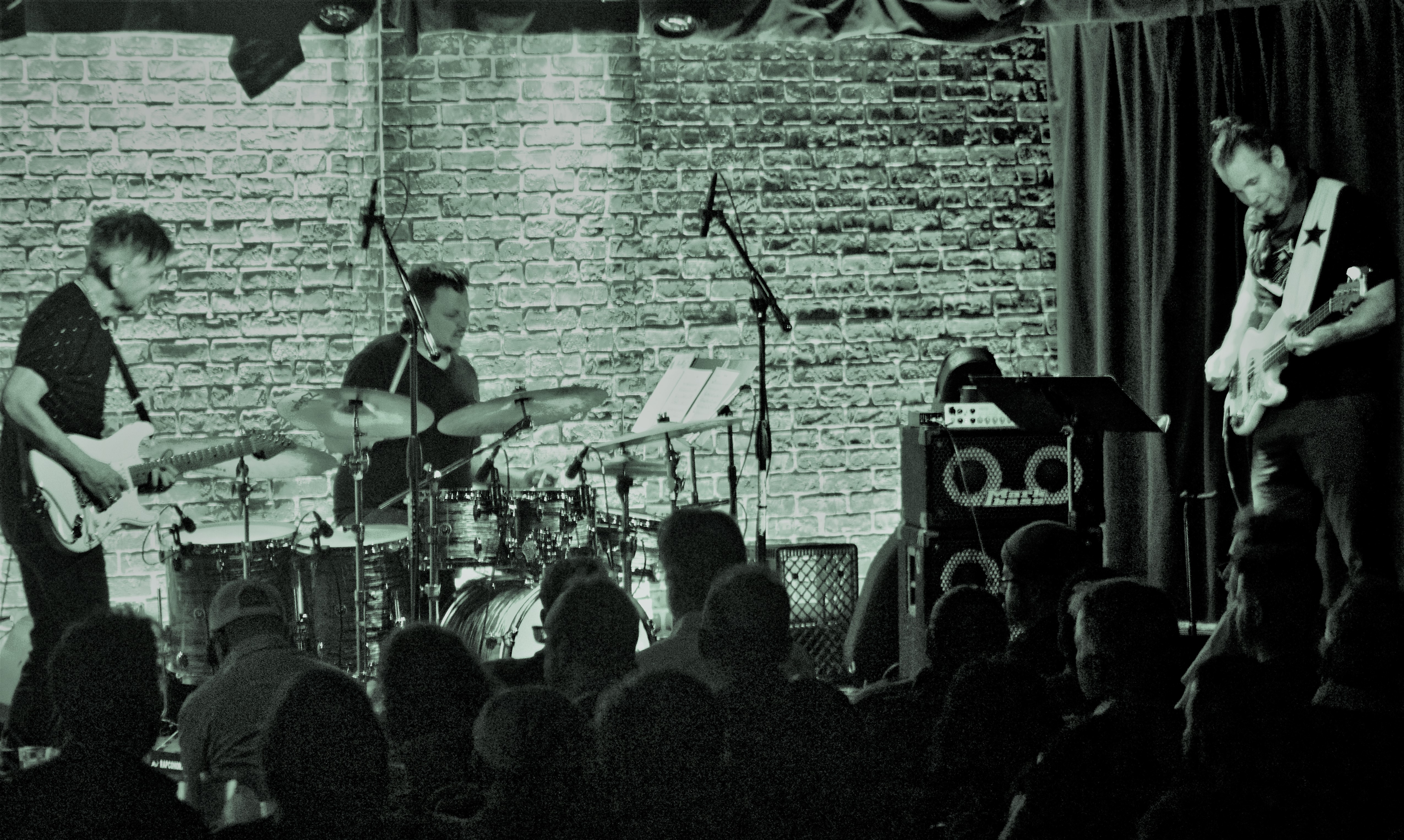 This masterful trio is Europe bound for the latter half of February, scheduled to start over there with shows in the UK on February 18 and 19. From their they'll hit spots in Hungary, The Netherlands, Germany, and more. Before they do that, they have shows scheduled across the next couple of weeks for Denver, CO, Chicago, Ardmore, PA, and others. For more information head to http://www.waynekrantz.com