New York-based bandleader and genre-defying guitarist Wayne Krantz is keeping busier than ever entering the 2020s. Many are familiar with Krantz's work as a powerhouse ace sideman for decades alongside legends such as Bill Frisell, Billy Cobham, Steely Dan, and Michael Brecker, but it's as bandleader where Krantz's inimitable approach is best felt. Known for his improvisational approach that feels like metal at times and Slowhand blues at others, Krantz released his very first non-improvisational work in January on Abstract Logix. Write Out Your Head is a triumph for Krantz and his common collaborators, saxophonist Chris Potter and drummer Keith Carlock lest we leave out vocalist Gabriela Anders' unforgettable contributions on select tracks. Here, Krantz has crafted moving compositions, adding to his repertoire, separating him from colleagues journeying farther into free-improv territory such as The Bad Plus or Medeski, Martin, and Wood.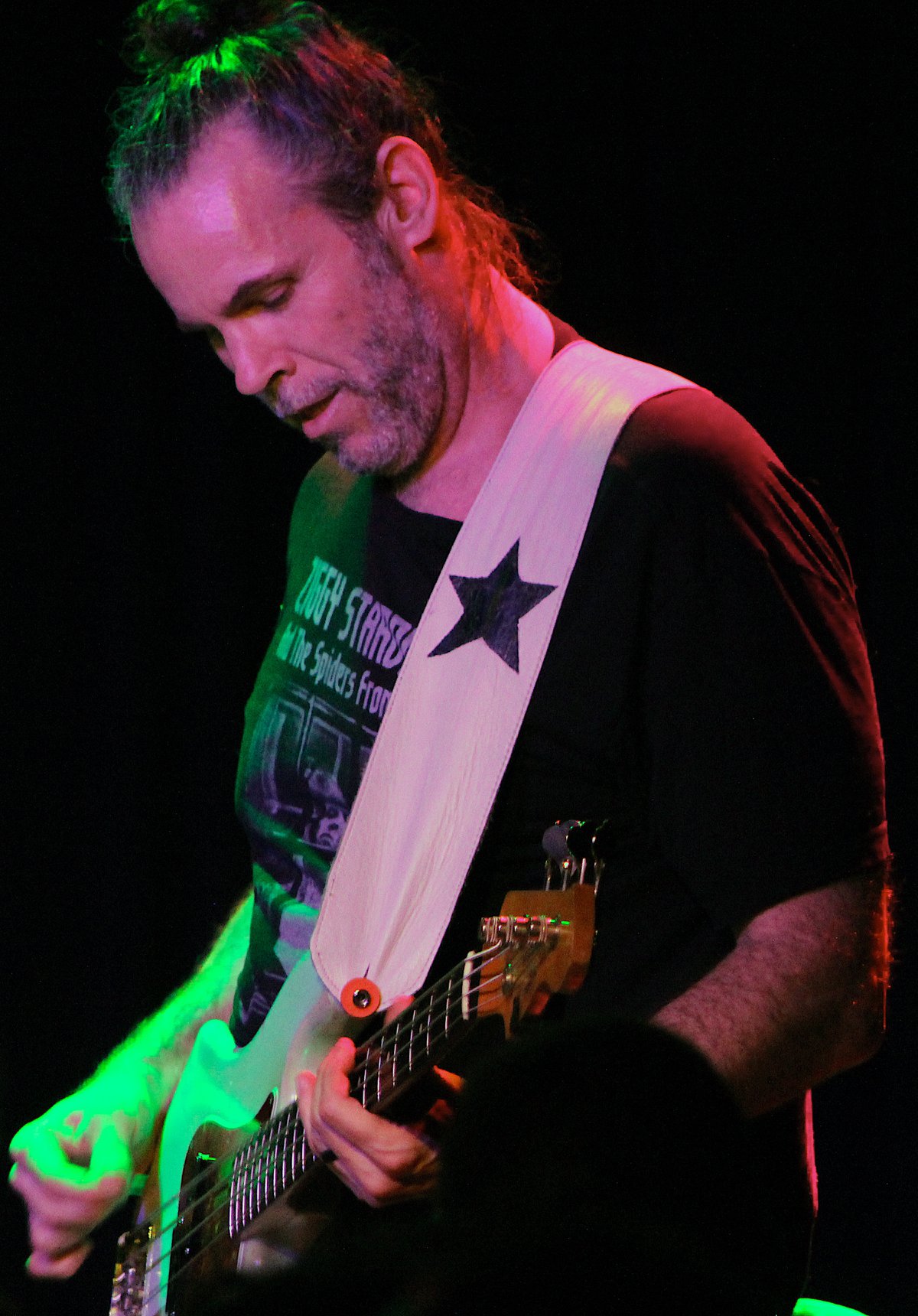 Krantz's natural approach attracts audiences who don't typically veer towards the unstructured or overstructured. Many of his devoted fans regard his power-trio with virtuosic bassist Tim Lefebvre (alumni of David Bowie and Tedeschi Trucks Band) and longtime Steely Dan drummer Keith Carlock's 2009 self-titled album and subsequent tour as a highlight of Krantz's storied career. Following a lengthy 2009 residency at New York's 55 Bar, the trio released selections from those live recordings. As musicians most often do, the three have had their individual busy schedules which made the Krantz Carlock Lefebvre trio a blissful oddity, until now. Krantz's current touring band, in support of Write Out Your Head, reunited the aforementioned power trio to the delight of fans across the country. For Krantz's California Bay Area stop, they preferred (artist and fan favorite) Sweetwater Music Hall's cozy confines for a wild Thursday evening with Krantz Carlock Lefebvre.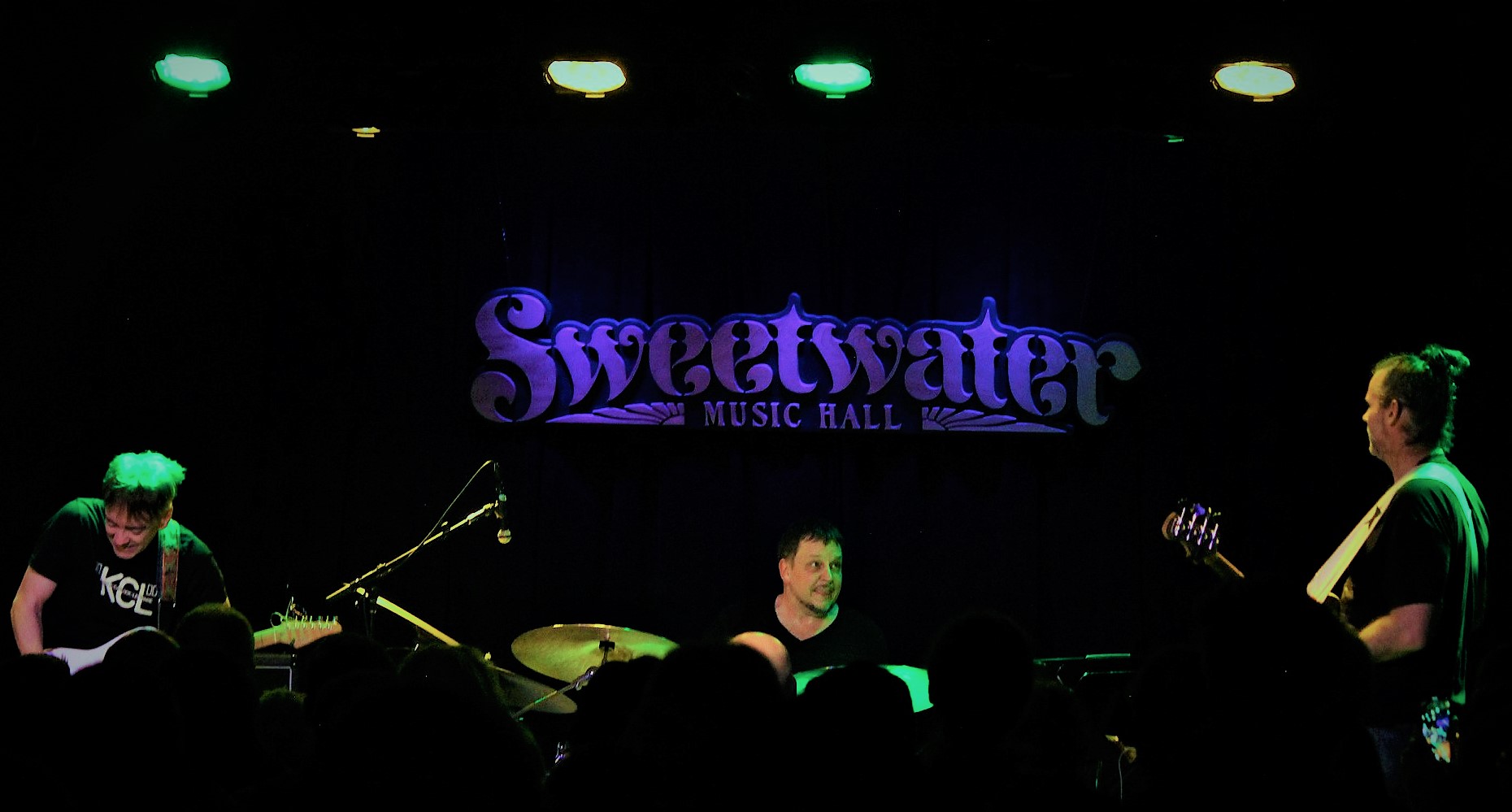 The Sweetwater was pleasantly near-sold out (the venue's intimate 300-person capacity can feel cramped for certain shows) with a core-crowd of fans who knew how to STFU and listen to the music, as venue proprietor Bob Weir has famously implored. As the trio took the stage, the relaxed dynamics permeated into the crowd as the opening track off the trio's 2009 album "It's No Fun Not to Like Pop" began. The group's ethereal bond spread like wildfire, naturally captivating the crowd. Carlock's supple bravura fused effectively with Lefebvre's notes between the notes approach. In a captivating marriage of methodologies, the "you solo then I solo" school of thought was irrelevant. The outer-stratosphere melodies flowed naturally throughout a roller coaster two-hour single set performance. Also, unlike atypical jazz performances, Krantz used very little chatter time and saved it for the music. The only downside there many were in the dark about the names of the selections.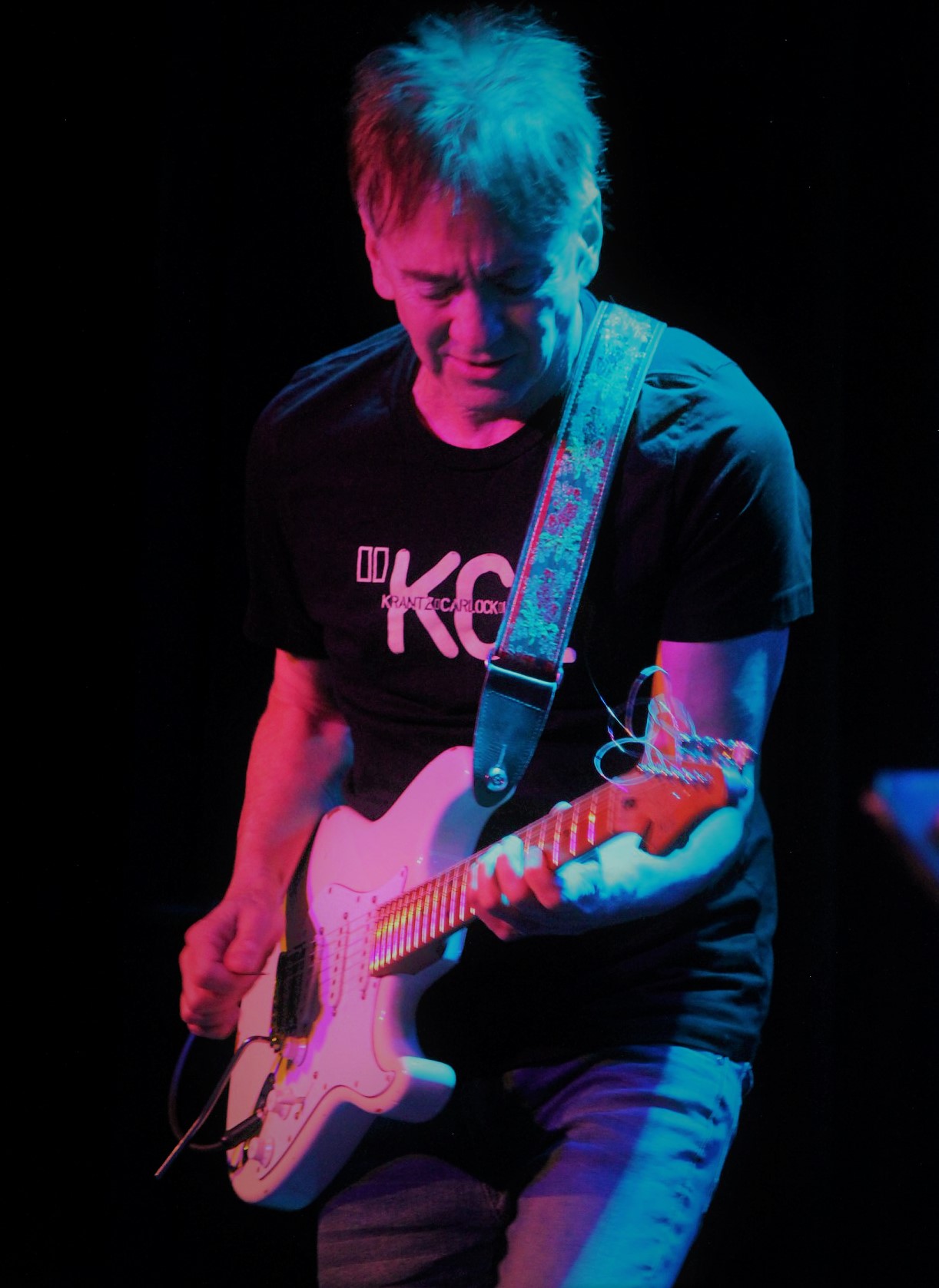 What was discernable were the two renderings from Krantz's Write Your Head Out, "High 70s" and "Magic 44". Both tracks varied from the album cuts, which featured saxophonist Chris Potter sans Lefebvre. In typical Krantz-fashion, it's never been about "play this fan-favorite or that oddity," and much more approach focused, which was more gratifying than familiarity. Though the two-hour performance flew by, enough melodic territory was covered to tantalize even the farthest-out of improv junkies. No doubt Krantz's tour and new release will captivate longtime and new fans alike. Fans can catch the final leg of their US tour on this week in Nashville, Ardmore, Alpharetta, and Miami before they head off to Europe for a multi-city jaunt. Hats off to Krantz, Carlock, and Lefebvre for having Grateful Web at the Sweetwater and here's to the anticipation of continued collaborations ongoing.