These days, it's hard to define them, isn't it?  In a musical world full of niche genres and file sharing — everyone's product may have a better chance of being heard, and that's great.. But it — as a result of a larger pie of musical choice, gets diluted in value.  I think that's why the live music experience provides for so many, what the recorded medium cannot.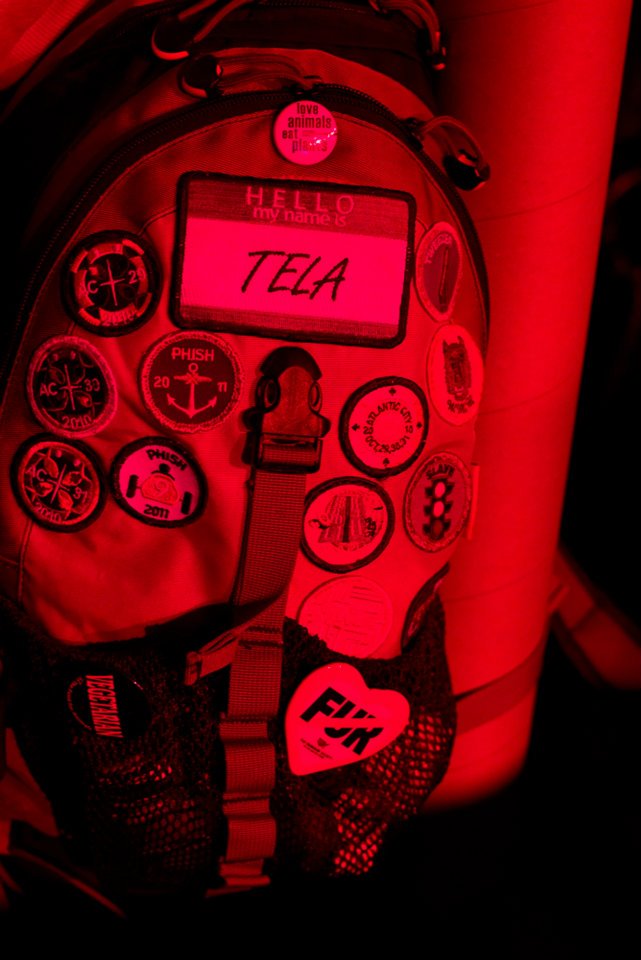 As a child of the 70s and early 80s, my musical taste was affected by pre-high technology including radio, reel to reel tape, cassette, and LP records.  And today –  I maintain what most of us have  — a high-tech interaction with recorded media on a daily basis.. I'd say we Generation X'ers have been the bridge generation for this change.. We have feet in two different ways of looking and thinking about music, and technology..  I feel that guitarist Trey Anastasio of Phish, as well as his own band, 'T.A.B.' are also of similar mindset.  Indeed the earliest beginnings of Phish were in sharp contrast to that era's waning appreciation for Disco, and the coming of New Wave with the arrival of MTV. Yet in most ways, it was technology that introduced them to the Patchouli'ed  masses..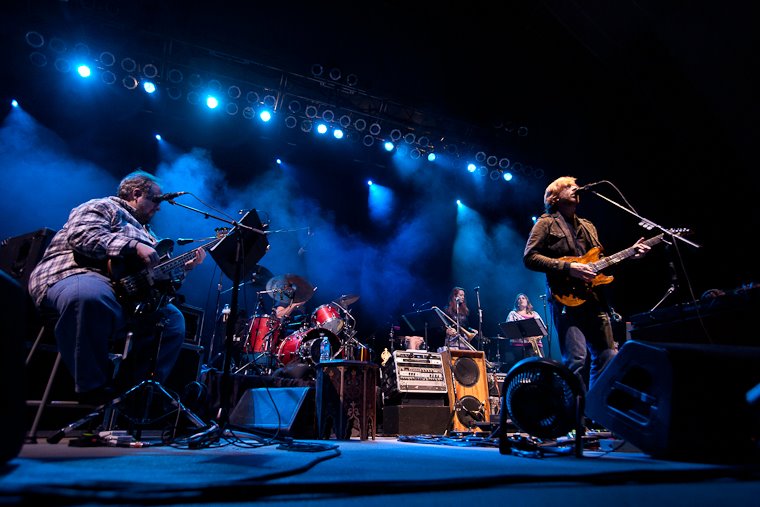 In my Gen X mind, Trey is a rock star.. Perhaps not in the traditional 'leather pant-wearing, fire-breathing sex-machine' kind of rock star..  Nor is he the next Jerry Garcia-type.. Rather he's a genre-bending virtuoso in performance — as well as off stage — in composition and arranging.. He's Pete Townshend with a 'Clif Bar, and some cold green tea..'  Like McCartney and Lennon — this man will be inducted into the Rock Hall for both his band, as well as his solo work.  It's just a matter of when.
I've been lucky enough to photograph Trey a number of times over the years.. On this night, it was for my friends at The Grateful Web…Trey was performing in Charlottesville, with his solo band T.A.B. As is normal with some concerts, I was only allowed to shoot for a few minutes.. I decided to use the majority of my brief stage time — to focus literally on his face..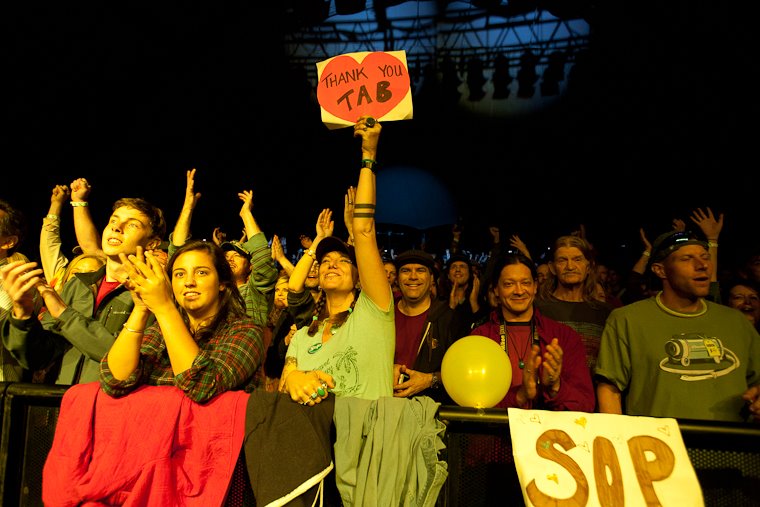 Thanks to Red Light Management for the shooting credentials… And thanks to Trey for always reminding me that musical adventures are a thrill I both need and love in my life..