Winter Park Jazz Festival celebrated forty years of bringing live music to the Rocky Mountains this past weekend in an extraordinary fashion. The two-day event featured amazing artists performing many genres of music. Grateful Web was in attendance for the Sunday festivities and boy the day was packed with fun and great music by all of the bands. The sunshine and blue skies were abundant as the guests arrived and picked their spots on the lawn for the day. The smell of early morning food preparations filled the mountain air with anticipation of great culinary choices throughout the day.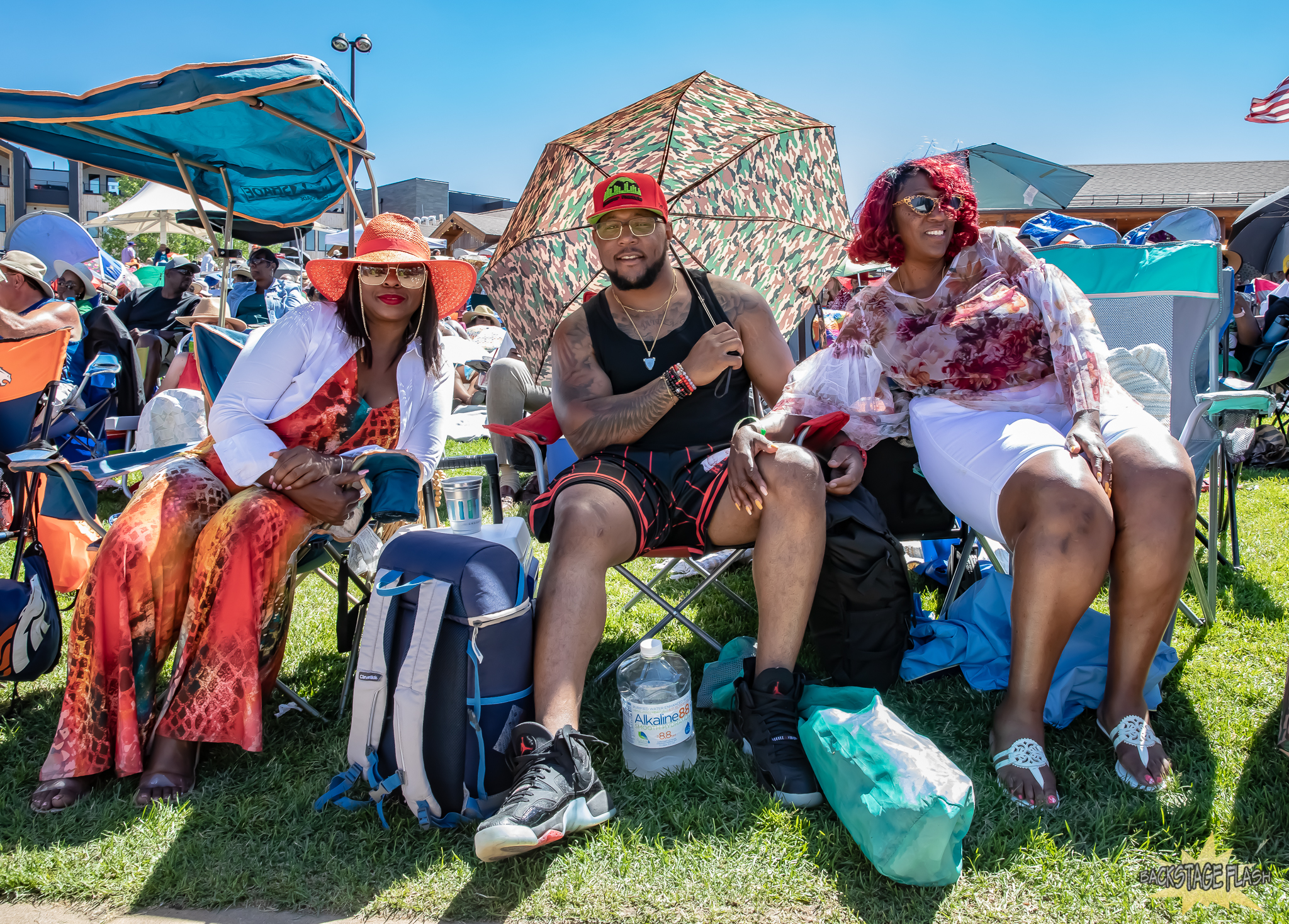 This yearly event has become a destination for music lovers from all over the country and is very popular with music fans in Colorado. Speaking with several different people we found that many travel great distances to not only enjoy the fabulous always changing line-up of artists but also to reunite with family and friends. Speaking with a woman from Colorado and her two sisters from New Mexico, this event gives them a special opportunity to get together each year and enjoy the festival and their sisterhood. There were many vendors displaying and selling their wares that included summer clothing, sunglasses, artwork, and jewelry. The vendor areas were buzzing with people picking up oftentimes one-of-a-kind items.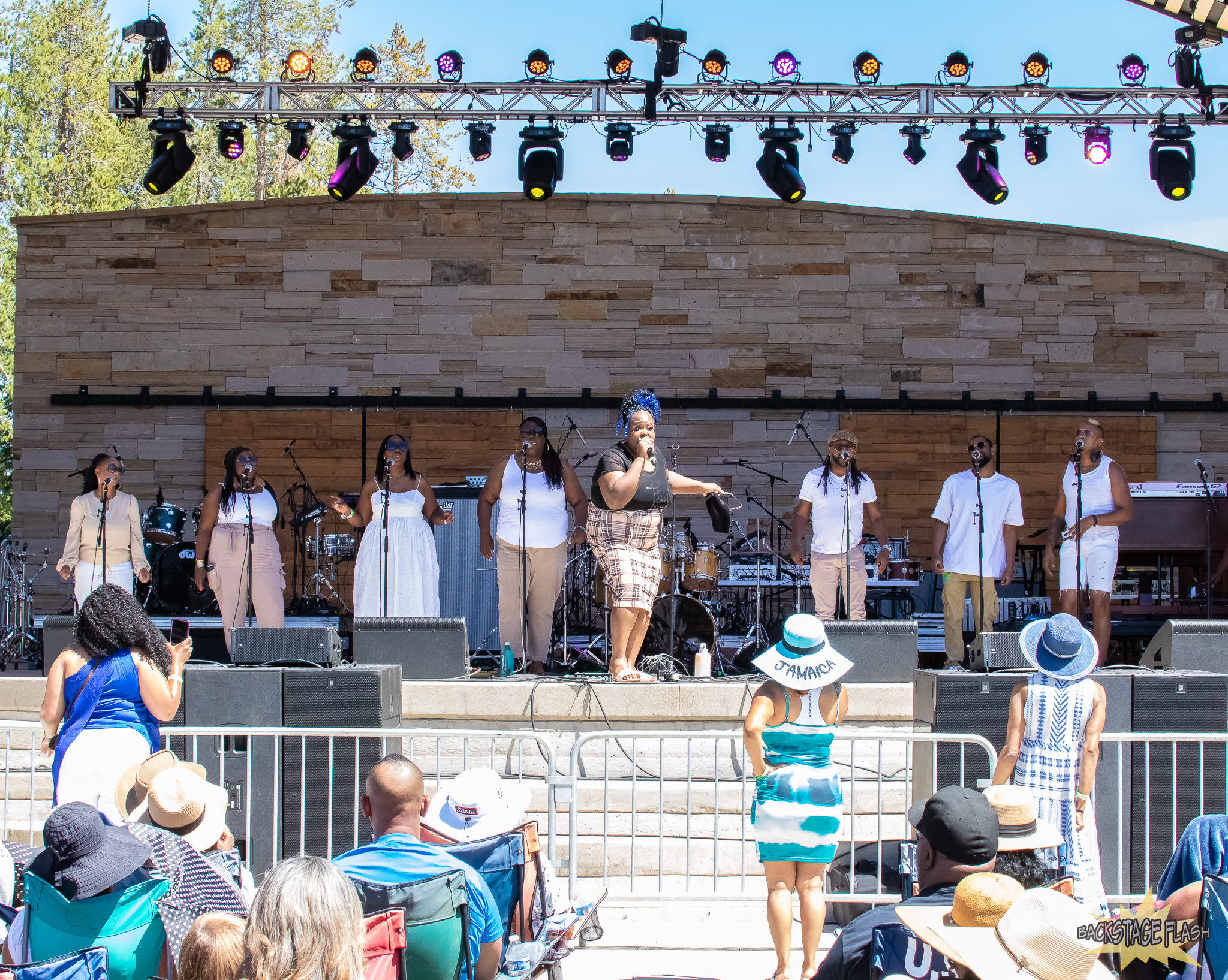 Tarell Martin & C2 Mass Choir started the late morning set of music with a musical sermon with Stephanie Summers commanding the microphone. Her vocal power and conviction for her faith were completely captivating, honest, and musically genius. The cast of backup singers provided great fullness to each composition displaying amazing tone and range on the harmonies. Let's just say many people did not attend a traditional church on Sunday morning, instead they went to C2 Mass.
Jazz In Pink, an all-female progressive jazz and soul band, lit up the stage with great musical skills, stage presence, and colorful performance attire. The five-piece band comprised of keyboards, saxophone, flute, violin, bass, and drums were laying down cool technical grooves including great solo abilities. Every member's contribution to the extremely memorable arrangements that had a great groove, sophistication, and fun hooks were front and center. The band had great interactions with the crowd on stage and off stage at the meet and greet after their incredibly cool set of music.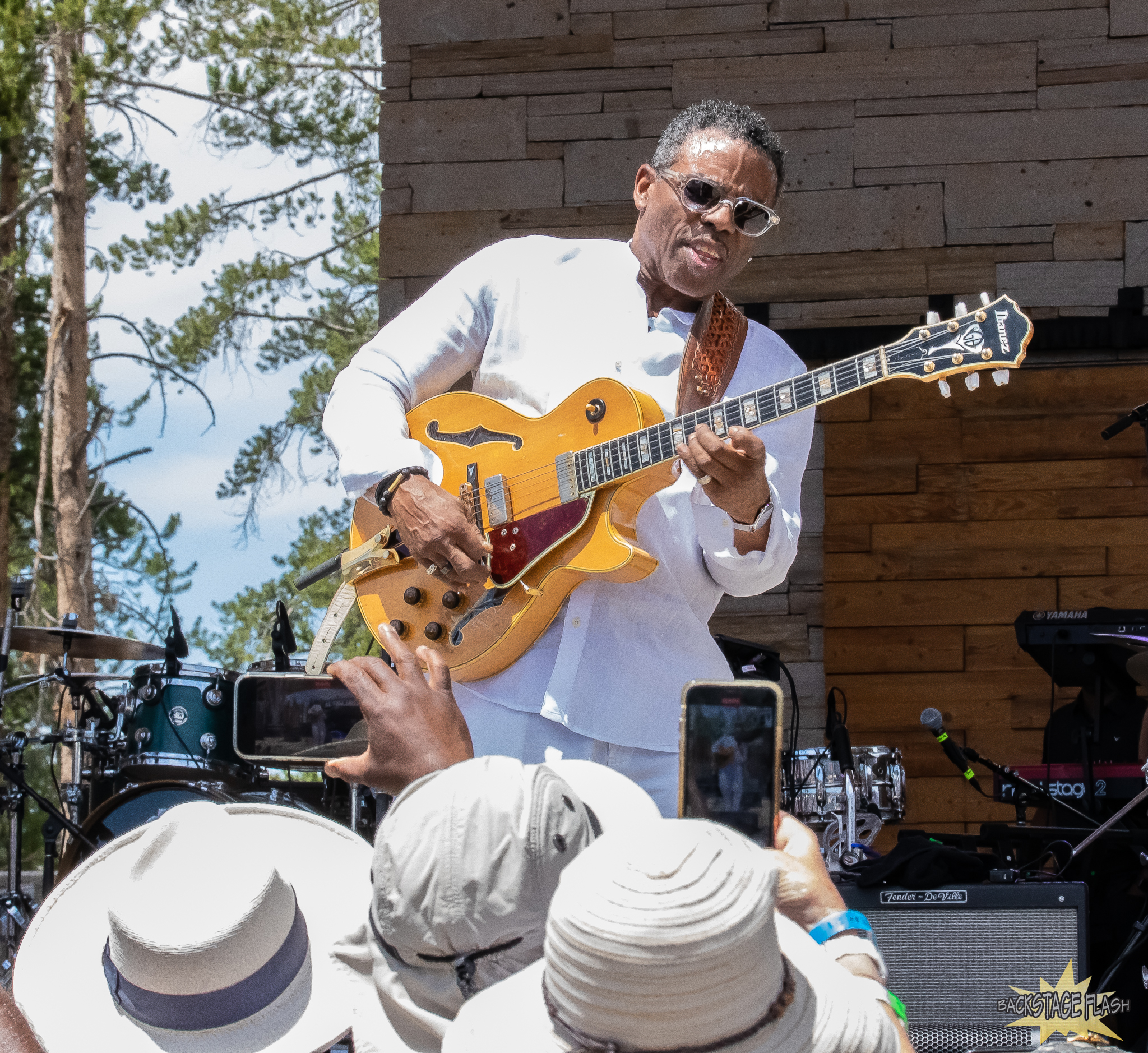 Norman Brown, what can be said about this man's ability to entertain? Well, it's like this, he's a showman that adheres to showmanship values while he completely slays the audience with his guitar and vocal skills. He grabs onto your senses and I think wakes up a few you may not know you have. His technique on guitar is technical, traditional, and explosive. His smooth jazz fingerpicking style is both melodic and fierce. His distinct selection of notes is lyrical in emotion and impeccable in quality. The man has the look, the chops, and the personality to soothe the most eclectic musical palette.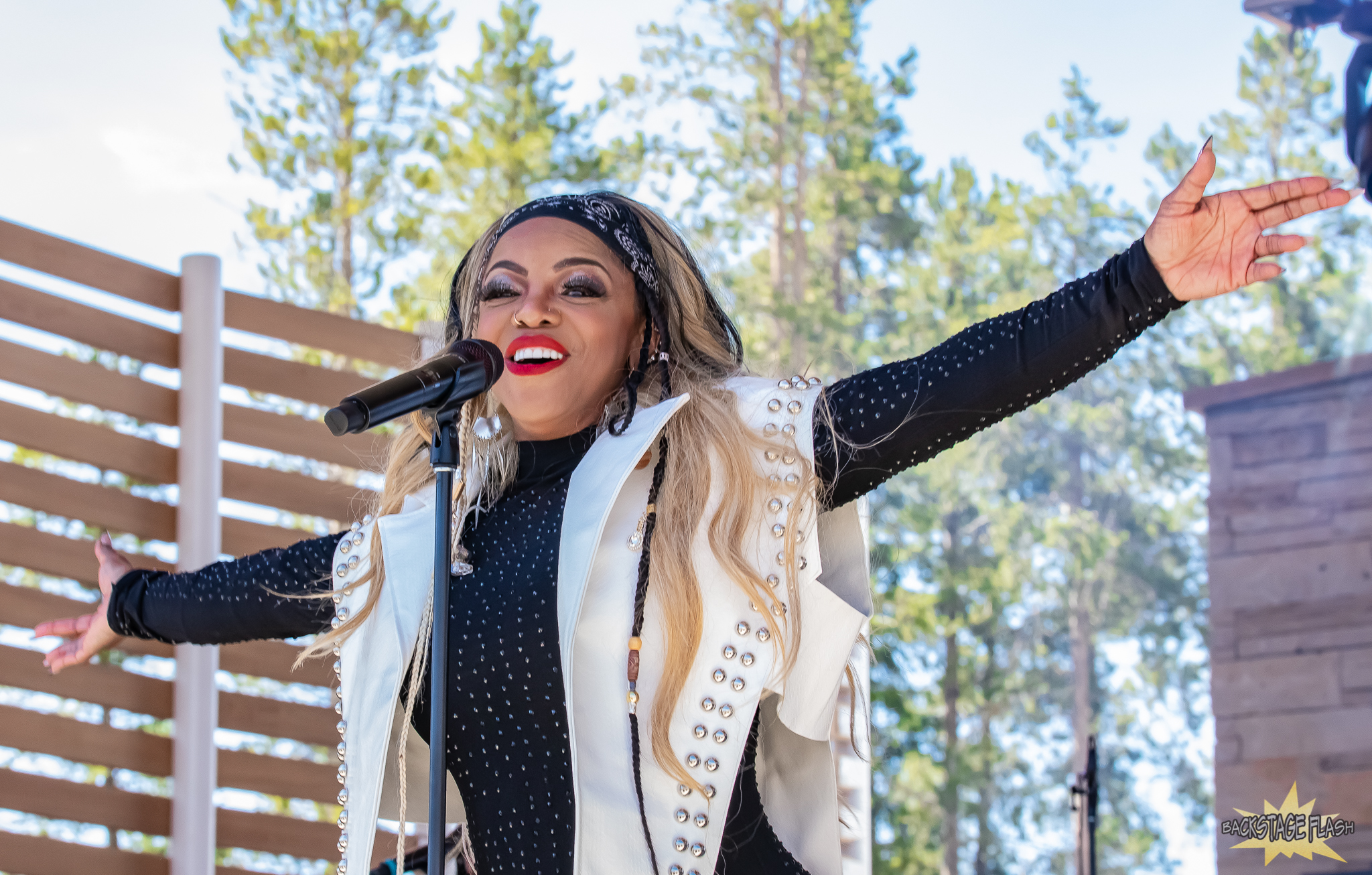 Leela James took the stage next igniting a fire in your gut with her lyrical truths. This woman holds back nothing and why should she when there is so much to say. Everyday situations we are all faced with come to life through her songs. Her emotional delivery, diverse vocal range, and punch-in-the-stomach power fill your mind and spirit with excitement and energy. James and the band's presence and musicianship on stage was an eye-opening experience of how music should be presented. The energy and the desire to give the best show possible at all times simply flow from this woman's heart and into yours.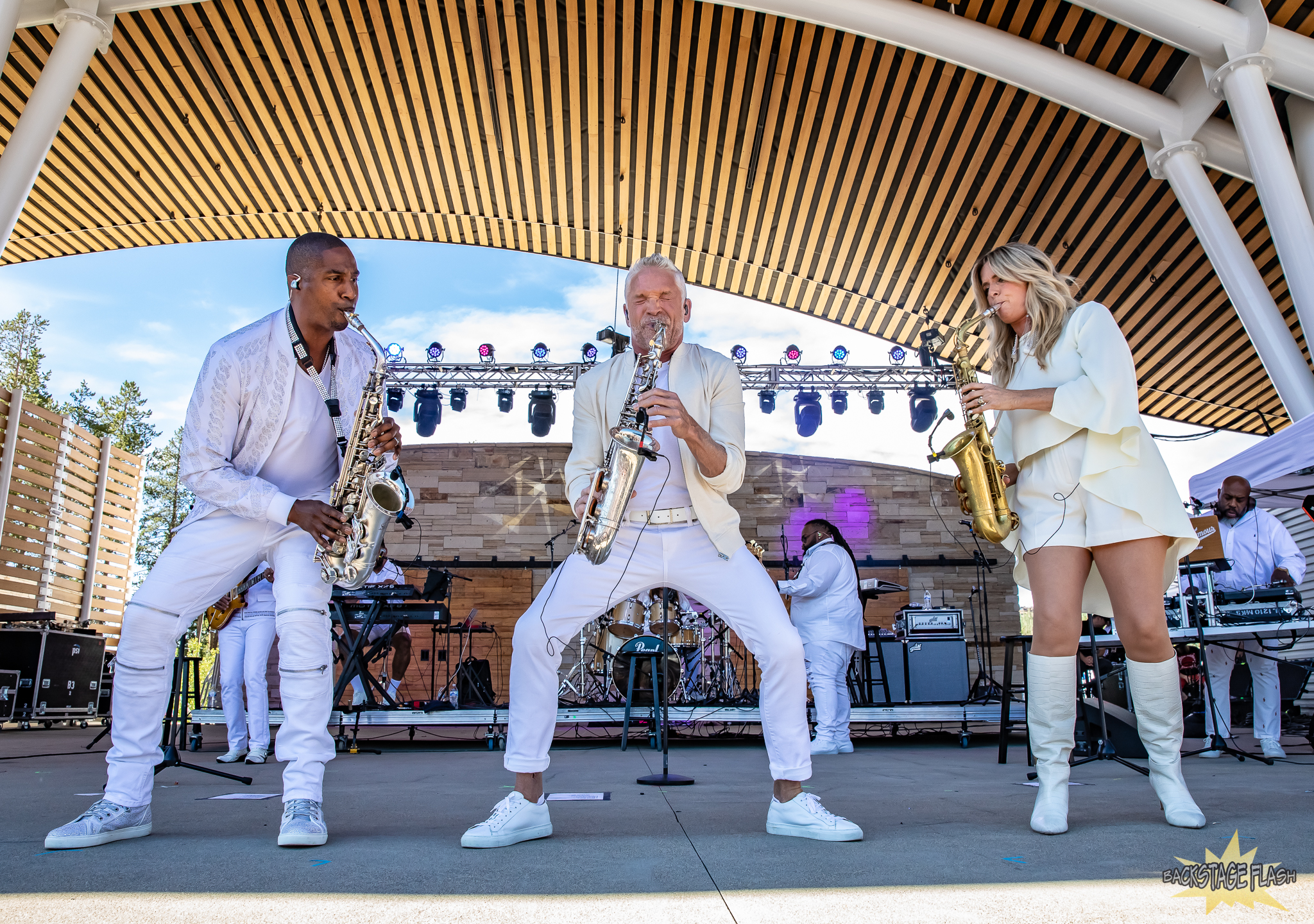 Winter Park Jazz Festival 2023 came to a close with the one and only Dave Koz and the Summer Horns. When a band has three saxophone players, an incredibly tight band behind them, and a set list stacked with original and classic soul, jazz, funk, and R&B songs, look out! Dave Koz literally is a whirlwind of energy and talent. His stage presence and horn prowess are otherworldly, and if that's not enough there's Candy Dulfer and Eric Darius also on saxophone right alongside him going toe to toe and note for note. The sound exploded from the stage, the horns together were like a giant pot of musical gumbo constantly being stirred up and dished out to the hungry audience.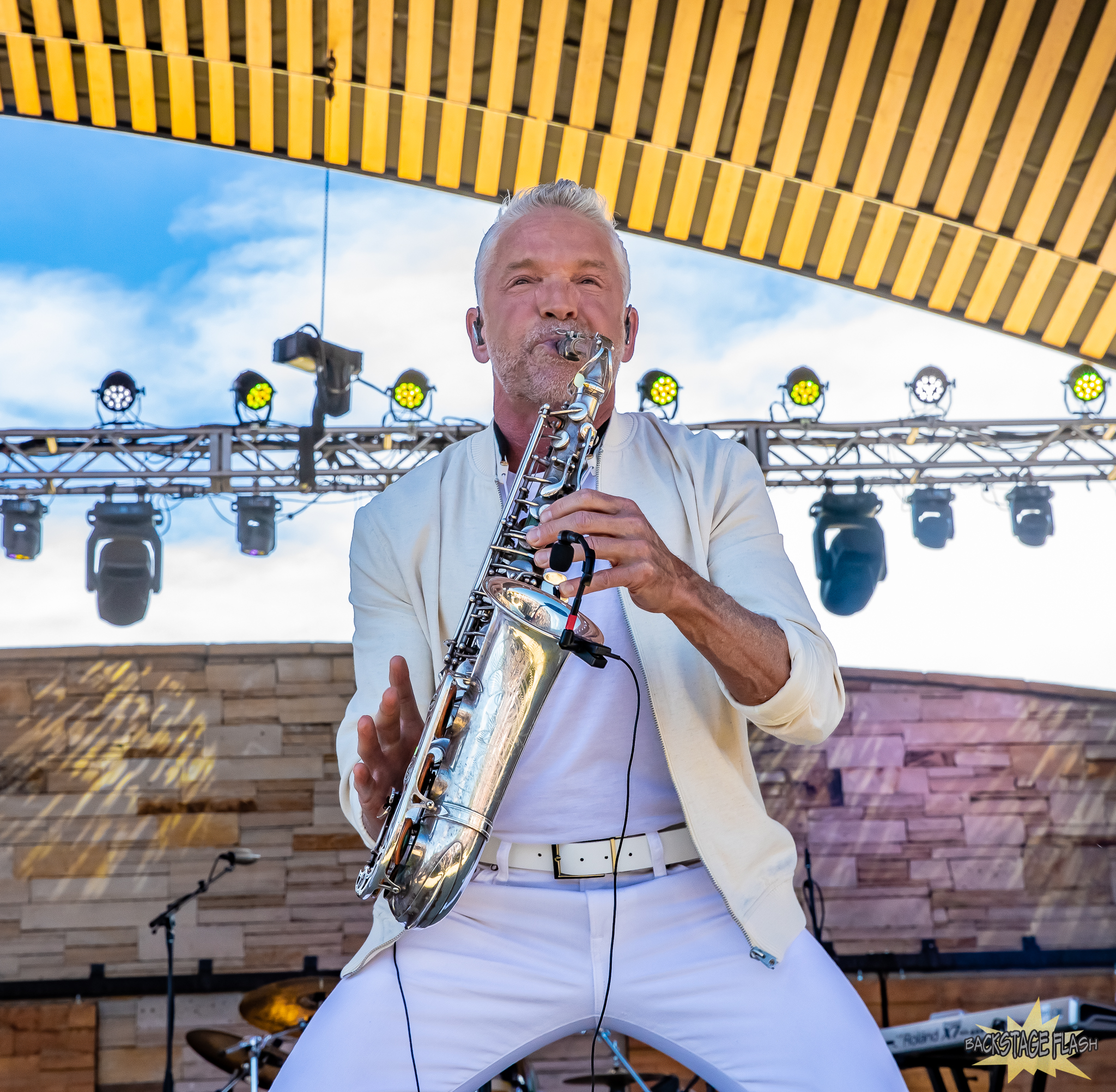 Toward the end of the set funk funk funk and more funk is what came from the stage as Dave Koz and the Summer Horns paid tribute to the Godfather of Soul Mr. James Brown. The band was on fire as the crowd's energy was as explosive as the music. It was like a synergy of collective utopia between the two and that is rare my friends. Koz can bring it straight out of you and hold it there even longer than he can hold a note on his saxophone. What a great way to end a fine day of music in the mountains!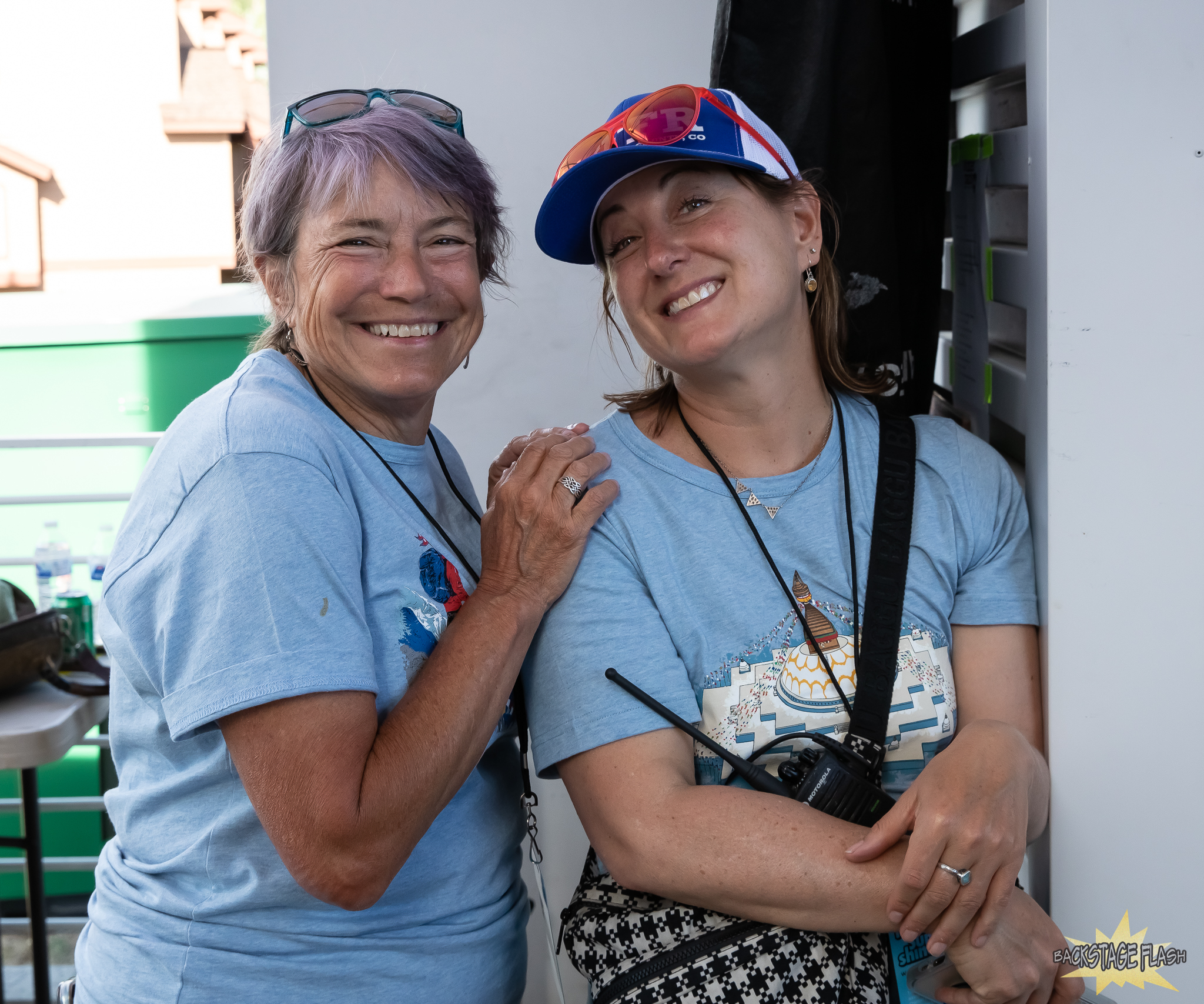 There are a lot of unsung heroes when it comes to facilitating a festival of this magnitude. The time, energy, and commitment to endeavors like this are challenging, exhausting but most of all rewarding. The ensemble cast behind the scenes is as explosive as the artists. They are deep in the trenches of the logistics, the set times, the weather watching, and providing a safe and fun atmosphere for everyone to enjoy. This festival had a very communal vibe and the atmosphere was fun, festive, and eclectic. There were people from many different places and it seemed like they all knew each other. There were so many hugs, there was so much laughter and joy on the faces of the guests. Everyone seemed ecstatic about where they were in the moment and if you could freeze a snapshot in time like the one below, you know the feeling.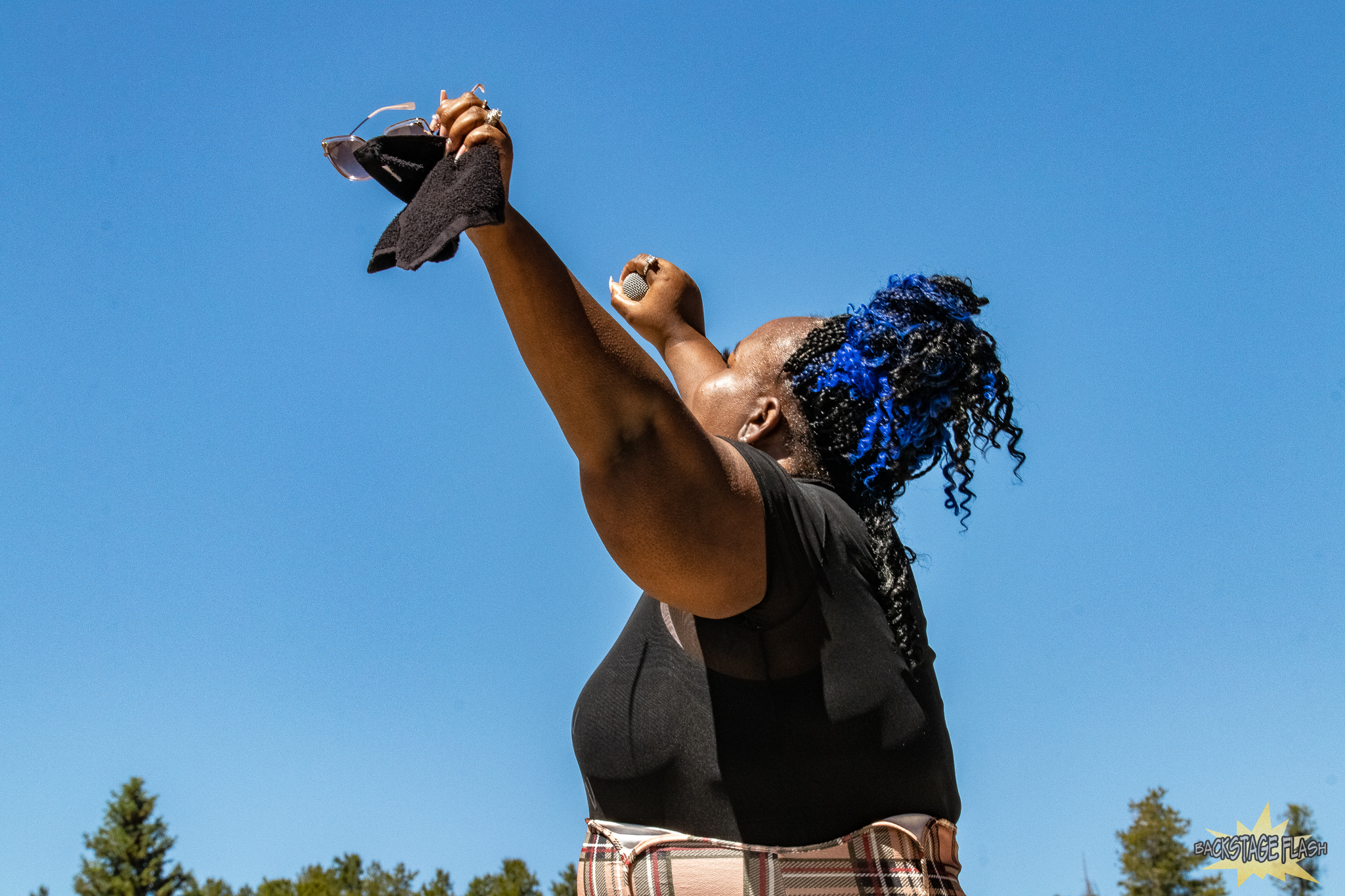 Thank you to all of the staff, volunteers, artists, vendors, and guests for providing forty years of magic in the mountains, and cheers to many more to come. Special thanks to Al Your Pal for spinning great tunes during the set changes.