Forget the one-man band, Zach Deputy is a one-man orchestra. The Georgia-rooted multi-instrumentalist has devoted his life to the pursuit of musical excellence, and the development of his feel-good funky sound. Saturday, March 3rd, Zach Deputy performed to a full crowd in San Francisco's Boom Boom Room. By the time the show was set to start, an eccentric crowd of dedicated fans stood close to the stage in anticipation of the upcoming performance. As the voice of God came on through the loudspeaker announcing that the show was starting, the crowd could hardly contain its excitement when the curtain came up to reveal Zach Deputy sitting confidently, large and in charge at his battle station, opening his set with a quick cover of the classic Wu-Tang Clan line "Hey baby I like it raw" and from there, he was off.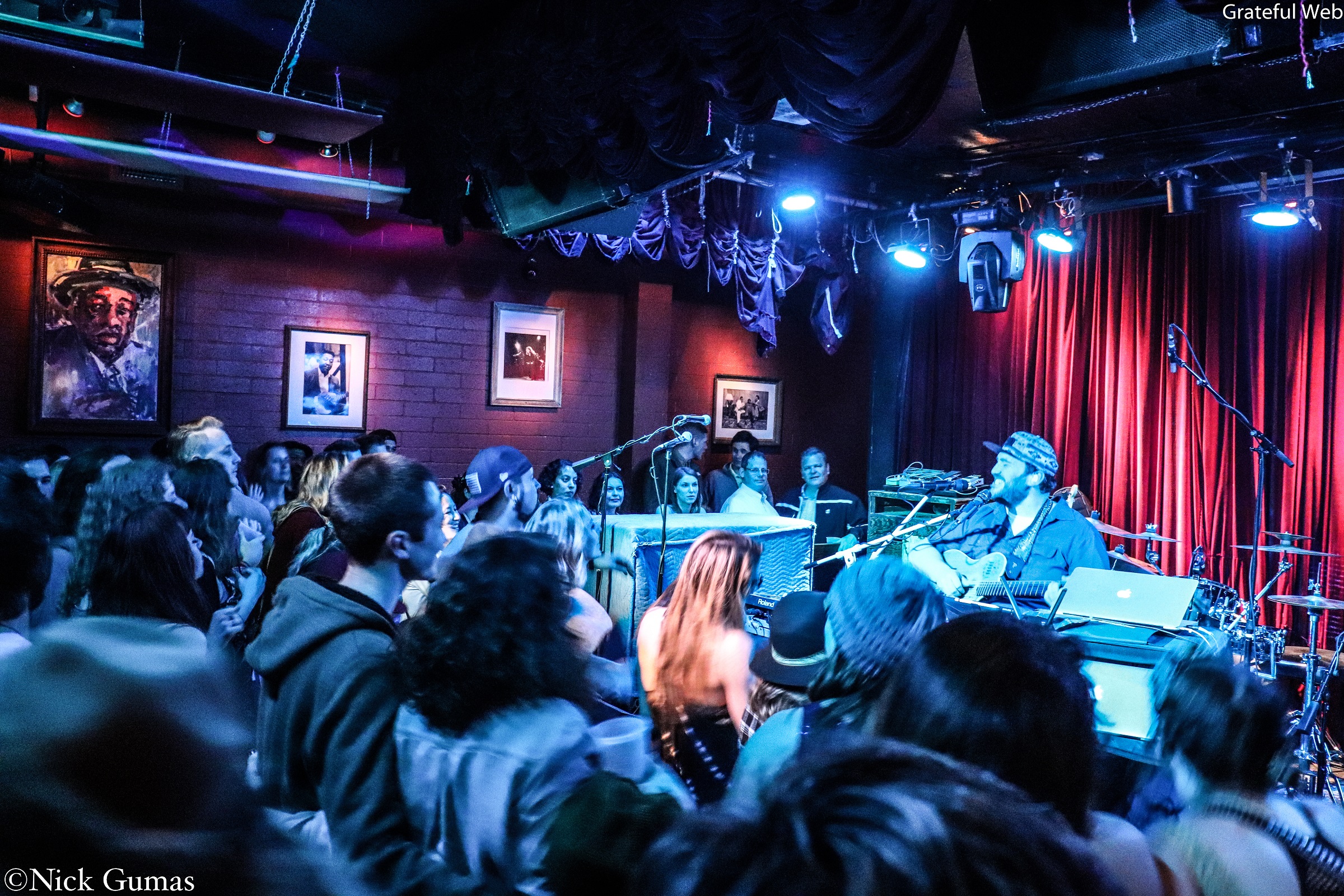 Zach Deputy's performances are less about following a specific set list, and more about keeping a general vibe going and while he performed many of his hits, much of his set that night was improvised. When watching him perform, you can really feel the song build up because he literally creates the song in front of you. With many looping pedals by his feet, several microphones to magnify as well as modify his voice, and computers to control every device, he created every layer of the song separately and put it together in front of the audience, not starting the lyrics to the song until the instrumentals were all put together. It was quite the experience to see, and very similar to how a good EDM artist would put their set together.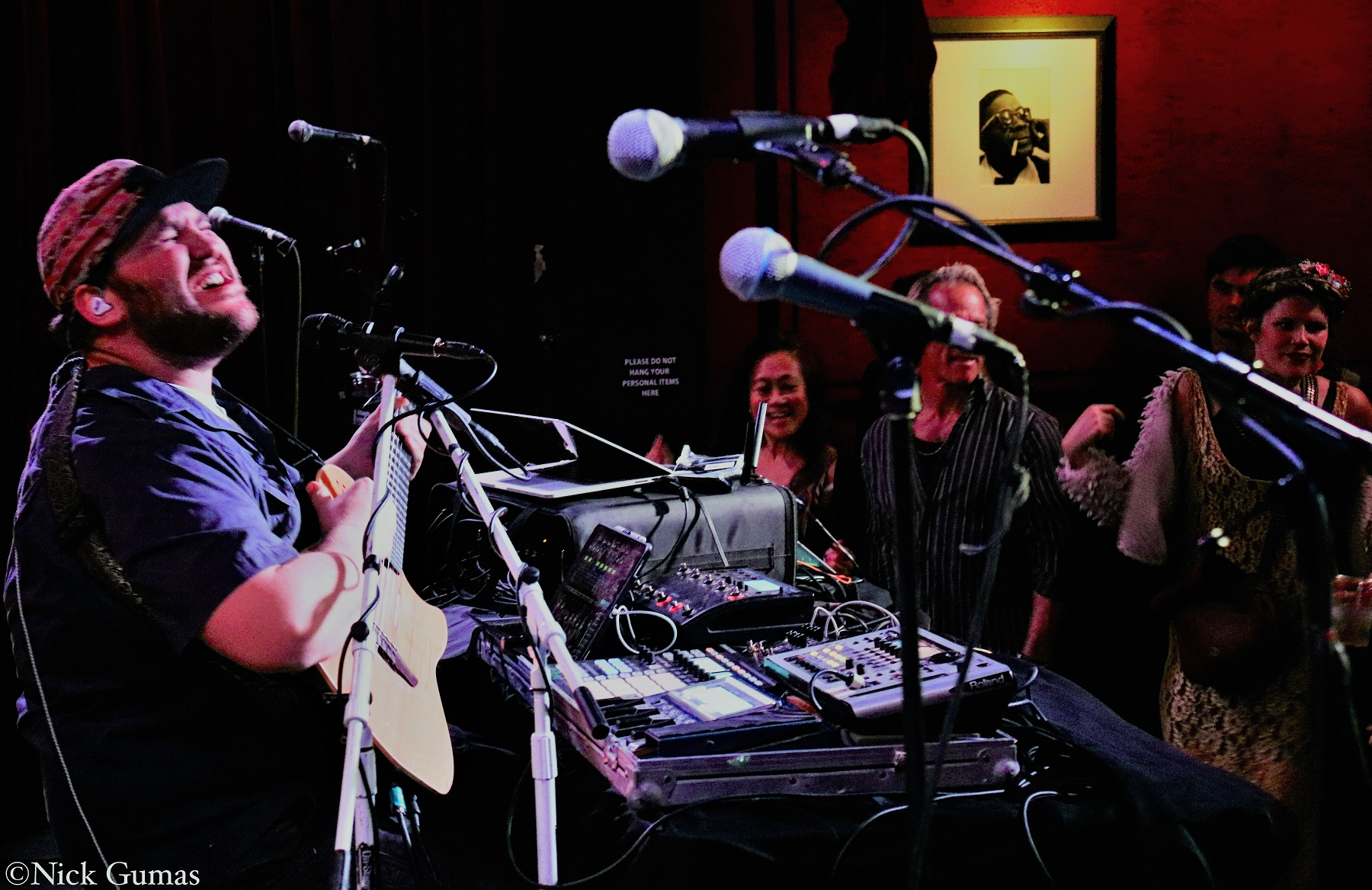 Over the course of his set, which lasted more than two hours, the packed house at the Boom Boom Room turned into a live dance floor where everybody was welcome. With music heavily influenced by Funk, Reggae and Calypso, he created an atmosphere where everyone felt welcome. With the clear passion for his talent that he had onstage, it was hard to not feel the same love for the music that Deputy did. A class act all the way, he ended the show with a long thank you to the audience for their energy and for inspiring him to play with his full heart. As he walked off the stage to cheering applause, it was clear that he had given the audience all they had wanted and more.