1STBANK Center Grand Opening with Furthur March 5 and 6
Submitted by madison on Tue, 02/23/2010 - 05:36
1STBANK Center, Colorado's new state-of-the-art entertainment facility will celebrate its Grand Opening on March 5 and 6 with a two-night stand by Furthur featuring Phil Lesh and Bob Weir.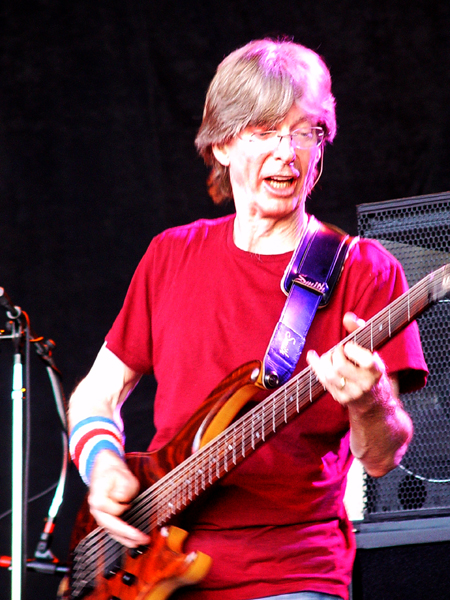 The venue is managed by Colorado entertainment leaders AEG Live Rocky Mountains and Kroenke Sports Enterprises in a joint venture called Peak Entertainment.
Scalable for audience capacities from 3500 to 6500, the Center fills a niche as the state's premier mid-sized venue, and will change the way patrons currently think about a venue of this size.
Says Peak Entertainment's Chuck Morris (who is also President and CEO / AEG LIVE Rocky Mountains), "We've taken great efforts in designing the 1STBANK Center to combine the very best parts of arena production capabilities with the décor and soul of the world's great theatres. This is a completely unique design approach for a venue of this size – fans and talent alike are going to want to come here."
1STBANK Center will host a variety of world-class concerts, as well as family programming, sports events and more. Acts already booked for 2010 include Muse, Carrie Underwood, Daughtry, Sesame Street Live, Jason Aldean, The Denver Roller Dolls, Ultimate Fighting Championship, and more. Visit 1STBANKCenter.com for the most up-to-date calendar of events.
No matter the occasion for visiting, 1STBANK Center's first priority is the patron experience. Morris explains, "1STBANK Center promises to offer all of what we love most about music and entertainment: quality, creativity, community and fun."
Toward that effort, Peak Entertainment has made numerous improvements to the facility – improvements that promise to mark 1STBANK Center as the newest addition to an already impressive list of landmark Colorado music venues, such as Red Rocks Amphitheatre, The Paramount Theatre, and the Fox Theatre.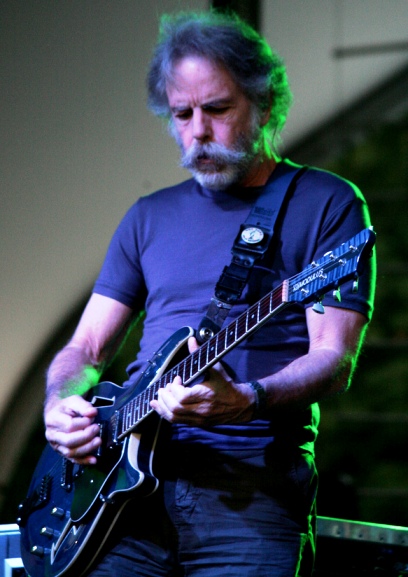 Gone are the white walls, bright lights, and soul-less signage of the typical modern arena. Patrons of the 1STBANK Center will enjoy rich colors, creative textures, and artful touches throughout the venue. At the center of the entertainment experience is a state-of-the-art video screen that hangs over the stage. Measuring 130 feet across, this versatile feature offers limitless ways to transform the venue's main space.
Spaces throughout the concourse have also been transformed. The upper lounge, open to all guests, is now a premier viewing area with direct sight lines to the stage. Additionally, several previously enclosed bars have been remodeled to be inviting and welcoming gathering spots.
In 2011, 1STBANK Center is scheduled to become home to the highly anticipated Colorado Music Hall of Fame, a non-profit whose mission is to educate and to raise money for the Music School of the University of Colorado. Longtime Colorado rock critic G. Brown will curate the interactive multi-media museum. This permanent institution will honor artists who have created music in and about Colorado. Artists such as John Denver, Joe Walsh, Big Head Todd & The Monsters, Firefall, Dan Fogelberg, Poco, The Subdudes, The String Cheese Incident and The Fray are some acts to be honored. Plans are also in the works for historical locations such as Red Rocks Amphitheatre and Caribou Ranch to receive recognition. Celebrations of musical institutions such as Telluride Bluegrass Festival, Etown and KBCO Studio C - highlighting Colorado's rich and vibrant musical story – will all receive space in the Hall.
Grand Opening weekend show details are as follows:
1STBANK Center Grand Opening
Furthur featuring Phil Lesh and Bob Weir
Friday, March 5 (8pm) Limited number of tickets still available
Saturday, March 6 (8pm) SOLD OUT
(doors open at 6:30pm both nights)
11450 Broomfield Lane (Broomfield, CO)
Advanced Tickets $49.75 - $55.00 / All Ages Welcome