Panic En La Playa Expands to Sister Resort; Rooms on Sale Tomorrow
Submitted by madison on Tue, 06/21/2011 - 08:55
Cloud 9 Adventures today announces that the original resort host for Panic en la Playa - Now Sapphire - is bringing their sister resort, Now Jade, into the fold. With rooms for Panic en la Playa going on sale tomorrow and an already overwhelming demand for a coveted spot, this announcement comes just in time; the addition of Now Jade promises to double the number of accommodations originally available. Set on the sandy white beaches of Mexico's Mayan Riviera, Panic en la Playa will offer a four-night run of shows from live-music legends Widespread Panic on January 31 – February 4, 2012.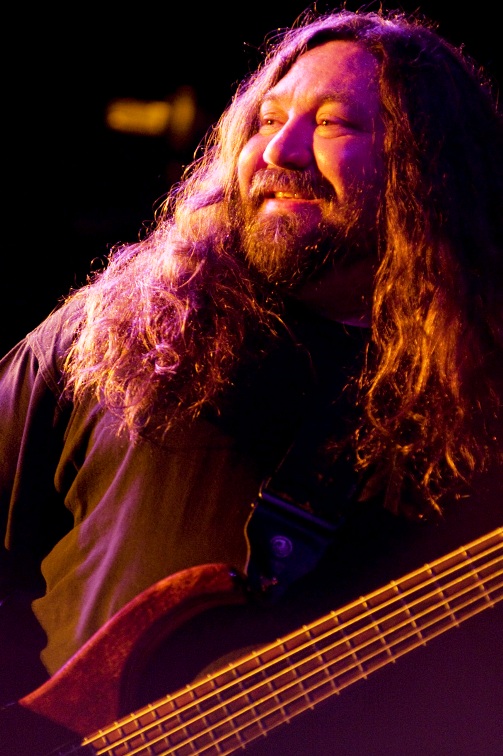 Limited now to 2,000 lucky fans, Panic en la Playa promises Widespread Panic fans an exclusive and intimate run of shows and all of the luxurious benefits offered by the all-inclusive Now family of resorts. Located in the small fishing town of Puerto Morelos, 15 minutes south of Cancun in the Mayan Riviera, days at the Now Sapphire Resort & Spa and Now Jade Resort & Spa will be spent relaxing by the pool, taking a swim in the ocean, or enjoying the incredible on-site restaurants and spa. Then, as the sun goes down, Widespread Panic will take the stage at Now Sapphire for a full two-set show each night. Fans booked at Now Jade will enjoy complimentary shuttle rides to and from the show at Now Sapphire, just a short ride away.
--
Event details are as follows:
A truly intimate concert experience, Panic en la Playa is limited to 2000 fans and only those booked at Now Sapphire Resort and Now Jade Resort will be in attendance (Now Sapphire will be available first, when those are sold out, Now Jade will be put up for sale). Tropical View rooms start at $1199 per person and Oceanfront rooms start at $1599 per person. A limited number of rooms are available for families who wish to bring their children, with a complete Kid's program for children ages 3 - 12.
For fans who want to extend their stay at either resort, Cloud 9 Adventures is offering a special discounted rate for the nights before and after the event. Guests can add an additional night one day prior to their stay and up to three days after the event, for $199.00 a night per person*. These rates are available for January 30th, 2012, and February 4th, 5th, and 6th. For more information and to book a room, please visit www.PanicEnLaPlaya.com.
* Pre / Post nights for the Presidential suites are priced at $225 per person and must be booked over the phone, based on availability.