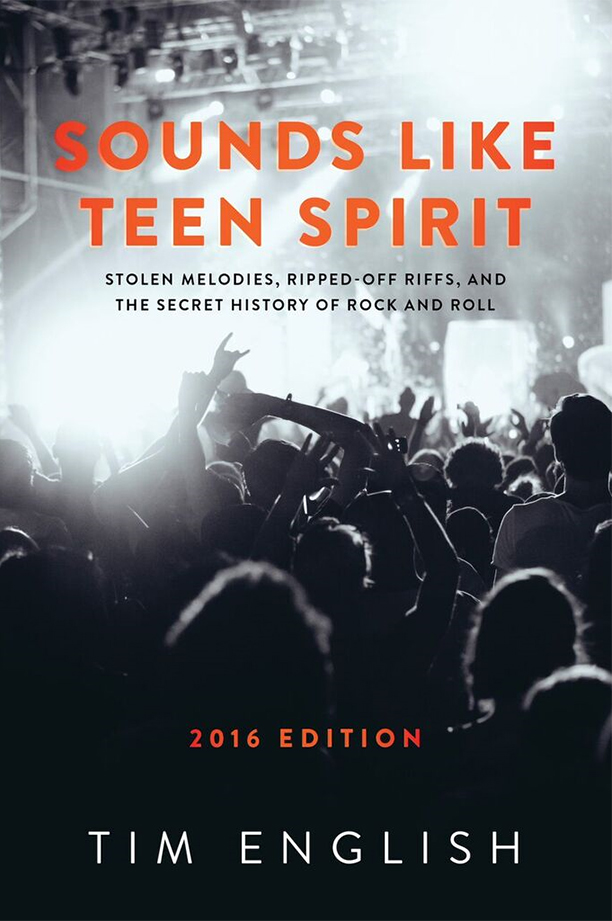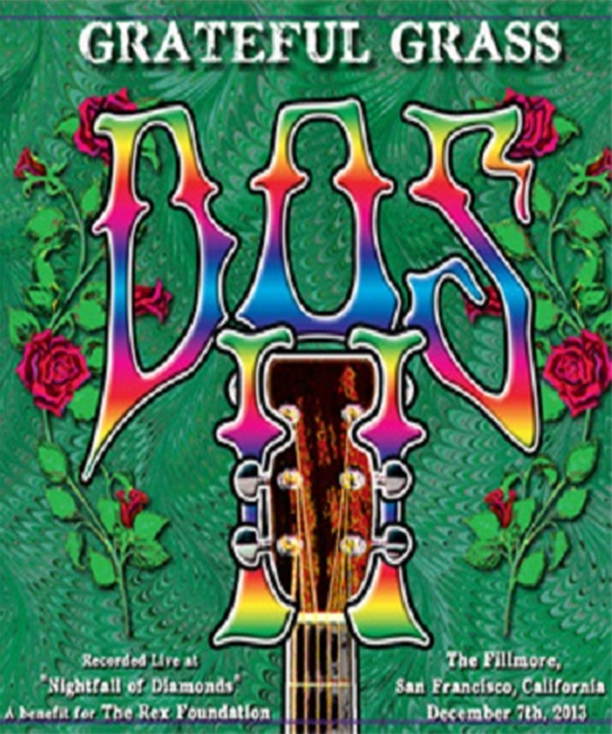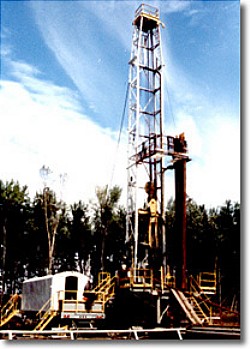 I need to correct Grateful Web over their bias over the impact of oil and gas on the environment. First of all... the production that bush wants to open up in Colorado is GAS. Gas is very clean, not only for burning, but also to drill and produce. An average house in Boulder is far, far worse for the environment then either an oil or gas well. It only take a few weeks to drill a well, where a house is pretty much permanent. An oil well normally has a 20 year life span... if the producer is lucky.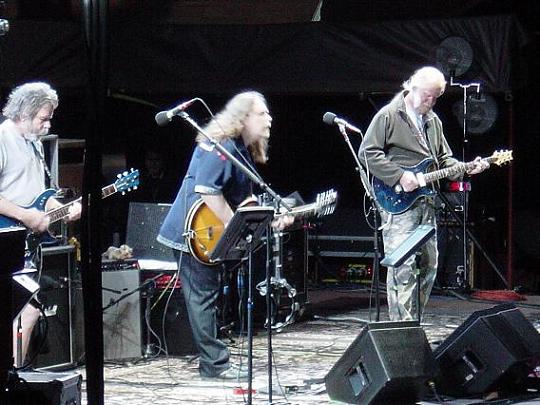 Driving down from Boulder on HWY 93, our VW Bus and every one coming from the north were treated to a wicked lightning show. It's funny, but my friends and I often joke about leaving our little bubble in Boulder, driving into Jefferson County, seeing the factories and sprawl instead of our lovely open space. Most of the drive is really pretty though. But the city council in Golden hasn't a clue, they have some of the loveliest geography in America, and instead preserving it, they have turned much of into cookie cutter America. But I digress…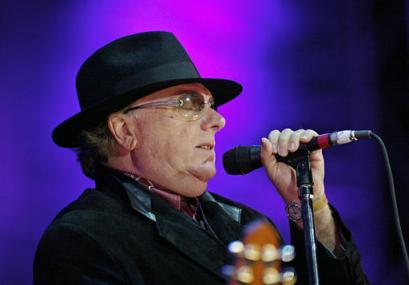 We went to Van Morrison at the wiltern which is kind of a stuffy, lied center sort of place. no one was dancing, but we HAD to...people were upset behind us for standing up at a rock-n-roll concert...so we tried the aisle...the ushers told us we couldn't dance there...so ro' went to the manager to find out where we could dance, she said dance in your seat, maybe you'll start a trend.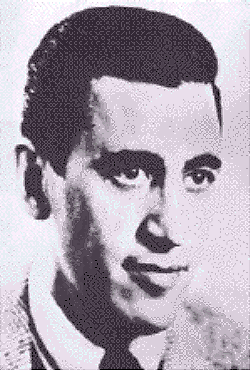 Time to stifle your shrieks and open your minds, dear readers, for you will find that this is a story outside of the parameters of Judaism. A story not about desecrating The Body, but one of adorning it, rewarding it. It is about a little needle and a whole lot of Bacitracin. You've read the title; you know what I'm talking about.I was not raised in a home particularly concerned with religion. Channukah was just like any other week and cheeseburgers weren't outlawed due to kashrut but for cholesterol content.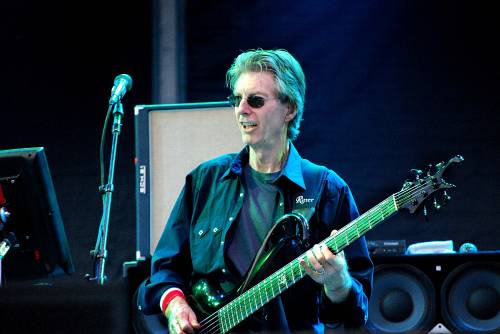 Phil Lesh will be at Bonfils Blood Center's Lowry Donor Center on Saturday, June 19, 2004 to increase awareness about the importance of giving blood. Lesh received a liver transplant and is an advocate for blood, organ and tissue donation. He dedicates much of his time at similar events across the country to promote blood donation and express his gratitude to donors. Lesh will be at the Lowry Donor Center for a portion of the blood drive.
Tons of music for your listening pleasure..