ARISE Festival: Less than one month till we ARISE!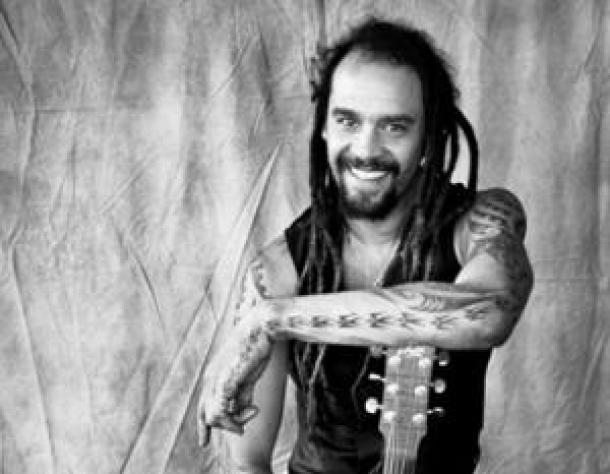 Featuring a wildly diverse lineup united by common goals and like-minded audiences, we are thrilled to host Michael Franti and Spearhead for our innagural event!
Also joined by Australia's Xavier Rudd, Zap Mama, Keller & the Keels and Greensky Bluegrass the event will take place in a magical valley just 45 minutes outside of Denver. Michal Menert will headline the electronic music stage along with Random Rab, David Starfire and Desert Dwellers. Other favorites include Quixotic, Toubab Krewe, The Motet, Chali 2Na (formerly of Jurassic 5), newly emerging Nahko & Medicine for the People, and a who's-who of social advocates, outspoken performers, and progressive musicians that leaves no taste untapped.