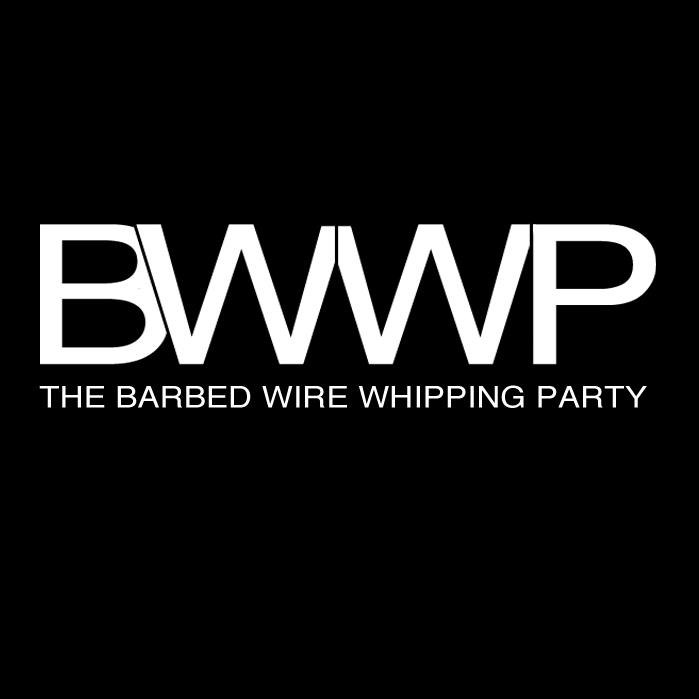 The Barbed Wire Whipping Party was recorded by the Grateful Dead in 1969 for their album AoxomoxoA, but vetoed from the album at the last second by poet and lyricist Robert Hunter.
Now, for the first time, and with Hunter's permission, the Dead's famous 16 track studio experiment is being performed live, while being interpreted into movement, sculpture, and lighting.
We are a group of theatrically trained artists and designers who have been working for nearly a year to interpret the poem and recording into a collaborative, experimental multi-disciplinary arts experience.
We have identified characters and a narrative through the text and the audio recording of the poem, and will build and install our interpretive sculpture and associated lighting at ArtsWalk, a public arts festival in Olympia WA, with a group of performers interpreting the poem through physical action and vocally re-creating the experience of listening to the Grateful Dead's 16-track studio sound collage.
For more information, please visit us at our website.
YOUR IMPACT
The funds we raise here are going directly to the material costs for building our set and costumes. The entire team is donating our time, talent, and limited resources, including flying ourselves across the country on our own dime to implement the vision. We are still emerging artists, though, and that means we need your help!
We are reaching out to our friends, family, strangers, and fellow fans of the Grateful Dead:
If you can give big, please do. $100 funds a costume. $250 funds a tree in the Razor Blade Forest. If you can't give big, give small. Small donations add up! If you can't give at all, please spread the word to others by email, Facebook, Twitter, or good old word of mouth! The more people who know this project is happening the better!
We are currently scheduled on the ArtsWalk calendar, a cast of 30 performers are currently rehearsing, and we will implement this project to the best of our ability with the funds raised with your help. Our goal is to do this piece justice, especially as it is being done with Robert Hunter's blessing. Your support is critical to making this happen!
BEYOND ARTSWALK
Our goal for this particular fundraising campaign is $7,000, but our overall goal is $10,000.
If we can raise $10,000 and if the community is receptive to the experience, we hope to tour a version of Barbed Wire Whipping Party around the nation, installing the experience in various cities and ending at Burning Man 2012. How this project evolves, and what it becomes, depends on you.
-
Fall Arts Walk Festival
Olympia, Washington
October 7, 2011
Spontaneous performances happen between 7:30 and 10:00 PM