Capitol Hill Block Party 2014 | Preview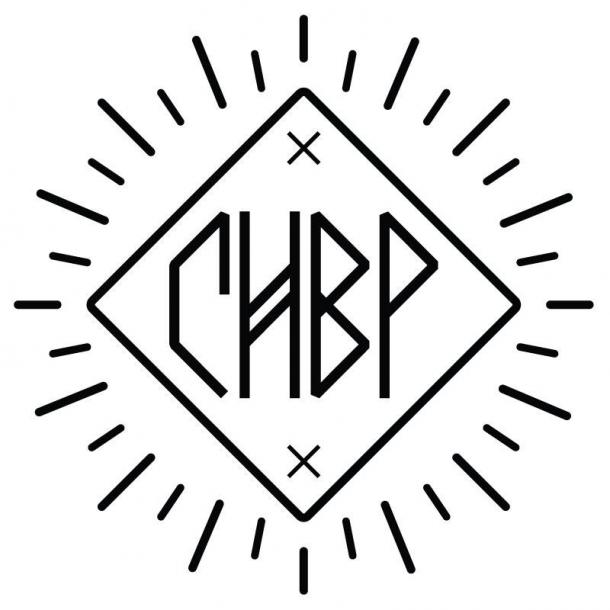 Most music festivals take place far from civilization in the middle of a dusty open field. The lines to claim a campsite often rival those at Disney World and attendees usually have to forgo modern amenities, such as daily showers and flushing toilets.
Capitol Hill Block Party isn't most music festivals.
Spanning six city blocks in the heart of one of Seattle's hottest neighborhoods, CHBP shuts down the streets for an urban festival experience you'll be hard-pressed to find elsewhere. With four indoor venues, two outdoor stages, and the participation of nearby restaurants and nightclubs, you don't even need to look at the lineup to know this is a festival you won't want to miss.
If the location has got you hooked, it's the lineup that will reel you in. 2014 marks the 18th official year of CHBP and you don't have to look far down the schedule to see that the bookers are veterans. Past years have featured heavy-hitters such as the Lumineers, Flaming Lips, the Dead Weather, and GirlTalk, and this year they haven't fallen short in the slightest.
Chromeo's newest album White Women has men and women of all ethnicities shaking their booties, so you can be sure the streets won't be still when they take the stage. This funky duo first appeared at CHBP in 2008 (further proof that this festival knows what's up well before we do) but 2014 marks their first year as a headliner.

Fresh on the heels of a new album announcement, incomparable indie rockers Spoon are also returning to CHBP after last headlining in 2007. If their CHBP performance is even half of what they put out at Governors Ball last month, it will still be a set too good for the average fan to handle. (Pro tip: Don't try to force your jaw closed for at least two hours after they finish for fear of critical injury).
Harlem rapper A$AP Rocky sits high on the list of headliners. Close friend A$AP Ferg will also make an appearance, albeit on a different day. If we're lucky though, he'll stick around to support A$AP Rocky and maybe we'll even see an onstage collaboration between the two pals.
It wouldn't be a big fat summer party without dancey duo Matt & Kim. For those who didn't manage to catch this electrifying pair at Bumbershoot last year, now is your chance. They're due for a new album anytime now so chances are they'll be heading into tour hibernation pretty soon.
The headliners are impressive but they're not without good company. Rounding out the lineup are acclaimed acts the War on Drugs, Dum Dum Girls, Angel Olsen, Tanlines, and the Thermals, along with some of Seattle's finest, such as Sol, Beat Connection, Pillar Point, and Odesza. Check out the full lineup here.
Capitol Hill Block Party is right around the corner. What other festivals will you attend this year where you can you call a Lyft to take you home after being mind-funked by Chromeo? Go get your ticket before it sells out.