A Concert in Memory of David Nolan, A Wetlands Reunion at Brooklyn Bowl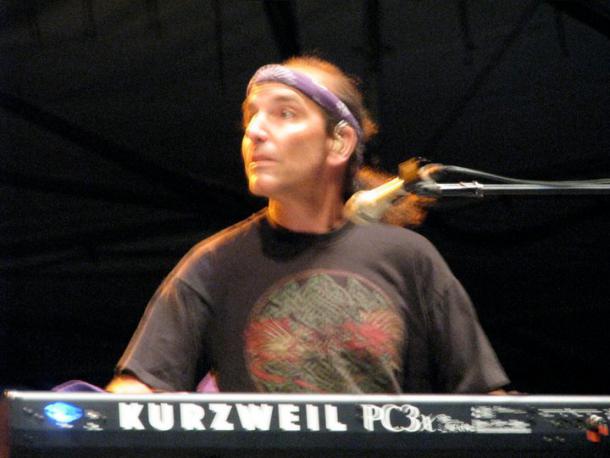 Brooklyn Bowl, the new venue of former Wetlands owner, Peter Shapiro, and "The Friends of David Nolan" are pleased and excited to announce a very rare performance by New York's most legendary Jamband, THE ZEN TRICKSTERS with former ZT, Rob Barraco. Keith Kenny will be opening the show, followed by Buzz Universe.
"A Night For Dave Nolan" for the 3rd year running, since the untimely passing of beloved former Wetlands DJ David Nolan, the proceeds from the door will go to Benefit several of David's favorite charitable causes.
--
Venue: Brooklyn Bowl - 61 Wythe Avenue, Brooklyn NY
Show Date: January 22, 2012
Tickets: donation at the door, $10.00 minimum suggested donation
Doors: 6:00 PM | Show: 7:30PM                                    
Band website
Venue website
Venue phone: (718)963-3369