Conscious Alliance and Elephant Revival Host Benefit for Pine Ridge Reservation
Submitted by madison on Thu, 03/17/2011 - 17:53
The Boulder based nonprofit organization Conscious Alliance and the musical group Elephant Revival are teaming up to present the Buffalo Heart Concert on April 30 at The Boulder Theater. Elephant Revival, the neo-acoustic transcendental folk quintet from Nederland, will be joined by John Oates, The Plenty Wolf Singers, The Dovekins, as well as very special guest Nat Keefe of Hot Buttered Rum.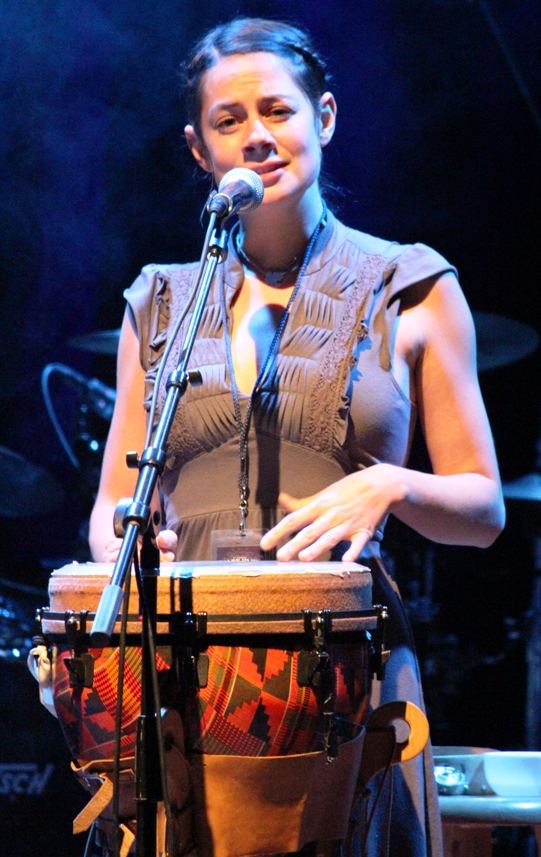 Conscious Alliance is a national nonprofit that was founded in 2002 and is focused on delivering emergency food relief to the most impoverished communities in the United States. Most of their collected donations are distributed to Native American Reservations, where six of the seven poorest communities in the U.S. are located.
Elephant Revival carries a fresh sense of creativity and inspiration that is felt by people of every generation. Musically and collaboratively the quintet is inspired to spread a message of sustainability while nurturing an awareness of positive change through the pure light intention of their music.
This event will mark the second time Elephant Revival and Conscious Alliance have teamed up for a night of music that will benefit the nonprofit's efforts on the Pine Ridge Reservation in South Dakota, one of the most economically isolated regions of the country. Last year's benefit was extremely successful and raised money to heat homes throughout the winter for impoverished community members of the reservation.
For the 2011 benefit, Elephant Revival and Conscious Alliance will once again allocate the funds raised at the Buffalo Heart Concert to the Pine Ridge Reservation. The funds will be directed toward the ongoing mission of keeping the Conscious Alliance emergency food storage facility stocked on Pine Ridge, as well as funding Lakota Youth Programs in the summer that will focus on the preservation of Lakota tradition.
To find out more information visit www.ConsciousAlliance.org