Days of You | New Music Review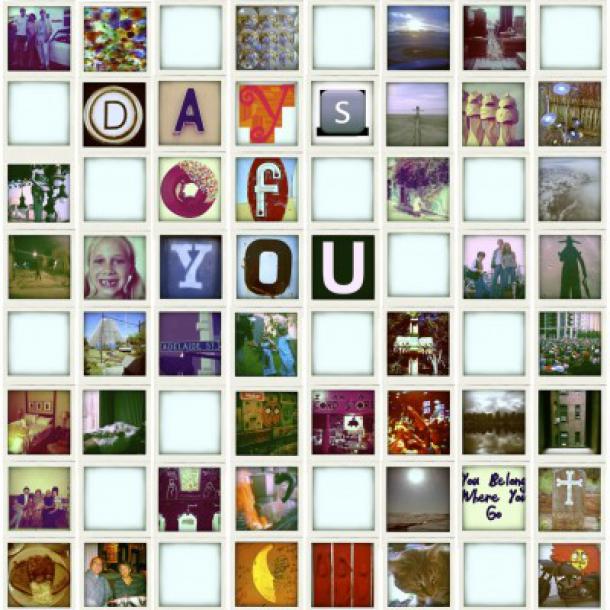 The Canadian jam band Days of You has gone back to the studio to record their first album in 10 years. While release is not due until March 2013. The first 5 singles are available via their website.
The band sends a mixed signal with the songs that are currently available. "Waves" and "Anyway Way the Wind Blows" seem to fall out of the traditional jam band sound and roll into a more Pop Rock sound. The relatively light lyrics do not hit home and yet I found myself clinging to the the "what kind of trouble am I getting in?' from Waves. While the backing sound is solid and held together by the keys, there seems to be an identity crisis- accented by the awkward Beastie Boys sample during AWTWB.
A connection was made with the other three more traditional jam band songs. "Bittersweet Virginia" is reminiscent of early Widespread Panic tunes. Strong lyrics, vocals and keys  keep this song in your head and wanting more. "My Tell Tale Heart" adds a country twinge in both sound and lyrics. A bit of sadness creeps in but the band has your attention  and takes advantage. The last track "You Belong Where You Go" talks about following a path.....and this feels like the path the band should be following. A much better recipe for success with its sound and message.
I am anxious to hear the remaining tracks to see if Days of You will follow their jam band path or venture into the shallow Pop music waters.