Everyone Orchestra Announces Colorado Run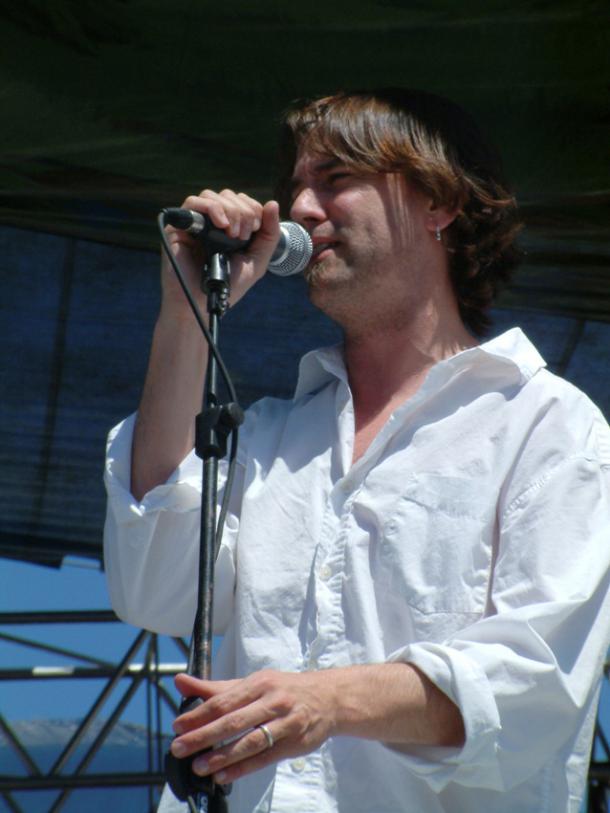 The Everyone Orchestra is thrilled to announce a return to Colorado, May 18th through May 21st, 2013 in Fort Collins, Gunnison and Denver, CO. The Colorado run will feature Steve Kimock on guitar in Fort Collins and Gunnison, Billy Nershi from String Cheese Incident in Denver, Tim Carbone from Railroad Earth on Fiddle for Gunnison and Denver, Bridget Law from Elephant Revival in Fort Collins, and joining us for the whole run will be Anders Beck from Greensky Bluegrass, Dave Watts and Jans Ingber from The Motet, and Kai Eckhardt from Garaj Mahal on Bass.
Dave Watts says "EO is one of my favorite projects! Being on stage as Matt Butler conducts these amazing musicians through an evening of improvisation is like snowboarding on two feet of powder ….. No matter how far out of bounds we go we're never afraid to fall because everything feels so GOOD!"
The Everyone Orchestra presents a new combination of performers and improvisational musical conceptions at every show. The performances are centered around cues from EO Conductor Matt Butler, written on a handheld whiteboards, conducting musicians on stage and at times encouraging every attendee to clap their hands or sing in sync with the band, effectively becoming the "choral" section.
The Colorado run begins at the Hodi's Half Note in Fort Collins on May 17th, then travels to Last Chance in Gunnison on Friday May 18th before heading over to the Oriental Theatre on Saturday May 19th for the grand finale. Tickets are available for purchase online thorough EveryoneOrchestra.com and venue websites.
Since conception in 2001, the Everyone Orchestra performed at music festivals including Jam Cruise, High Sierra and All Good in addition to many venues around the country like The Cutting Room (New York), The Blockley (Philadelphia) and more.
More information on the Everyone Orchestra is available at www.EveryoneOrchestra.com.