Former Allman Brothers Guitarist "Dangerous" Dan Toler Passes
Submitted by

Anonymous (not verified)

on Mon, 02/25/2013 - 15:46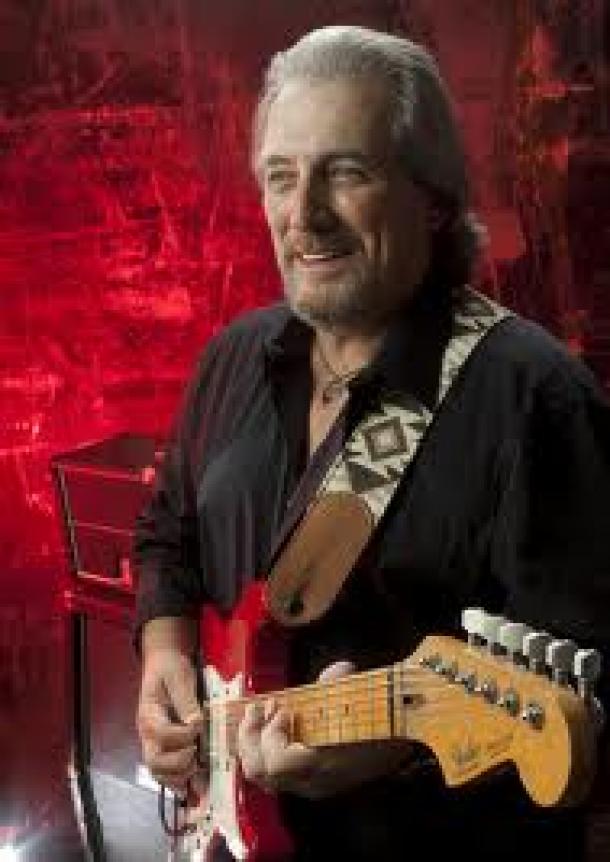 Legendary Southern Rock guitarist Dan Toler died this morning, February 25th 2013, at his home in Sarasota Florida. Dan passed away after a long battle against (ALS) Amyotrophic Lateral Sclerosis.
Dan Toler was celebrated in the late 1970s for his astonishing guitar work as a member of the Dickey Betts & Great Southern band. He was featured on the two albums with Dickey Betts & Great Southern and later become a member of The Allman Brothers Band in 1979 and remained until 1982. Dan's guitar work was featured on the ABB's hit album, Enlightened Rogues, in 1979; Reach for the Sky in 1980 and Brothers of the Road in 1981.
Dan Toler and his late brother David (Frankie) Toler were members of the Gregg Allman Band in the 1980s, and were featured on his hit album, I'm No Angel, in 1987; and again on Just Before the Bullets Fly in 1988.
In 2005, Dan along with other Southern Rock Royalty joined "The Renegades of Southern Rock," whose members included George McCorkle of The Marshall Tucker Band, John Townsend from the Sanford-Townsend Band and Jack Hall from Wet Willie.
In 2008, Dan and his friends Ron Gary and Ed Zinner formed "TGZ," an ethereal Blues-Jazz combination that received world attention when released on the indie label, King Mojo Records. Dan teamed up again with John Townsend in 2009 and formed the Toler/Townsend Band. Their self-titled album was released that same year on the Garage Door Records indie label.
Dan Toler is survived by his wife Debbie, their daughter Danielle Franz, her husband Dan and his Mother-in-law, Louise Rose. Memorial arrangements are currently pending and will be announced as soon as they are made available.