Few genres of music have stood the test of time unblemished such as funk. Though there have been progressions, evolution, and certainly fusion, the fundamentals are all in order. Grandfathers George Clinton, James Brown, and The Meters created a percussively punchy style of playing that was a liberating new form of music distinct in character and approach. Many bands will be described as funky, which is synonymous to loose, rhythm driven and interactive with an audience. Call and response can be liberating for spectators of live music, and funk beckons it audience to actively add to the momentous energy. Plainly put, few funk acts contemporary bring it like New Orleans collective Galactic and lethal funk rockers Kung Fu. Both bands fuse many other styles alongside their funky roots. It's the presence of brass instrument leads that aesthetically uphold those roots.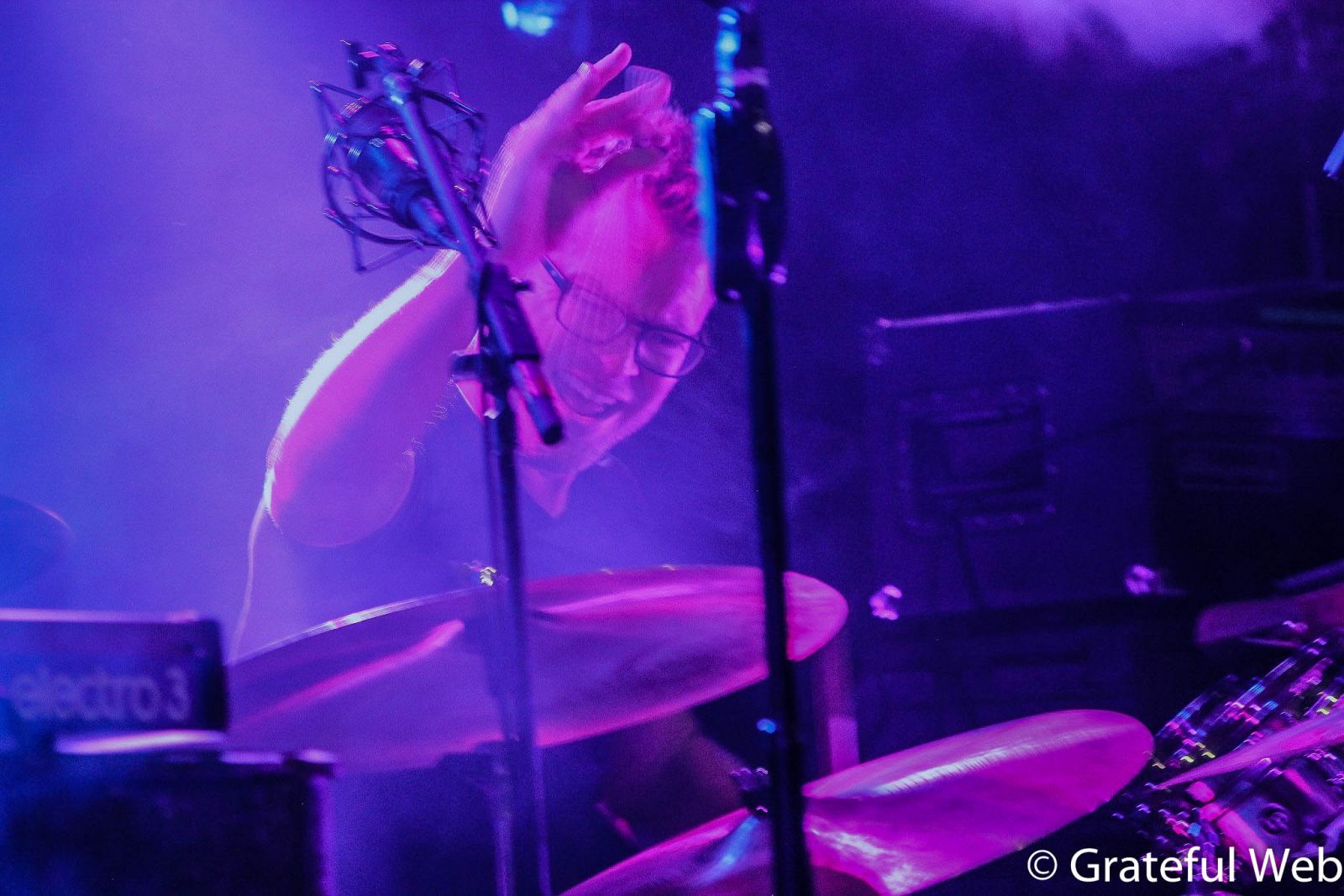 Stanton Moore's powerhouse drumming is never showy, but I see him as Galactic's front man, calling the improvisational cues on a dime and energetically egging on his musical colleges. Bassist Robert Mercurio is dialed right alongside while organist Richard Vogel builds soundscapes behind them. Jeff Raines potent lead guitar work separates the band from traditional funk rhythm oriented guitarists. Saxophonist Ben Ellman is inventive and often steals the show with his judiciously placed solos. They have been at it for decades. So many incarnations and decades of ruthless touring and still producing quality newer albums (Carnivale Electricos, 2012.) If they embody the contemporary New Orleans music scene then New York based Kung Fu reflects the East Coast mentality of music; honest, brash, unrelenting, gorgeously unpredictable. Gutarist Tim Palmieri, Saxophonist Robert Somerville, Key-man Todd Stoops, bassist Chris DeAngelis, and drummer Adrian Tramontane disregard the pop-tronica fad and crank out sophisticated jam oriented "nu-sion" music as described in their bio on their website. East coast audiences are lucky to have them at home, but these guys get to the Midwest, mountain states, and west coast often enough to give fans their fix.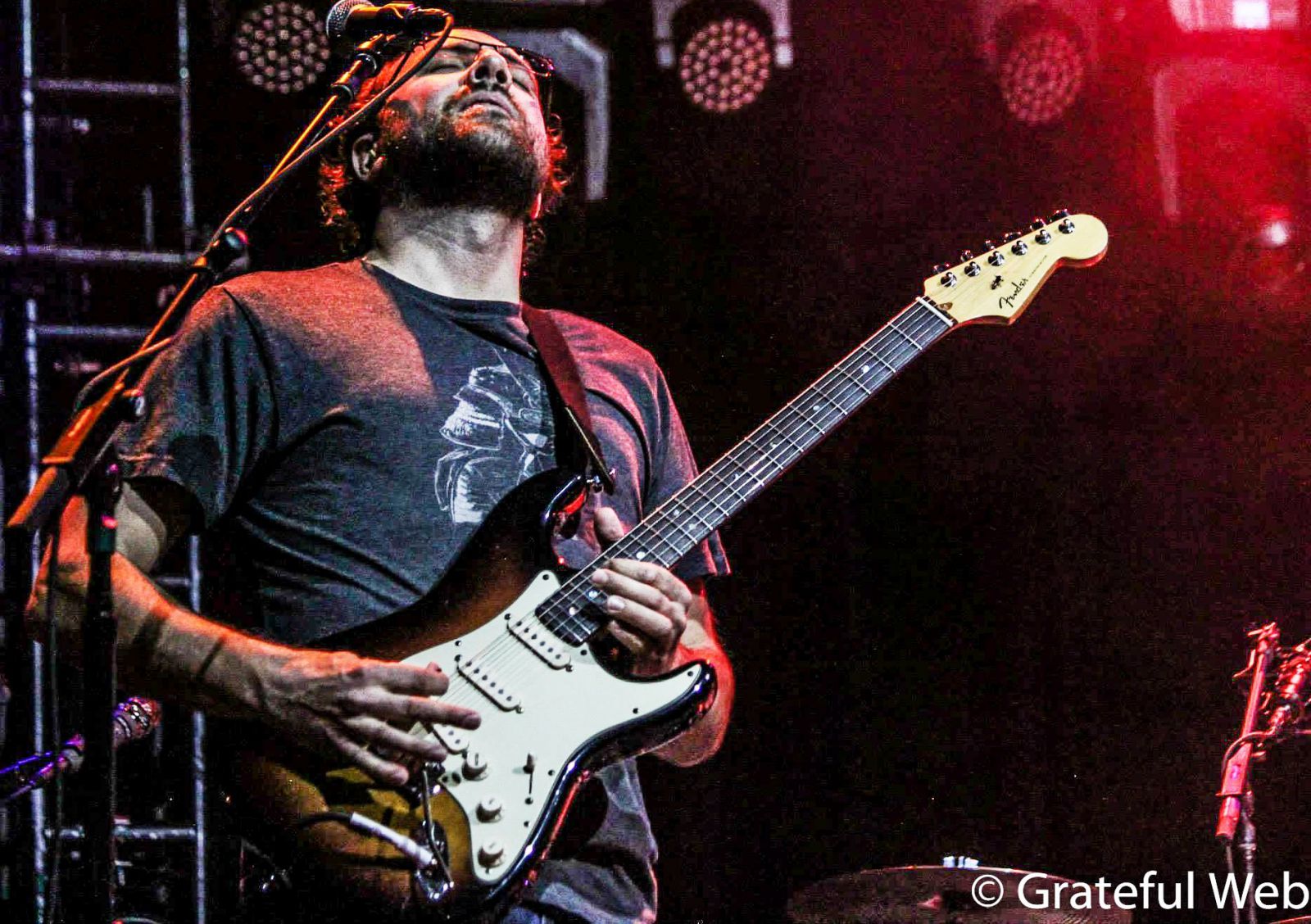 Blessed be I who got to see their incredible dual-performance last Friday at San Francisco's famous The Fillmore on Geary. The venue is a tribute to the powerful past music scene in San Francisco on behalf of what Bill Graham presents and other likeminded promoters fostered and promoted. The walls of the venue are lined top to bottom with original artwork from decades of shows, from the original Fillmore's East & West, and the contemporary venues. The apple bin in the lobby represents Bill Graham's giving nature when it came to the fans. Take a red delicious in appreciation of your patronage. And usually get an awesome original poster handed to you complimentary on the way out. The venue is a diamond and seeing these two favorites of mine within the Fillmore walls was a special treat.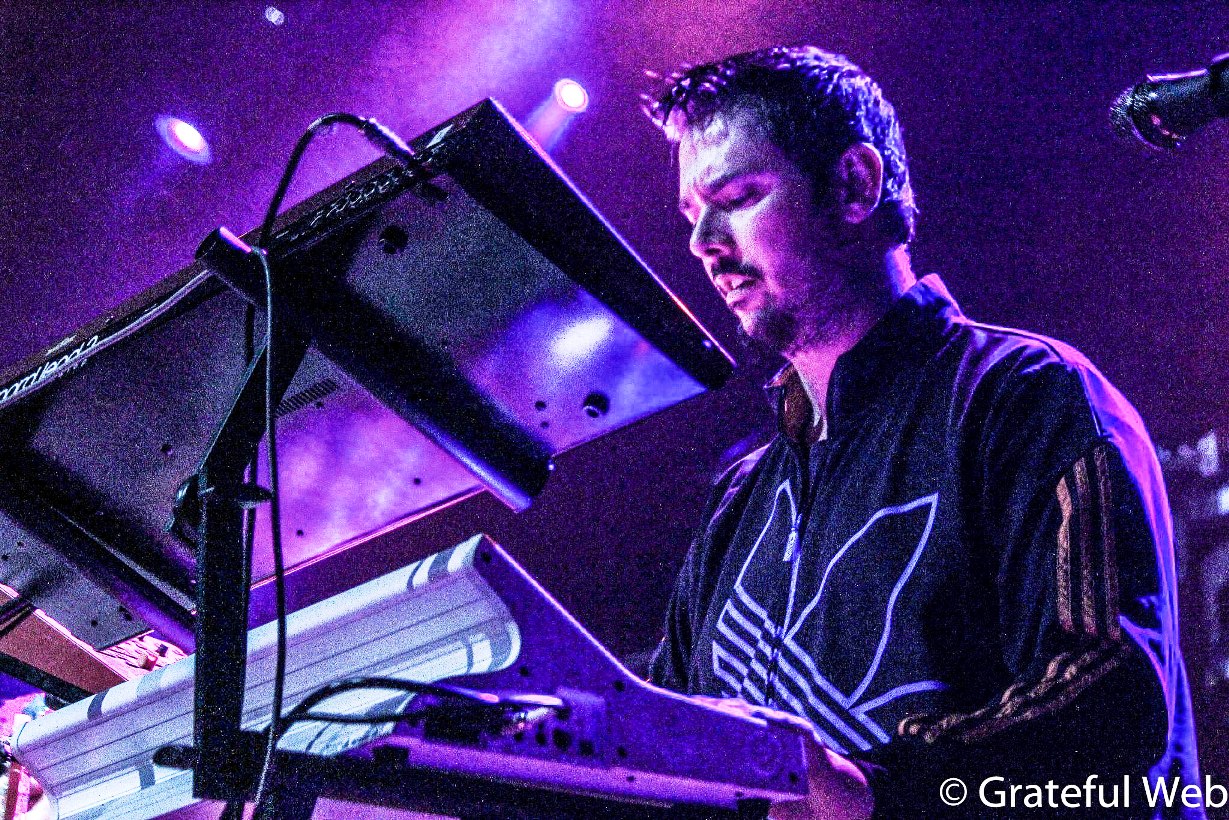 Kung Fu's all-too-short opening set was one hell of an opening set. No momentum needed to build, as it was always present. These guys do approach music like martial arts: with focus, precision, and power. It's incredible that every single time I see Kung Fu there's an entirely new vibe to the direction the music takes the band and the crowd. The music appropriately leaned slightly closer towards traditional funk than past performances I recall, without being too polite about it. The West Coast got a short sweet taste of some of New York's finest musical delights.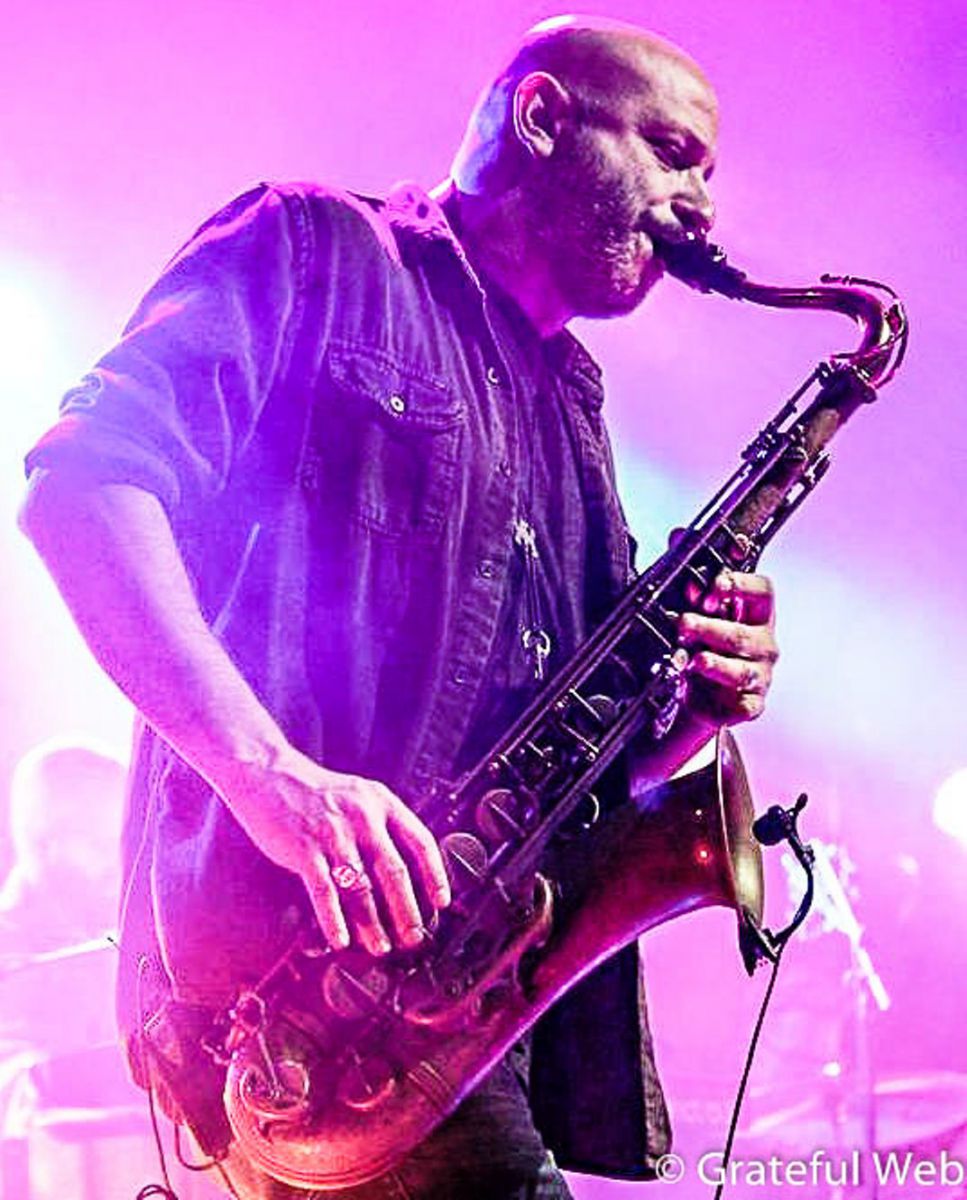 Galactic's longer follow-up set (should have been more of a co-headliner in my opinion, since each band played a single set anyways) was my first time seeing them in eight years. It was great to see them still in top musical form. Guest vocalist Erica Falls was inspiring and controlled every time the band featured her talents. Word had spread from friends of mine further east that have seen this incarnation with Falls on vocals and appropriately proceeded herself. Galactic featured Robert Somerville on Sax for some jamming as Ben Ellman gazed approvingly humbled by his efforts.

It was certainly an evening to dance our asses off and these two veteran acts brought everything devoted fans could have desired in a Friday night of heavy funk in San Francisco.