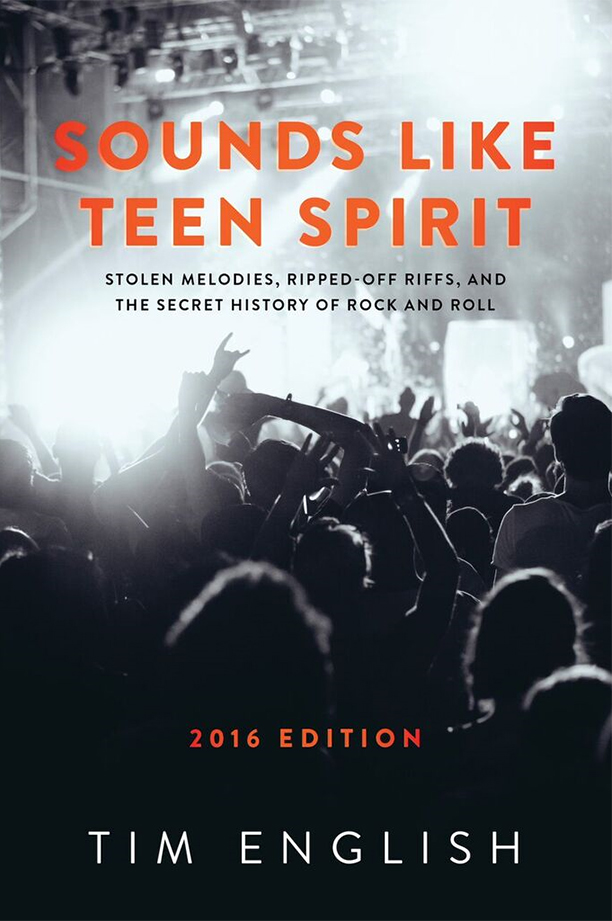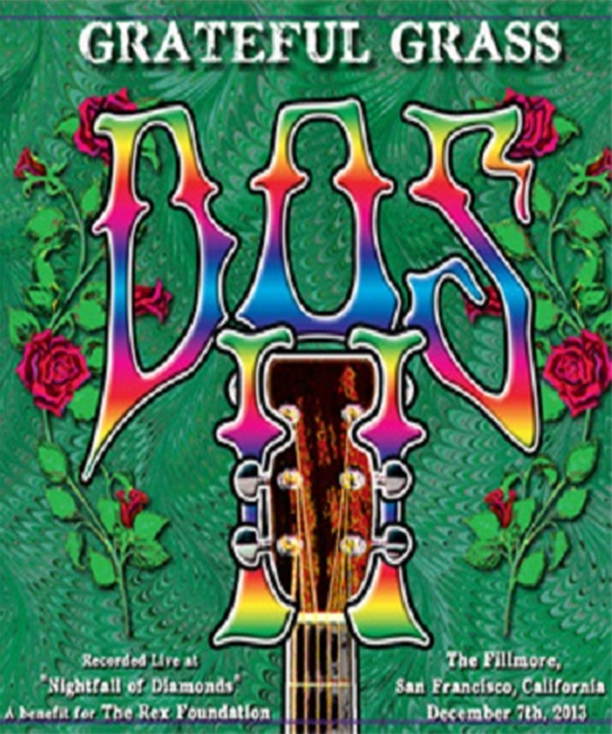 Kung Fu | Fox Theatre | 11/8/18
Southern jammers Perpetual Groove and Northeast jazz-fusion funksters Kung Fu will co-headline The Fox Theatre in Boulder on Thursday, November 8th.
The moody, brooding lyrics that comprise a number of their songs make Perpetual Groove the band they are: a rock ensemble catapulting beyond traditional musical confines yet dwelling in the spiritually contemplative side of Brock Butler and company.
Read More
Event Date
Add to Calendar
2018-11-09 04:00:00
2018-11-09 04:00:00
Title
Description
Location
Grateful Web
aaron@gratefulweb.com
America/Denver
public
Read More
Watch the live webcast with special guests: Pink Talking Fish and Shira Elias & Sammi Garett of Turkuaz! The show also features a performance of PINK TALKING FU - all members of Kung Fu and Pink Talking Fish performing the music of Prince & David Bowie!
Read More
Proud to be firmly installed in the new-funk movement, KUNG FU is quickly popularizing their unique sonic contribution, blurring the line between intense electro-fusion, and blistering dance arrangements. Making fusion music "cool" again, the band draws on influences such as early Headhunters and Weather Report, and merges those ideas with a contemporary EDM informed sensibility. Imagine 70's funk-fusion meets a modern dance party!
Read More