Instrumental Jazz Fusion at the Lazy Dog with Snarky Puppy
Submitted by Lazy Dog on Tue, 05/01/2012 - 17:48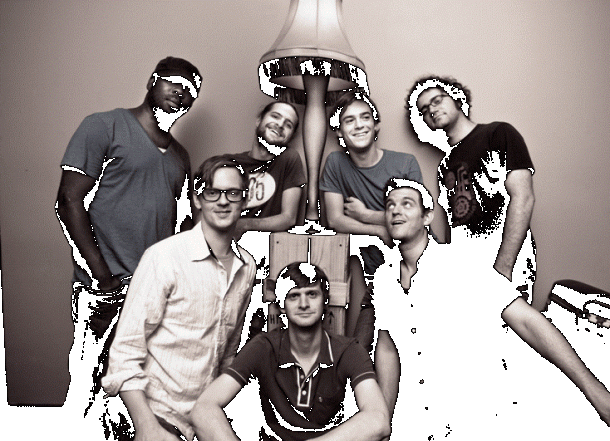 Snarky Puppy is spending an unprecedented 3 consecutive months on the road this winter and spring supporting their brand new DVD/CD "Ground Up", released officially on February 28th through their own recently-launched record label, GroundUP Music (a sublabel of Ropeadope Records).
For the very first time, this tour will take the band all the way to the United Kingdom and France as well as every major market in the United States. Always focused on music education, Snarky Puppy will be giving clinics and masterclasses at various educational institutions throughout the trip in addition to their scheduled concerts. The three-time Dallas Observer Award winning band ("Best Jazz Act" 2008, 2009, 2010) features Grammy Award-winners Robert "Sput" Searight (Snoop Dogg, Justin Timberlake) on drums and Shaun Martin (Erykah Badu, Kirk Franklin) on keys, as well as members of Roy Hargrove's RH Factor, Marcus Miller Band, The Polyphonic Spree, Ari Hoenig/Adam Rogers Trio, Toby Keith, Musiq Soulchild, and many more.
"Ground Up" was filmed and recorded live over 3 nights in legendary bassist Matt Garrison's new performance space, Shapeshifter Lab, in front of a 40-person studio audience. Similar to the setting of their last live album/DVD, "Tell Your Friends" (Ropeadope Records, 2010), the new project captures the rawness and spontaneity of Snarky Puppy's live energy, but this time in a stripped-down Brooklyn warehouse.
-
Snarky Puppy w/ Thurston Group
The Lazy Dog, Boulder CO
Monday, May 28th, 2012
Show: 8:30 pm