Just Announced: DRIVE-BY TRUCKERS at Fox Theatre | 3.10.12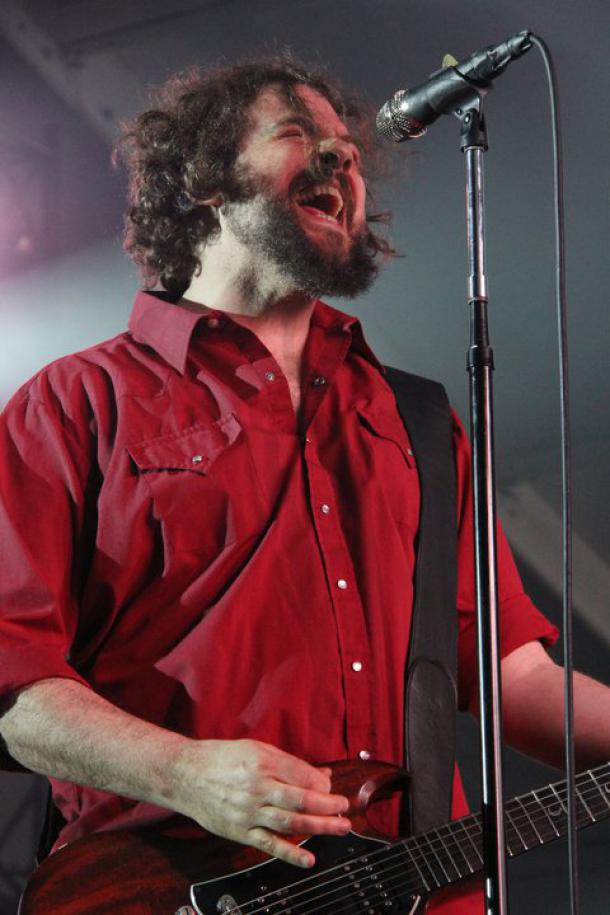 Z2 Entertainment is proud to present
Drive-By Truckers
at the
Fox Theatre
on
Friday, March 10th
.  Tickets go on sale Friday, January 13
th
for $30.00.
Flaunting a mix of Southern pride, erudite lyrics, and a muscled three-guitar attack,
Drive-By Truckers
became one of the most well-respected alternative country-rock acts of the 2000s. Led by frontman
Patterson Hood
and comprising a rotating cast of Georgia and Alabama natives, the band celebrated the South while refusing to paint over its spotty past. History, Southern folklore, politics, and character studies all shared equal space in the Truckers catalog.
It seems simplest to understand
Patterson Hood
as the director and/or producer of low-budget films, which is maybe what he thought he was doing when this all started. Each is released in record album form under the name
Drive-By Truckers
and features a closely held assortment of friends and combatants.
Ten of those, so far, going back to 1998's Gangstabilly, plus two more under Hood's own name, have delighted the critics and enthralled fans. Each release filled with carefully told, fiercely rendered short subjects. Cinematic songs. Not Ed Wood films, by the way. More...well, did you see John McNaughton's Henry: Portrait of a Serial Killer? Or, perhaps better, their friend Ray McKinnon's short, The Accountant?
The new one, the one we're meant to enjoy just now, is called The Big To-Do and ushers in a new relationship with ATO. And it offers up the curious, abiding peace which only great rock can still bring.
Which is not to say that Hood and his long-time fellow-travelers -- Mike Cooley (vocals and guitars), along with Brad Morgan (drums), Shonna Tucker (vocals and bass), John Neff (extra guitars, as if there could be such a thing), Jay Gonzalez (keyboards) and studio facilitator David Barbe -- travel only on the darkest side of the street. But they do know the road tolerably well.
-
Fox Theatre
Saturday, March 10th, 2012
Doors:  8:00 pm
Show Time:  9:00 pm