Just Announced: Odd Future at Fox Theatre | 3/11/12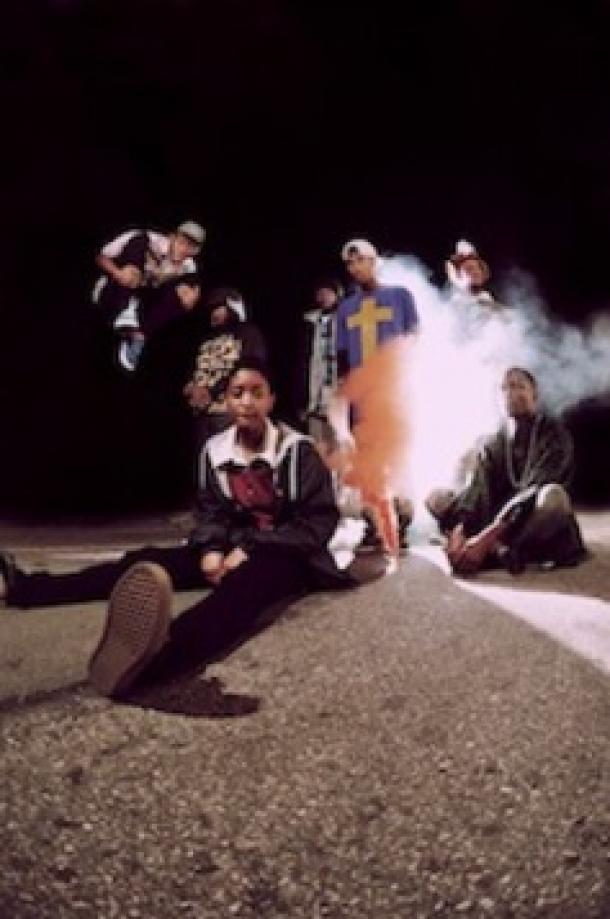 Z2 Entertainment is proud to present Odd Future at the Fox Theatre on Sunday, March 11th.  Tickets will go on sale to the public on Friday, January 27th for $30.00.
Odd Future Wolf Gang Kill Them All, often abbreviated OFWGKTA, is an alternative hip hop collective from Los Angeles, California. The group is led by rapper/producer Tyler, The Creator, and includes rappers Hodgy Beats, Earl Sweatshirt, Domo Genesis and Mike G, singer Frank Ocean, producers Left Brain, Syd The Kyd & Matt Martians and other non-musical members, notably Jasper Dolphin and Taco. Jasper and Taco have not had any tracks entirely to themselves, but they do have on Bastard, Radical, and Goblin. Not all members of the group are atheist.
There are multiple groups inside the collective: MellowHype (Hodgy Beats and Left Brain), The Jet Age of Tomorrow (Matt Martians and Hal Williams, also known as The Super 3), EarlWolf (Earl Sweatshirt and Tyler, The Creator), and I Smell Panties (Jasper and Tyler, The Creator).
-