Just Announced | People Under the Stairs @ Fox Theatre | 12/29

Z2 Entertainment is proud to present People Under The Stairs at the Fox Theatre on Saturday, December 29th.  Tickets go on sale Friday, November 2nd for $20.00.
Los Angeles based People Under The Stairs, Double K (Michael) and Thes One (Christopher Portugal) are the most successfully independent hip hop duo in the history of Hip Hop. Since their initial full length release in 1998, People Under The Stairs have performed more than a thousand sold out shows, festivals, and world tours spanning 6 continents and 40 countries. With a pioneering DIY ethic, "The P" as they are referred to by their fans, have self-managed, produced and engineered 7 full-length albums and countless singles and side projects. The musical sensibility punctuating their unique brand of hip hop has not only earned them the title "The Steely Dan of Rap Music" but consistent critical acclaim and numerous appearances on the Billboard Charts.
Highlighter, People Under The Stairs' most ambitious work to date, marks their 8th album release and captures the unparalleled group at the height of their 14 year career. More than just an indie hip-hop album, Highlighter's outside collaborators comprise a group of influential LA indie-rock producers, engineers and live players featuring everything from full string sections to vintage vibraphones & keyboards. Recorded across a handpicked selection of Los Angeles studios, the duo dig deep into tape, consoles, obscure records and live players and emerge with a project that is both unique and yet familiar. Amidst the swirling musical landscapes, the P realize their most psychedelic album yet and continue to pioneer an alternate, innovative musical direction in rap music.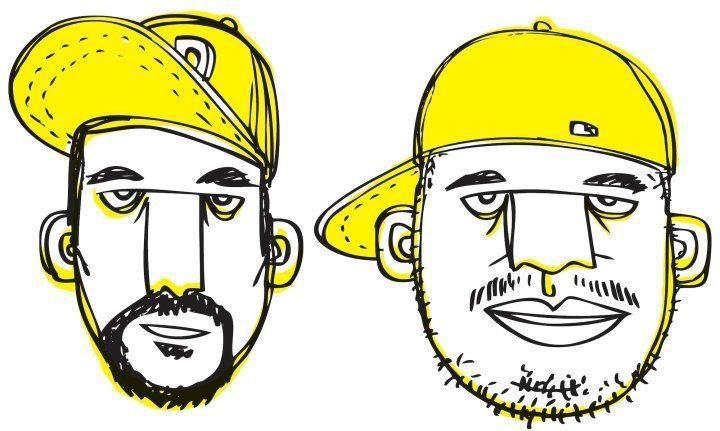 Their illustrious career includes an appearance on the Simpson's 20th Anniversary Special, John Peele Session at Abbey Road, and groundbreaking performances at key festivals such as Glastonbury, Coachella and Bonnaroo, the last of which was noted by SPIN magazine as "Simply the best performance of Friday…period!" As part of their 10 Year Anniversary World Tour in 2009, People Under The Stairs traveled to new continents with sold out shows in China, Brazil and Africa and continued to tour through 2010 with mainstage plays at Outside Lands Festival, Governors Ball NYC and many others. With their 8th studio album Highlighter, independently released in September, the P will be heading out in the fall with Mac Miller and continuing to play festivals and shows worldwide.
-
Saturday, December 29th, 2012