Keller Williams is Albany Bound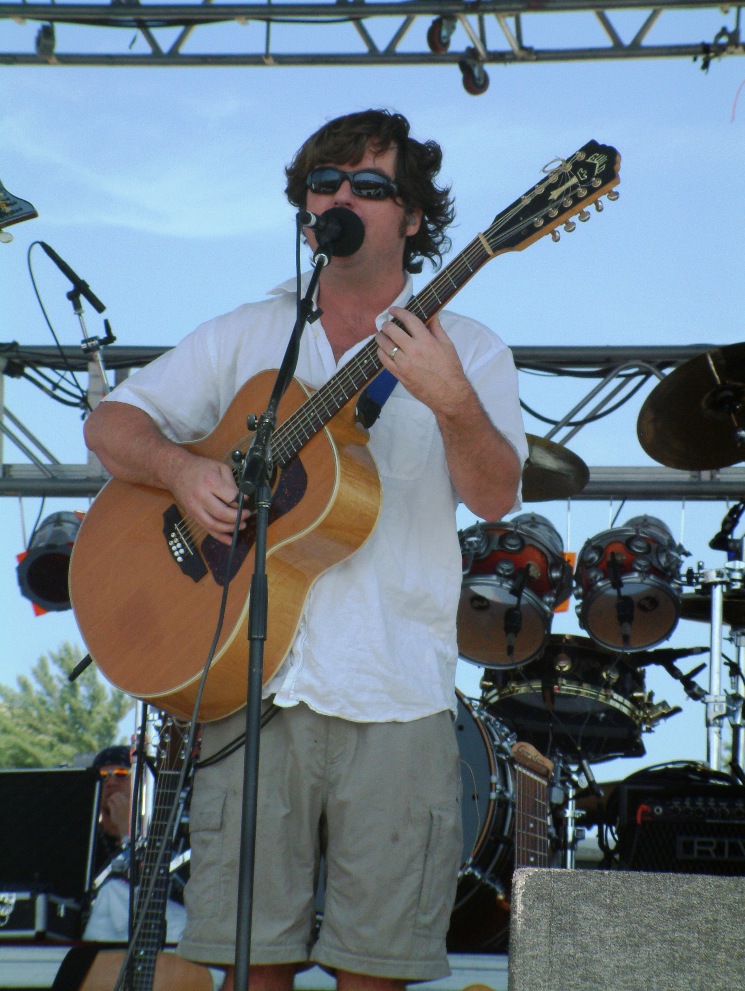 The weather in the North East iis warming up and so is the live music scene, as Keller Williams is set to bring his enigmatic one man show to The Egg, Albany's world renowned musical hotspot, inside of The Hart Theatre this Friday, March 20th. Keller, who has toured as a part of a bluegrass trio (Keller & The Keels) a jamband super group (Keller Williams and the MDS), a Grateful Dead tribute band (Grateful Grass) and even led The String Cheese Incident at some of their most memorable shows is returning to what he does best. A multi-instrumental virtuoso, Williams is able to loop two, three, hell- a symphony's worth of instruments until, if you closed your eyes, you would be sure that he was not alone at all. Rather your ears would tell you that he had been joined by dozens of other performers.
But that is the genius that is Keller Williams. With the help of longtime soundman Lou Gosain, William's is able to release all of the accompaniment he hears in his head on the crowd of eager listeners. Rarely in the jam scene can such a dichotomy occur- one man's vision explored by the sound of countless players. And The Egg, known for its odd egg-like shape and near perfect acoustics, will be the perfect compliment for William's show. But don't fret if you miss out on one of the few remaining tickets for this Friday's show. Keller is continuing to meander through the northeast before looping back down south. Check out kellerwilliams.net for more details. See you at the show!