Grey Fox Bluegrass Festival 2017 | Preview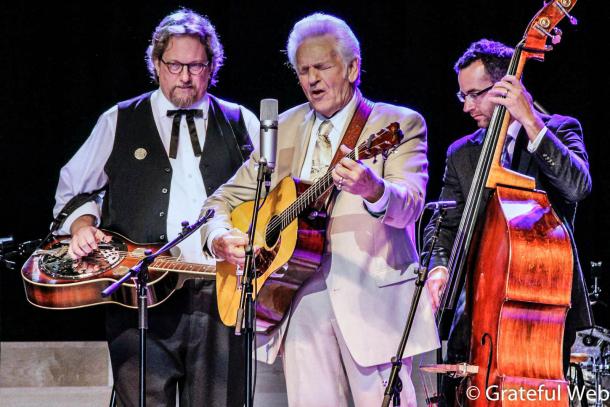 The year will soon come when press releases for the Grey Fox Music Festival, held annually at the tranquil Walsh Farm in Oak Hill, NY, will no longer be necessary. I won't have to appeal to your love of all things bluegrass and tell you that the 2017 line-up includes The Del McCoury Band, The Jerry Douglas Band, Ricky Skaggs and Kentucky Thunder, The Infamous Stringdusters, The Steep Canyon Rangers, The Gibson Brothers, The Travelin' McCourys, Jeff Austin Band, The Steeldrivers, Della Mae, Balsam Range, Cabinet, Trout Steak Revival, The Mammals and dozens of other acts that you will be glad you discovered.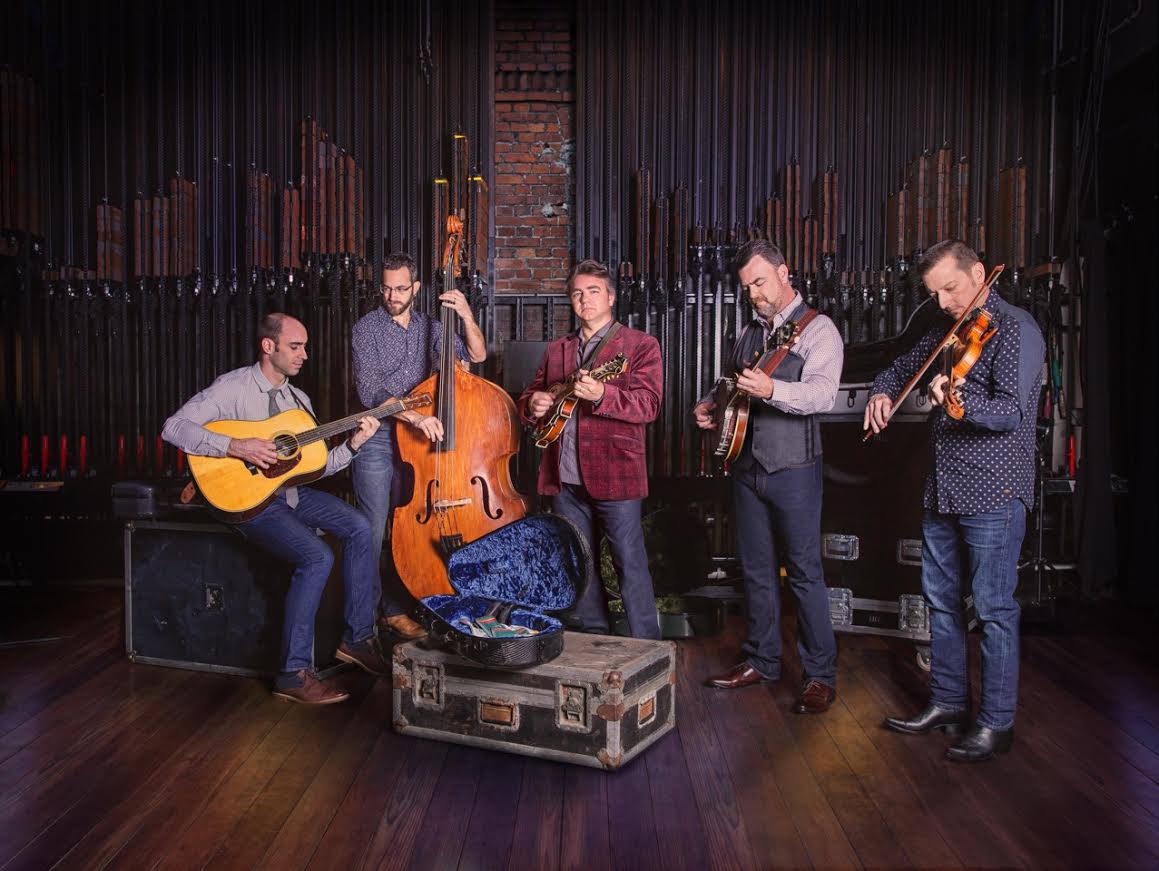 I won't even have to draw your attention to the direct crossover to the music of the Grateful Dead at this year's festival with the Grateful Ball; Jeff Austin Band and The Travelin' McCourys teaming up to give a fast paced, finger pickin' set of Dead classics. Why, do you ask, won't I have to appeal to your love of this world class music affair? Well, that's the best part. You see, Grey Fox only sells 4000 camping tickets each year. And Grey Fox is a family. Year in and year out, walking up and down the green hay roads, you pleasantly nod to the same people who you saw last year. You pass by the bluegrass academy and see the same children growing under the tutelage of the fine Grey Fox instructors. You amble down the densely packed vendors alley and can always count on a plethora of food choices, top tier instrument shops and curious specialty shops that will have you wondering "how have I gone on so long without one of THOSE?". But each year this family grows and each year we inch closer to Grey Fox selling out without the need for publicity. Come and join our family. Come to Grey Fox.