Kyle James Hauser | Live From UI Sound Studios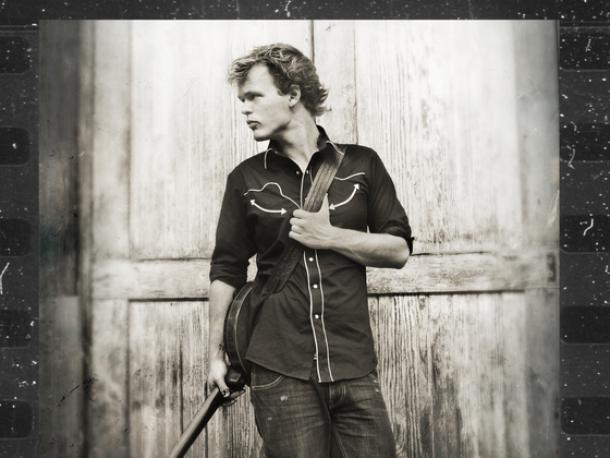 sonaBLAST! recording artist, Kyle James Hauser headlines Live From UI Sound Studios. Opening up the show is Gothic Folk act, The Changing Colors. Doors open at 7:30pm. The show begins at 8pm. Come be part of a live-recorded performance!
Singer-songwriter Kyle James Hauser can make a banjo sing. He's a seasoned bluegrass player, with songwriting chops reminiscent of artists like Andrew Bird. And on his first solo album, Oh, Oh, Hauser collaborated with Kentucky's patron saint of all things cello, Ben Sollee, and guitarist Grant Gordy, creating an enchanting neo-folk sound that Nickel Creek fans will appreciate. (American Songwriter, Jessica Adkins)
Live From UI Sound Studios is a monthly series of live-recorded, studio concerts featuring the best musicians and bands the Colorado Front Range (and abroad) has to offer. In this boutique performance artists present music that is stripped-down, giving fans an in timate listening experience.