Lunch with Jon Fishman!
The Mimi Fishman Foundation announces two donations were issued April 29 to the Tuscaloosa, AL area to help the tornado victims. The Foundation donated $2,500 to Hands On Birmingham's Disaster Relief program and $2,500 to the Greater Birmingham Humane Society's Disaster Response program.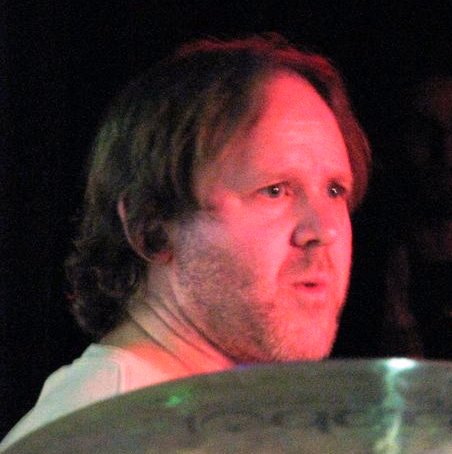 In addition the Foundation recently hosted a pair of auctions that raised over $6,600 for Rock The Earth and over $5,100 for Phish's WaterWheel Foundation.
The Foundation also just launched a new charity auction that predominantly features items donated by Phish. Two items are certain to generate quite a bit of interest, one of which includes joining Phish drummer Jon Fishman for lunch, the other is the actual black kick drumhead – with Phish logo – and signed by all members of Phish. In addition the auction features signed drumsticks and drumheads used during Phish 2010 shows.
The on-line auction is currently live with the bidding coming to close on Tuesday, May 24.
To view and/or bid on the auction, as well as read about the charities the auction supports, please visit the Mimi Fishman Foundation Auction Page.