Mason Porter release new album Home For The Harvest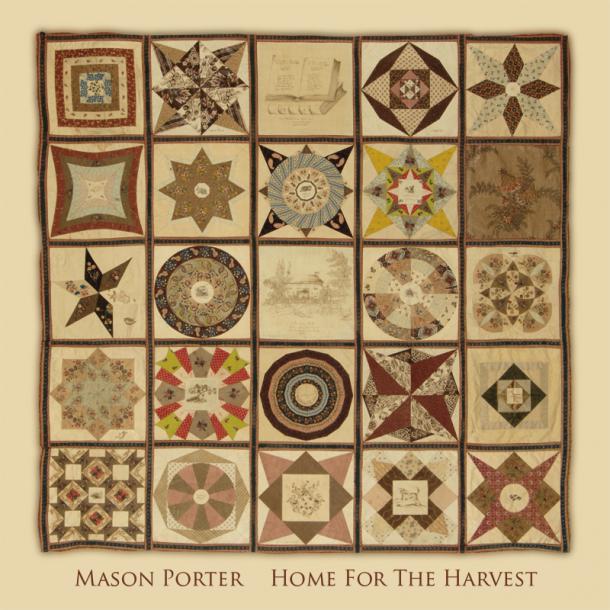 Home For The Harvest, the new album from acoustic-roots band Mason Porter delivers a solid collection of new original songs. From rootsy up-tempo tunes to warm ballads and sparse folk, the album showcases the band's unique sound and approach. Focused on subtle acoustic arrangements of guitar, mandolin and upright bass, members Joe D'Amico, Tim Celfo, and Paul Wilkinson present an engaging and personal Mason Porter, placing the emphasis on lyrics, melodies and their signature vocal harmonies. In keeping with reoccurring album themes of home, family and a sense of place, the band decided to record Home For the Harvest in their native Chester County at Noisy Little Critter Studio with long time friend and sound engineer Mike Bardzic. The album was mixed by Stuart Martin at Stonebridge Studio in Leesburg, VA.
The album is now available for purchase at iTunes, Amazon, Bandcamp and many other online distributors.
Free downloads of "Fill My Cup" and "Let Me In" are available at masonporter.bandcamp.com
The band is looking forward to celebrating Home For The Harvest with a release show on February 1st at the Ardmore Music Hall.