Eugene, Oregon has welcomed, with open and hugging arms, their newest music venue and restaurant, Hi-Fi Music Hall, located in the smack dab middle of downtown. Many locals remember Hi-Fi as the old Rock n' Rodeo bar, so there is no doubt this venue seeps with musical nostalgia.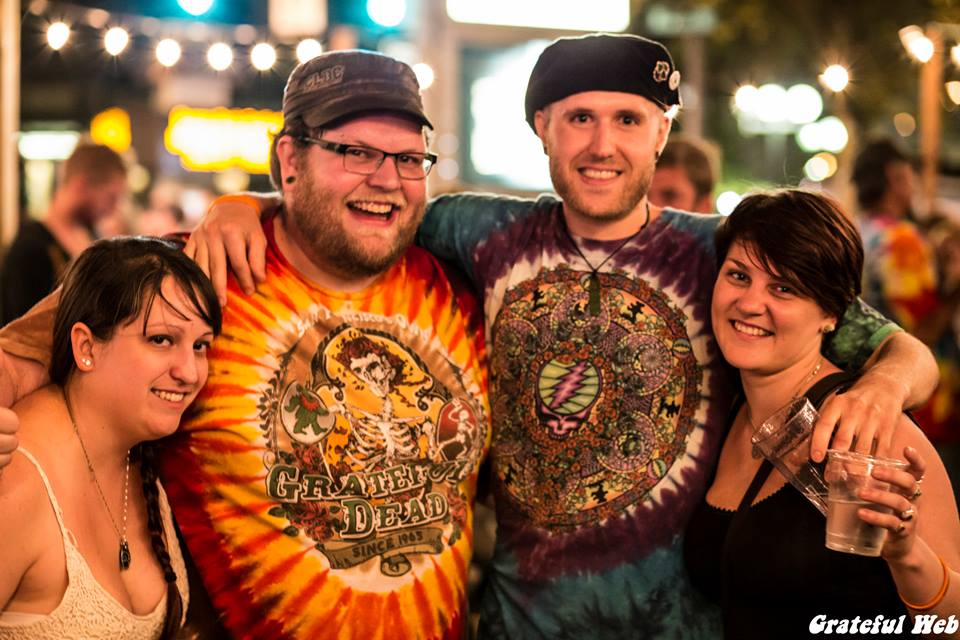 After a sunny Eugene Saturday, smiling faces funnel into the main stage. There wasn't an opener as expected, but coincidentally The Expanders were playing a free show earlier in the evening on Hi-Fi's smaller stage. The slower melodic tune of "Let's Spend the Night Together" prepared the crowd for the high-spirited, loving personality, and true engagement Melvin and JGB are famous for.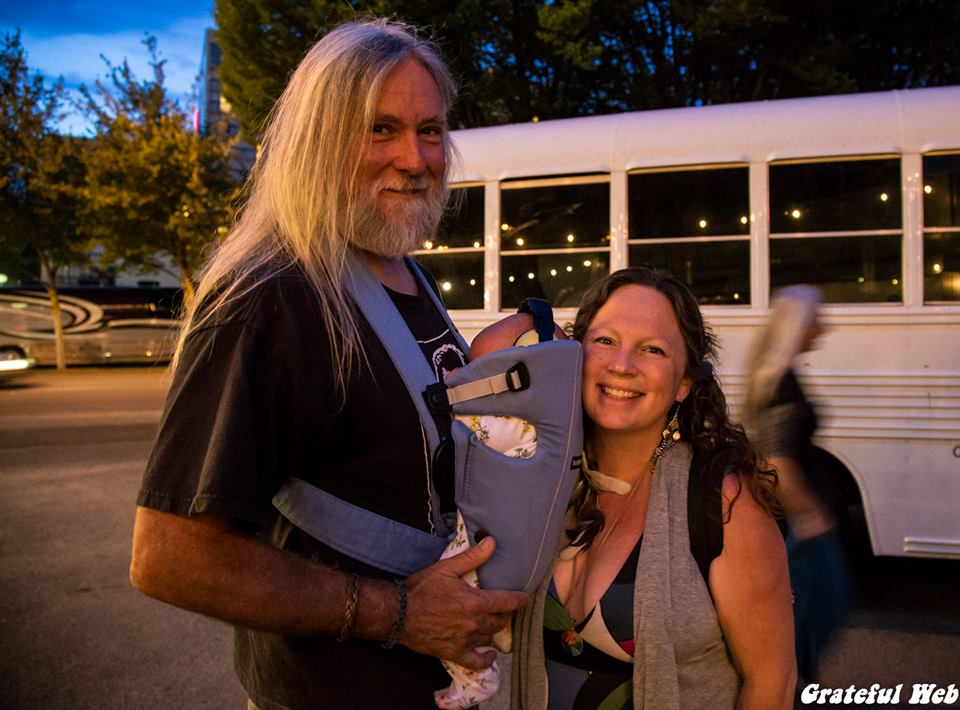 Hi-Fi's 700 person capacity was almost met as guests swayed between the two stages, two full-service bars, and outdoor patio as the band played, "The Harder They Come" followed by "Stir It Up". Saturday's show did not disappoint as the band mixed their original songs with our favorite covers.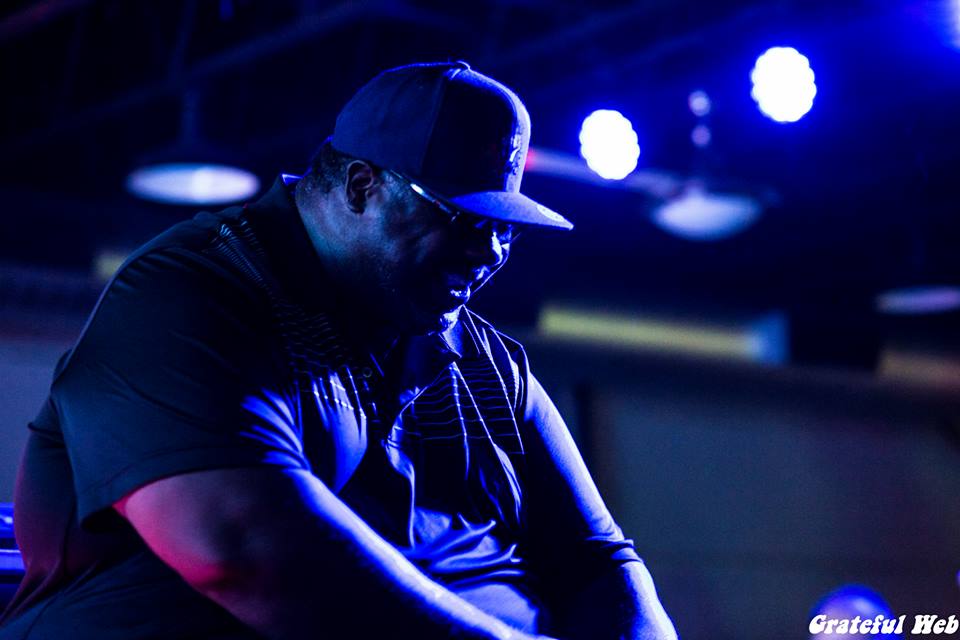 "They Love Each Other" and "That's Alright Mama" played next as I noticed the psychedelic ambience of the evening set in. Melvin's Hammond B-3 organ plus keyboards with Shirley Stacks and Cheryl Rucker's backing vocals reminded us of Melvin's early gospel influences as a kid; tunes and tones that truly warmed my heart. As I looked around, there wasn't a single soul in that room not enjoying the JGB's twist of rock and blues with their signature funky style. Some stood and rocked to the JGB's flavor while the front of the crowd had plenty of room to groove in the stage light. I mean, the JGB didn't coin the genre Jam Band Music for nothing!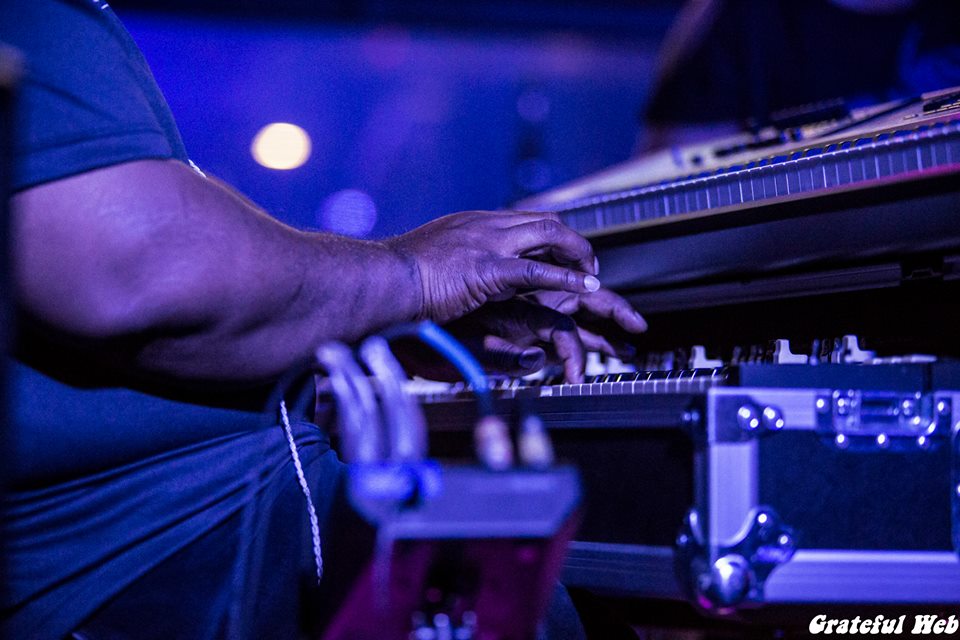 Melvin's enthusiasm while performing with an ear-to-ear smile will melt any music lover. The band was full of contagious joy on Saturday, even after playing a day-time set the day prior in Bend, OR at 4 Peaks Music Festival. JGB took a set break after playing, "If I Had the World to Give," while a majority of us noticed the undercover police lingering the hall. Honestly, it wasn't very surprising to see some inconspicuous cops on the prowl as the Degenerate Flame Off, a Functional Glass Blowing Competition hosted by Cornerstone Glass, was also happening on Saturday only a stone's throw away in Eugene's Whiteaker Neighborhood.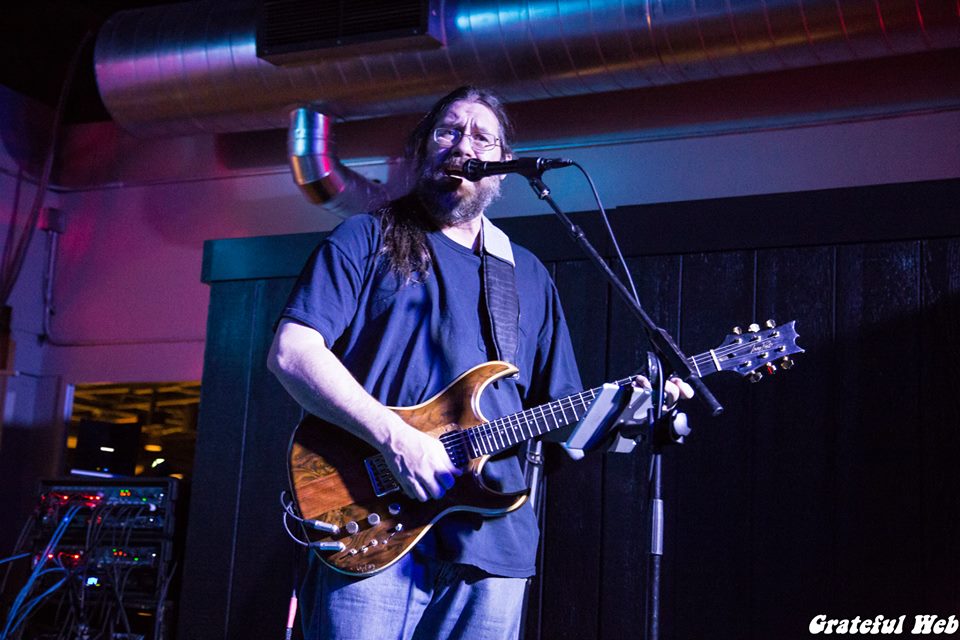 After their short break JGB graced us with some of their staple tunes like "Applegate" and "Lay Down Sally." Dave Hebert on the electric guitar and John Paul Mclean bass complimented each other fabulously, passing glances back and forth while providing a unique rhythm for the crowd to dance to. The JGB's art and sound changes nightly, which any old Deadhead appreciates. It's impossible to not mention Pete Lavezzoli's unforgettable job on drums, building the beat and keeping us bouncing.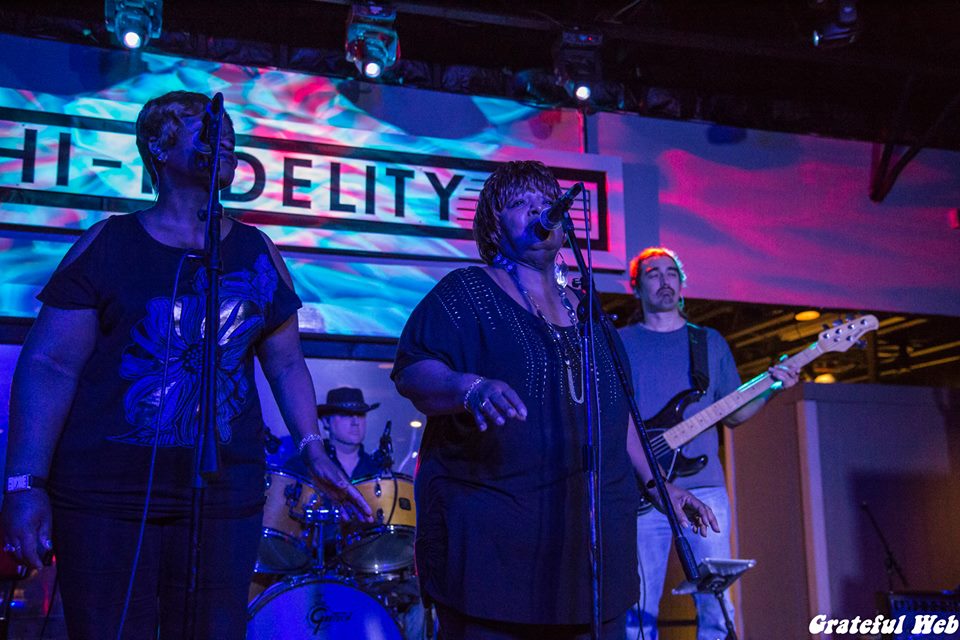 Towards the end of the night, everyone's faces were glistening in sweat. Lady vocalists were taking their water breaks, but Melvin continued to impress. It's exciting to know Melvin and JGB are venturing back in time to play older cataloged songs we've been missing.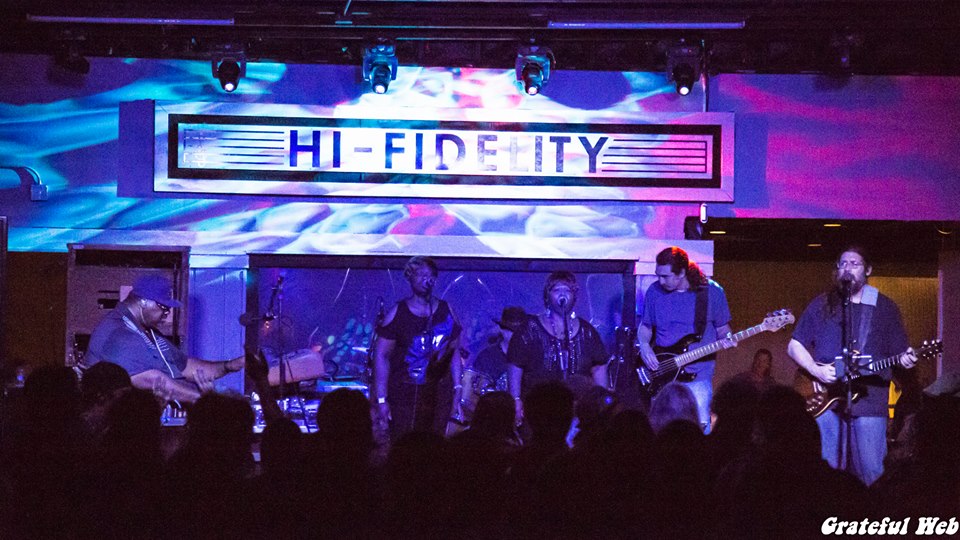 The band ended our night with "Sisters and Brother" and "Tangled Up in Blue," which will be featured on the upcoming album release, On Broadway: Act One – October 28th, 1987, a 3-CD live recording from Lunt-Fontanne Theater in New York City with the Jerry Garcia Band and Jerry Garcia Acoustic Band. With a total of 18 shows, this album is planned to be released in just a few days on June 23rd. After Eugene's show, Melvin Seals and JGB trucks along to San Francisco, CA for their next gig at The Warfield on June 26th with special guest, John Kadlecik.