Mimi Fishman Auction Happening Now!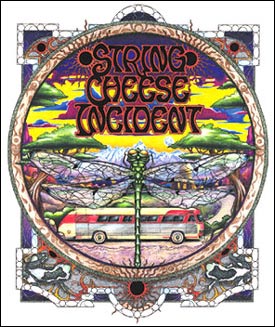 The Mimi Fishman Foundation launches its second on-line charity auction of the year with items representing a variety of bands. Of special note the St. Louis Cardinal Baseball team makes an appearance on the auction with a very special hall of fame package. The package consists of tickets to a Cardinals game, passes for the winner and guests to watch batting practice on the field, and an actual seat back from the old Busch Stadium signed by 5 Cardinals Hall of Fame players.
Other auction highlights include String Cheese Incident Red Rocks packages, a Gathering of the Vibes pass package, Dave Matthews Band ticket/lounge passes, and Jon Fishman signed/used drumsticks. In keeping with the baseball theme the auction also includes an official major league baseball signed by all members of Yonder Mountain String Band.
The auction is on the heels of the Foundation announcing their first grants of 2010 totally $18,000 raising the total the Foundation has given away since its inception to over $385,000. Bidding on the auction concludes Monday, April 26; with each auction item having it's own specific end time.