Mimi Fishman Auction Live NOW!
Submitted by mimi on Fri, 04/17/2009 - 06:34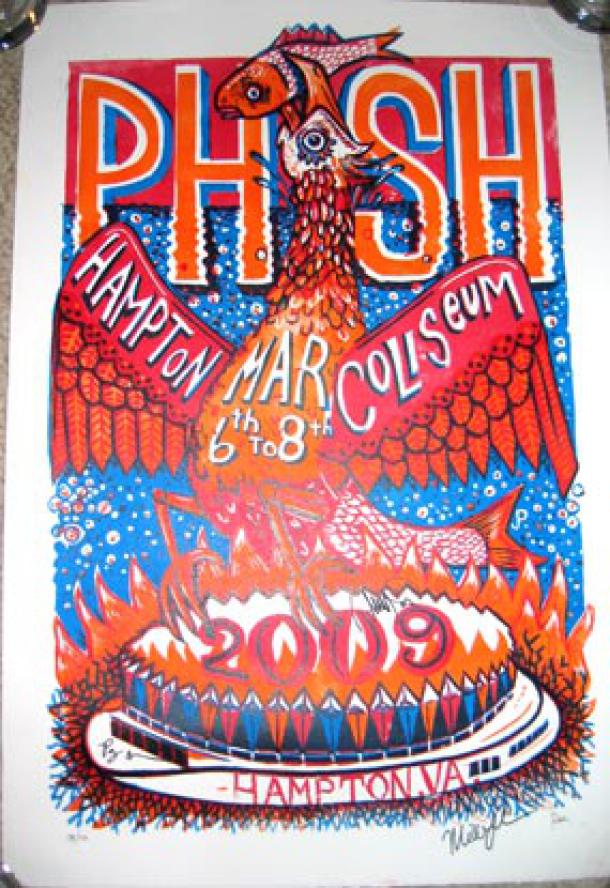 For the 6th time in as many years the Foundation's auction includes a section that directly benefits Rock the Earth.  Rock the Earth - the winner of the Jammy's 2008 Mimi Fishman Memorial Award for Community Service - is an organization that is dedicated to bringing about positive and beneficial environmental consequences on behalf of members of the music industry through the means of active litigation and negotiation.  The Foundation also continues its support of the Delta Gamma Center for Children with Visual Impairments.
The auction, which concludes April 27, features rare Phish memorabilia and tickets as well as many incredible summer festival VIP packages.

·       Phish Summer (2nd leg) 2009 Ticket/DVD Packages
·       Phish Signed Pollock Hampton Posters
·       Jon Fishman Signed drumsticks (used during 3/8/09 Hampton Phish show)
·       Phish Fox Theater Ticket package (in honor of a late Phish fan)
·       Dave Matthews Band Ticket/Pass Package
·       Rothbury Festival Package
·       Camp Bisco VIP Package
·       10,000 Lakes Festival Package
·       Wakarusa Ultimate Festival Package
·       Gathering of the Vibes Festival Package
·       Mountain Jam Festival Package
·       Summer Camp Festival Package
 
And much more!!!

To view and/or bid on the auction, as well as read about the charities the auction supports, please visit the Mimi Fishman Foundation Auction Page at
http://www.mimifishman.org/auctions/