Mimi Fishman Foundation Rocks the Earth!
Submitted by mimi on Mon, 04/04/2011 - 23:35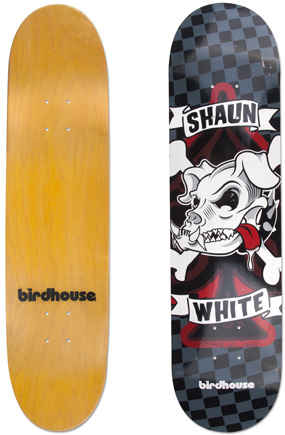 For the seventh time in as many years, the Mimi Fishman Foundation is conducting an on-line auction to benefit Rock the Earth.  The 2011 auction includes VIP packages for Bonnaroo, Summer Camp, Mountain Jam, Floyd Fest, Wakarusa, and Electric Forest Festivals. The auction also includes regular passes to All Good, DelFest, and High Sierra Music Festivals, a Wavy Gravy Gathering of the Vibes Experience, as well as a rare, limited edition Shaun White autographed Birdhouse skateboard deck!  The auction will remain open until Monday, April 18, so check back at www.mimifishman.org/auctions often to make your bids and help Rock the Earth!
--
Thanks,
Mimi Fishman Foundation