Phish New Years Tickets for Hurricane Sandy Relief Effort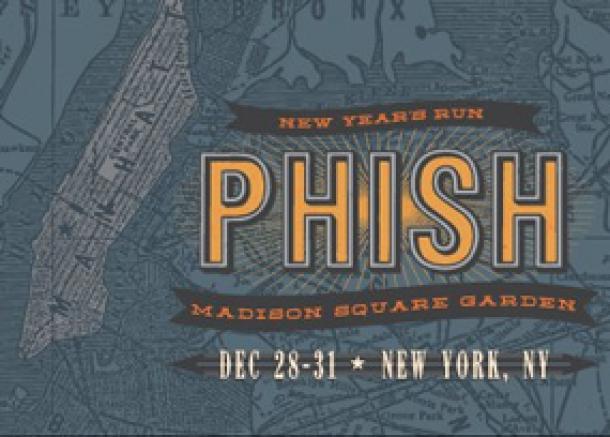 Two Phish related charities – Phish's own WaterWheel Foundation and The Mimi Fishman Foundation have teamed together once again with an on-line fundraiser with 100% of the proceeds helping victims of Hurricane Sandy.
The organizations are now accepting bids on several Phish New Years ticket packages.  The shows – which take place on 4 consecutive evenings at the end of December – sold out quickly.  Phish fans now have the opportunity to score tickets while at the same time helping to support Hurricane Sandy relief efforts.
The auction can be found at the Mimi Fishman Foundation website – specifically at www.mimifishman.org/auctions/
The on-line auction is currently live with the bidding coming to close on December 3, 2012.